Hi dblchinis!

This marks the end of year 2011 for me and it means the end of 1 yr redemption for Aqualabel products!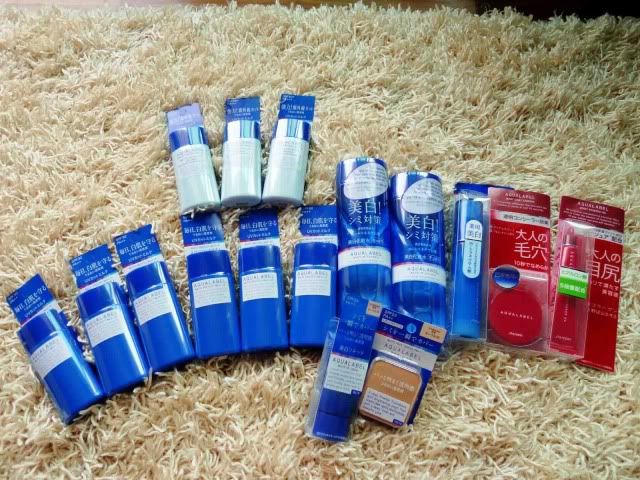 Thanks Aqualabelf for giving me that awesome opportunity to take part in this competition and to fly to Japan on a all expenses paid trip!

Here are some of my fav product on Aqualabel!

From the lotion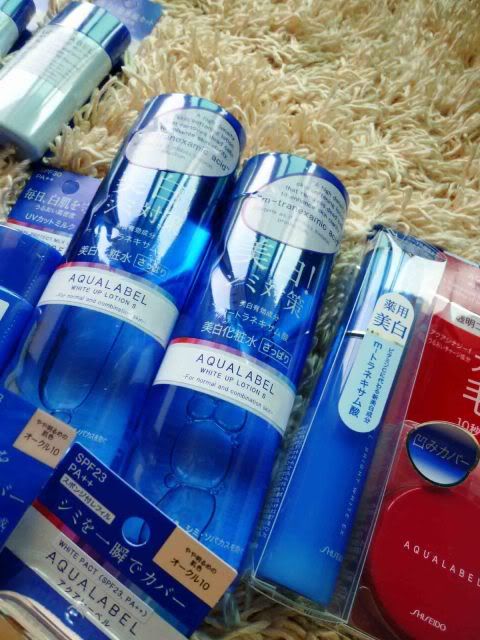 To Base and foundie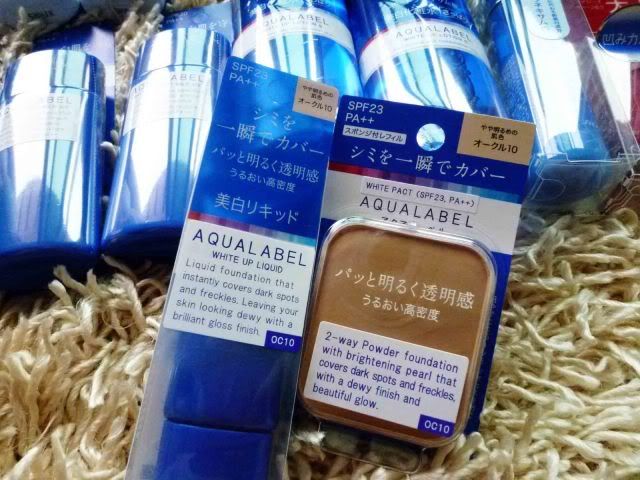 And the moisturizing range!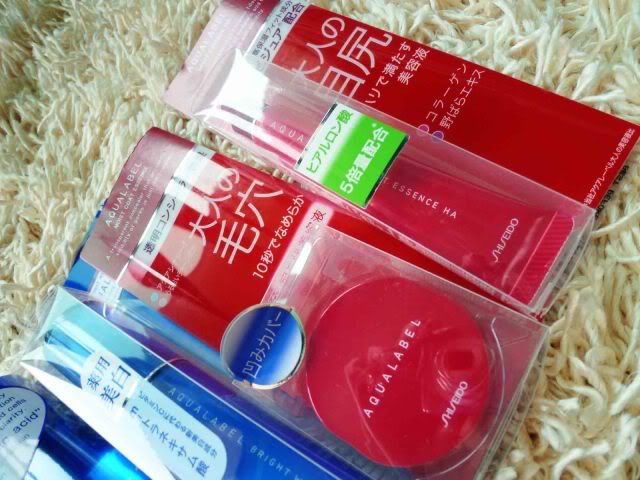 Not forgetting my fav product of all times from Aqualabel.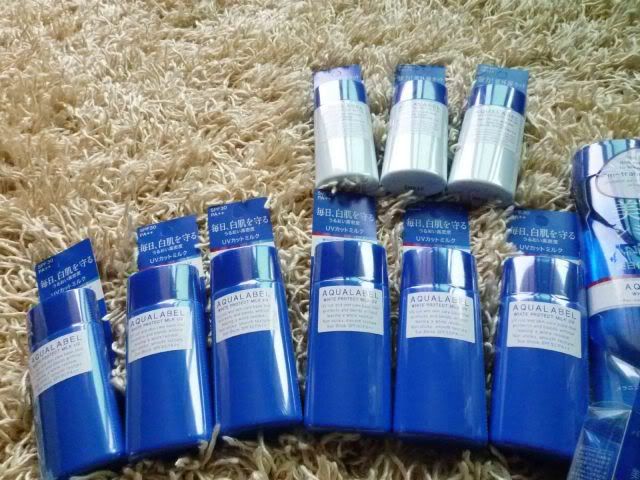 Their sunscreen!!!
I ought to do a giveaway on the sun screen coz they are sooo freaking good!

Super love.

Thanks Aqualabel once again~