Sponsored




Hihiiiii dblchinis!!!


I'm sure you've read about my kate event entry right?!
This time round I'm gonna show you the items I've received, PLUS a makeup tutorial just for you dblchinis!!!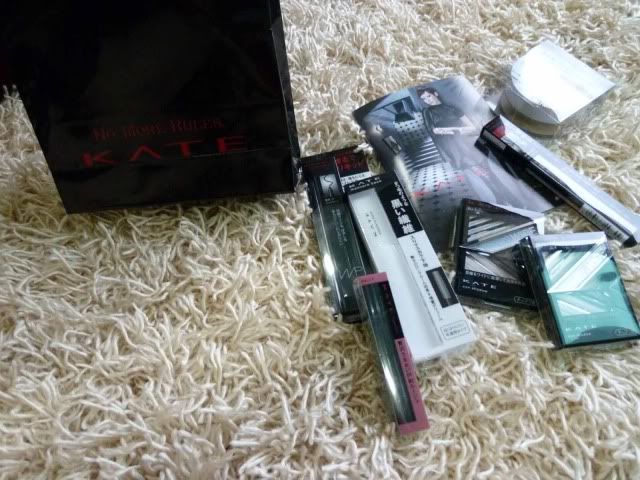 Receiving new makeup is like getting lucky over and over again.

Mad I'm so lovin all these goodies!


kate eyeliner FR (19.00sgd)


This super awesome for tight-lining! The intensity of the black is relatively acceptable and it lasted throughout the day.
But the colours are too pigmented it will stain mark on my eyelid even after makeup removal.


Eyeliner Pencil ($20.50)


Like mentioned before on my previous post, I'm totally love this!
is like the mini version of NYX jumbos.
so easy Easy to glide!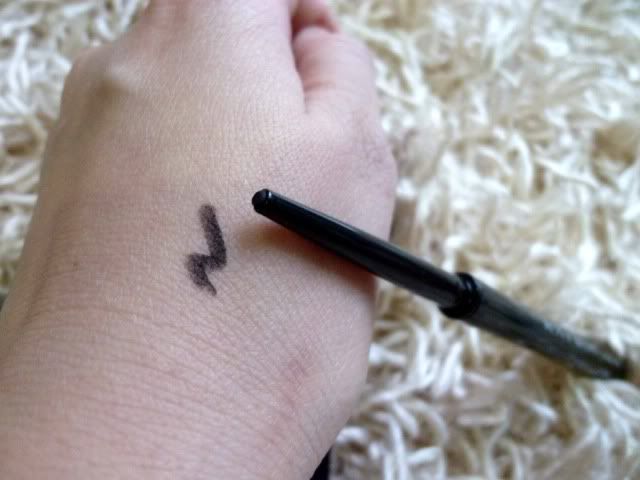 Mineral loose foundation SPF25 PA ++ (29.00 sgd)


I'm not in love with this, the cover is good but it feels like any other powder I have in my closet.
It gets a little cakey in the middle of the day but I only tried this one.
Hmmm... maybe I should give it another shot, I might just pass a better judgement coz it is soooo raved about.


Wide Edge Eyes (27.00sgd)
Available in Orange-Brown, Blue (both clrs shown below)
Lilac and pink.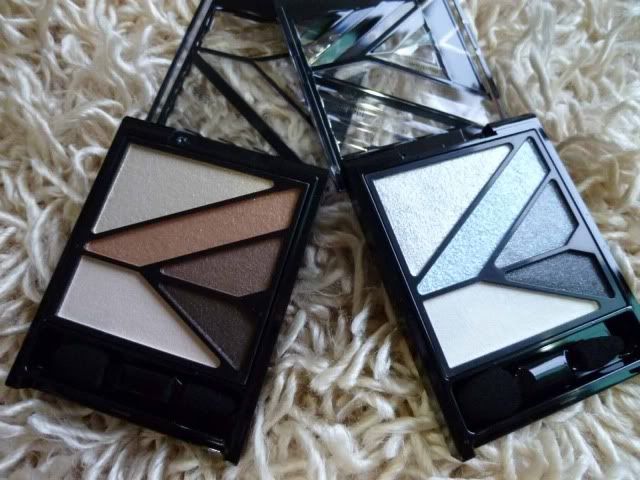 Ive mentioned on my previous post, primer is still needed to bring out richer colours BUT if you are just planning to head out with subtle tones, this does the trick.
I love the white base that sets a foundation for other shades to come on.
Do check out my veeeedio using the blue palette!


Mascara base AA (20.50 sgd)


I haven't tried this yet but My previous blog entry about this explains it all! do read here!!!


Rouge High Glam ( 23,50 sgd)



This lipstick is soooooooo creamy!!! I'm in love, they have a line up 15 colours for you to choose from!

I can tell u all dblchinis this lippy is bery bery moisturizing is like a lip balm on its own!

This is not my personal favourite ButI kinda like the very subtle plumish colour.
suitable for everyday look!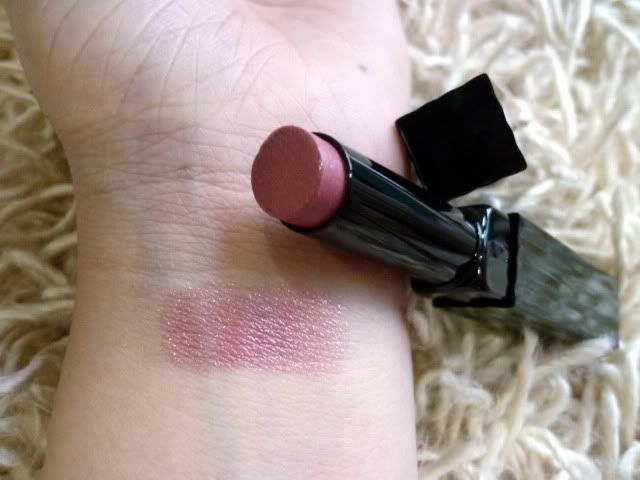 This is the final look I've done up using kate cosmetics!


I'm loving the diy ring light I've made, thanks to Jaslin.
She is so awesome with her diy skills!


If you wana know how the ring light is done, check out her post here!


Toodles~




*I'm not paid to post this