Paid Advert
Hi dblchinissssss!!!!
X'mas season is nearing! yay!
Lets relive the good old X'mas spirit by getting your love ones aweeeesome pressies.
Hey! Look at me, Look at me!!!
I've here a super luxurious, splendid gift!
Loving this camel brown colour iPad2 cover by Kajsa-Preppie collection ($49.00)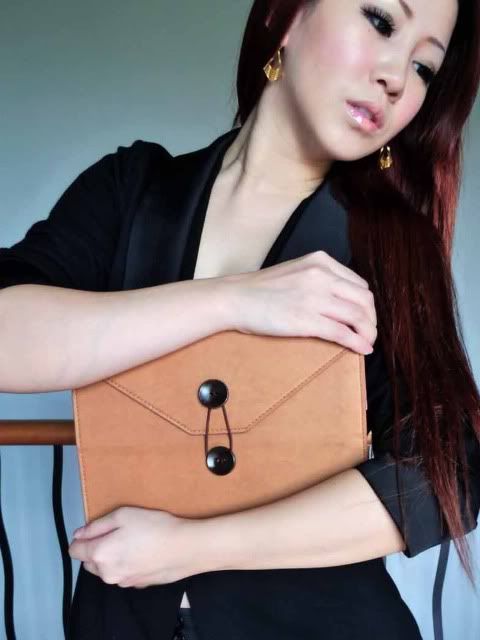 I am holding on to this enveloped look-alike inspired ipad cover that is so suitable for everyday work life.

With the sturdy tie band looped these gigantic buttons together making everything simplistic and chic. Hey! Sounds a hundred and one percent like me!


This modish cover is nothing but a pure match to most of my work wear.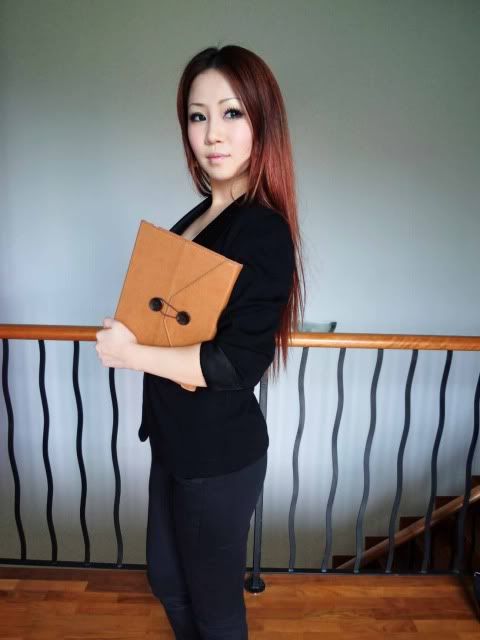 The brown throws in a hint of jazz to my black outfit.
Even though I'm already very hip, this ipad cover brings me to the level 2 of hipness.
yay, happy! *jump in small circles*



Life is majorly cool with the right outfit you paired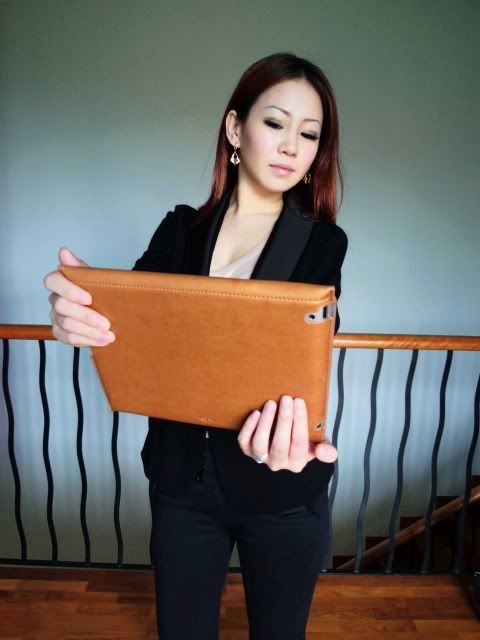 &
the right ensemble your gadgets wear!


I think I look super chio in this pic that's y I posted this unnecessary-just-plainly-self-indulge-with-the-iPad-cover photo.


Tell me, how to not look Sophisticated with this? how???


To use the iPad in a landscape mode just simply lift flap behind & tuck into the slot.




How the inside looks.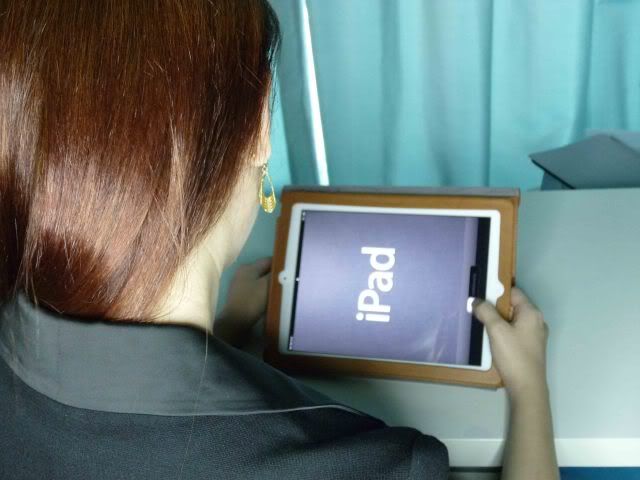 There are other ways you could explore with this case, flip it the other way and you will get a sturdy typing stand.




Well of course, if you are bold and fearless (like me again),
This range comes in another colour...

the epitome of power.


Red

.


The daring contrast of colour on the buttons makes this cover, MAKES U, stand out among the crowds.

Time to undress and explore the inside,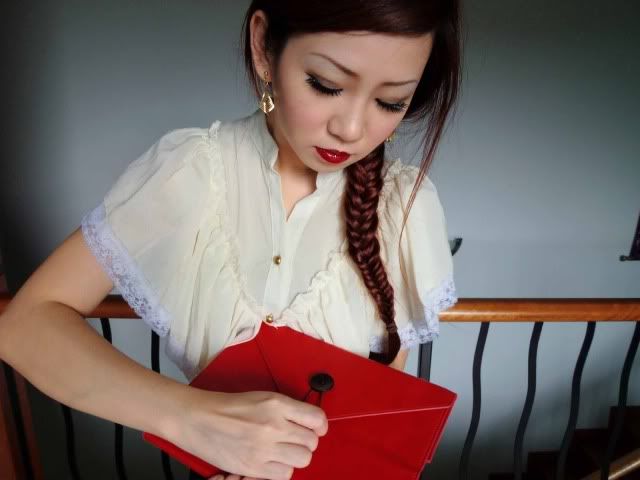 Yea I'm flipping.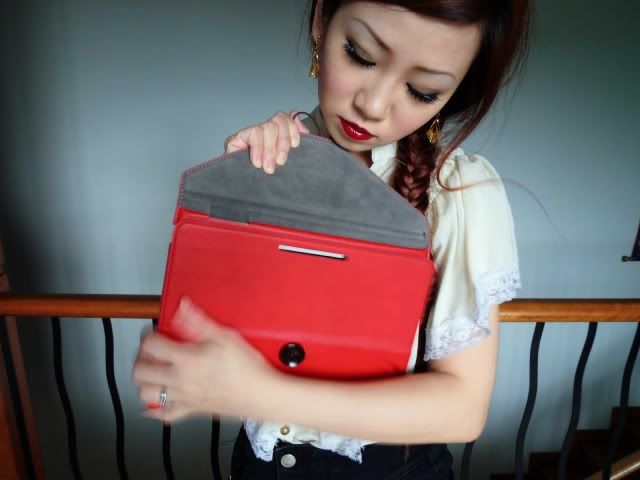 and flipping...


hmmm....

Hey there's an iPad inside! (duh...)


Whats awesome about this is that the build-in magnets allows automatic on & off function.
So with this, there is no need to press the home button to get your iPad screen to light up.




The inside is so velvety and smooth, my hand is so rough. FML.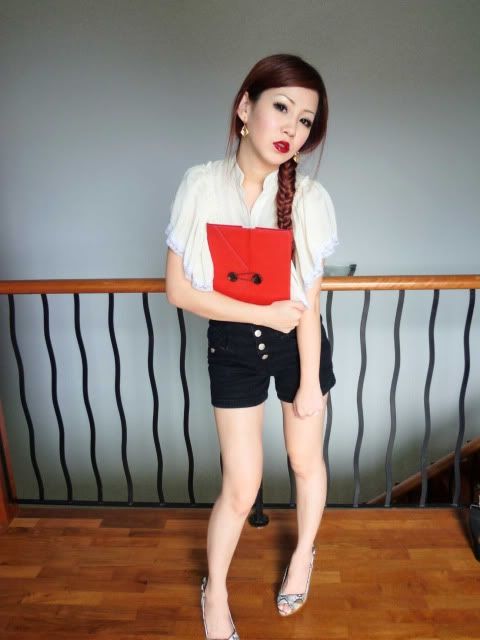 So do head down to istudio this X'mas Season to check out the ipad covers!

'

LIKE

' istudio Singapore on Facebook to find out more!!!