*Sponsored
Hey
dblchinissssssssssssssssssssssssssss!!!

o sorry I'm Suppose to look cool in this pic ya?


O hi dblchinis~
*majorly cool sexy voice almost like a Drag*


Yes! I'm wearing Perry Amber Newest Collection!




Leopard Preent VEST!


I totally like how the Print details seep thru the Green Vest.


Sorry I'm just too Engross with myself. wtf.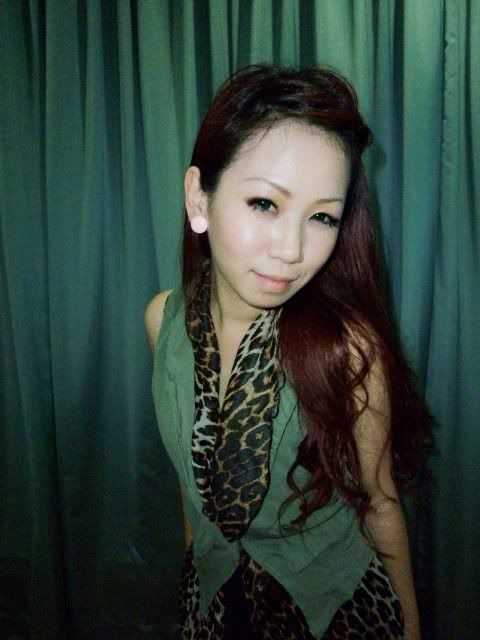 Erm... ok.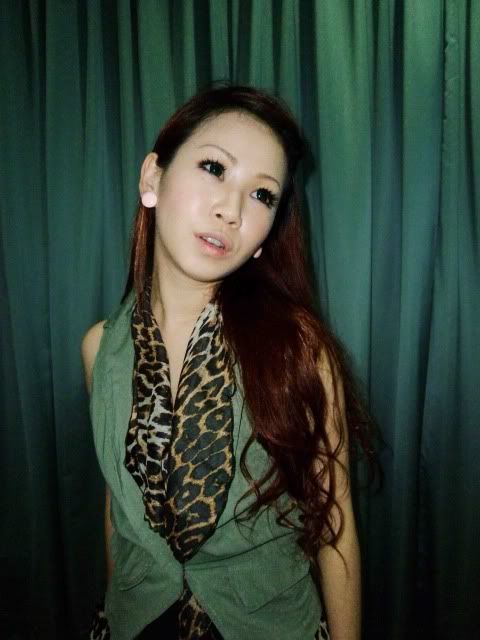 Checkout the newly launched products from Perry Amber!




Like this little pink sling bag for Example.


Totally Love how cute and chic it looks.

Thanks PERRY AMBER



Remember to hop over and shop at


PERRY AMBER



now!

Don't forget to Join their

FB page http://www.facebook.com/shop.perryamber

Twitter http://twitter.com/perryamber (@perryamber)

Also
Subscribe to Perry Amber's website mailing list (could be found at the bottom of the site)



PERRY AMBER




PERRY AMBER




PERRY AMBER




PERRY AMBER




PERRY AMBER