Hi dblchinissss!

Got invited to Inner Desire Fashion (swimwear,lingere, etc) show thanks to
Sabrina
So I got my dblchini friend to go with me, Frieda.
We used to party quite a bit in the past, this time is like a reunion of the olden days except we are on the verge of using walking stick very soon.
The dblchini duo are given full access to the VIP section to all the food and drinks.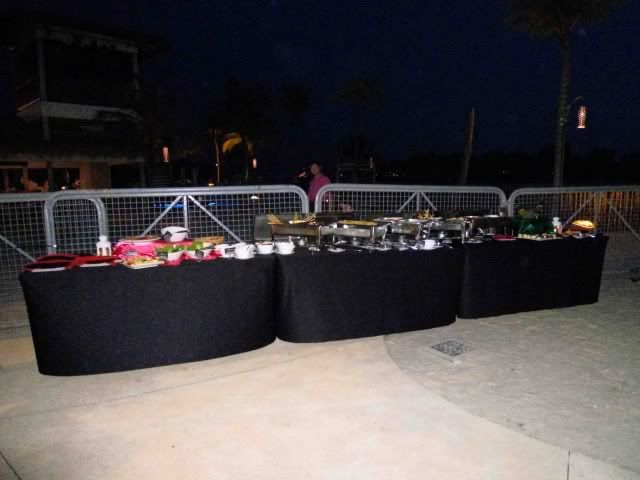 TIME TO DIG LIKE PIGS!!!!!
Fashion show is held over at Wavehouse Sentosa,
there are so many people surfing on the flow rider. I must definitely give it a try the next time round.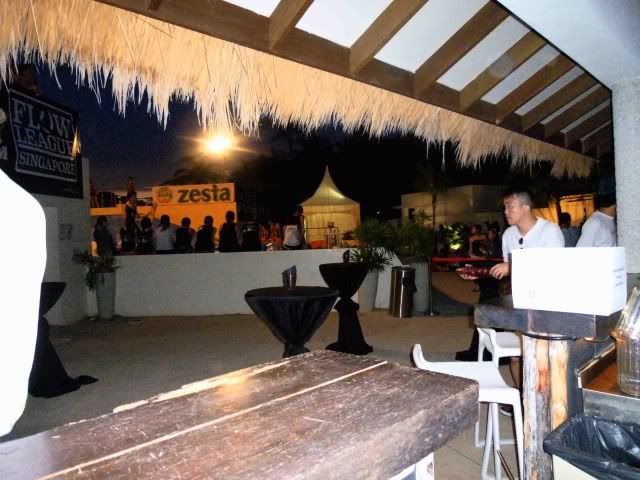 I didnt' really take pics of the fashion show except camwhoring most of the time. But if you are interested to checkout their swimwear, do head over to
Sabrina's blogshop Galore
, yes she showcase top few blogshops in her fav list!
ok that leaves me back together with Frieda.
Can u see my long red locks? Is still soooooo vibrant right the colour, VISIT SHUNJI MATSUO NAO!
Weekly set menu from Wavehouse.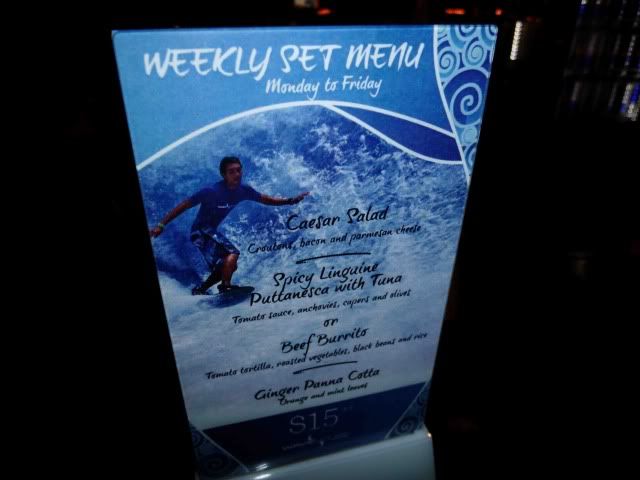 Love their in house food, is deeeeeeeelicious~
Aloe Vera Something something....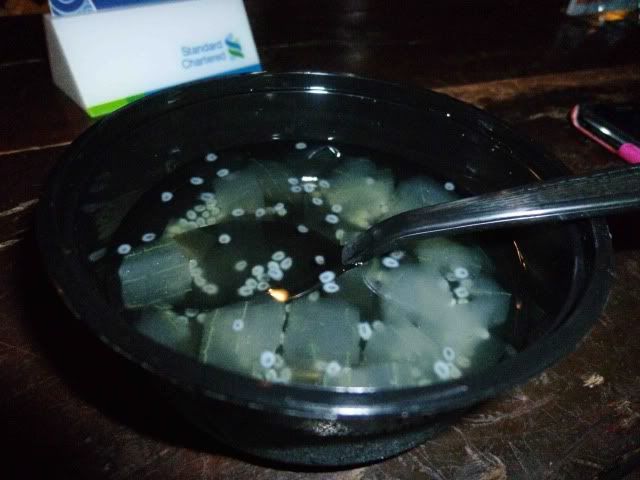 and the white white thing with black dots, I like to imagine it as frog eggs.
Yucks and Yumms.
Thats Esther From
Inner Desire
!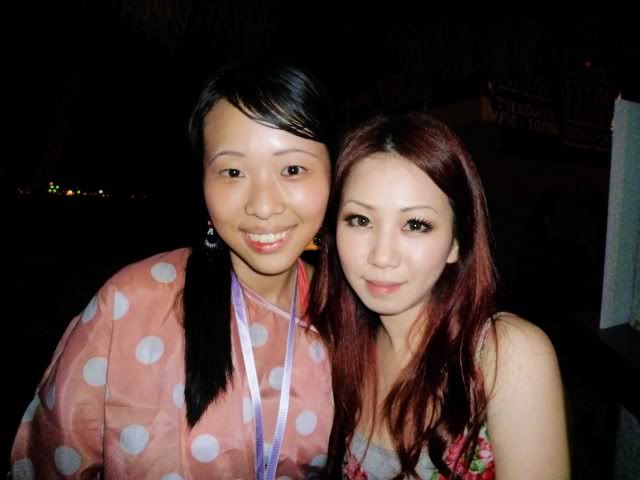 she is so so friendly and nice!
Later on We Self-helped ourselves to the champagne.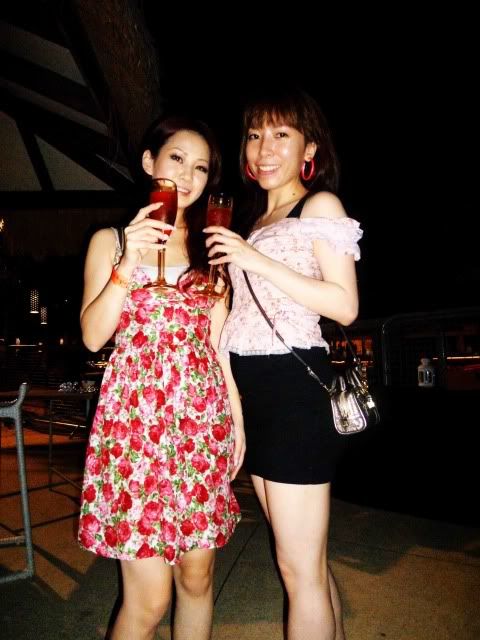 Life's good, so is dblchin & dblchinis.
My outfit of the day,
Floral dress with a pair of sandals.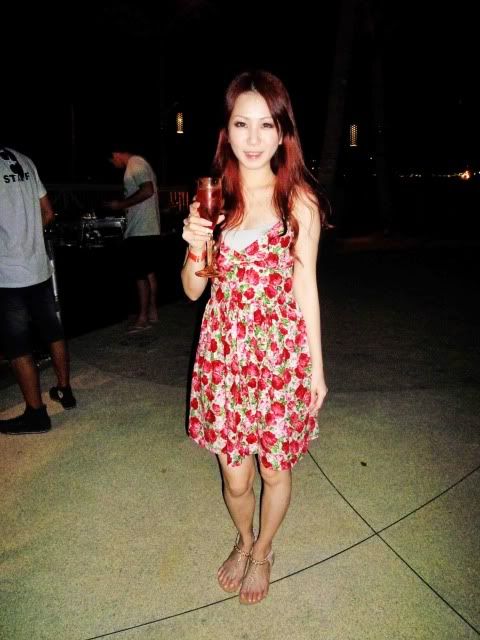 Wave house VIP band.
Thank you to all the awesome things & World Peace yo.
ok bye!
*I'm not paid to blog this.