*sponsored



hey hiiiiiii dblchinis!!!

Wadduppppppppppppppppppppppp?

I got a package from Leaders Clinic!


something for my blackhead. pore strips and Serum 2 in 1 !


Pore Strips.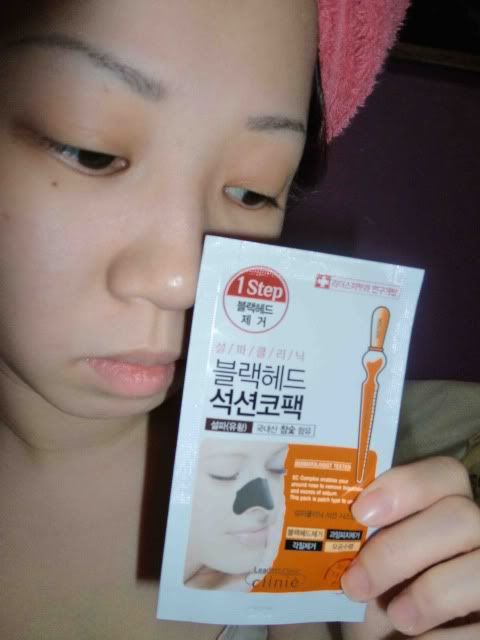 To prove that I have not makeup on and I just stepped out of the shower, I camwhored with the Bath towel on my head. Xoool.


Lets see how to use this thing.


I know it sounded dumb, who doesn't knows how to use a pore strip right? O well is always best to read the manual first.


1. Grab some water.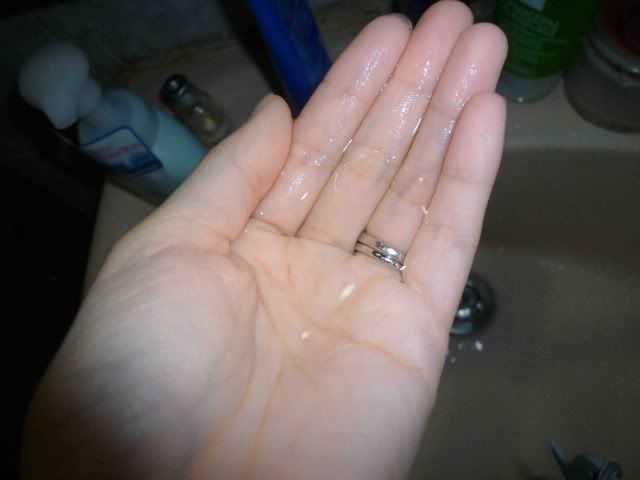 2. Wet you nose and the skin around that area so that the nose peel will stay intact.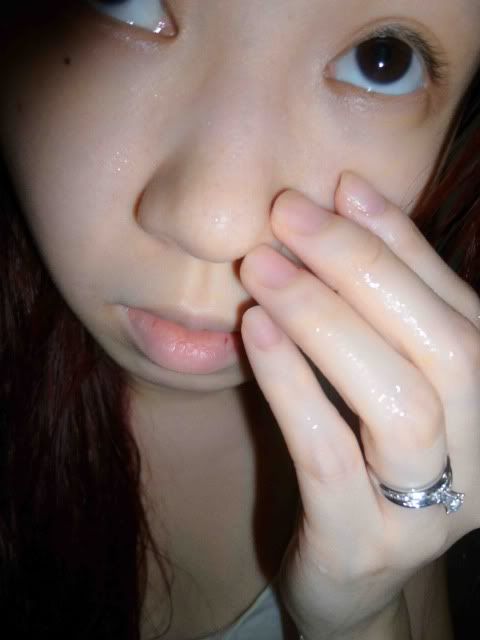 3, Peel the nose strip.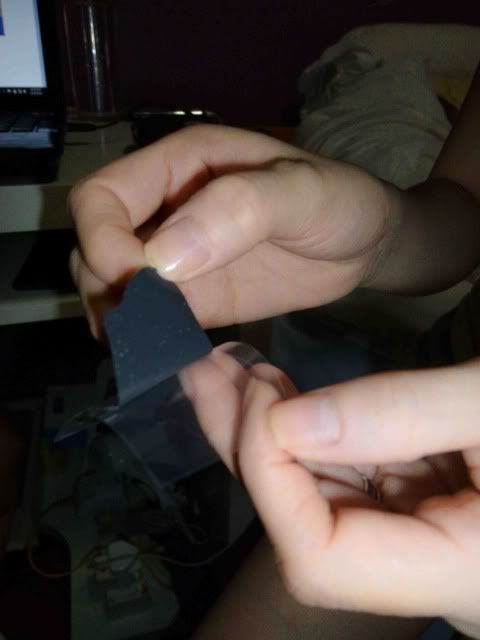 4. place it on your nose and around the inner cheek, depending how big ur nose is.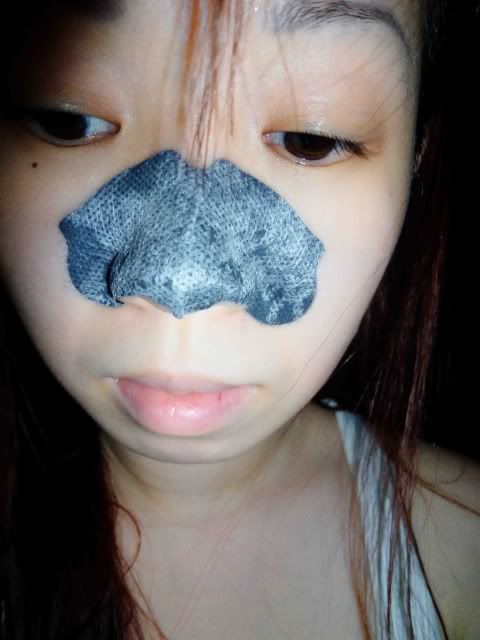 If you are born with gigantic nose, the. the pore strip can barely cover your cheeks.

Also pretend to act chio and camwhore. fail.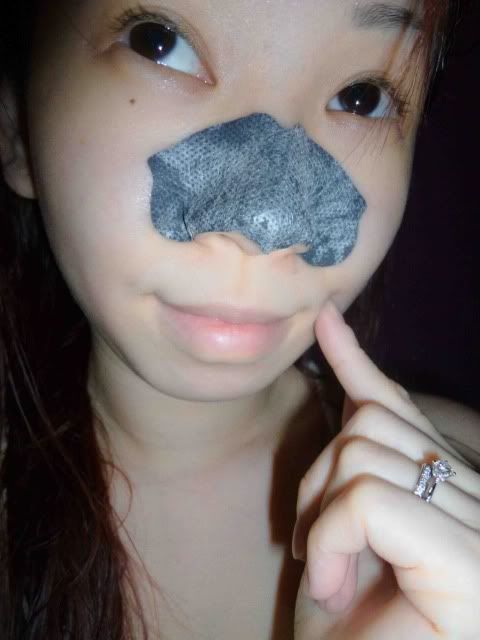 5. After 15 mins when the strip gets harden, peel it off slowly start from the outer corners.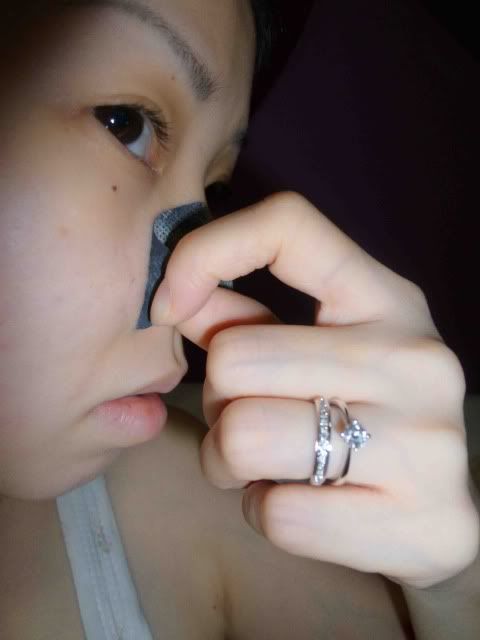 And use a wet wipe to clean off the reside.




See! How yucky these blackheads are.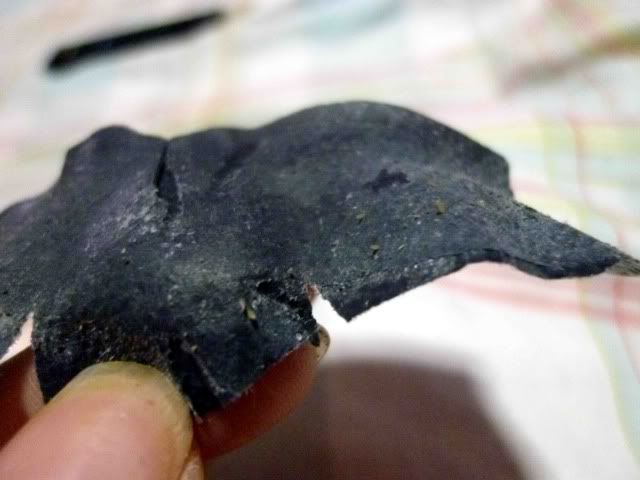 Ewwwww.



After all that stripping of the blackheads, now is pore tightening time!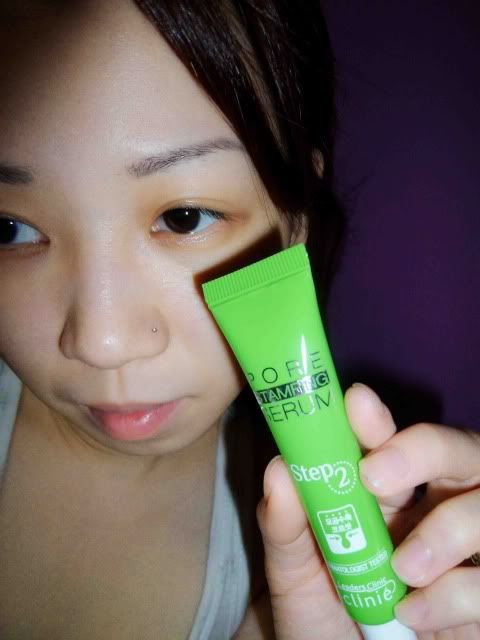 To use after nose pack.




Tube comes with a safety seal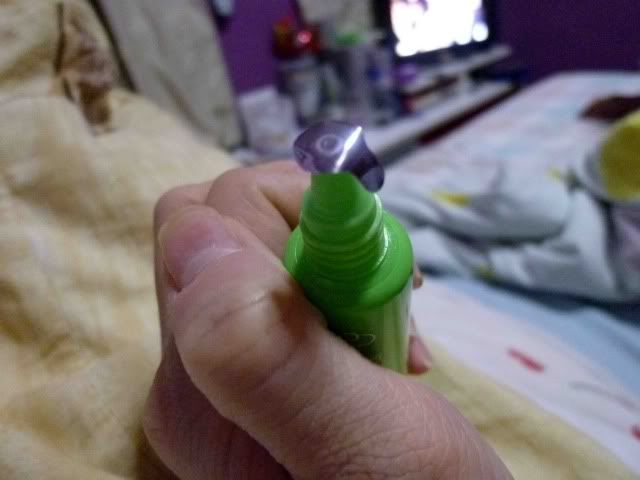 Semi milky opaque colour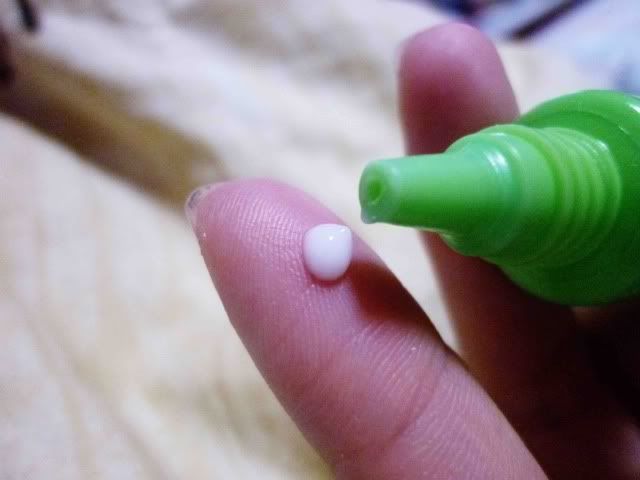 Feels lightweight & just apply onto affected area.


Leaders Clinic is just too kind, they sent me a bunch of masks!




I decided to try out the I.P.L WhiteLux



It fits easy onto my face and feels like nothing at all srsly.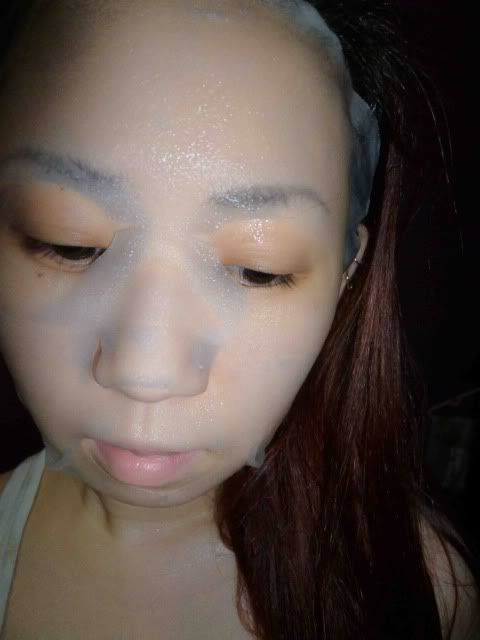 However, I think this is a little too sticky for me, So after using the mask I cleanse my face lightly with water so reduce the stickness.

Now, all of us can has good chio skin! yayness!



You may also 'LIKE' Leaders Clinic FB page to find out more!



LEADERS CLINIC



cya soon, toodles~




*clinical masks from Korea by Leaders Clinic available in selected Guardian outlets.
*I'm not paid to blog this.