hi to all the nice dblchinis out there!!!

Rember I talked about the Sassylove in my last post?
Today I'm gonna review on the rest of SassyLove Waterfairy lenses

Water fairy lenses in 'Natural Black'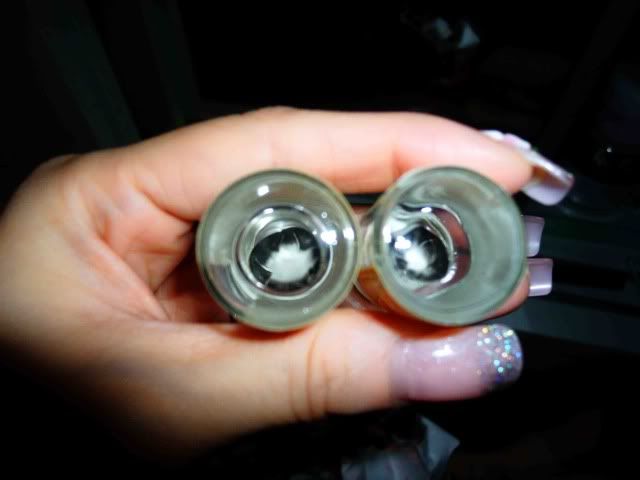 These lenses made me iris 2X bigger than usual so it kinda look like that if I had one on...
//
\\
//
||
\/
(hows my arrow? cool not?)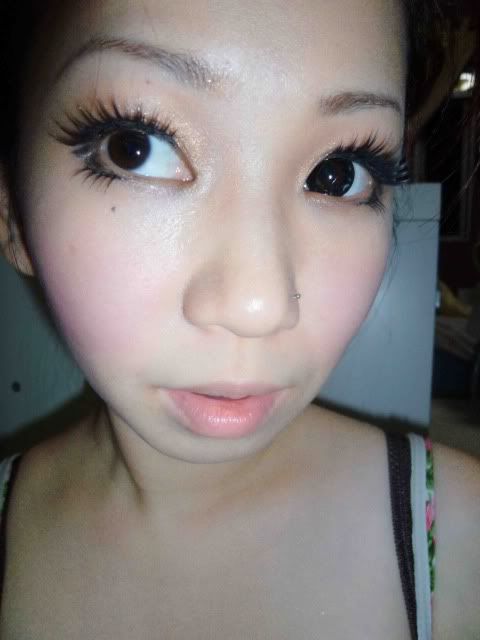 Gui, Hantu Scary shit.

After seeing myself like tat, I shot my arse off to put on the other side




it really enhance my entire look, it kinda made my nose smaller or did I photoshop my nose?
I forgot liao.
But the lenses is freaking hugeass I had a hard time fitting it in to my eyes.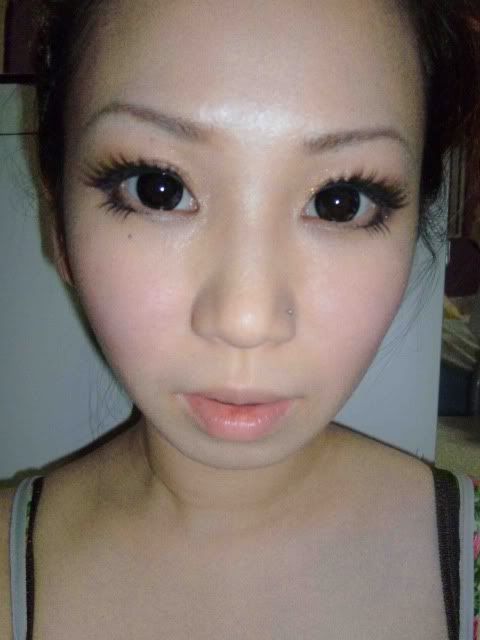 if you look closely, you can see the floral pattens of the lenses in my eyes even the colour of the lense is black!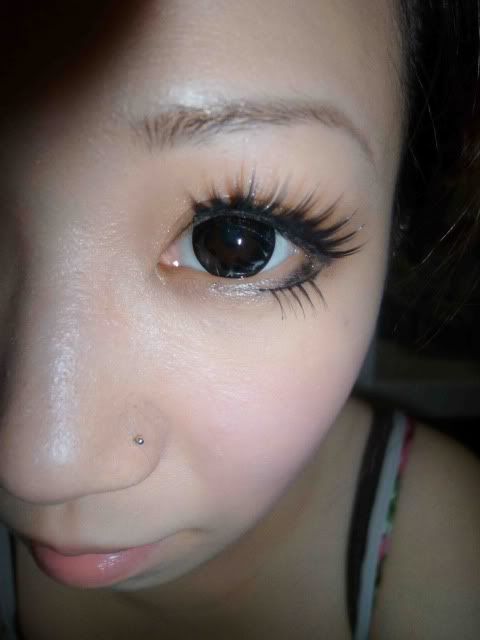 Water Fairy in Feminie Brown




Scary shit once again.


*runs to put on the other side*


I love it it sparkles after putting them on.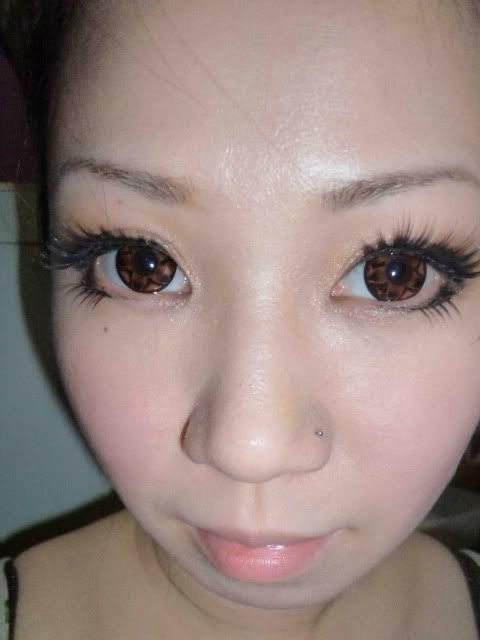 It suddenly gives life to my pair of eyes but Soli ar, I'm taken.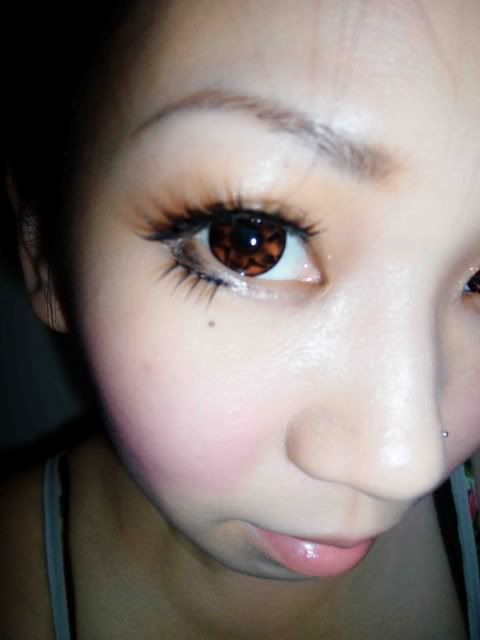 Sassylove offers not only Water Fairy lenses, they have a huge variety of different lenses for you to choose from!


I heard wind that they just started their #10 spree, hey go check it out nao!



Sassylove

Sassylove

Sassylove






*I'm not paid to blog this.