*sponsored times

hey dblchinis hey!
see, see! Is the Maybelline newly launched

Eye Studio HyperSharp Liner !!!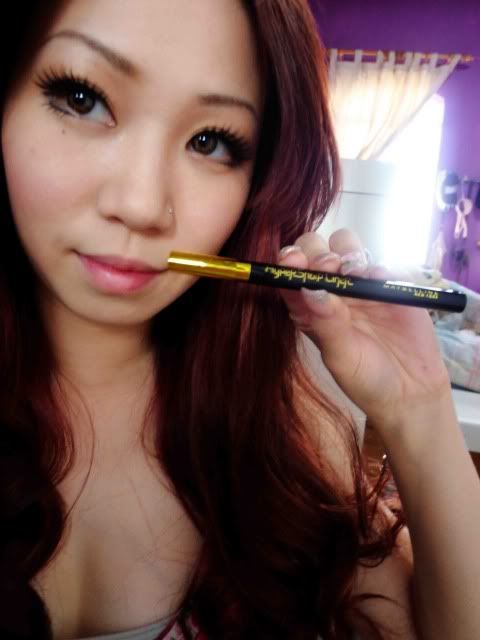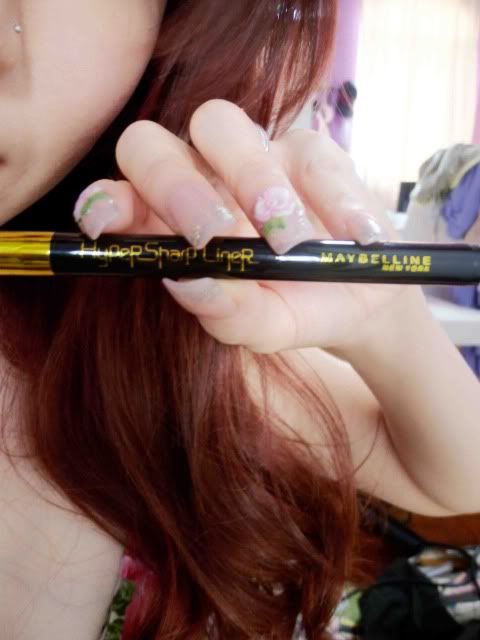 Is superfine + smudge + waterproof!
Where to find right?
tip of 0.5mm, now you ca create sleek define lines with maybelline Hypersharp liner.
The density is superb and is majorly black of the black.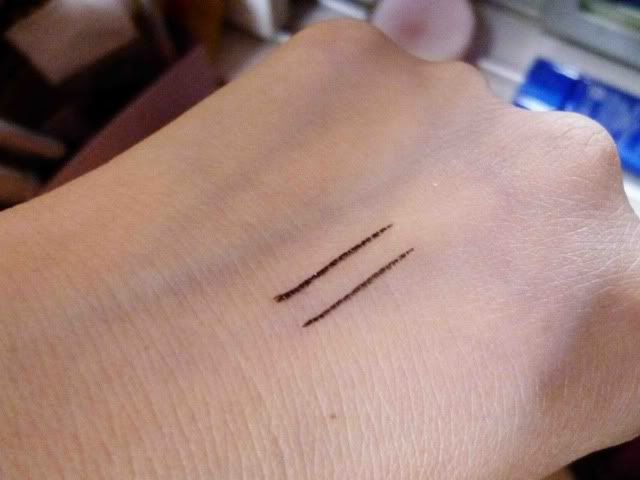 What is good about this liner is even though it defends all smudge and water proofing it is easily washable with warm water!
So even when u made a mistake with ur makeup u do not need to be very very afraid...
The tip is so fine I feel like drawing whiskas on myself.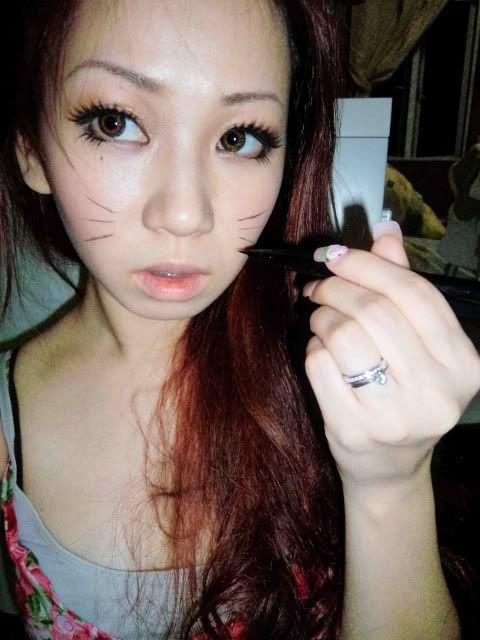 Ok I already did...
Meow~
Do Checkout your local drugstores for
Eye Studio HyperSharp Liner
now~
Toodles~
*I'm not paid to blog this.