*sponsored
Woot dblchinis!!!

Check out this latest Fendi Feminine Fragrance !

called the Fan Di Fendi!
Is Now exclusively available South East Asia,
Yes our very Own CHANGI AIRPORT!
Ok I know airport very the big and where to find ley?
U can get them ar NUANCE-WATSONS with the store nameed 'Perfumes + cosmetics'
They are harboring at the airport for the month of August before it hits other stores!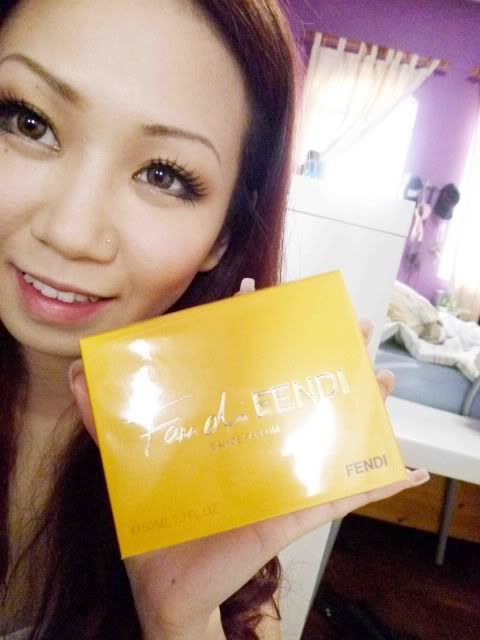 This sexy little Fragrance has a taste of glamor in its design & the mixtures of this perfume has a light blend of tangerine, pear, blackcurrant and flowery scent like Rose and yellow jasmin.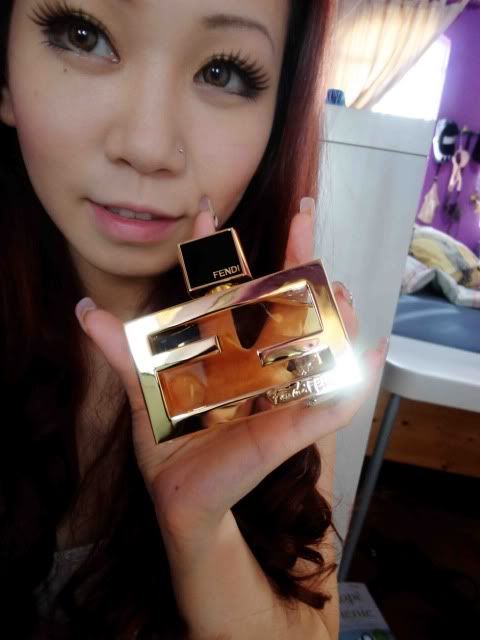 It is said to be suitable for dblchinis that are fun-loving, free spirit, crazy about life, luxury & everything lovely.
Wow, except for being cheapskate, this perfume describes me! u know me!
Do check out stores and sample the scent of this lovely Fagrance !
Toodles~!
*Retailing at $107.00 for 50ml, $129 for 75ml

*I'm not paid to blog this.