Hey hi dblchinis!


I know this is overdue but still the pics uber interesting and uber lot of hotties, so u srsly shld read on!

Yes is the Singapore blog awards happened almost a month ago.

If some of you dblchinis read me before,
I'm nominated for the Adonis Best Beauty blog awards but unfortunately I didn't win any instead another deserving winner Moonberry got the title.

I'm so proud of her, coz she really puts in a lot of effort.

Not say I never put in huh but I knew she manage to put in 0.01% more hardwork than me, so yea.

Anyways we are suppose to dress up as Famous Historical figure so I went as
POCAHONTAS.


Who says Pocahontas is fictional?
READ HERE



Here are some of the pics from the OMY.SG awards

All the hotties in a row.


Thats Sara!


She got a surprise later in the night for her 21st bday.
I'm awesome at keeping mum.


This person, short hair also chio, long hair also chio
Ok I go hang myself now.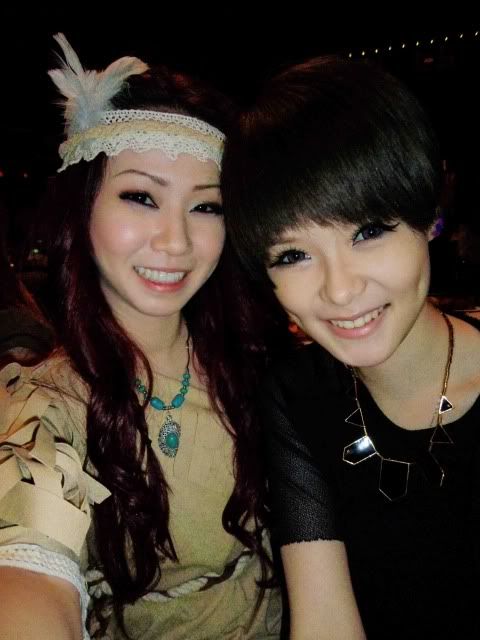 Hey thats Yongwei & me & yongwei!
Ok I decided not to end my life.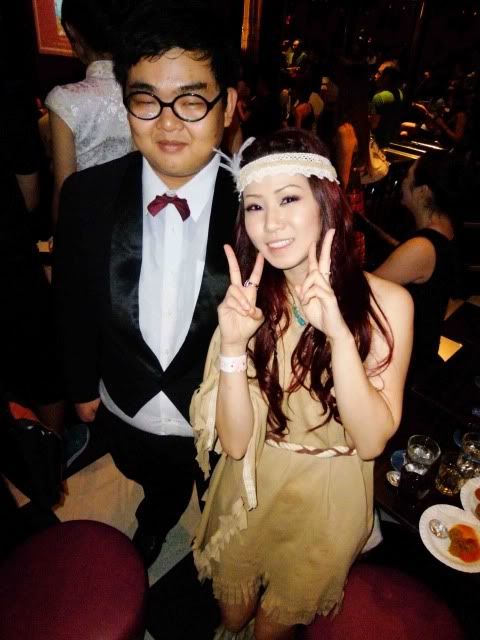 Never seen such beautiful twins.


God, pls bless me with a pair in future.


Sexy lady with the sexy dress.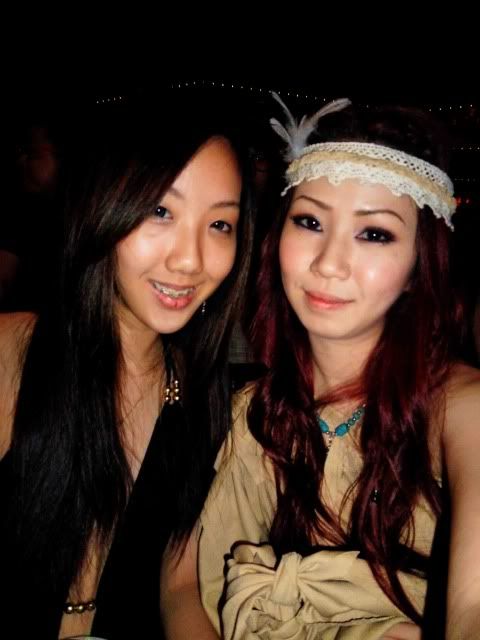 One malfunction that's it, but shes sexy and safe.
how she do it?


Hey me cousin's classmate.

I stole the pics from him (LEONGRAPHY)




Thanks Omy omy omy.


ok bye!