Sponsored

Hi dblchinis!!!
This is my outfit of the night to Beauty Scene Investigation~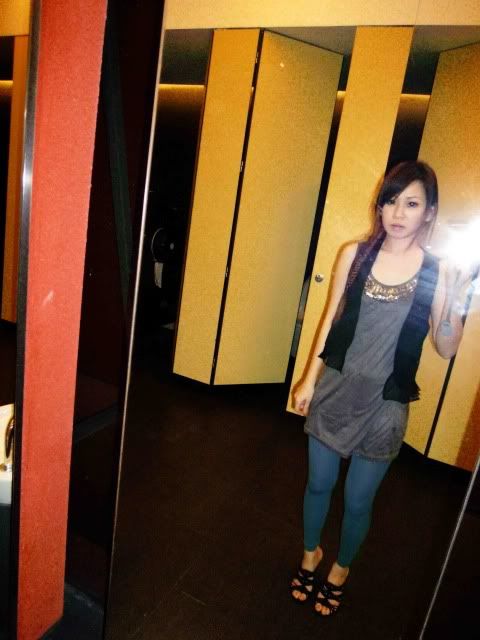 Sorry I had to take this full shot in the toilet mirror.
I'm wearing a tankie with detailing at the neckline.
Throw on a vest together with that to look a little more korean pop.
I'm wear a pair of dusty turquoise leggings with simple black heels.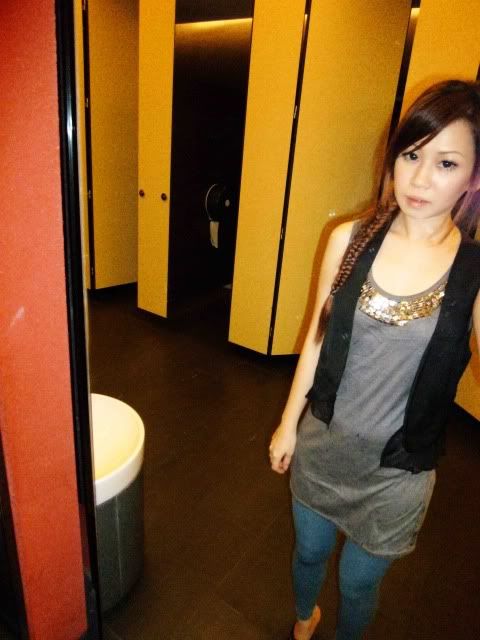 Sporting the fishtail braid
& side sweep bangs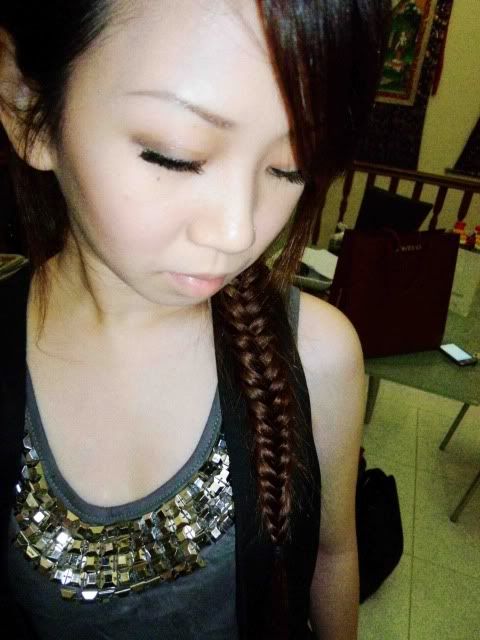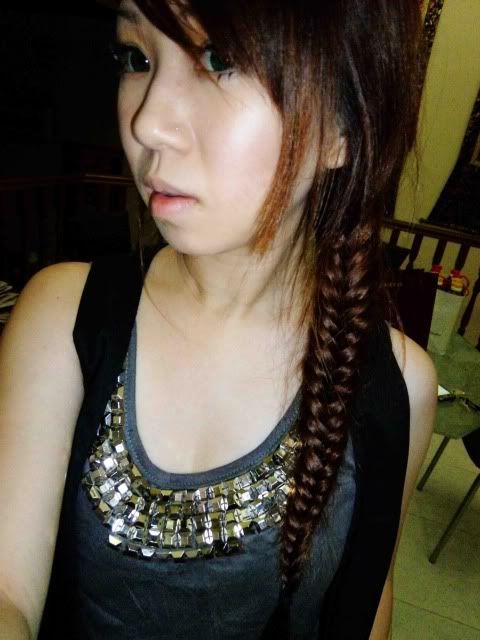 Most important I just made my eyes double the size with
Water Fairy lenses
sponsored by
SASSYLOVE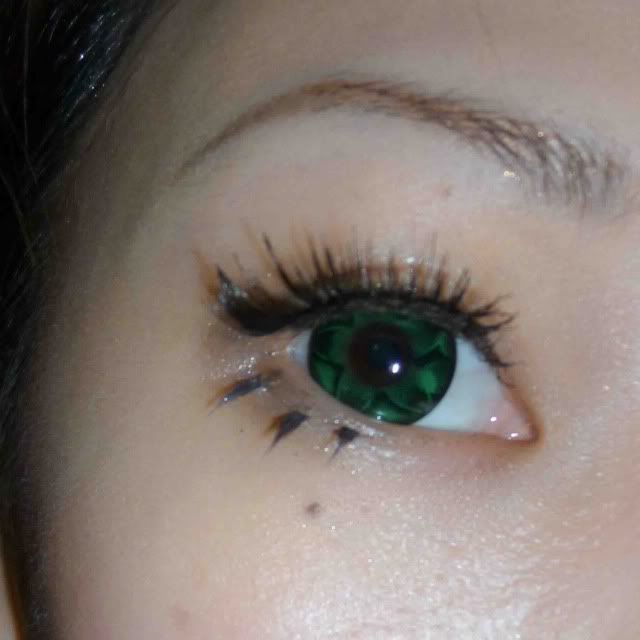 I love how the green matches my hair & my outfit!
This is really awesome to bring a diameter at 17.8mm to the iris~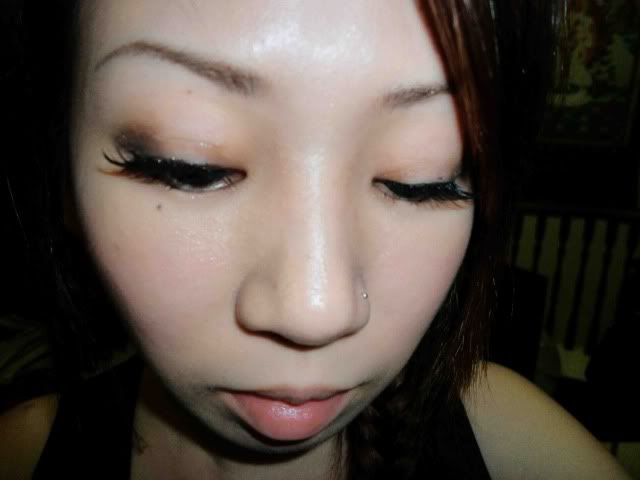 Now I'm anime-like.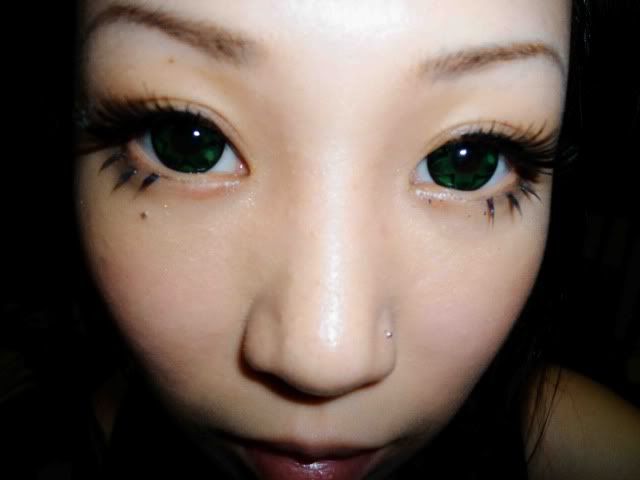 They are going at $30/ pair , 3 pairs at $28 each .
Although I'm being sponsored for 3 pairs, they are so many other colours to choose from:
Black, Blue , Brown , Grey , Green , Red , Violet
Made in Korean AND best selling in JAPAN !

Not to worry I will periodically review them in my other posts!

so hurry get yours now!
Sassylove
Sassylove
Sassylove