Sponsored
Helo dblchinis!
Every month I have to go thru excruciating pain in my tummy, fatigue, lethargy.
Worst among all : badass mood
Yes everyone is my sworn enemy during this time.
The day came n I was charging myself for all the negative ions that is about to happen n I'm so not looking forward to my day when I receive this...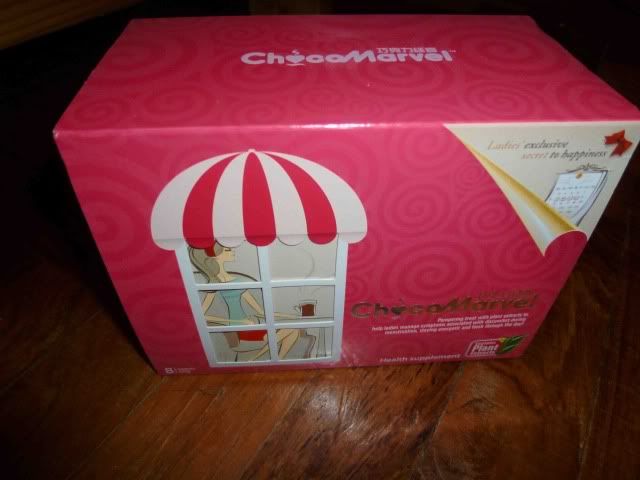 Woah, simi dai ji...?
It says Health supplement for ladies to manage symptoms associated with discomfort during menstruation.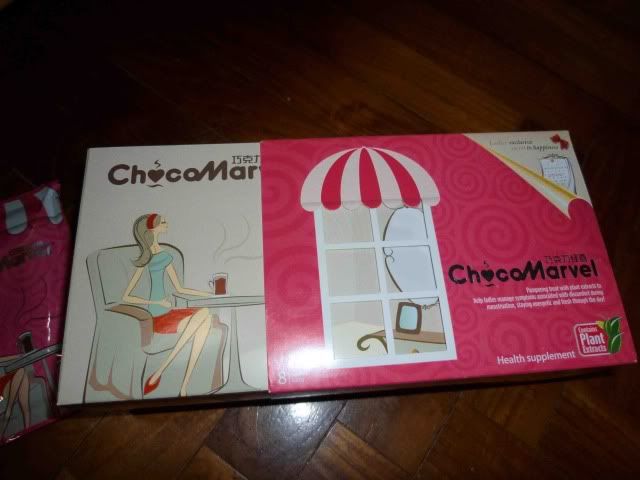 Can't wait to try that out!
So I unwrapped the box and discovered 8sachets!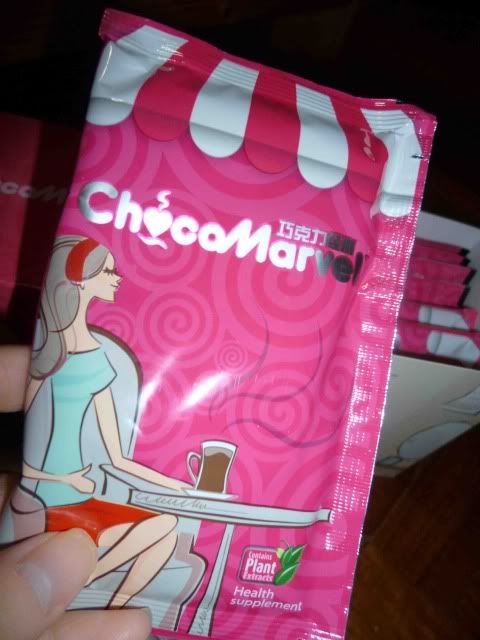 Swee...
It says plant extract and suitable for vegetarian too!
When i pour out the substance , it is of powdery brown colour.
Hmmm wonder if it taste like chocolate?
I then added 150ml hot water and stir well.
It really does taste similar to cocoa except I can taste the herbs as well.
I'm srsly not very keen on the taste, rather more of relieve of my cramps.
this is a great relief for my gloomy days, tanks chocomarvel, tanks!!!
Weee~
Thanks for reading, bye dblchinissssss!!!
*I'm not paid to blog this.