Hiya dblchinisssssssssssssssss!!!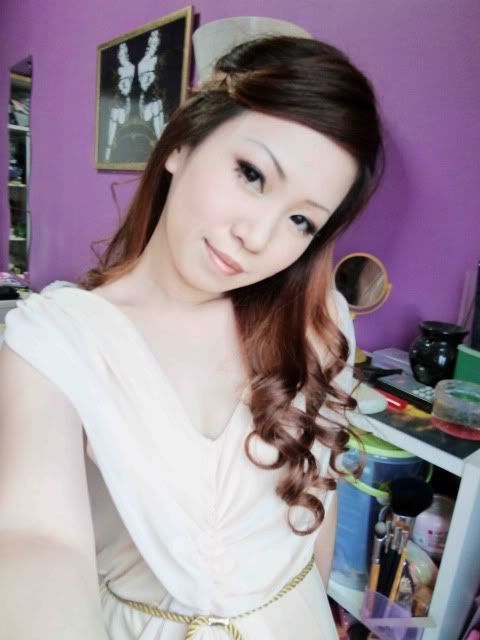 Adonis Beauty Blog Award
s voting is finally over & now is time to partieeeeeeeeeeeeeeee!!!
Yes I was invited to Adonis Greek party 2 sundays ago & I had a blast!
We are encourage to dress up as Greek Goddess inspired theme.
& of course I came in best as always.
Itinerary for the day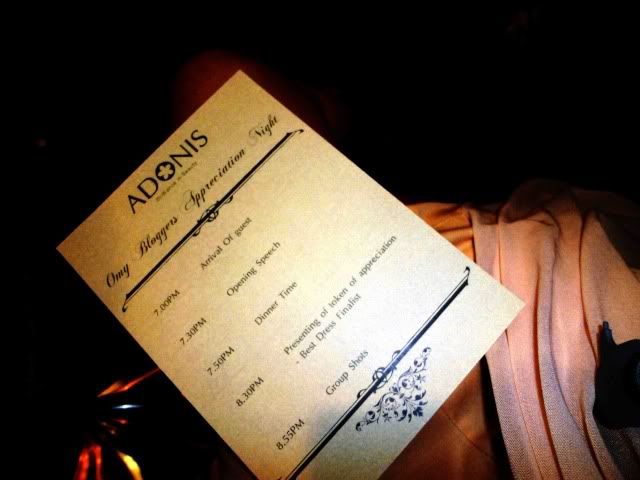 Opening Speech by Cindy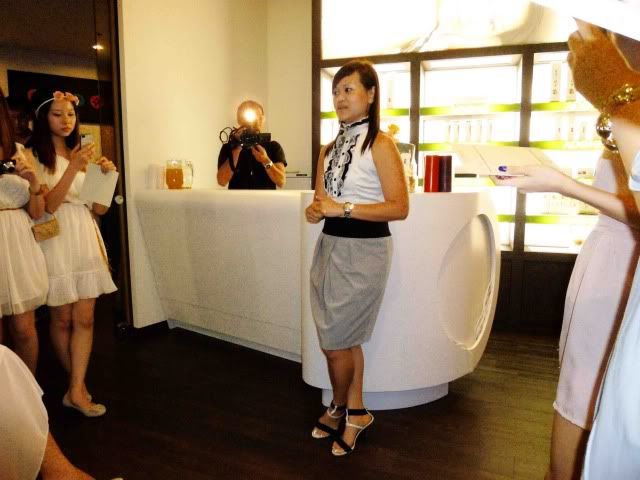 She is so happy that all of us are dress accordingly to theme.
Even the guy is bowing to us.
Clap for ourselves girls!
We were served with Kozo Enzyme, a super healthy beverage that is specially mixed for this event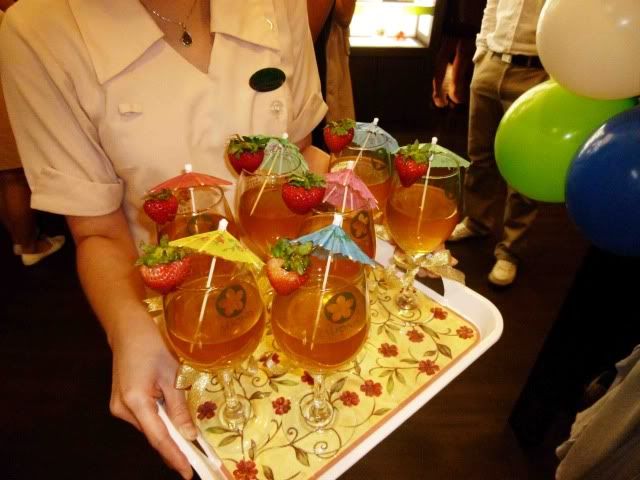 ♫ under my umbrella ella ella eh eh
♫~
Cheers to timeless beauty and inner-self &..dblchin.
I'm uber happy I took so many shots with the fellow bloggers!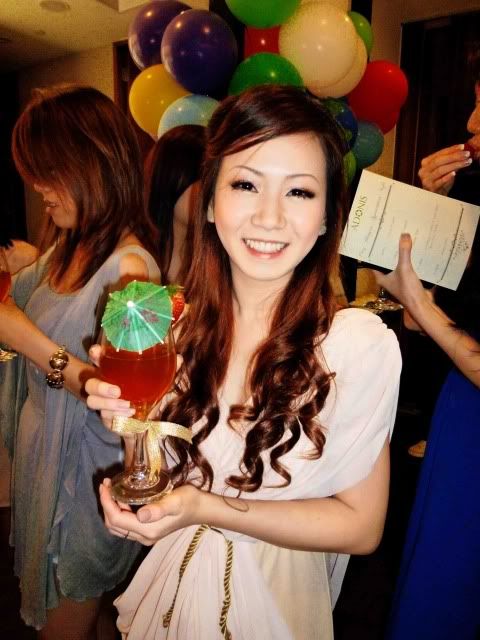 You have
Sara
, our very famous Youtube guru with a Quirky Accent.
Hey Sara, I photoshopped your mole off, not v nice in this pic!
*Clap Clap*
And so you have
Ju Ann
, and the sisters (
Vivian
&
Valerie
)
they are so awesomely dress, Love the sisters spot on head piece.
I wanted to shoot everyone's shoes...
Hey who is standing in front of me? CONFESS URSELF!
Grp shot!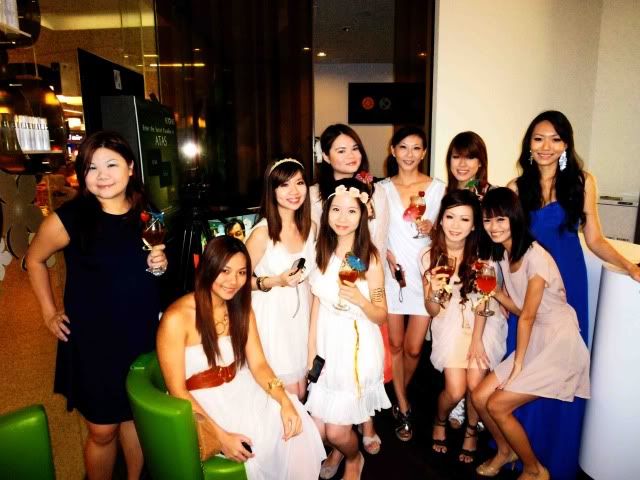 ey... that's my camwhoring la....
Everyone gets a gift home! yay!
Super size travel kit, mad love.
&
I won the Best Dress...
I was so blardi eggcited & told me frd about it all she reply was "whats new?"
Srsly, should I feel happy or sad? Dot. Dot. dot...
Oooo, take a look at my headpiece!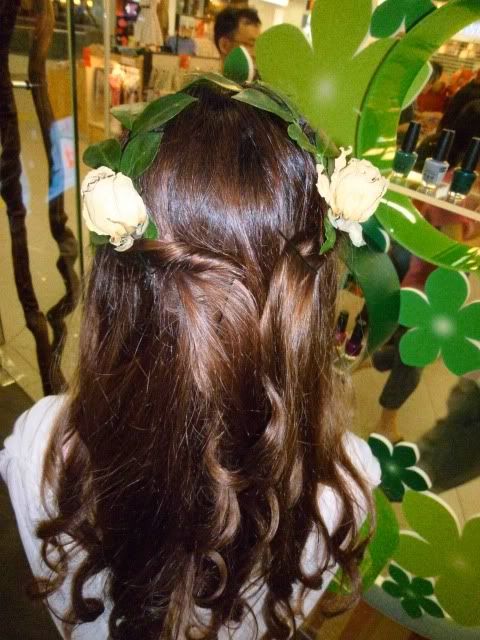 I've curled the bottom section of my hair to give it a lil more greeky look!
These are dried flowers from a frd's wedding and real leafs from my garden.
I remember When I went for my frd's wedding in June I took a 2 fresh white roses home to keep.
I always thought is a waste to let the flowers wither so might as well bring it home, who knows it might come to use one day.
&
true enough.
&
I won.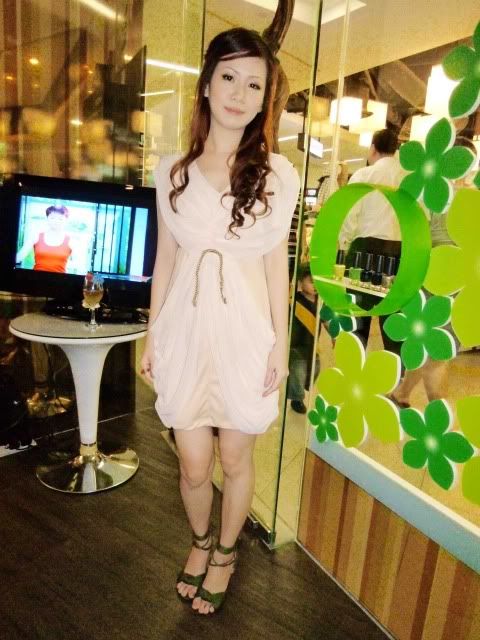 Oh thats my outfit from
kissJane
, Will talk more in my outfit entry.
Last but not least, one final group shot before we all Greek off for the night.
Sara,
Joyce
,
Cherie
,
Jenny
,
TardyQueen
,
Moonberry
, Ju ann, Vivi & Val
Remember to visit them too!
Some of the awesome items from my goodie bag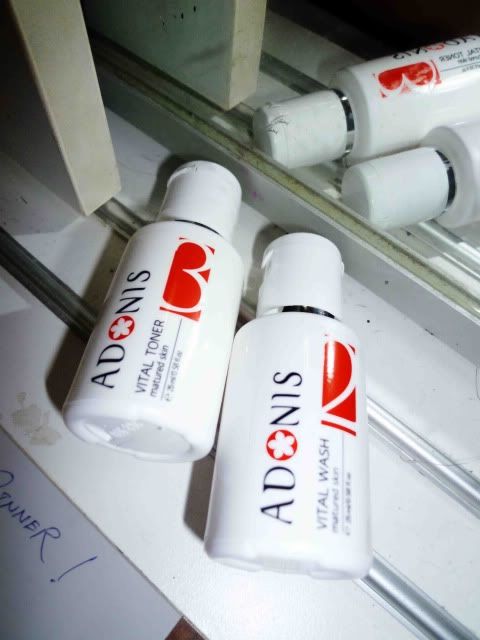 Thank you
ADONIS
~
&
Good luck to you girls, I hope I win!
bye!
*I'm not paid to blog this