Sponsored Treatment
Heya dblchinis

Before I even go on, vote here!!!!

Haha now u know what I'm gg blog about eh?



Yes is the most indulging massage from

Adonis

ever, the charka.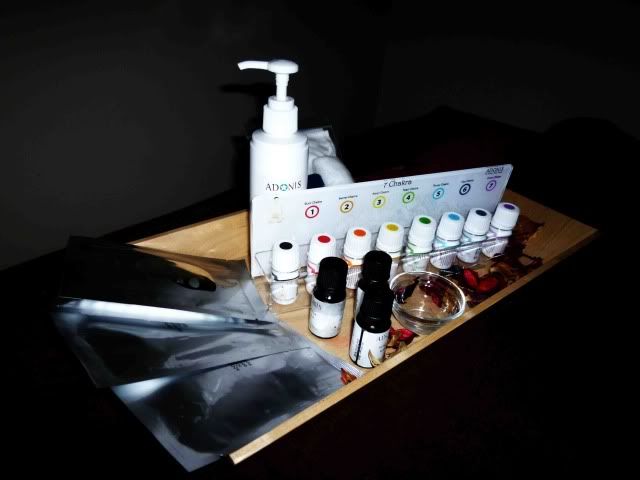 Actually I've Taken this massage before (read here) and I enjoyed maximum. I fall into deep sleep right at the beginning of the massage.
Usually when I go for massages, I'll doze off after while when I begin to adapt into the environment but the charka massage knock me out right after they started the treatment.
This treatment is a quick relief of stress n the effects are immediate.


I was brought to a room by chole...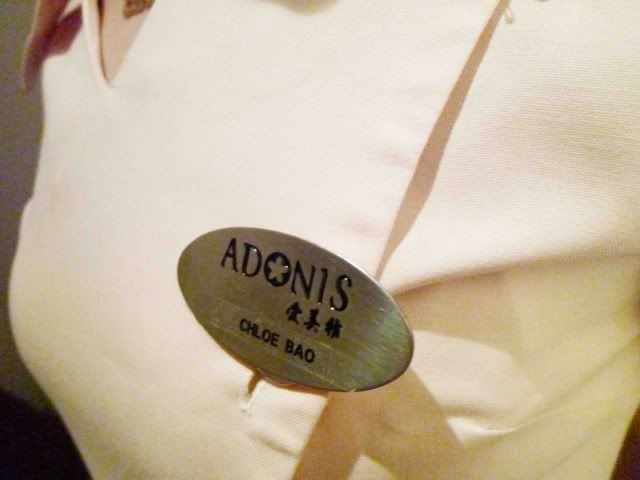 with the usual massage bed by Adonis and there lays a tray of essential oils. They are labeled from warm to cool colours.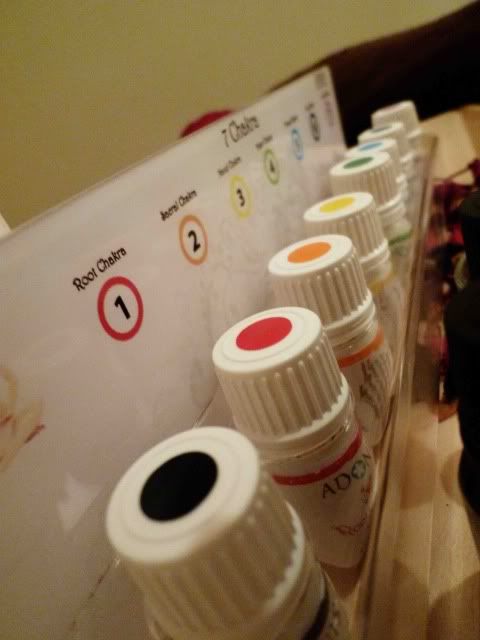 These clrs are meant to use On different areas of my body and face. She's then explained that usually the upper body is to keep chill so that my Brain can function well when is calm n cool, no wonder I felt like 10 times smarter after the massage.


And the lower torso is usually kept warm. Like during menses, they always advise u not to drink too much cold beverages. I dunno if other cultures does that but this is practiced by Chinese in Asian countries.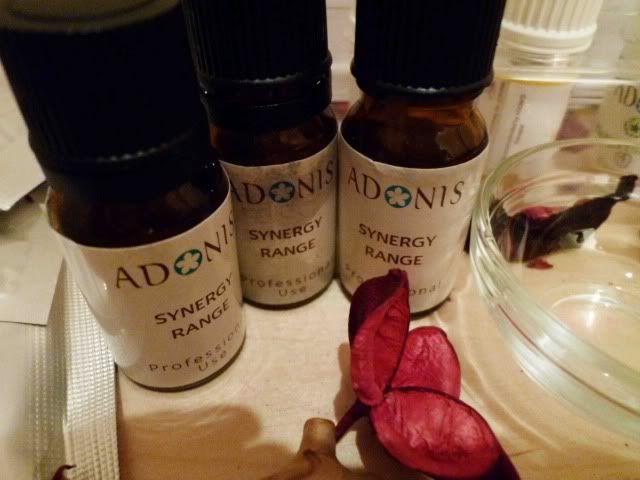 In Adonis, they provide disposable panties and paper tube string top
For u to change into.



Chole is Dabbing a few drops of essential oil onto my panties, this is to help with relaxation.




After I've changed, I felt like a sexxy production worker in a food factory.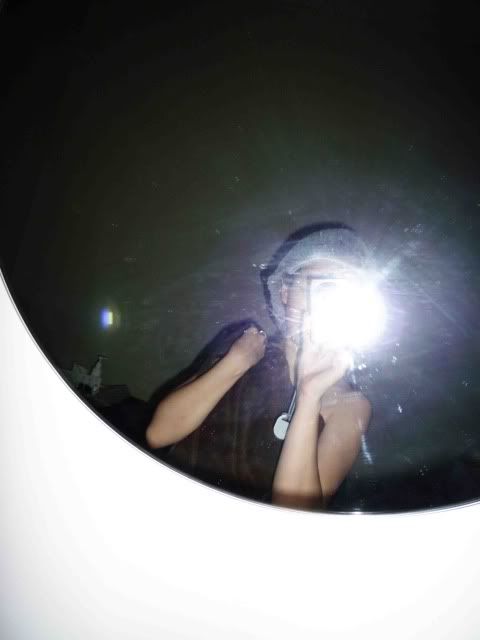 After all the explanation, is time to get down to the real deal. She guided me in rubbing essential oils in between my hands and taking deep breath to ease my tension at work. When is all done, is time to lie down and let her do the job.


Chole started with my legs first, I was 1/2 asleep oredy. Actually I wanted to sleep but she needs to explain to me how the massage detail is gg b like so I sleep a 1/2 another 1/2 trying to keep myself awake to respond to her.

But it didn't last long, I stop responding after I slipped into the deeper sub-conscious motion. I only can hear her vaguely.

That's muscle n brain relaxation...shiok

Chole covered areas of My entire body & followed up with a mask at the very end.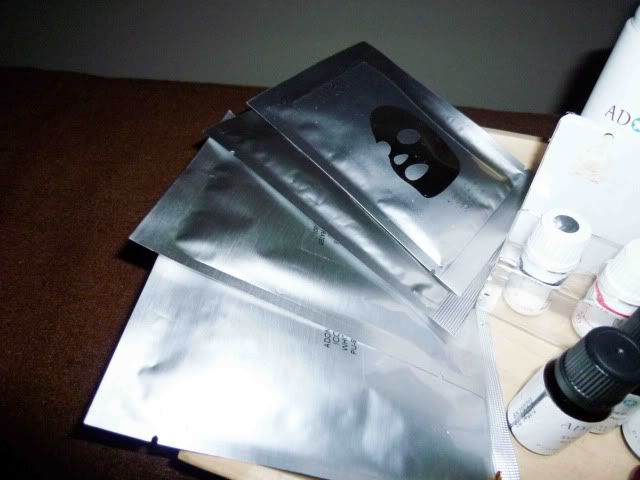 I was left to indulge in zen n peace for ard 15 mins.




Do not worry about the pain factor for this massage, light pressure is use during this treatment but it can definitely ease the level of stress at work or anywhere u've accumulated.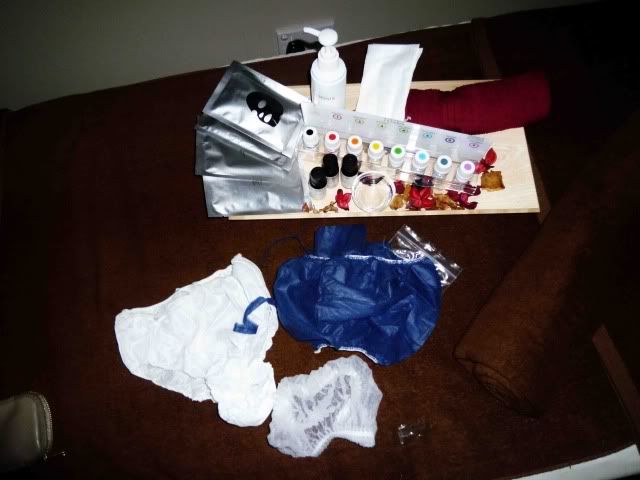 Thank u Adonis for giving me a 2nd chance to experience this again, mad happy.



Oh yess! Please help me to 'LIKE'


Adonis facebook page




Adonis facebook page




Adonis facebook page




As one the judging criteria will take into consideration on the traffic of likes.
Thanks dblchinis, thanks!



*I'm not paid to blog this