hey hi dblchins!
Once again I got a package from Starasia Carrying the name of Paul frank....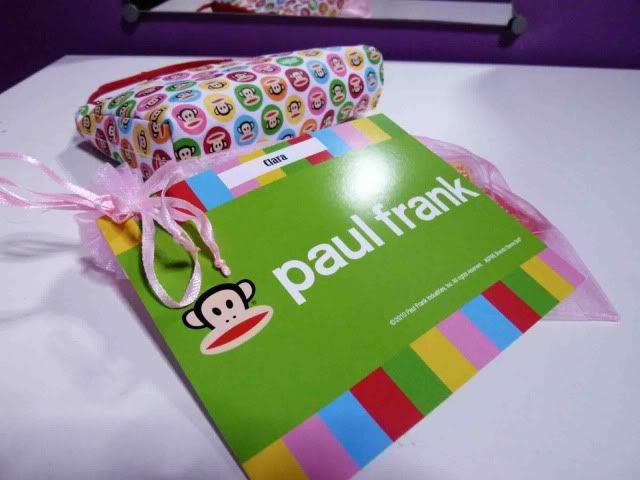 Must b some yummy candy by the looks of it!
I'm gonna flip over my card nao, okayssssss...
NOOooooooo is not the candy, something better!~
Is the very new Lips smacker from Paul Frank once again~!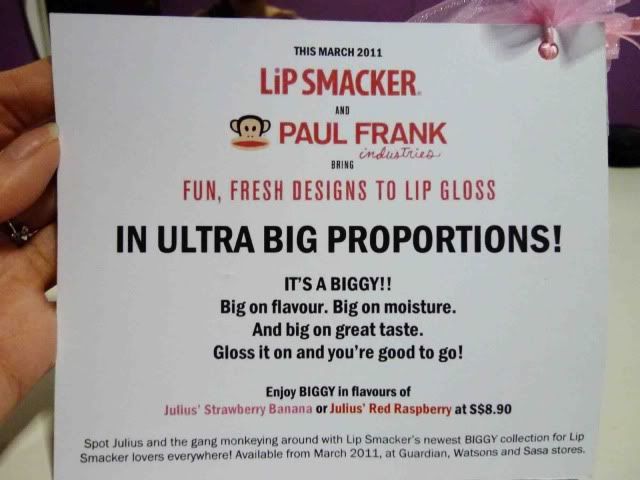 Yes is jumbolicious~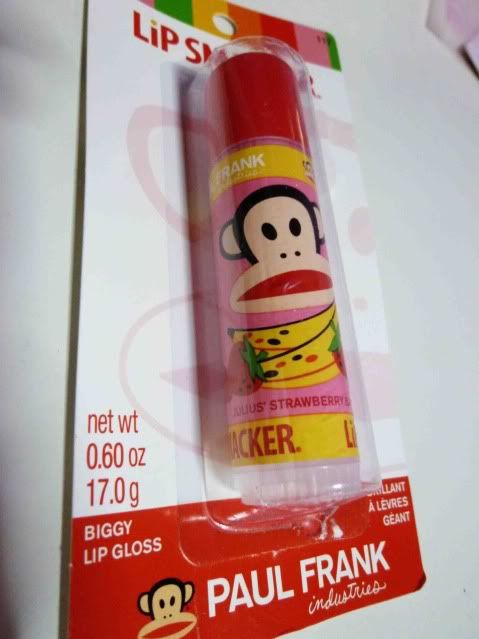 &
tasty toooooooo!!!!!!
And ingredient's list fyi~
Previously I was snt some smackers too
(read here)
& I kinda put them together for a mini big showdown.
So Let compare paul frank & PAUL FRANK together.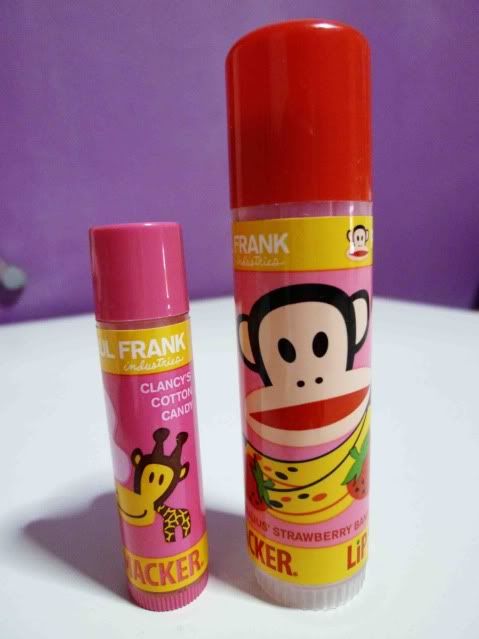 WOAHH!
*like a child looking up to an adult*
Ok now lets company Julius the monkey & JULIUS THE MONKEY.
oh well... not that comparable but you can use them together gloss after the balm isn't it?
So get down to your nearest drugstore to check out these awesome Paul Frank Julius and Frd's lip smacker~
Toodles~
*I'm not paid to blog about this.