Hi dblchinis

Apologies for the lack of updates, I've been busy AND lazy. Yes indeed.

Anyways, nt to wry, I've plenty of Entries coming ur way. Oh ya, yes yes yes and my japan post. I'm editing my entries nao, I'm sry i took so much time editing from autumn till winter & now? spring is coming! Haha!!!

Well, well... Let me intro u my look for the day for Chinese new year before it starts gg old and moldy and so over (yes tdy is the last day).

As u can see I'm camwhoring with e first maxi in my life. As I've mentioned in my previous
camwhore entry
, I nv thought I could carry off maxis until my Frd urged me to go for a try. And now I'm in lurveeeeee~
Yea, if u know the amount if pics I took U'll b amazed Hw much I adore this dress as well as myself.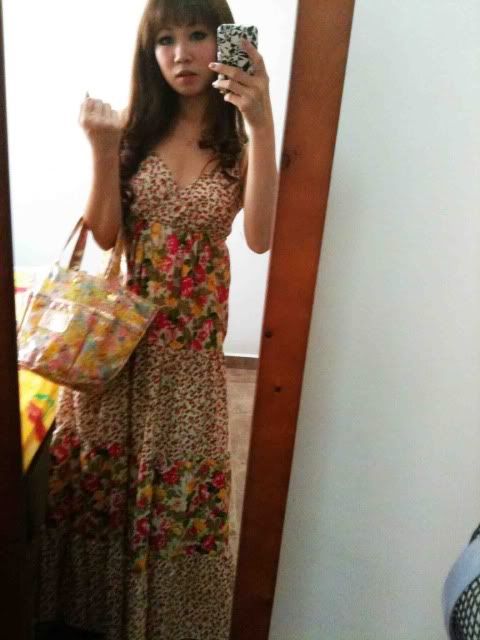 I'm sure by looking at the selected photos that I've posted up in this entry, is alrdy enough for u to puke a whole bucket.
Alrighty let's see, this is one of my more expensive dresses that I've bought, cost around sgd 39 *heartache* ex right? I m often filled with hesitation whenever I purchase dress that are over 25 bucks.
So I had a party over at my house, lets check out my VEEDIO!!!!!
Dun forget to SUBSCRIBE TO DBLCHIN on YOUTUBE!



As mentioned in the video, I got this uber awesome HBG bag free from a japanese magazine!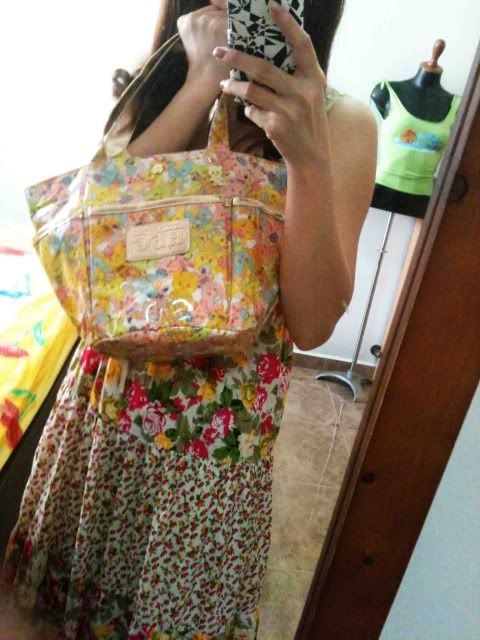 dblchin ALERT!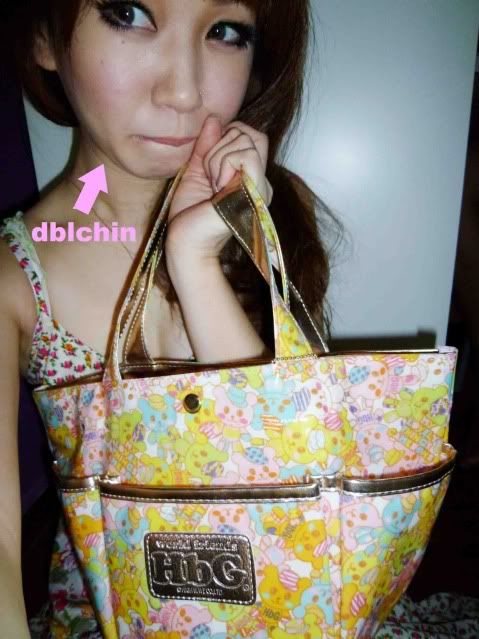 Nice bag huh!
I LOVE FREE STUFF.


I love the fusion cute and sweet floral feel together.
Makes me feel 101% girlier than a girl.




I'm going to show u more of my self-absorb photos,
I hope u don't mind.
I hope u don't mind~
If you do, u can go ahead and print them out as a target board.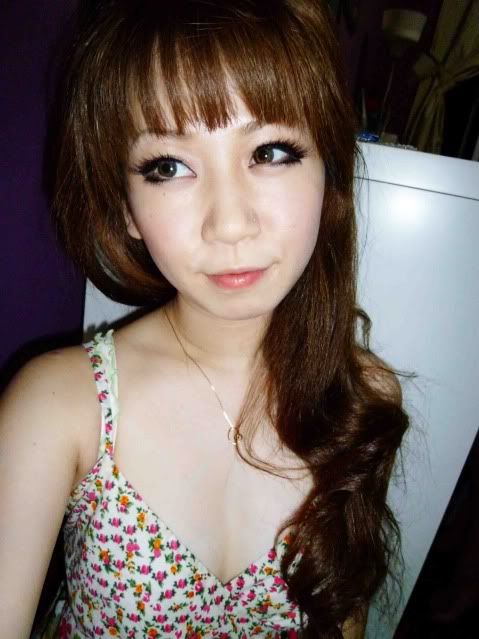 Weee~ I love messy hair.


When my hair is messy, I think I'm chio even I'm not! HAHA!



Oh.
the bf!


he sure complain that I posted an ugly pic of him.


That's my dog richie!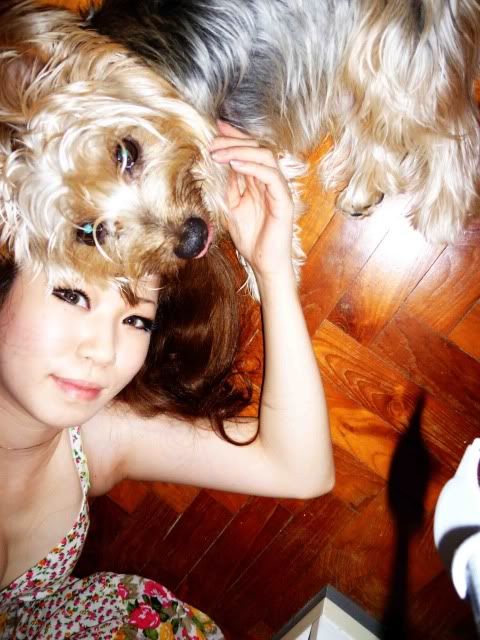 I manhandled him just to take photos!


And my heart shaped boobies! KUA KUA KUA...





ok the lastest of my camwhore of this entry!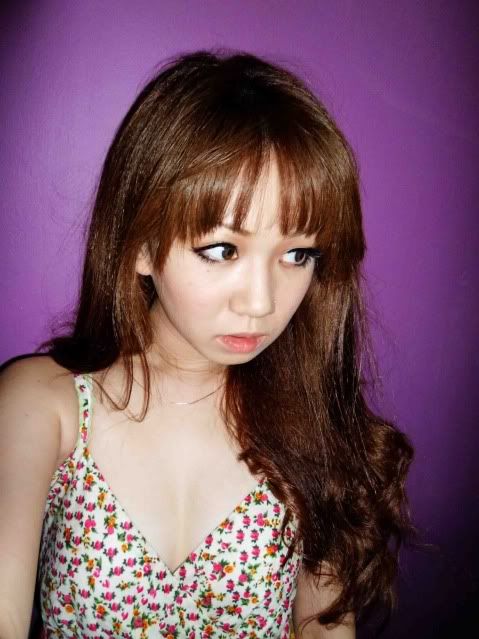 TOODLES~!