hi dblchinis~
*speaking softly not like a ghost but... softly...*
Lets continue with the les affaires madness since my
last post
.
.
.
.
.
.
.
.
.
.
.
.
The fall collection show room
Sexy, casual, comfort
I'll b showing you how this looks on me in a bit.
Take a look at the maxis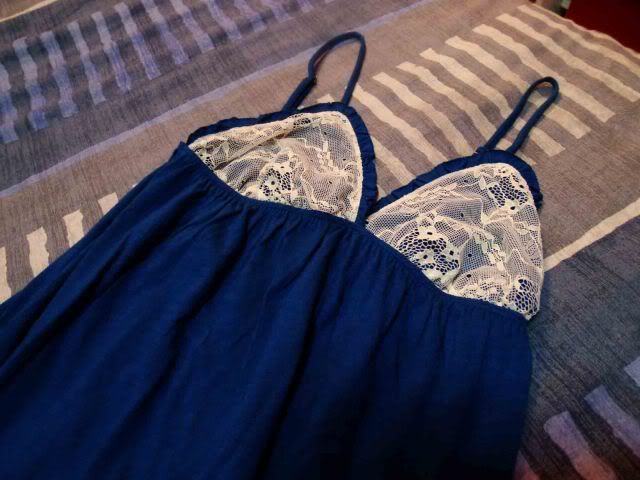 a full length dress,
I've never tried a dress lower than my knee area because I'm kinda afraid that I'll look too short for everything.
Cross my fingers and checkout how it will look on me shall we?
.
.
.
.
.
.
.
.
.
.
.
.
.
.
.
Nice?
Sorry to disappoint u,
that's not a baby bump, is just my tummy....ZZz
Well regardless, I think it fits me really well!
I'm playing matchy matchy with my snoopy bedroom slippers.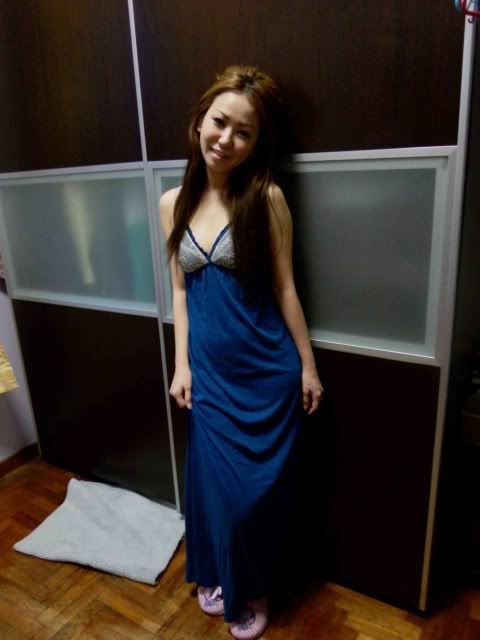 I'm usually an XS for outfits & most lingerie only comes in 1 size that usually fits roomy(on me) or is way too big.
But Les Affaires cater their apparels to woman with many sizes, they have sizes range from XS to L
This really boost my interest in wearing more lounge wear.
Because I found something that really fits me.
I can wear this out as a day dress, just throw on a pair of comfy wedge & I'm ready to hit town~!
pssst* I look better than the showroom mannequin right not? right? right?
or
just simply...
lie back and relax at home
The entire looks pretty simple but with a touch lace details at the bust area,
This fetches more sexiness to the entire silhouette.
Dress with Lace on Yoke & Sleeves
Very very pretty dress that hugs casually onto your body yet the mini butterfly sleeve boost even more of your femininity.
Wear it to sleep,
U'll have sweet dreams
Wear it on street,
U'll have wolf whistles. *self claimed*
I really love their lace colour.
A creamy based yet not too white trimmings that goes really well with this deep rusty grey body.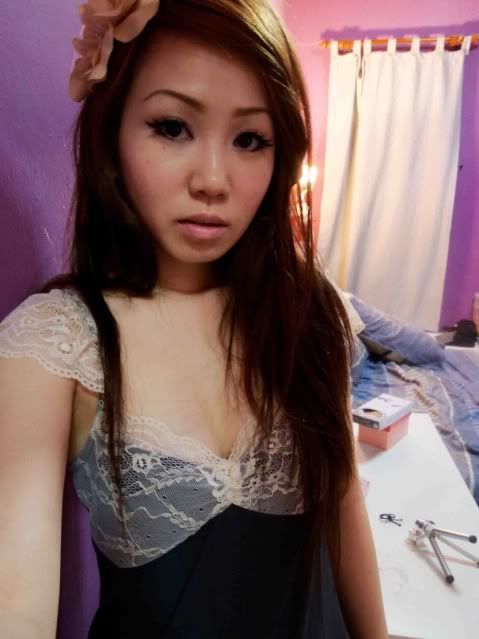 Makes me wana look into the mirror like 10 thousand times more.
Just top on with a floral headband, u r good to go for a wedding party.
Their eye mask are even much more awesome,
the all time favourite.
Pink.
Now I can rest sexy with my pretty sleeping mask~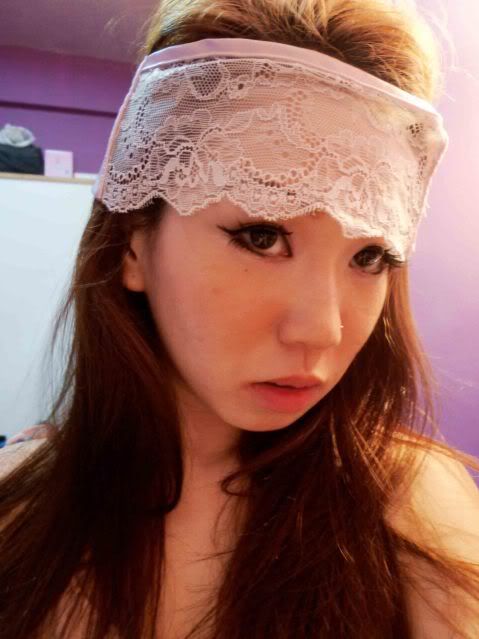 once again, all dblchin readers get a 25% off their purchase when they shop at
www.les-affaires.com
Just type in 'DBLCHINLES' at the apply Promo Code section and you, dblchinis will get a
25% discount
instantly!
so shop now!!!
~LES AFFAIRES~
~LES AFFAIRES~
~L
ES AFFAIRES~
Don't forget to join their
fanpage
for more perks and updates~