Hiya dblchinis~!
Avebelle
an online blogshop, launches their second collection!!!
It's Flora themed! And some other unique basics!
Be expected to c lotsa flowers, butterflies & dblchin. lol~
They doing a special feature for this basic!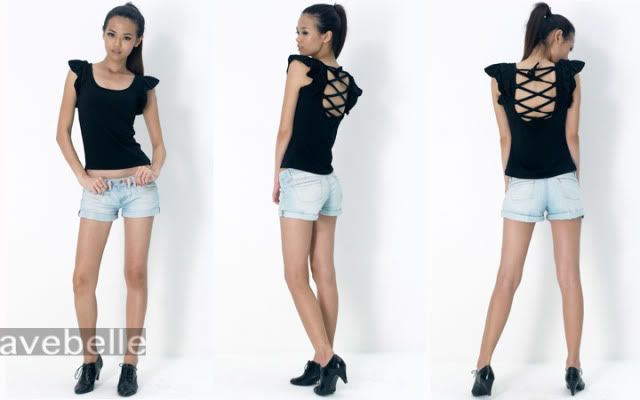 The sleeves are cute and the back is sexy!
Say hello to vintage basics!
Great for clubbing & not too much to reveal~
Definitely suitable for me, Small boobs with pimple-free back.
Lets have a sneak preview of what's gonna happen over at
http://www.avebelle-online.blogspot.com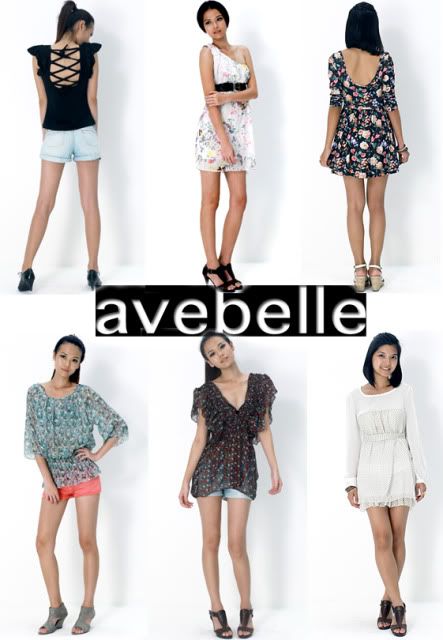 I think u guys probably irk the way i said this
but
And this is what
Avebelle
sponsored me FOR FREE!
Lets Camwhore~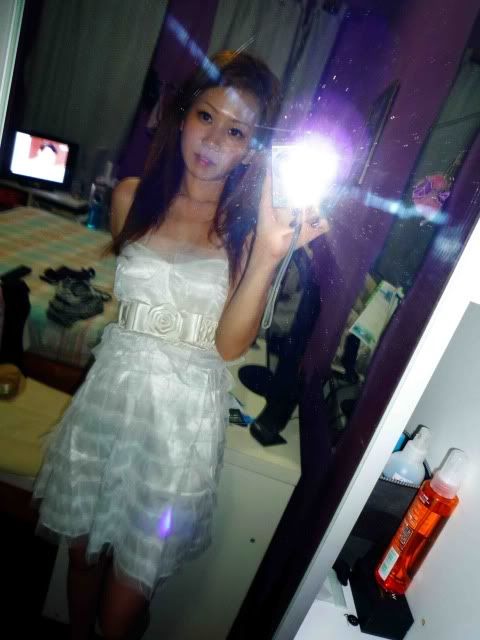 U can paired this white dress with an off-white Rose satin belt
Or
just go plainly with the dress
And they are now giving out one free gift for every item purchased!
Do Visit them for more freebies.
Don't forget to also
join
Avebelle's
mailing list for hugeloads of discount code !
Lets head over to
Avebelle
now & shop like there's no tomorrow~
I just can't get enough of myself eh?
sick.
TOODLES~
O yes! current promotion code "FloraMagic", provide code for 5% discount off your purchase! Valid til 15th May 2010.