Hiya dblchinis~
I wanted to upload a pinky photo for
Go pink with ZA Photo contest
but in the end I guess not...
I'm pretty late for that & besides...voting is just 2 days away
REGARDLESS...
I would definitely b shameless enough to share my
awesome Camwhore City © photos!
Everyone is crazy about pink now.... like seriously...
Lady gaga has indeed set a world phenomenon, besides my usual fanatic on the sweet pink that normally appears in Japanese mags, I'm also awe by gaga's insanely use of pink in her videos
Is so bold, loud & yet feminine.
Check this 2 pinky hues out~
\/
™
Pink 1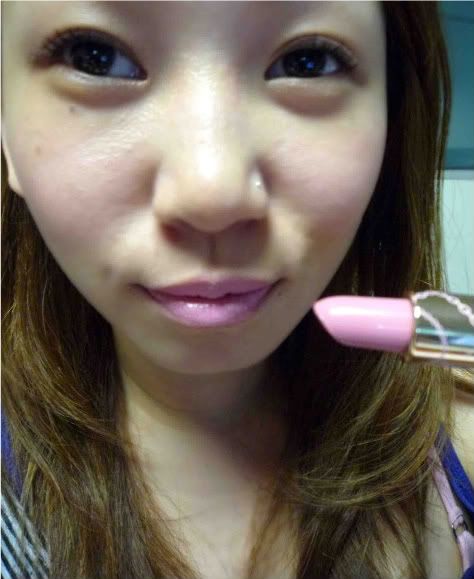 ||
||
||

||
||
™
Pink 2
Although u can't c a mad difference between the 2 pictures because I'm more focus on shooting myself, the pinks tones are actually quite different.
Thousand apologies for that, I'm such a industrial camwhore addict.
Anyways...
I've got pics of the lippy side by side.
Take a look
||
||
||
||
||
||
||
||
||
||
||
™
Don't worry, no more Camwhore City © pictures.
enuf fer now.
||
||
||
||
||
™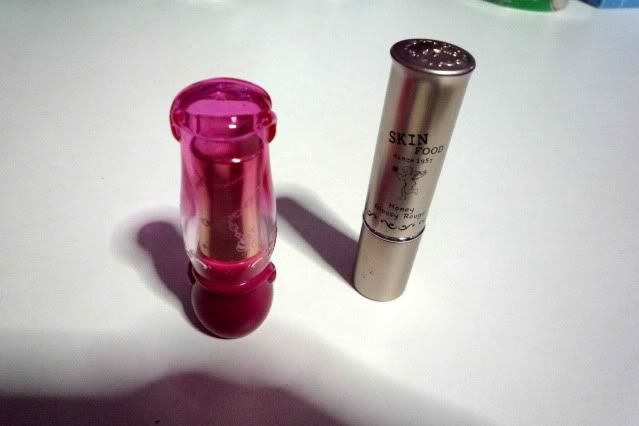 lippy on left (pink 1) - etude house PK007
Right (pink 2)- Skin food 321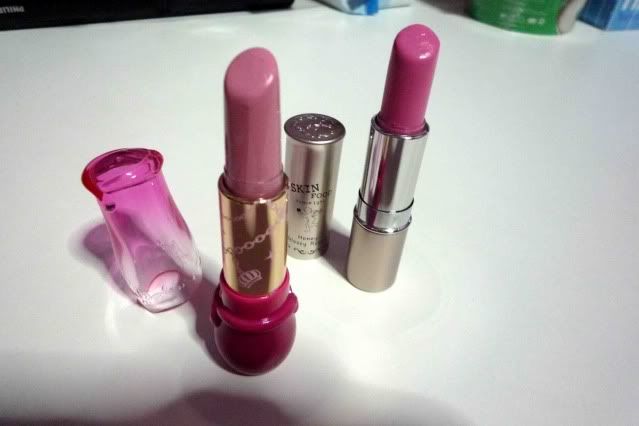 HAVE FUN PLAYING WITH PINK~
Last but not least, My loots from expo sale
Thanks to my cousin Apple, I got a couple of freebies.
SHIOK~
TOODLES~