Sorry for my late posting on 24seven entry.
Kinda sick for the past week & not very well today either.
However, I shall fulfill my promise n upload some amazingness.

e hatpy party is indeed awesome.
My friend has been bragging abt the free buffet & eagerly hopes for another round of party soon.
&
I got to know a couple of nice bloggers.
Not so great for maidenly falling sick on start of 2010 but yayness for meeting new people.


Finally got to c mole mole in person.
Shes pretty & i c no moles on her face.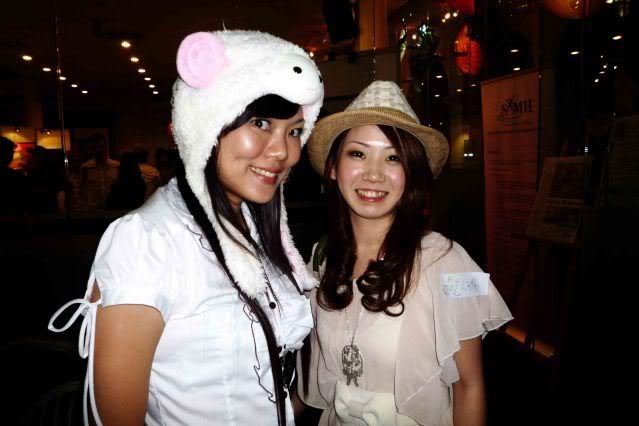 Is reali nice meeting Hong Wei too.
Never fails to plant a smile on his face.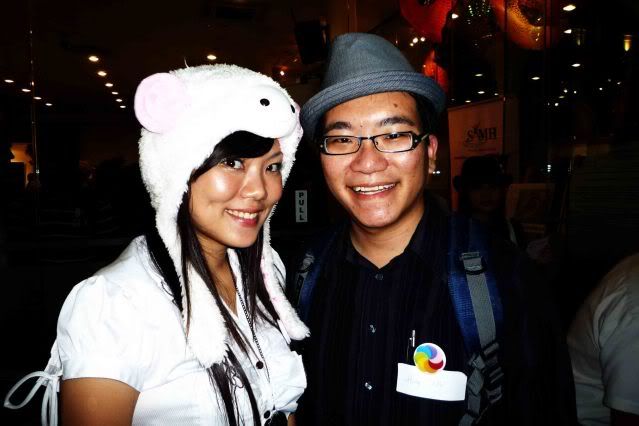 oh yes, Rach.
hot babe filled with grace n pose.





& Mr hersheys.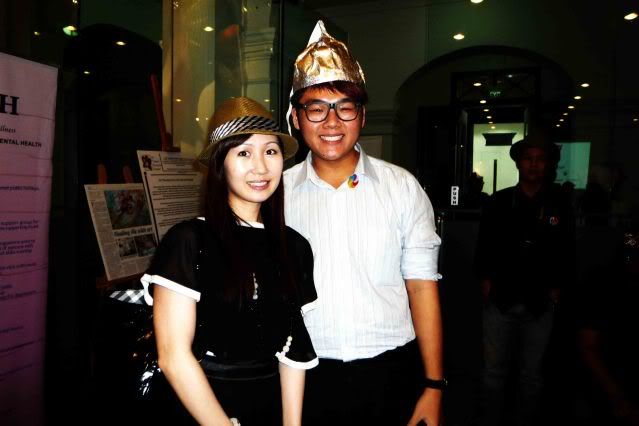 lets pull the tab. Imma hungry.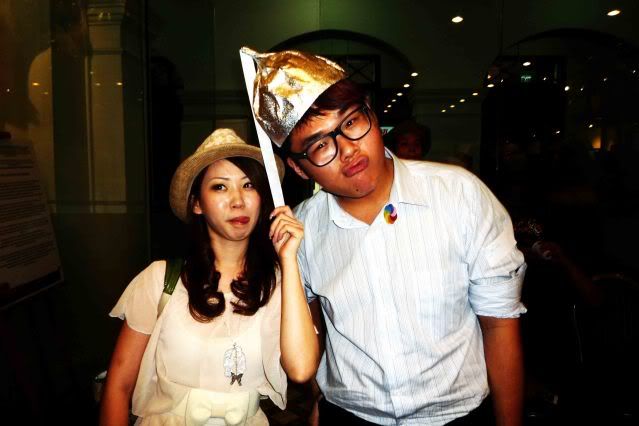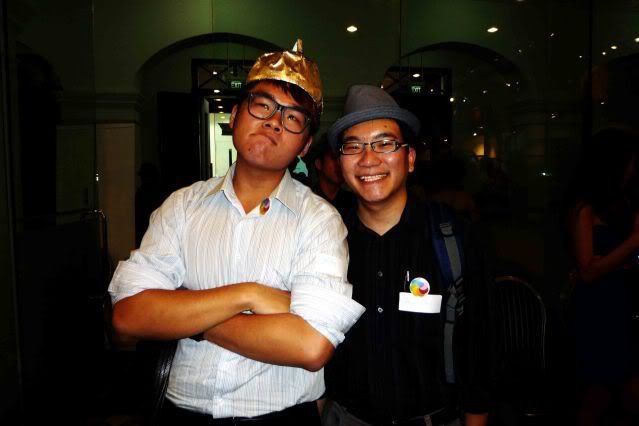 guys u can grab my pics anytime.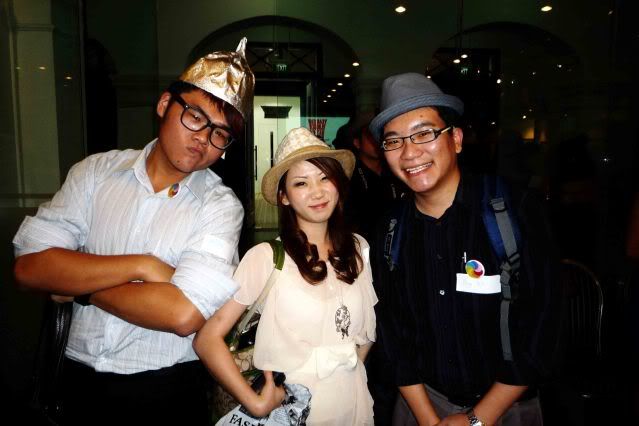 is permitted & free.




I photoshopped all my pics so intensified. Great isn't it?
Well... everyone wants to c pretty pictures right?




Rach & the girl who digs the buffet much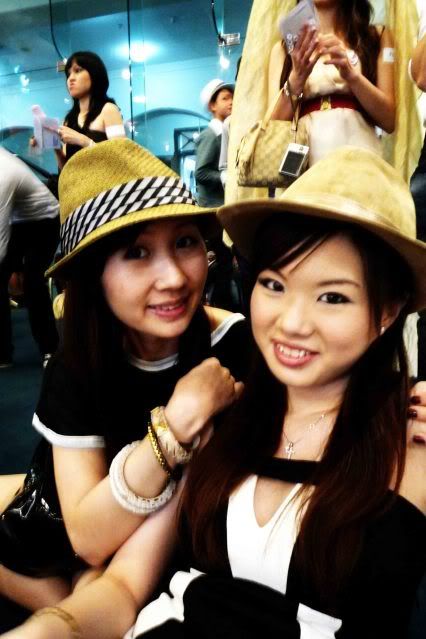 & requested a gazillion times for me to photoshop her face.




Jade, another silent beauty.




MC giving speech, he is not at all funny.
But
He have given his bestest. I'm sure of that.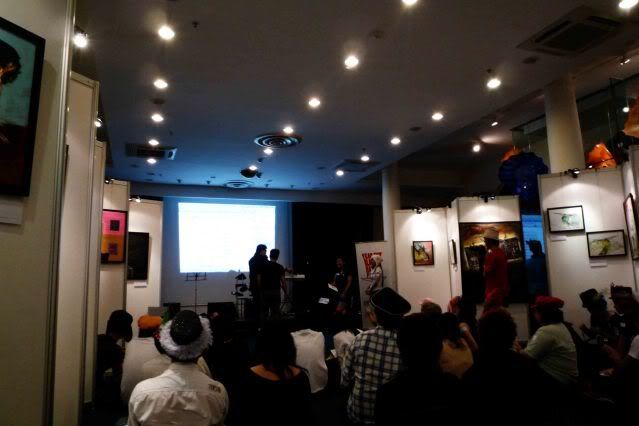 sea of hats & some loser hats.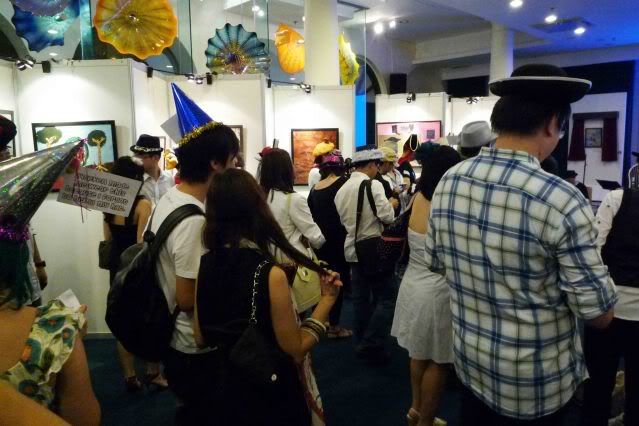 Ms buffet crazy insisted on wearing the loser hat.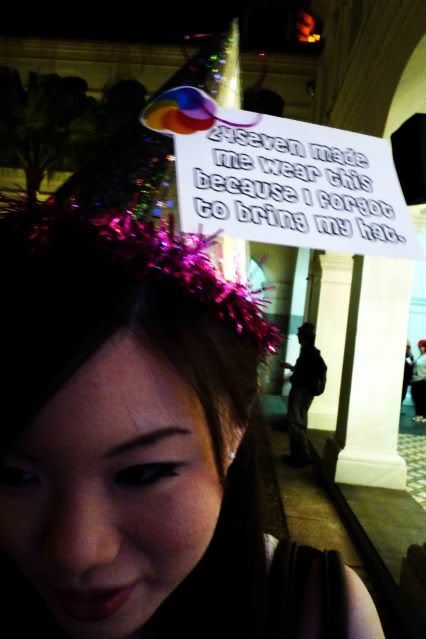 The booutiful ladies I've met in twenty09.
&
The hats they are wearing are from me.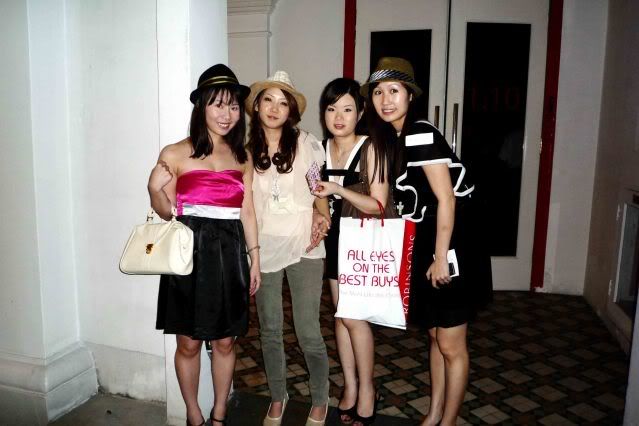 & the new bloggers I've met as well.



Round of bingo games
But never win. chey.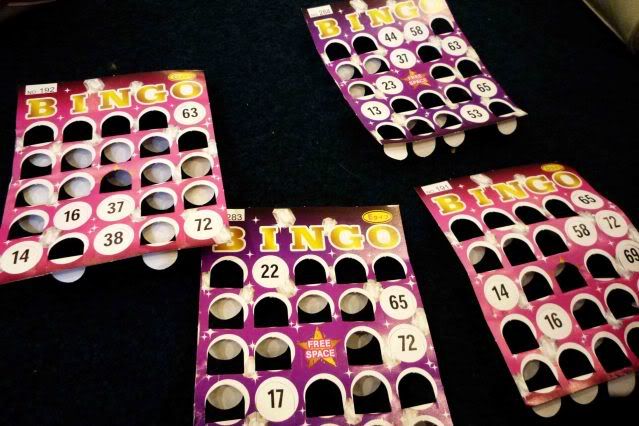 Last but not least Polaroid for all, thanks to kelvin the photographer.