Wow! I've been through my 5th video already...
I know I'm a week's late but nevertheless photos are up!
I have to say, I'm rather pleased this look. Is not too heavy yet bringing out the soft romantic feel.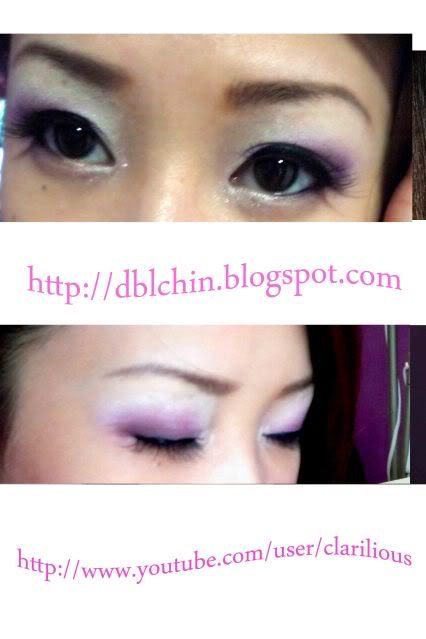 I thought I could do a holiday look for this. So here it is, enjoy~!

So... I specially posted more pics of this current look!
Hows that for a camwhore?
This is taken blurred by accident & I liked the effect so much I decided to post it~