Hi Dblchinis!
I figured I've been slowing down with my blogposts recently, like I've mentioned in my previous entry I wasn't in Sg most of the time during March but the truth is I was abducted but I managed to escape unscathed.
There are a hell lot of backlog blogposts waiting me to give them a proper content and here's one:
My Part 2 of Krabi Trip
(Part 1 here)
Bikes are easily accessible in Krabi, loan it for a day and you can hit the town without even putting on safety helmets.
Lets just say this is an action only shot trying like I'm trying to ride when the vehicle stays stationery lol.
If you have read Part 1 you would've have notice we didn't access the pool even though we are desperate to do so, I guess just gotta blame it on the new discovery we found outside the hotel.
However, the first thing I did when I woke up the next morning, had my camera positioned readily in my hands to capture the pool side view. But still we didn't go for a dip until evening because we decided to head out with our bike to explore the other part of town.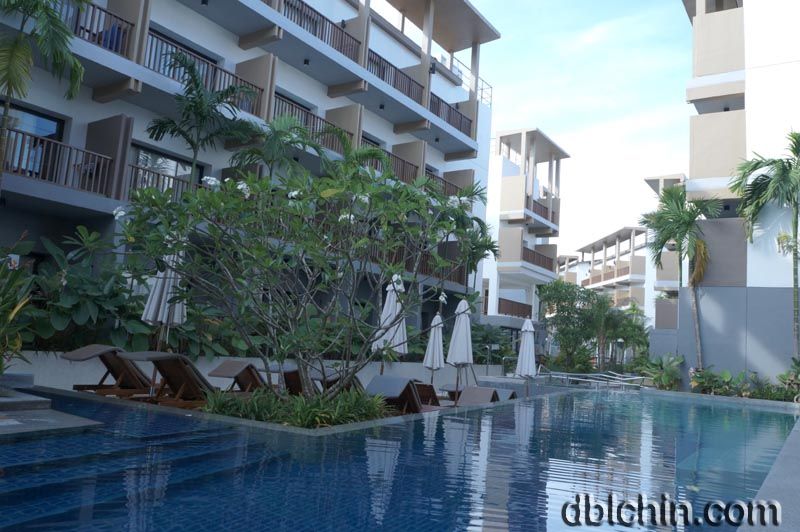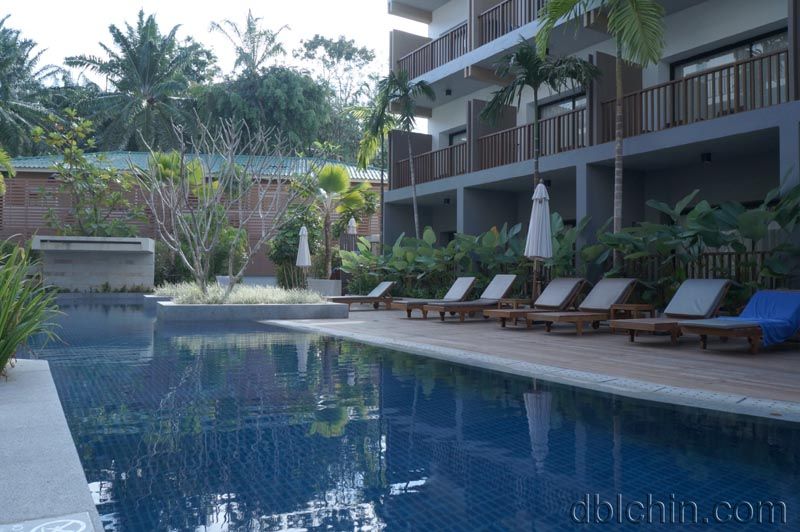 My morning look look like the Zombs from Warm bodies.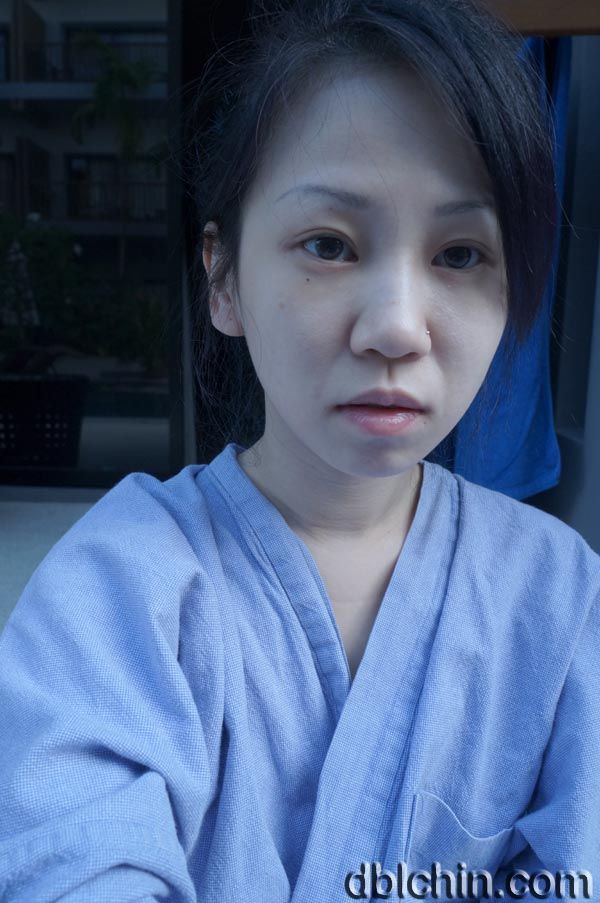 And Mr husb is still nuah-ing in bed
Getting ready, gave my hair a fishtail braid.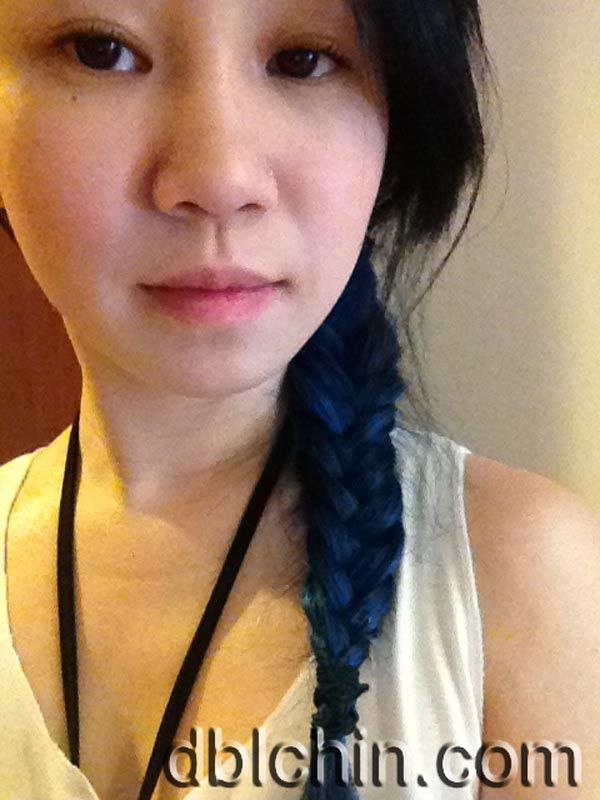 My outfit and cool shades from D and G from SmartBuyGlasses.com.sg (blog post here)

I'm now the Biker girl, literally.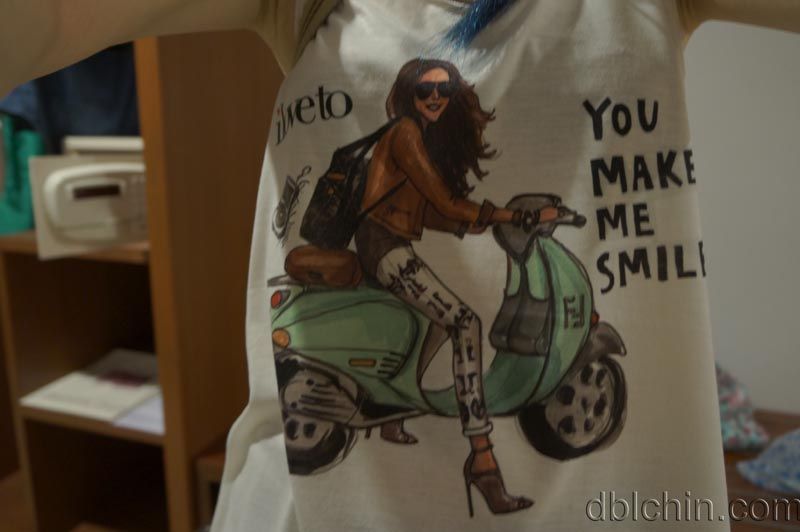 Mr Husb unchaining our little scooter and so we had a little camwhore session.

A glimpse of our hotel room.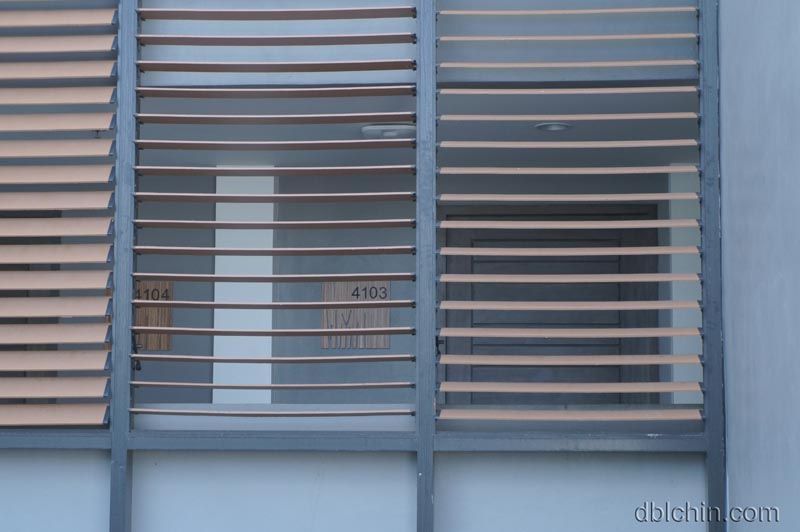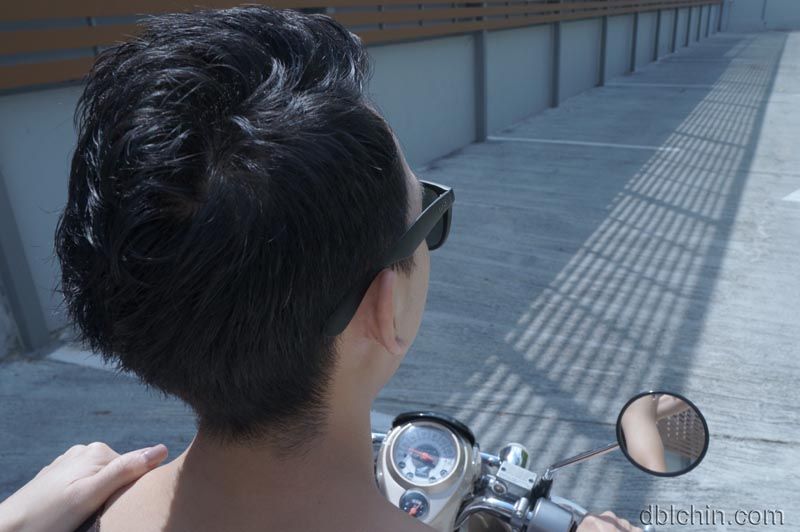 And off we go, out out and away!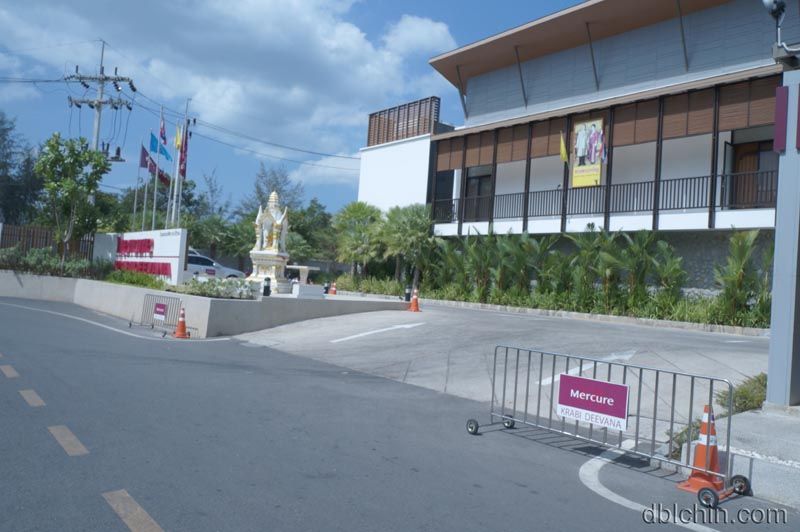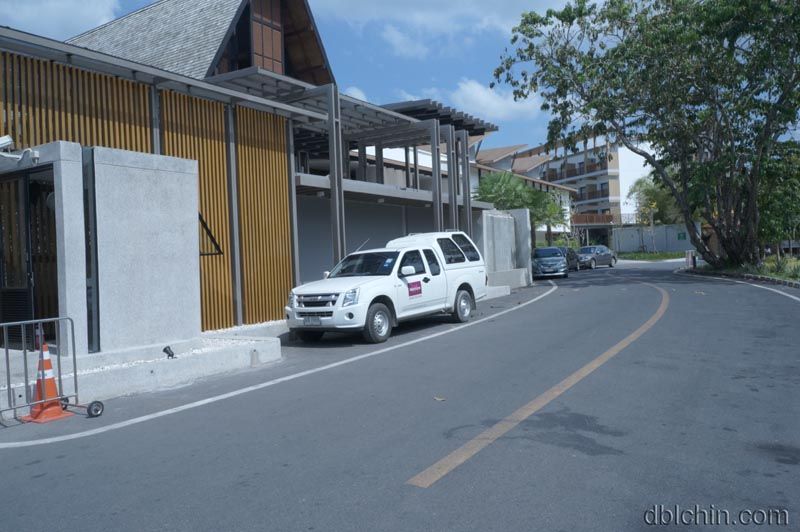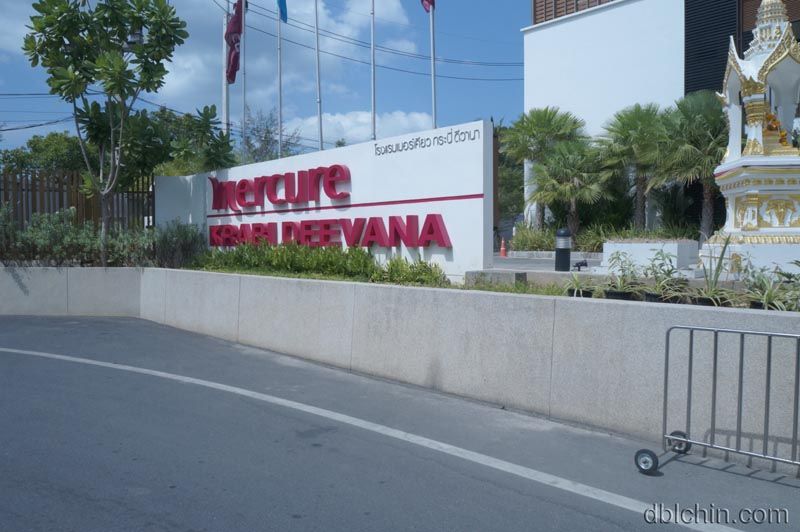 Mini Taxi
First stop, tourist information.
We need to plan our itinerary for tomorrow, we thought of heading out the sea so we took our time to read up information on the pamphlet.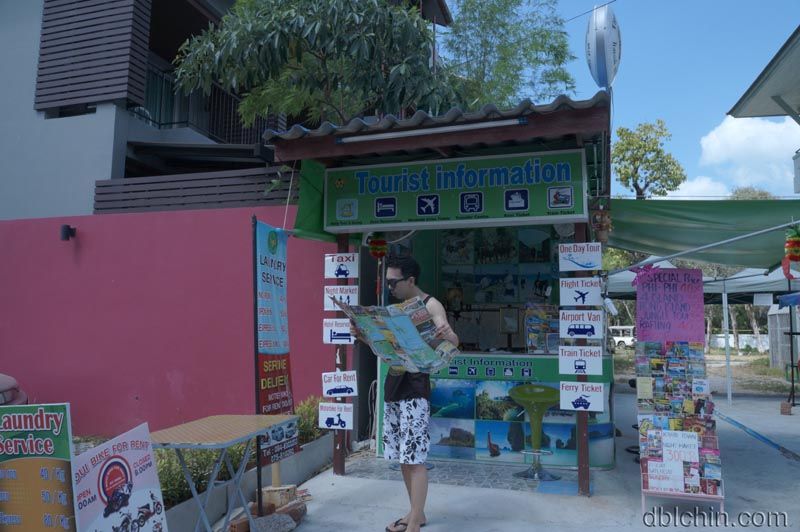 There are total of 3 island tour to explore but we decided to head to Phi Phi, as recommended by our tour agent.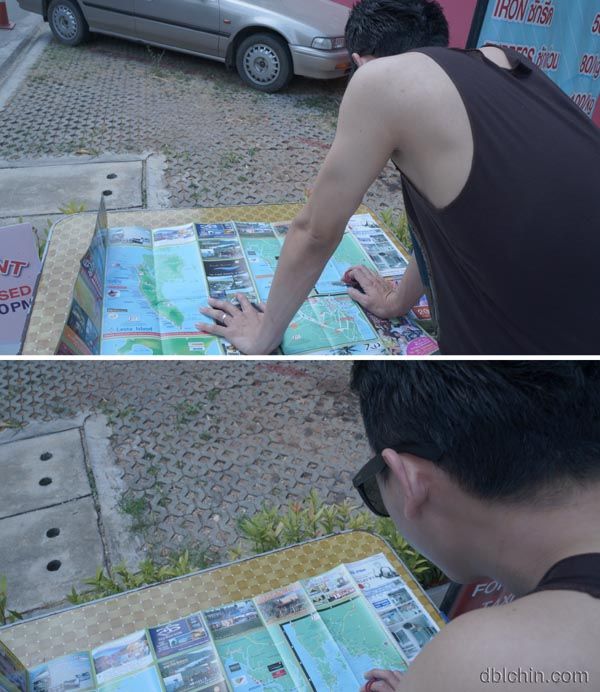 The lovely tour agent touches up her/his makeup 10 times a day.
I know because this tour stand is situated right outside out hotel and whenever we walk/drive pass I'll catch a glimpse of her/him patting that foundation pack on her/his face.


Bike available on loan.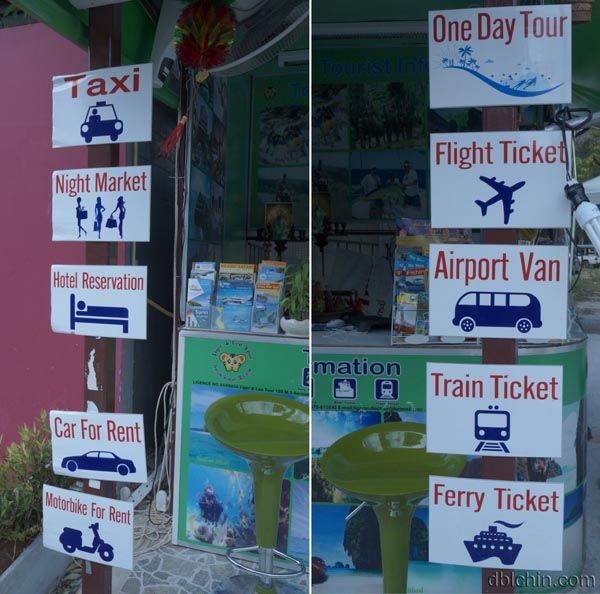 We also made plans for the evening to head to Krabi town which we pretty much regretted after we got there, PLEASE DON'T HEAD TO KRABI TOWN unless you have ample time to spare.
Because calling it Town is too overrated, it looks more like a small pasar malam area with nothing real fancy. However, if you want a feel of the authentic Thai ambience, by all means head there!
The tour station will arrange transport to pick us up from our hotel at 6pm (takes around 45 mins to get to Krabi Town if you staying near my area) and drop us off the same area at around 9.30pm (time set to return from Krabi Town at 9pm), I can't remember how much it cost for the return trip but you can try asking them again.
After our arrangements, we are now Dora the explorer for today.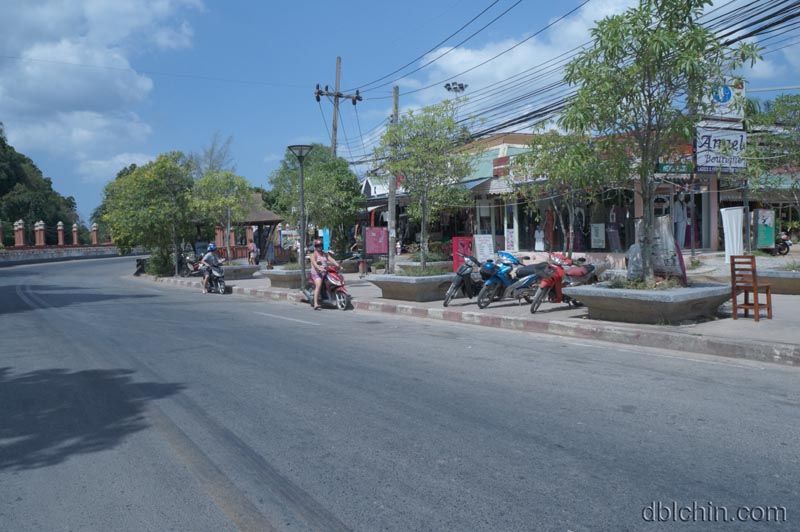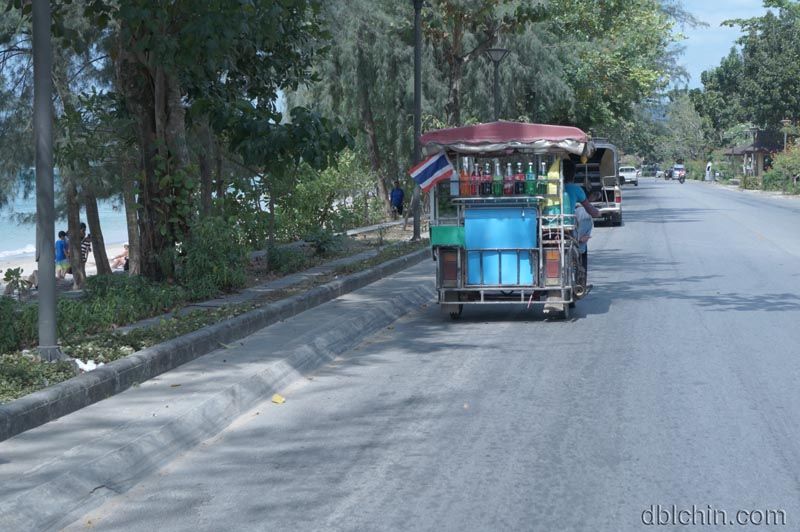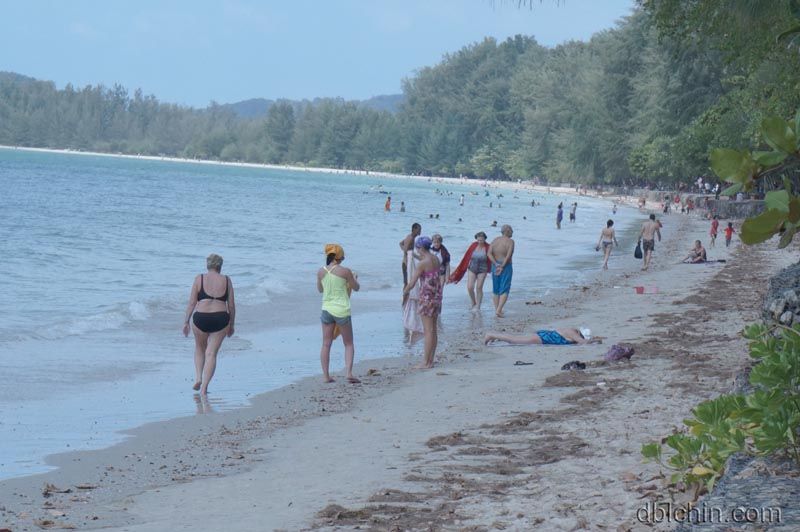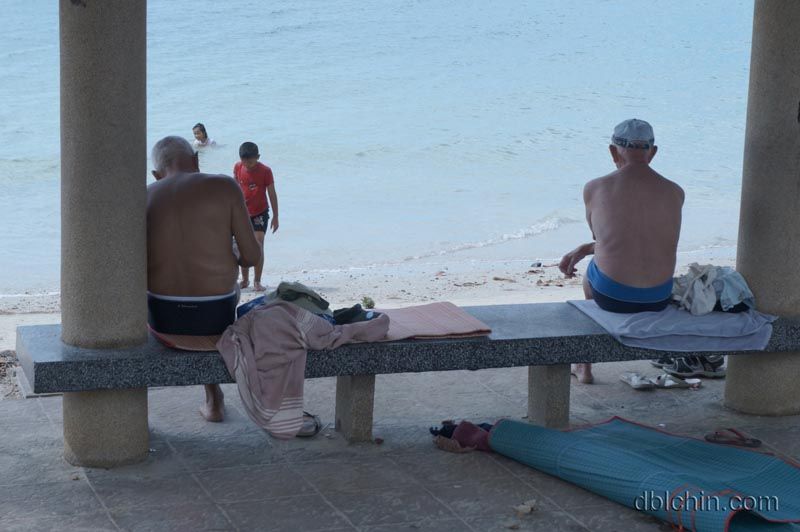 I love Grandpas.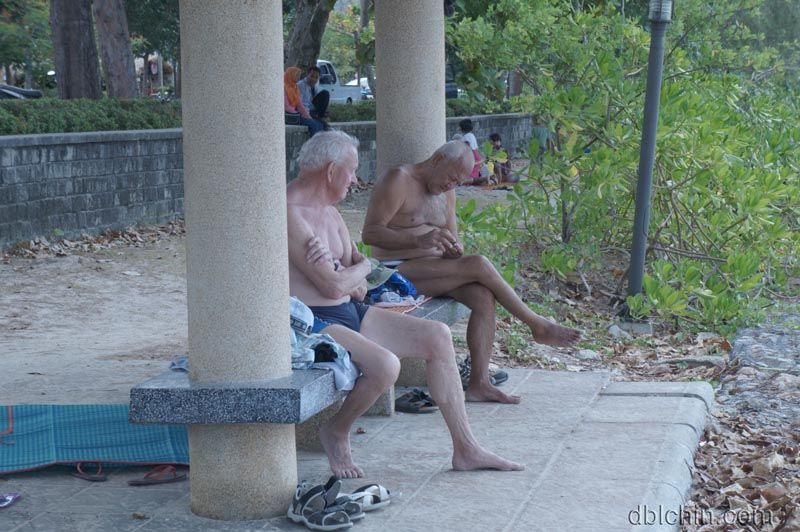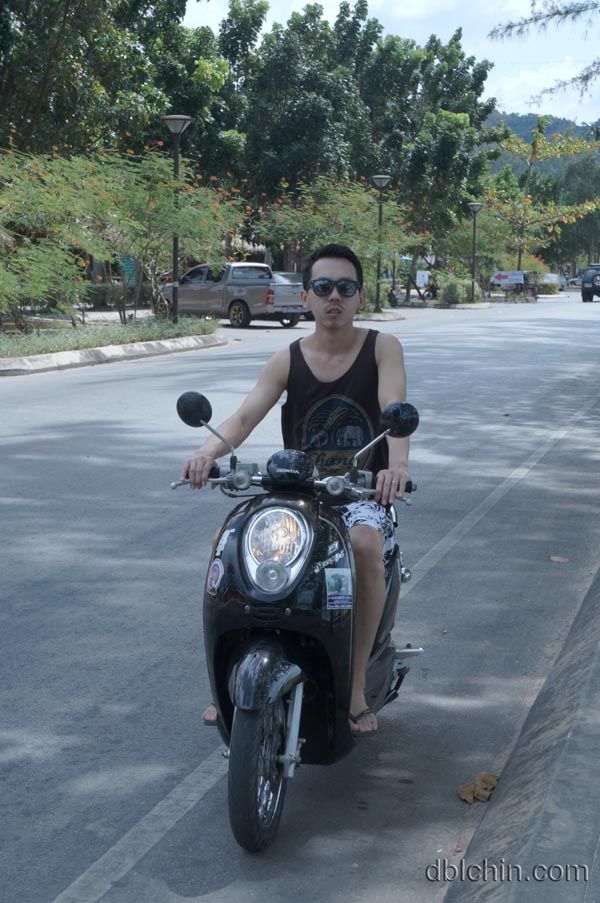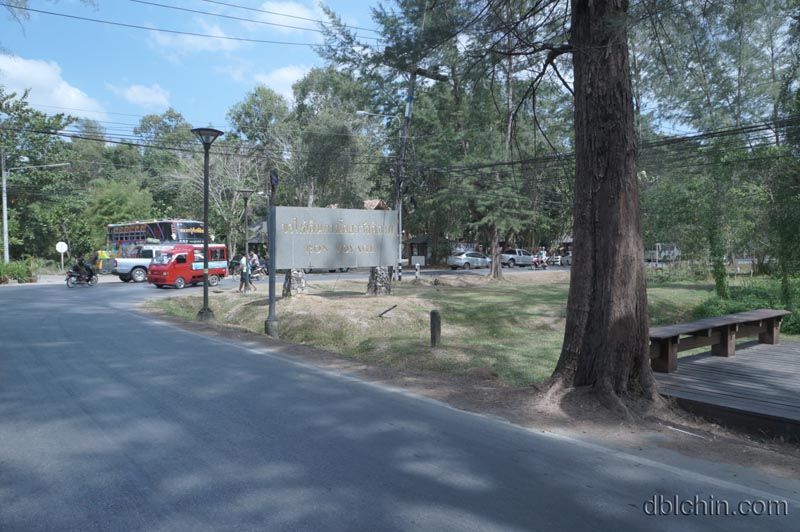 Fill our tummy before heading out further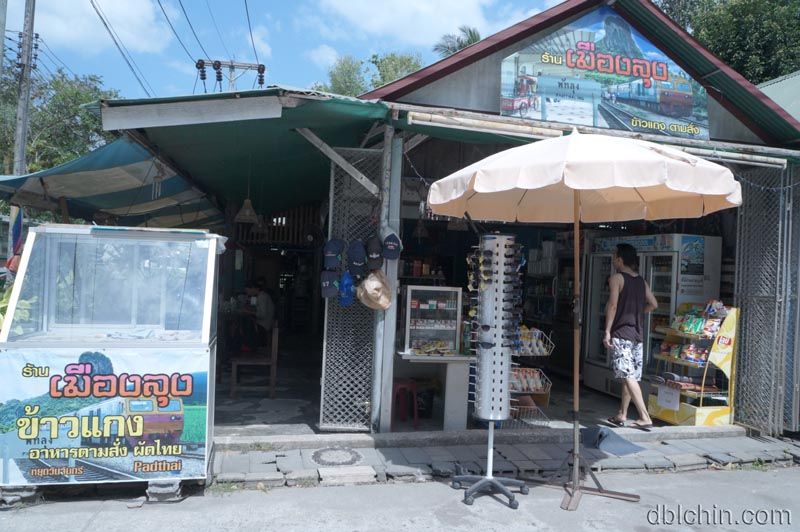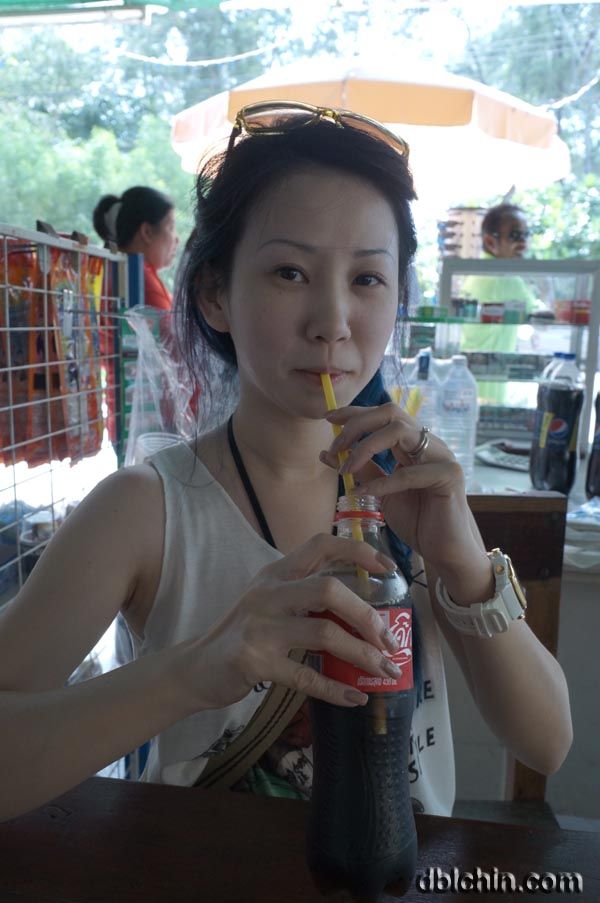 Stall owner's cute doggie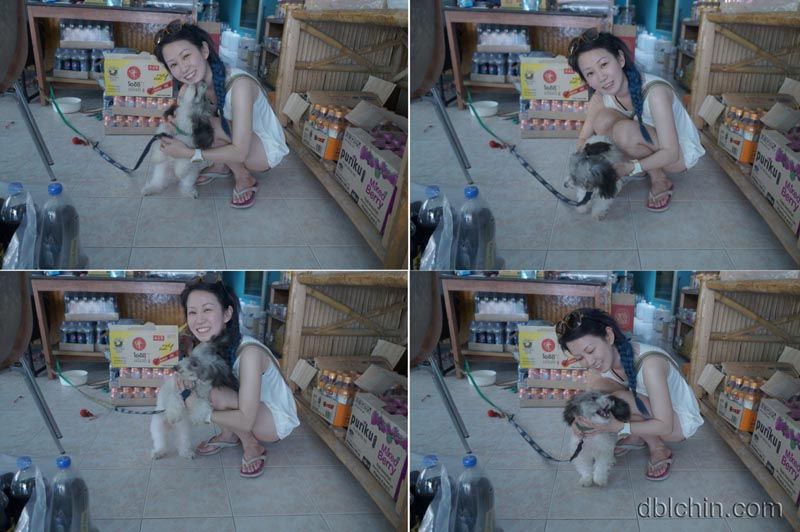 Sucha Darling!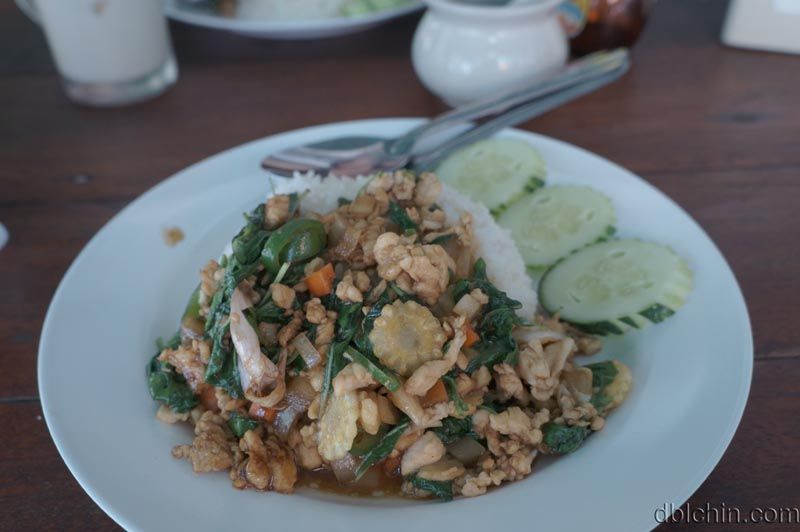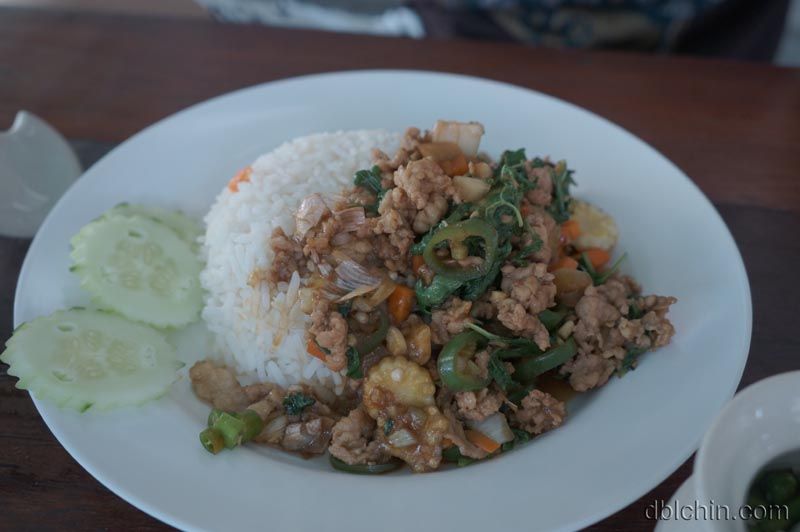 I had Basil Chicken and Mr Husb ordered Basil pork and it looks the same I know.
Regardless of that, the authentic flavour just sink in my tastebuds. Yums + unforgettable.


After Lunch, is time we head further on the 2 wheel transport.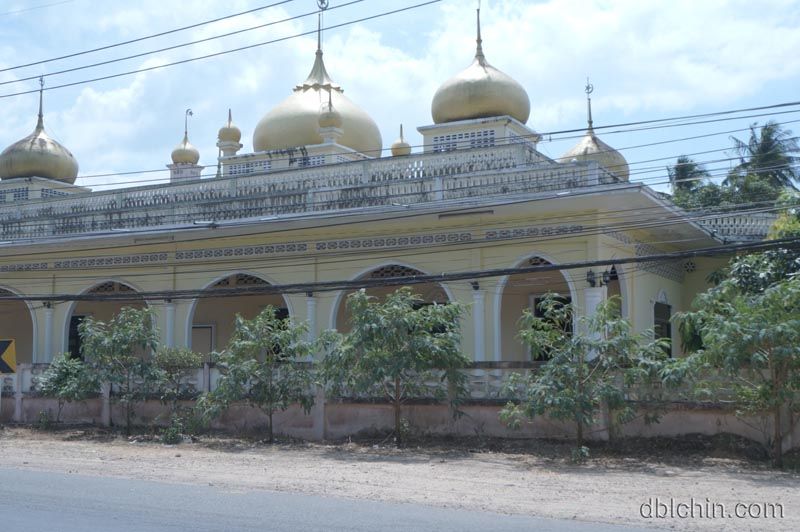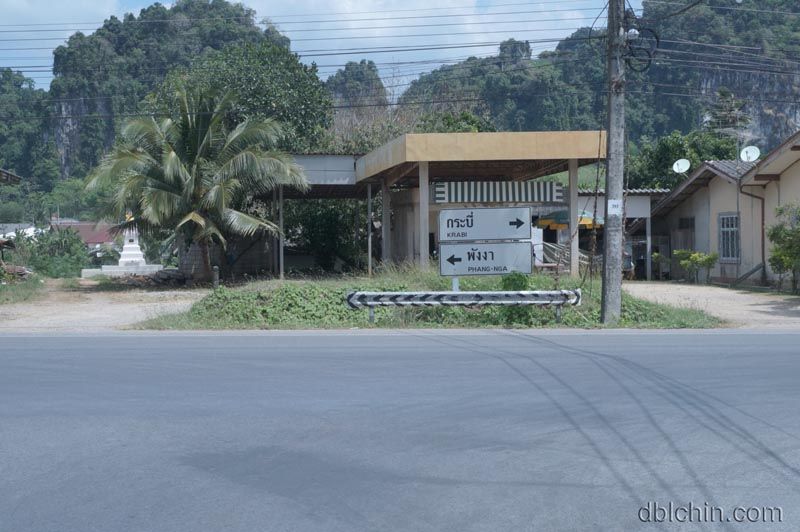 After much riding around, we discovered Fossil Shell Beach, got down and head to a whole market of shell ornaments!
But first, a picture of me setting foot on the beach.

In defence of the Tsunami Phuket experienced years ago.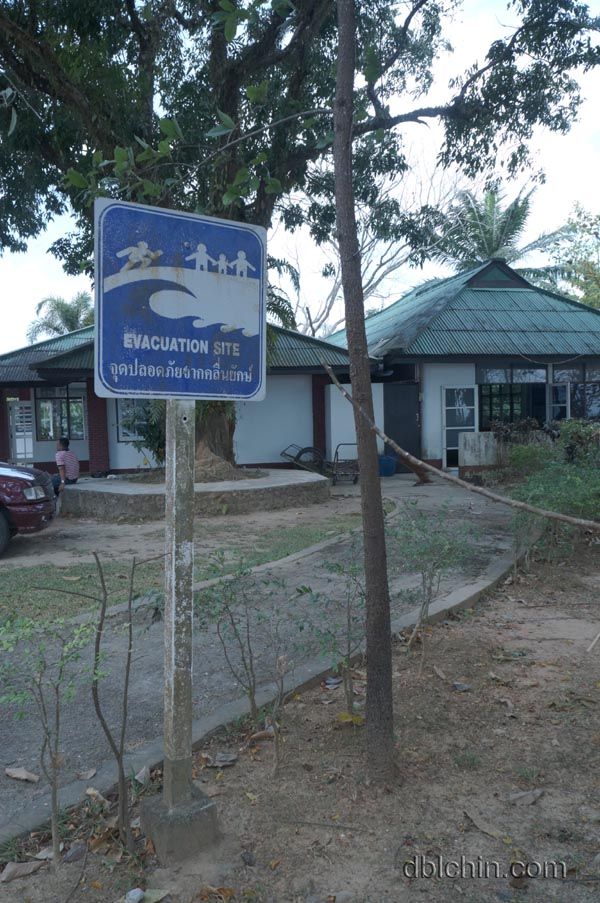 Many locals setting up picnic near the beach, they are staring at us as if we are aliens.
Given my skin colour, which is pretty fair for an asian gets constant attention everywhere. Ok maybe except for Korea.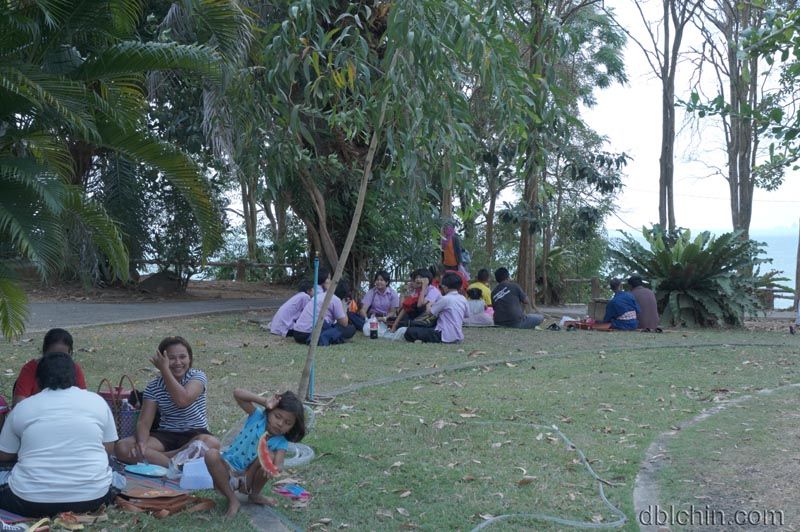 Specimens of Puffer fish, seriously I'm not sure whether this is real because the eyes are suck with Crafty fake Eyes.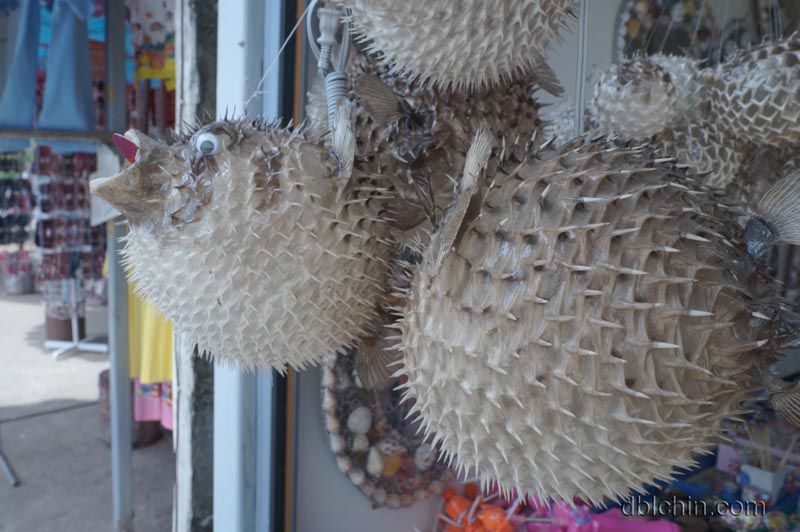 Shell wind chime,
we bought ourselves a simpler version of this chime home to hang near our window.
We don't very often hear the chime because Singapore not much wind :( haha!

Teds made of shells.
Cocks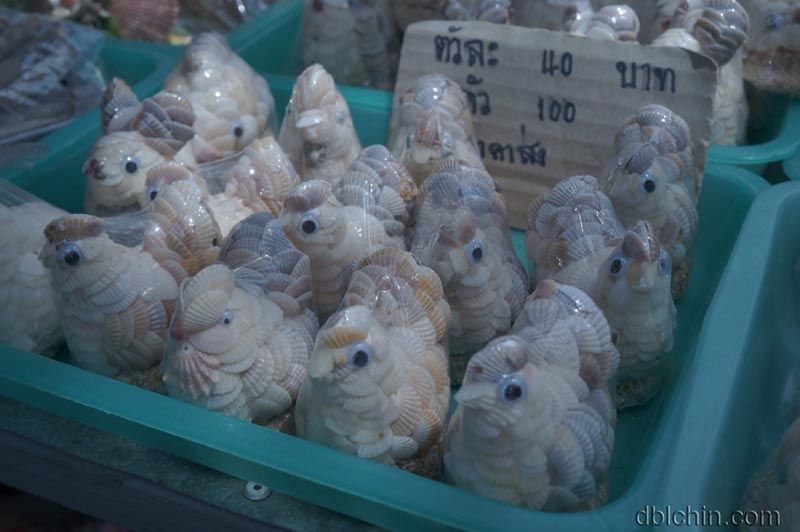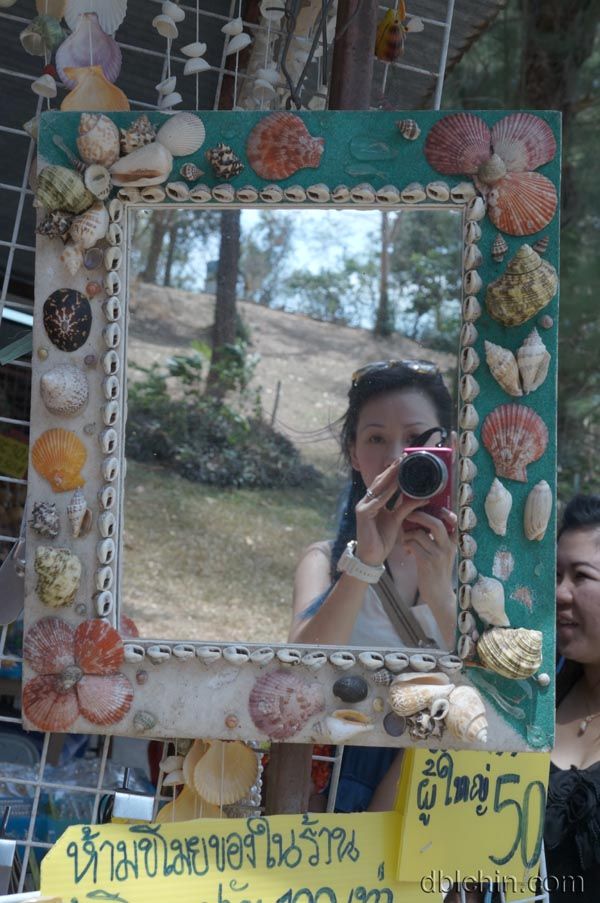 Cute kitty that refuses to listen to the leash.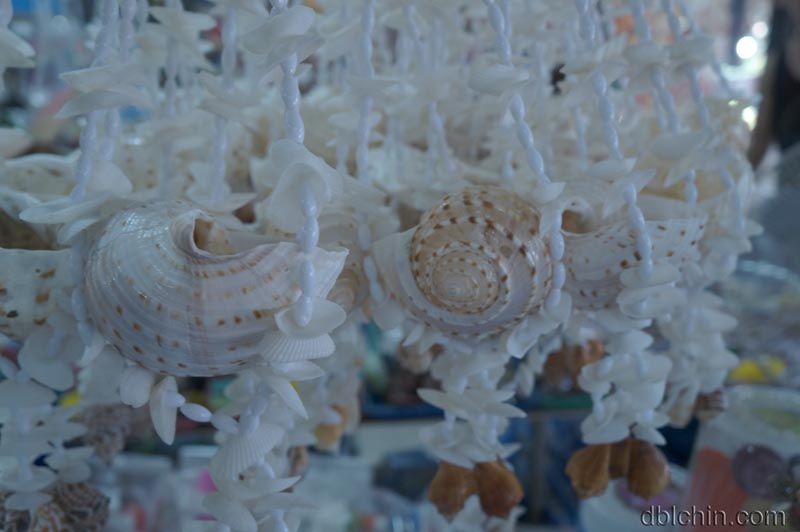 We are buying these!

Handcrafted items that apparently looks nostalgic.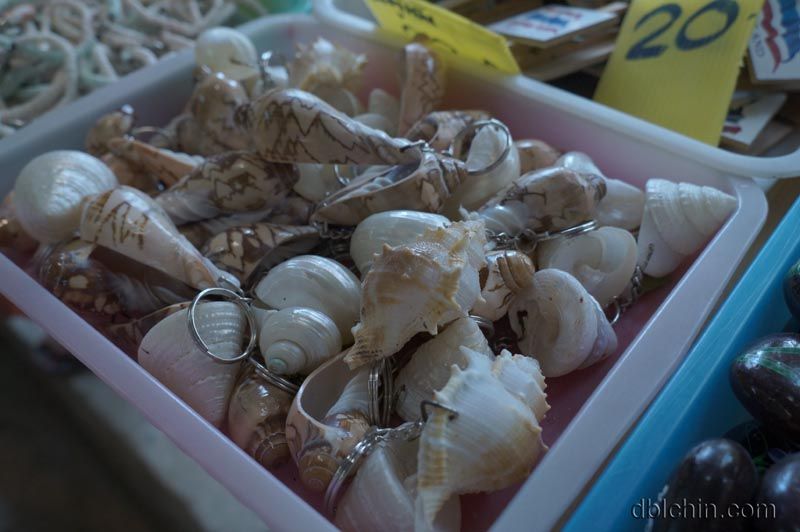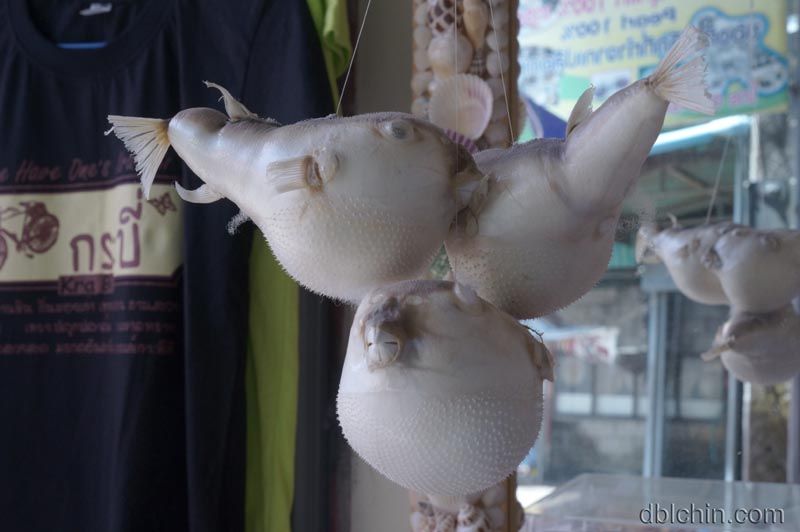 A Sea of Turtles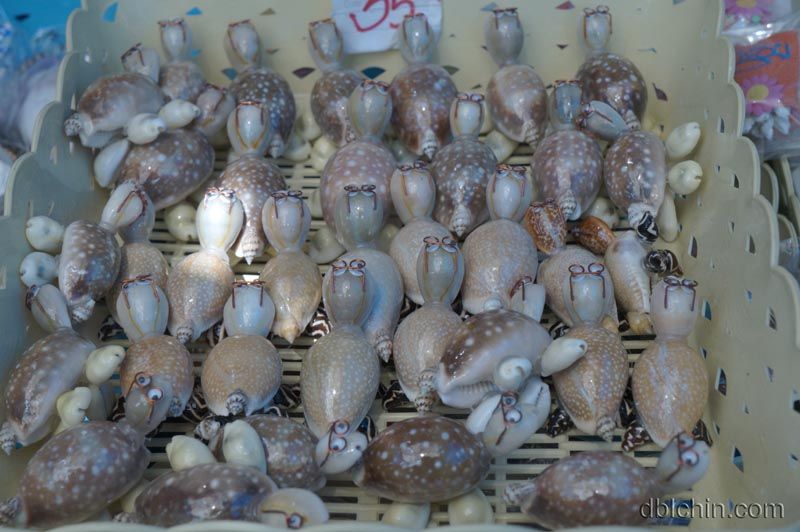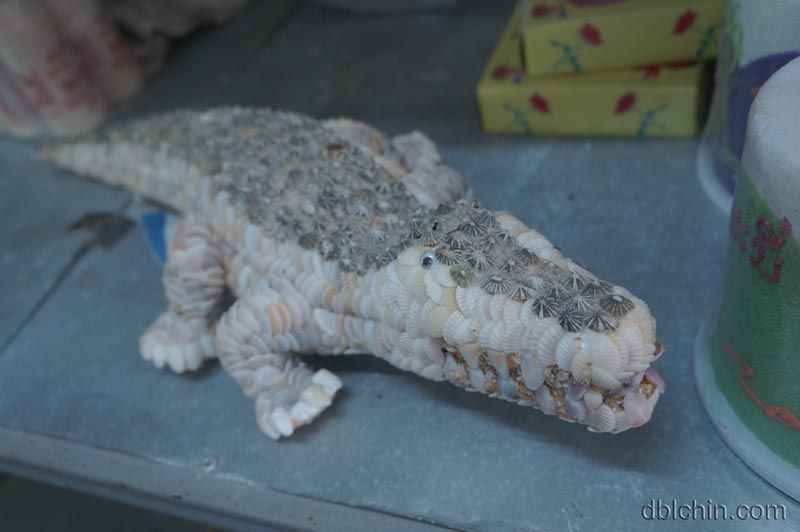 When we are done exploring, we head back to Hotel Mercure for a swim and chill out session!
Time for a good look at the pool!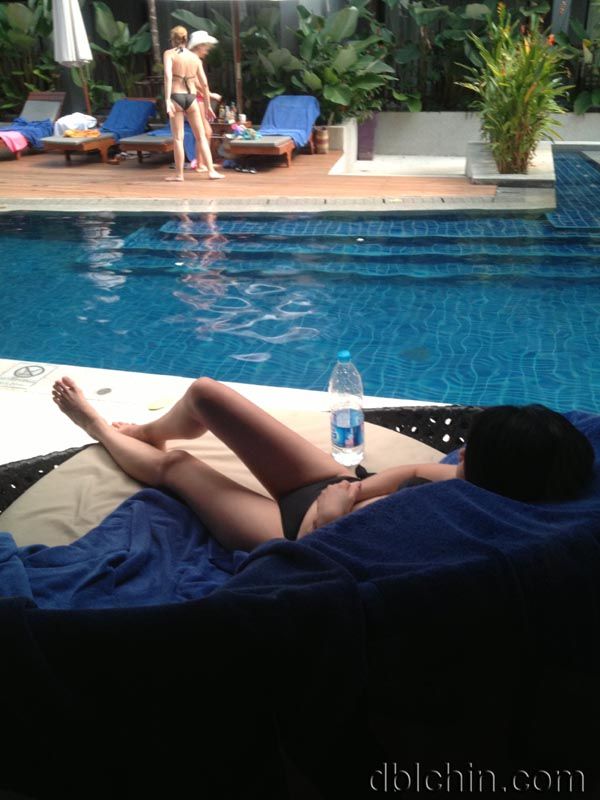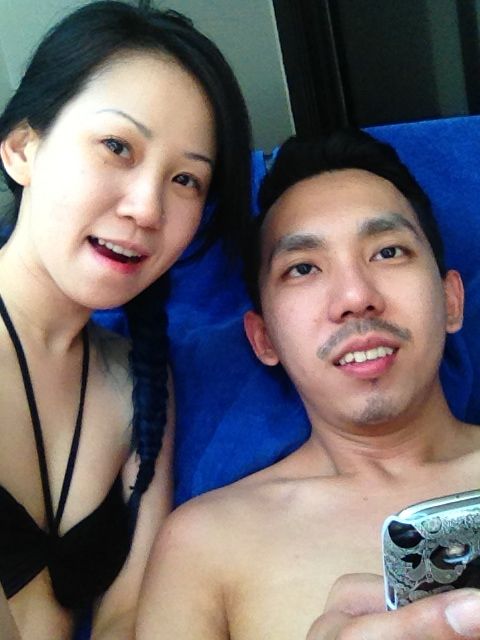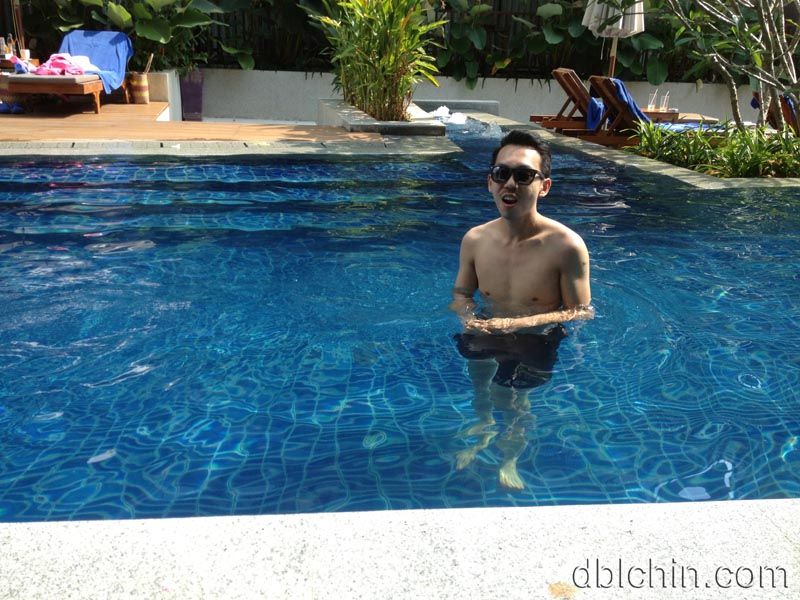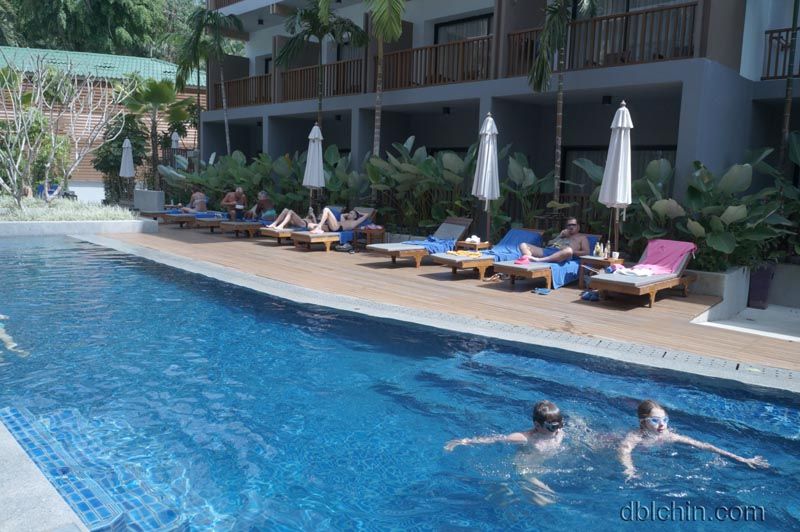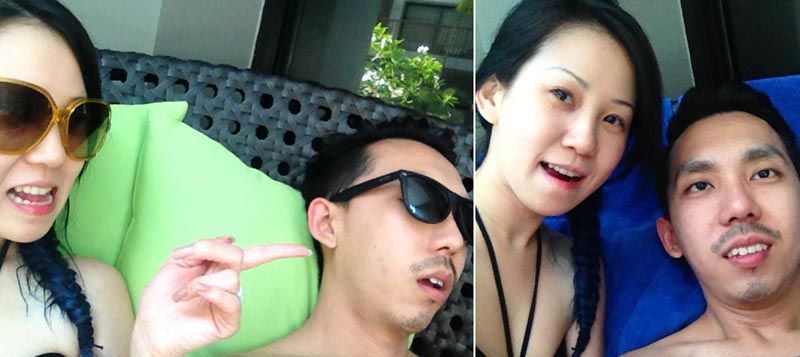 blue diarrhoea from my hair.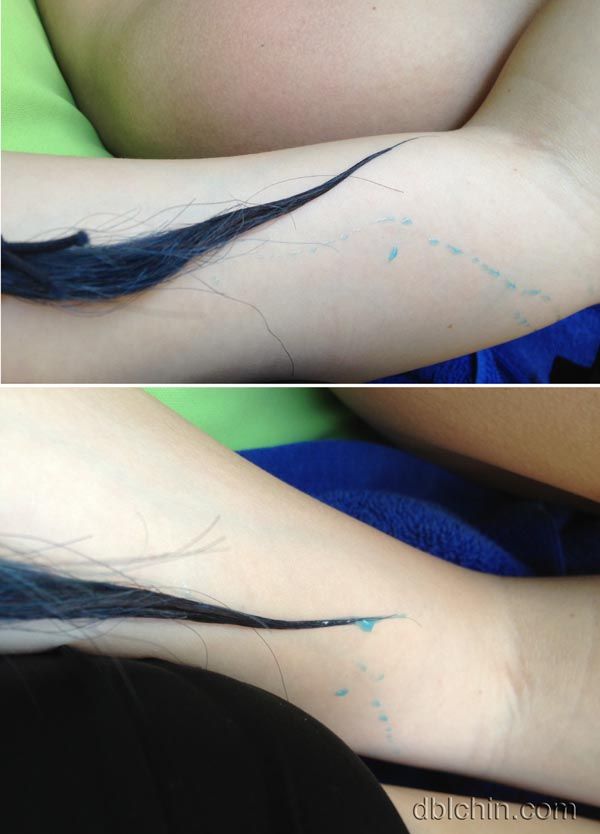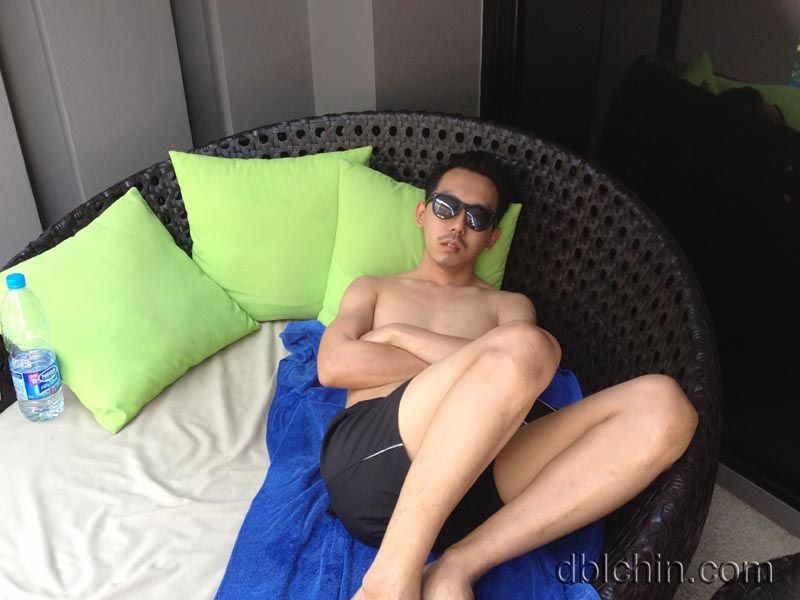 After our pool session we decided to head out nearby for some local delights before we return the bike.
BBQ stuffs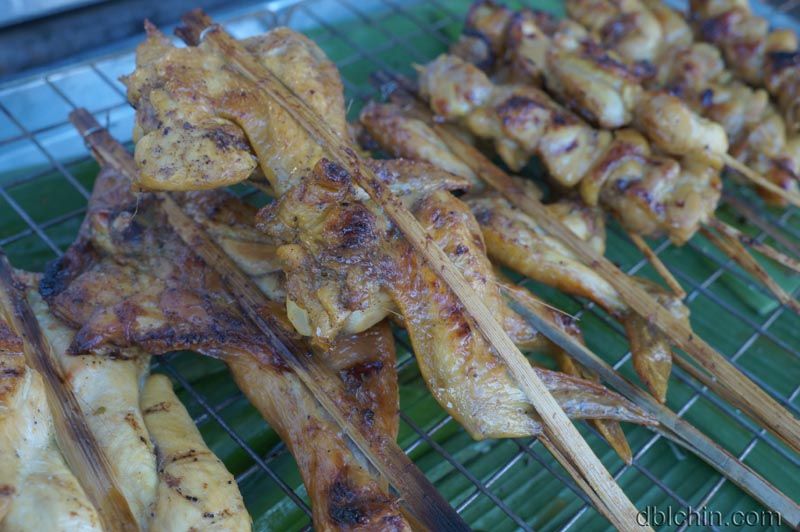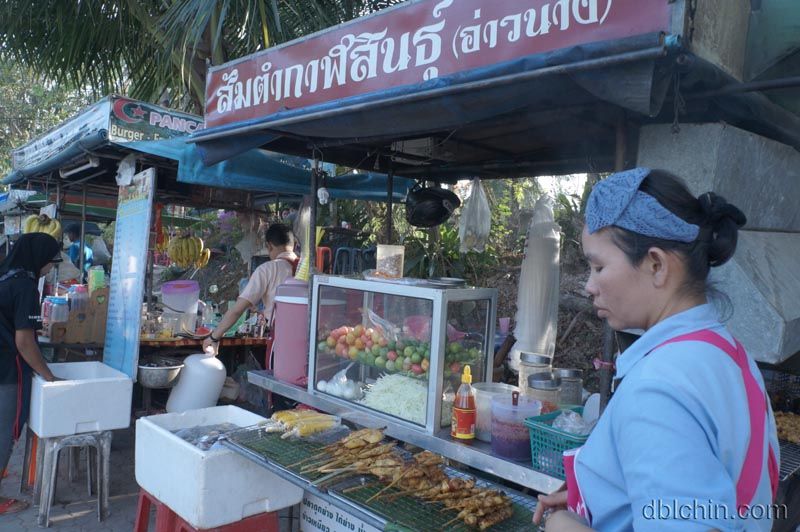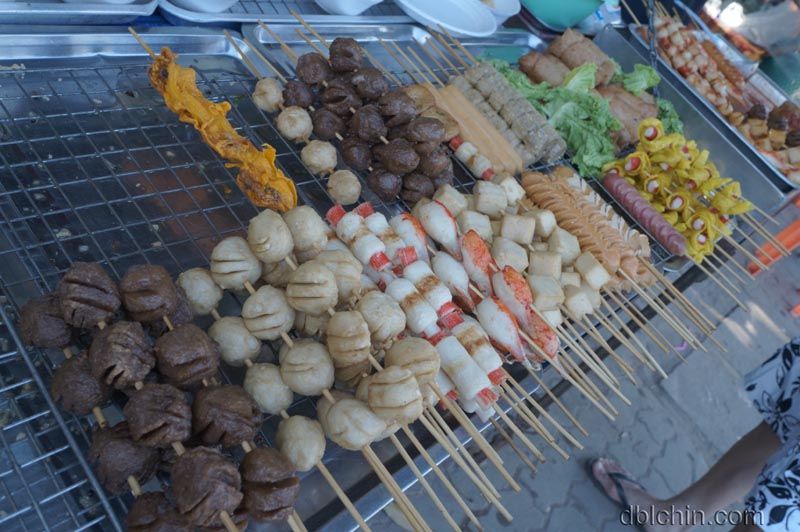 An eating area located behind the food stalls, a short steep slop before you take your seat.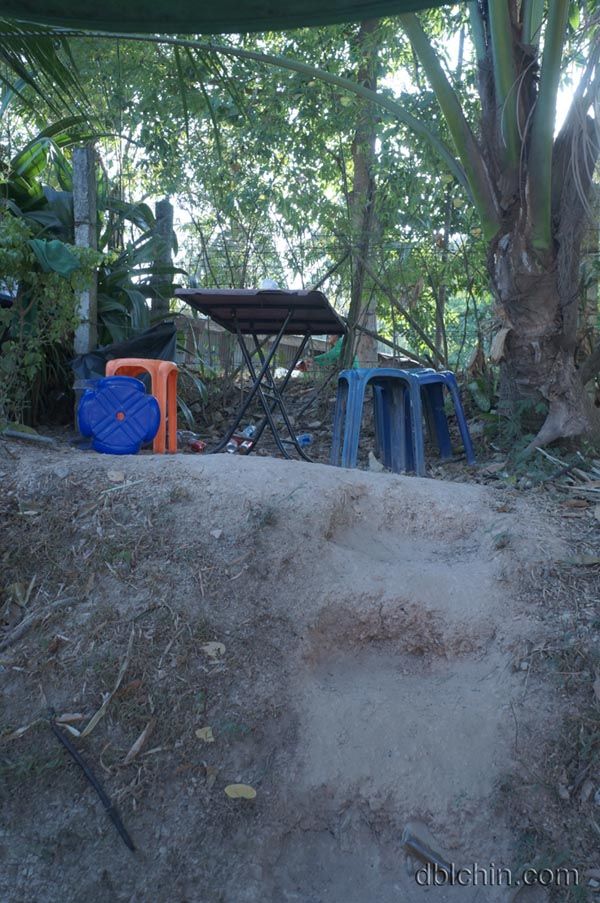 Pancake woman doing her thing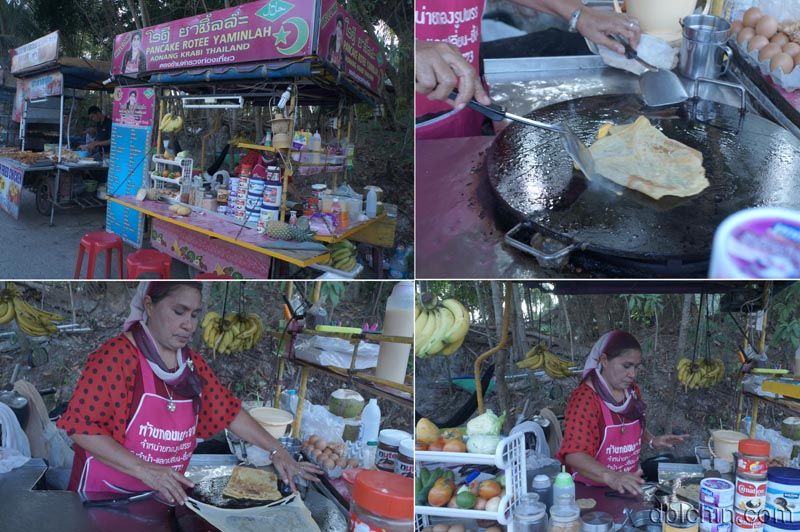 She sure knows how to promote herself.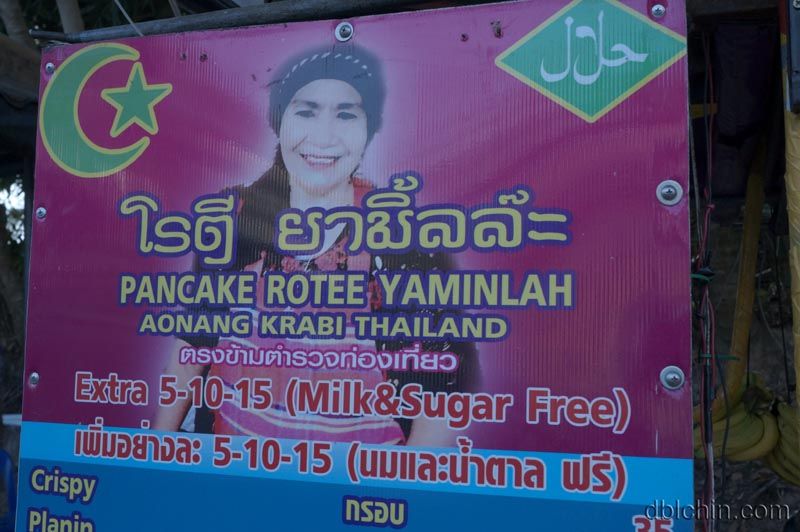 Pancake done top with chocolate syrup.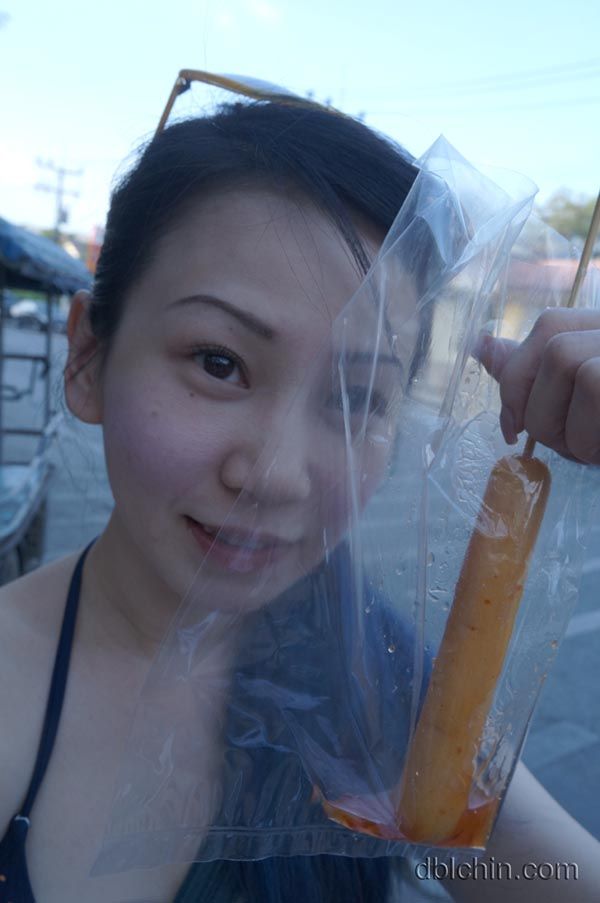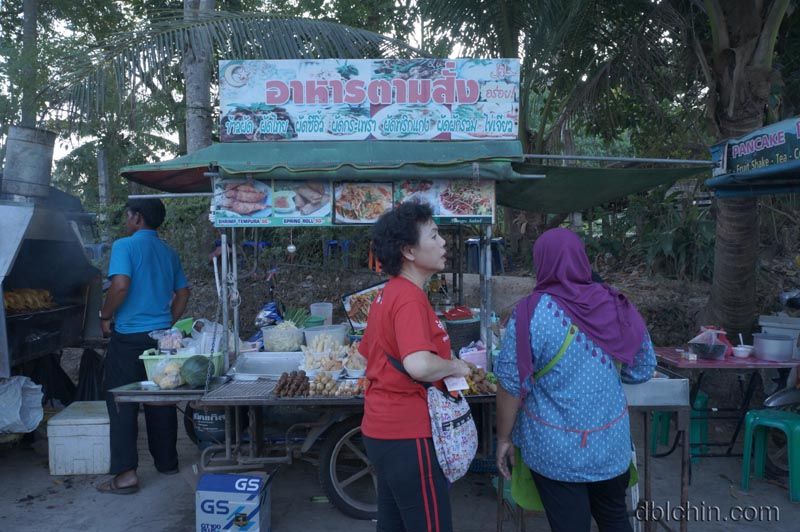 Time to return the Keys... Bikey I miss you...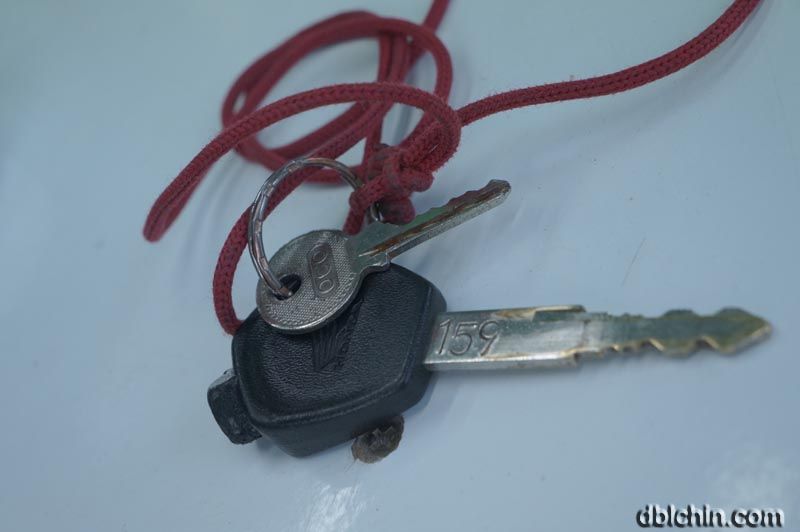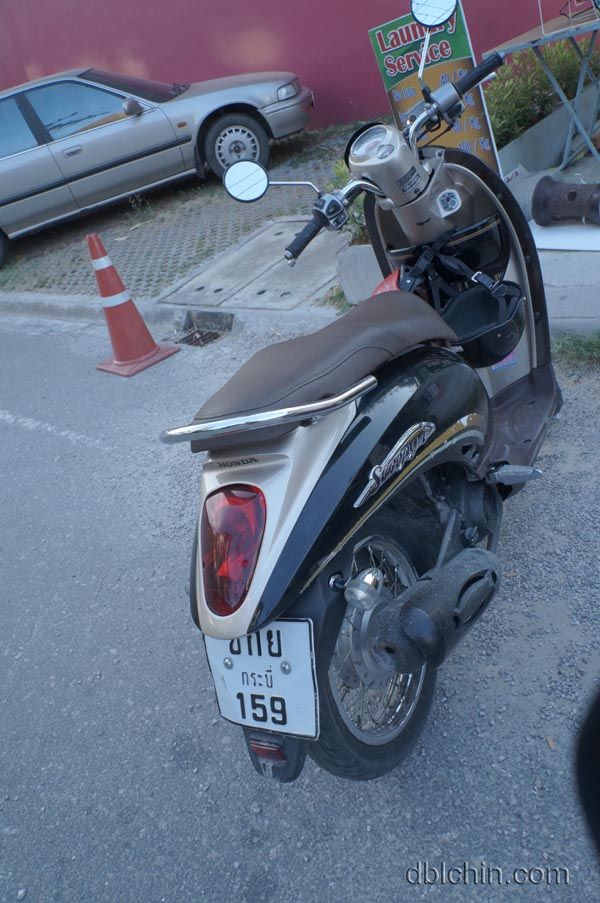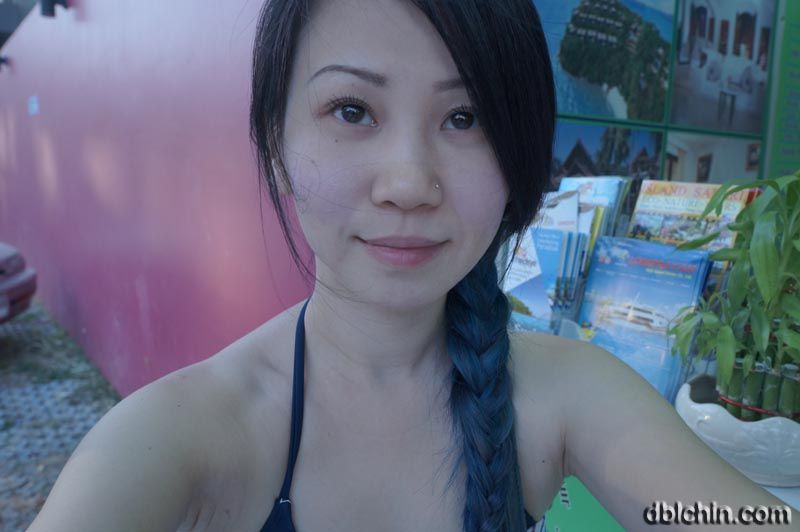 Nothing, just an overloaded tutu.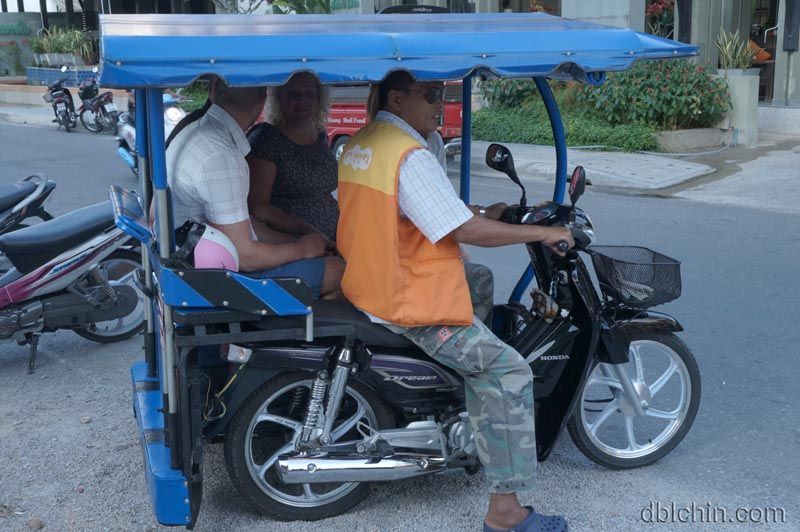 Pink Bike every girl will like!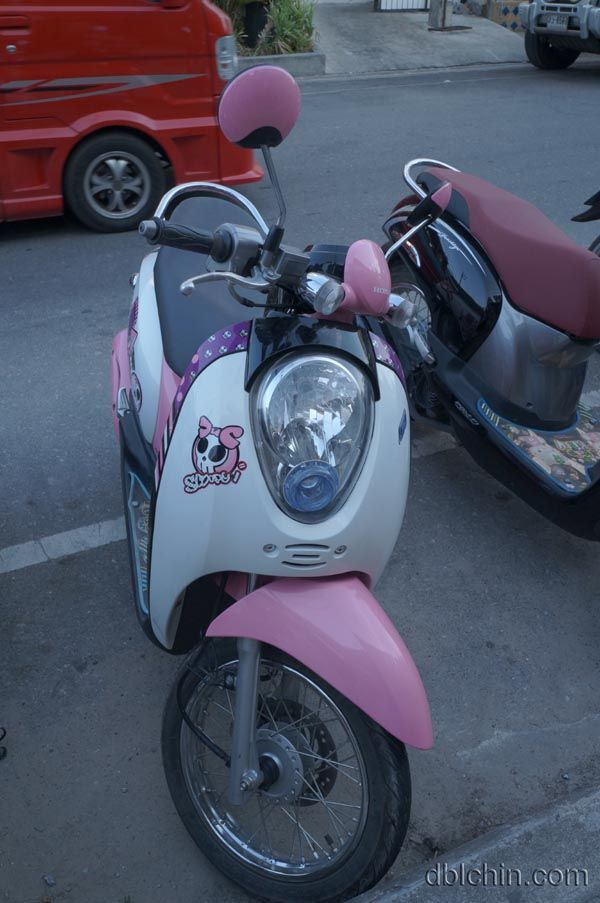 Sacred sculpture in of the hotel entrance.

Cute Kids.

Dining area in our hotel, they served Chinese buffet on Sat to celebrate Lunar New Year.
And now We head to Krabi Town.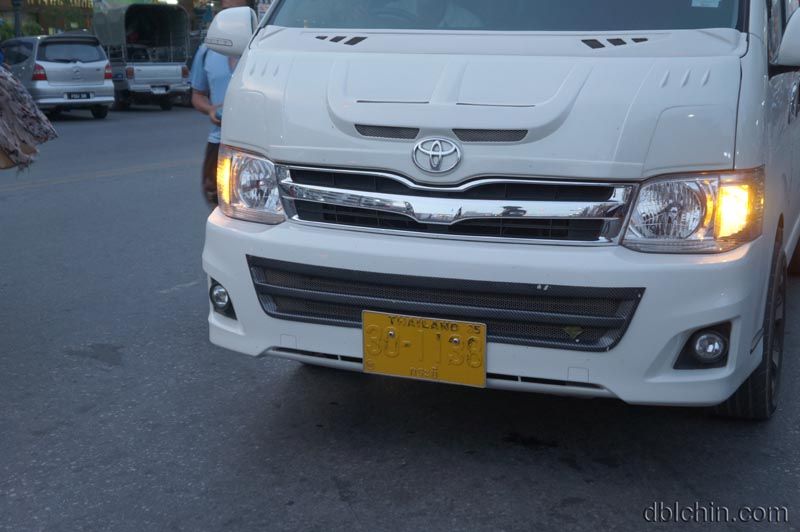 batik making for 20 Baht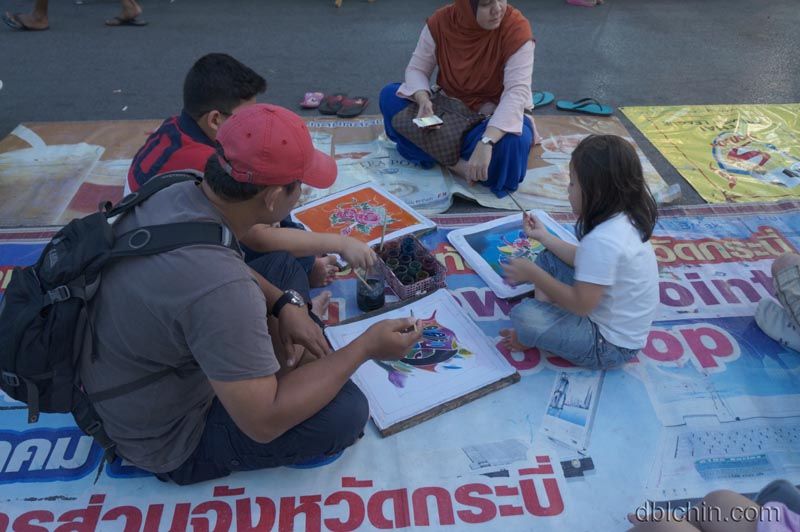 Balloons.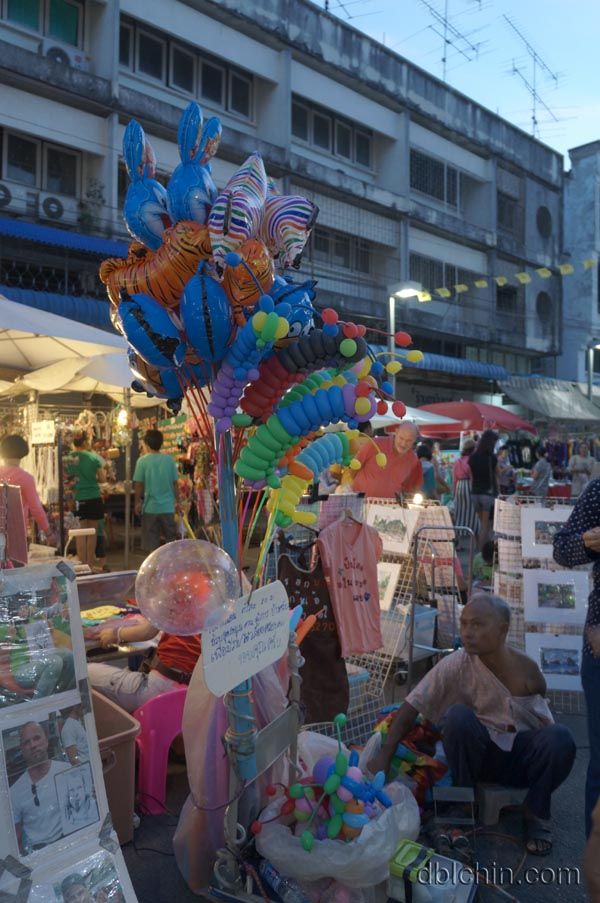 Chinese New year Clothing.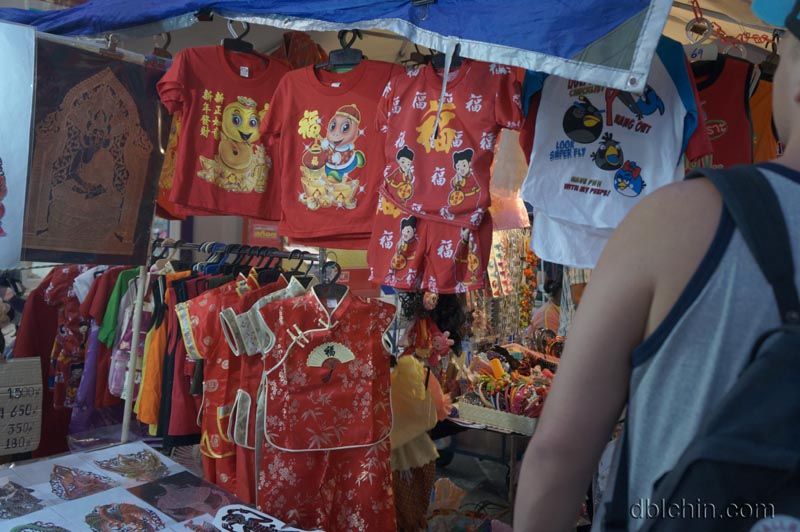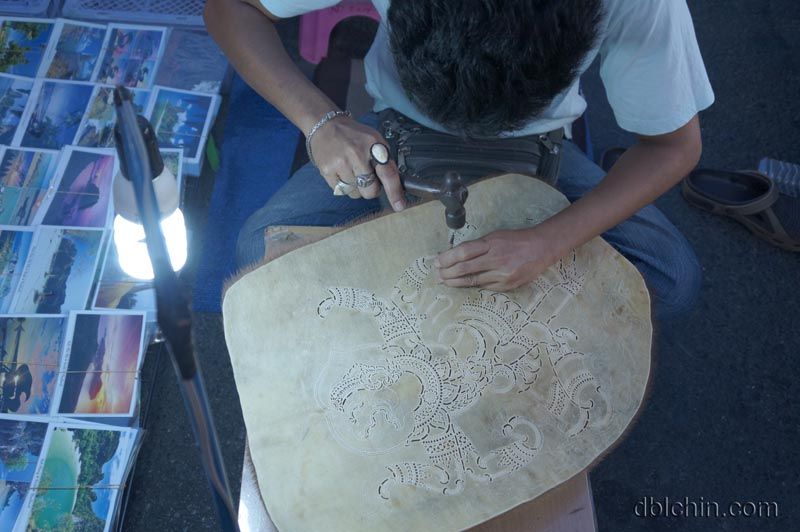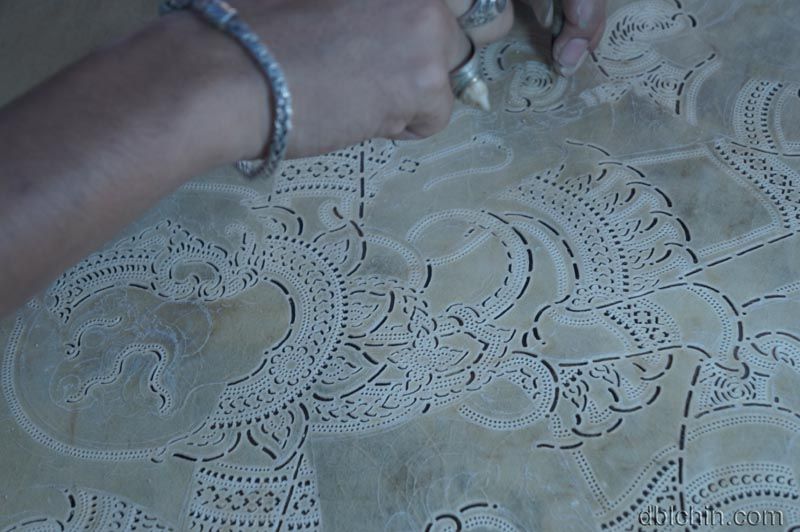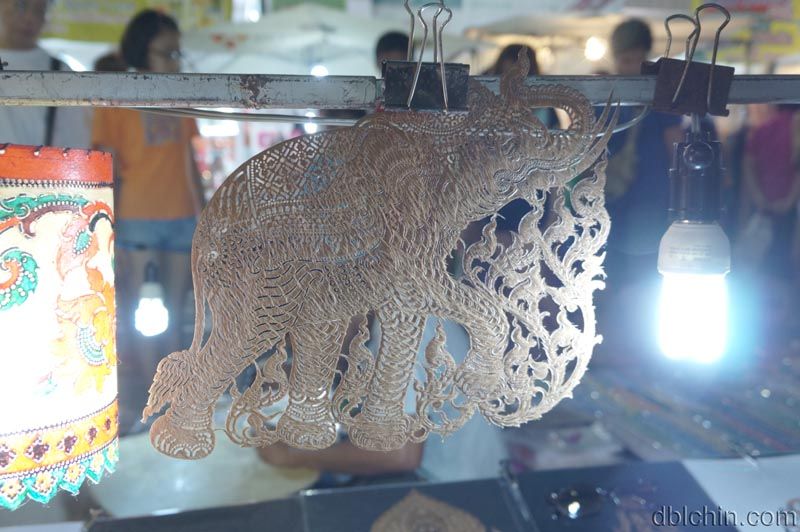 Angry Bird.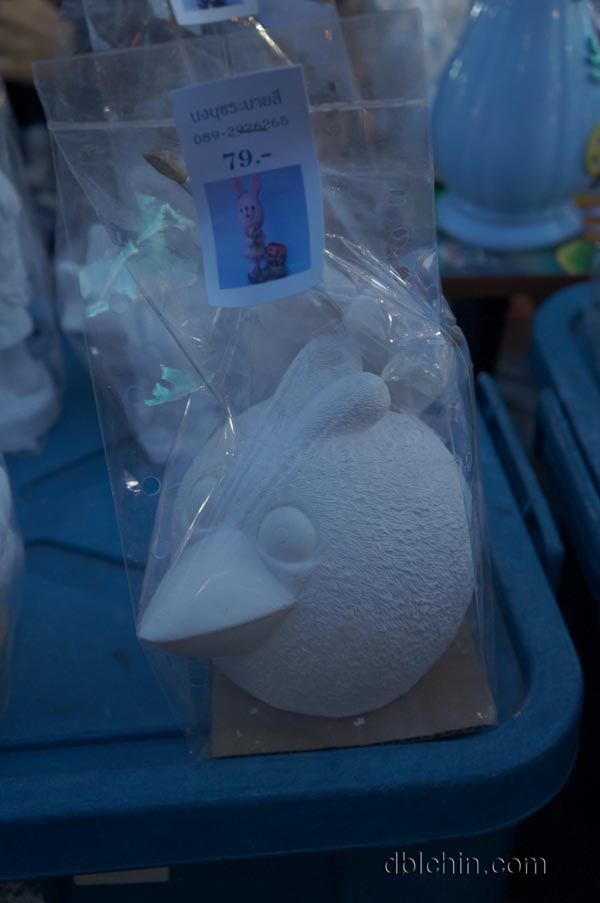 Children making music.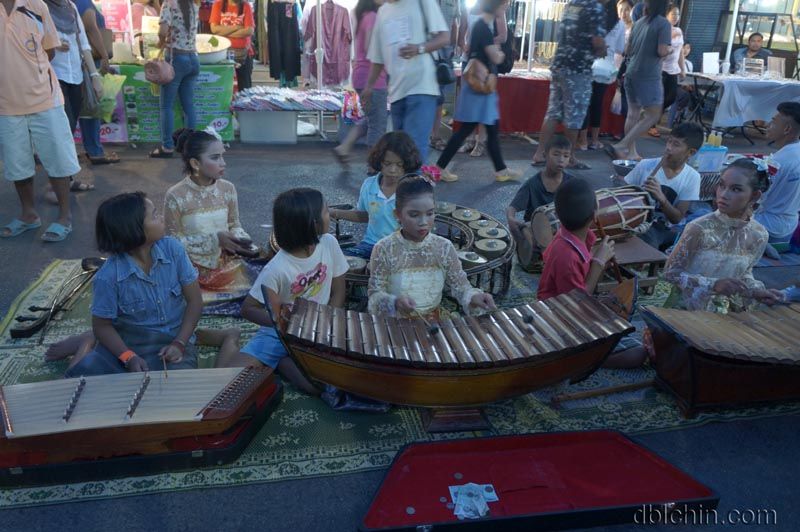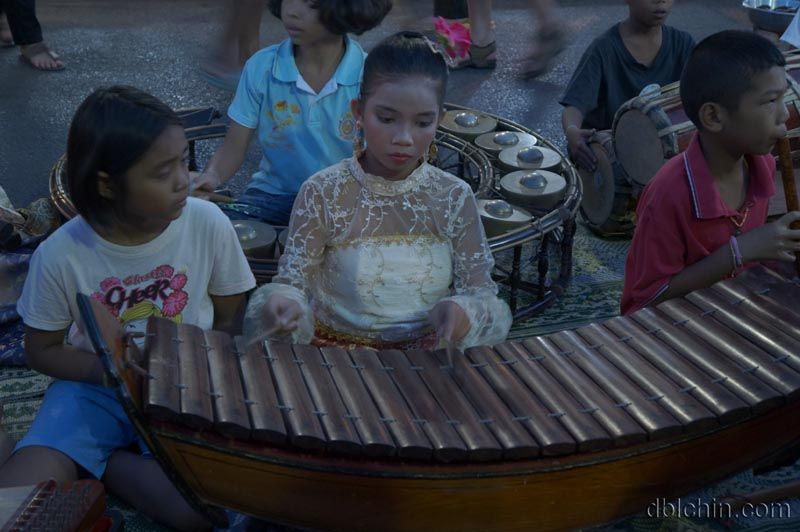 The Thai's are really nice, the let you take pictures even you don't buy anything from them. Some even arrange their objects nicely for me to capture!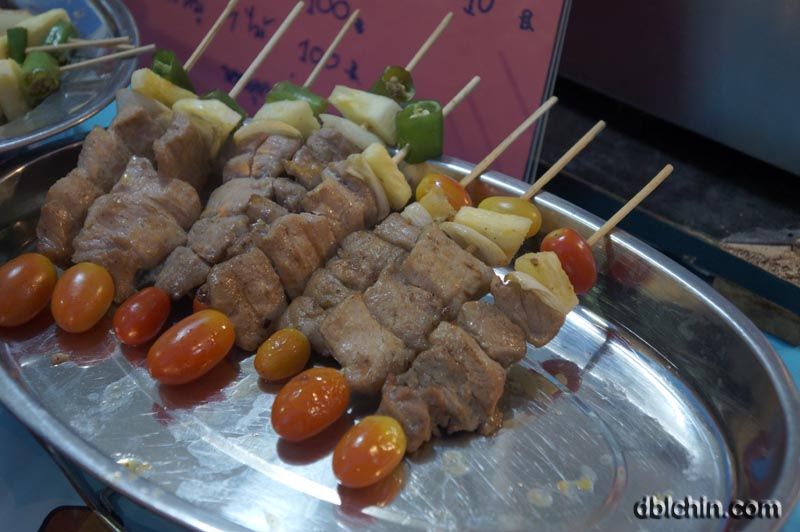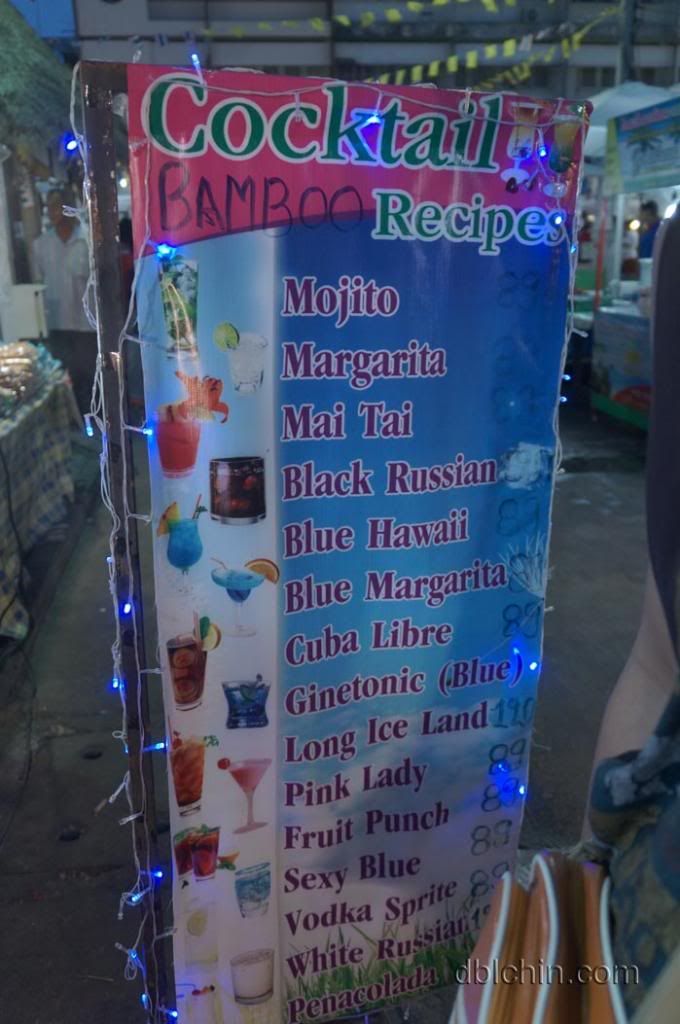 Bought us Mojito in a bamboo shot and is the most horrible alcohol I ever tasted.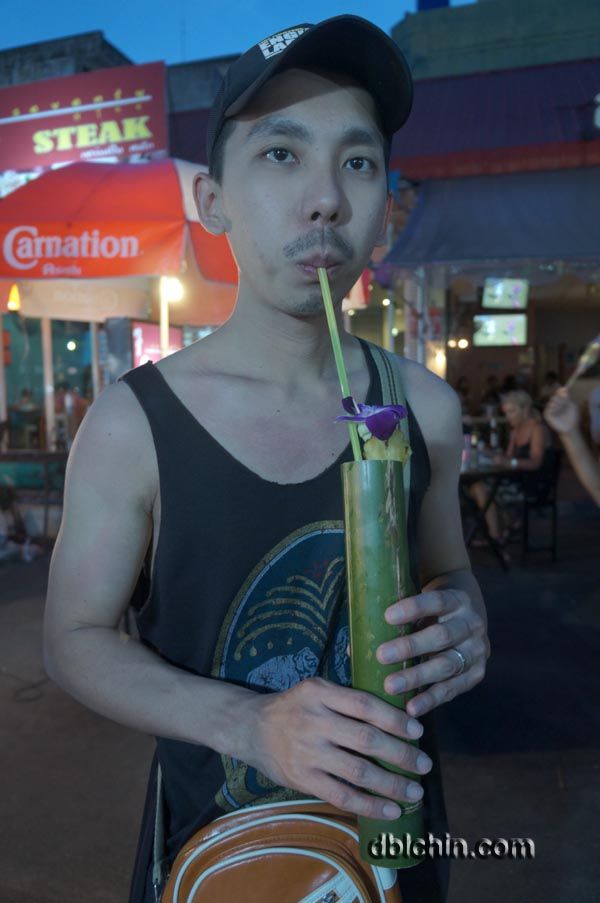 Sushi stall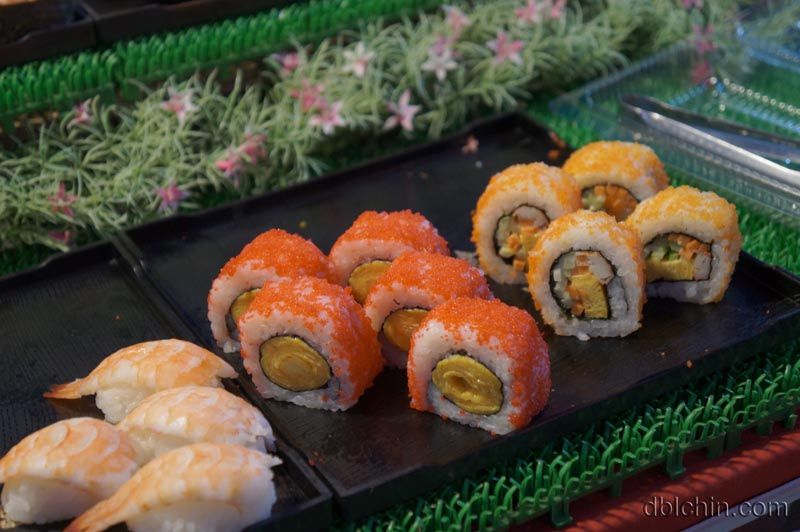 Aim for your target!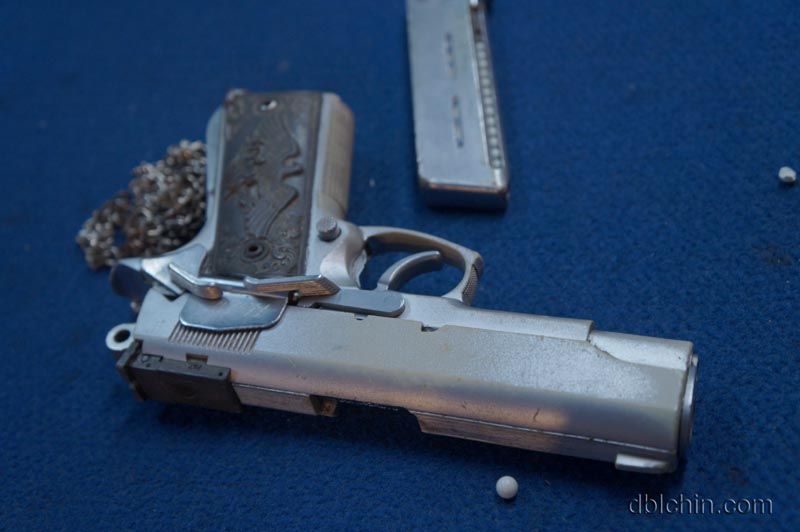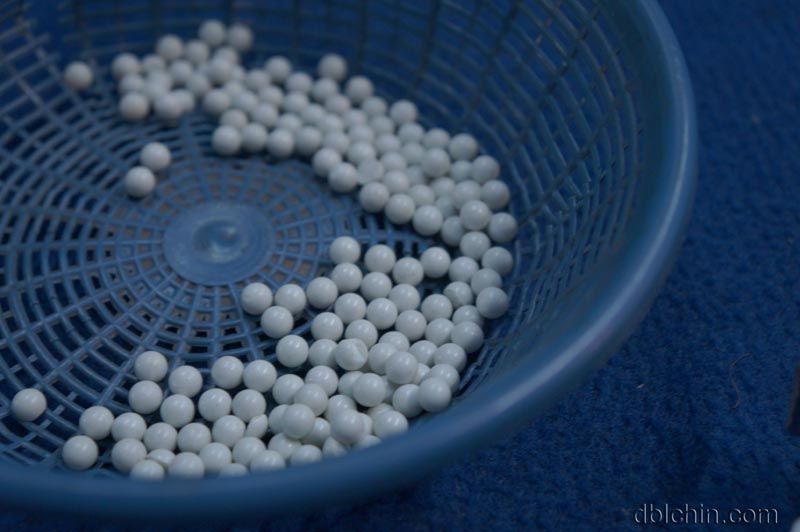 Cute mini bus, good chance for me to strike a pose.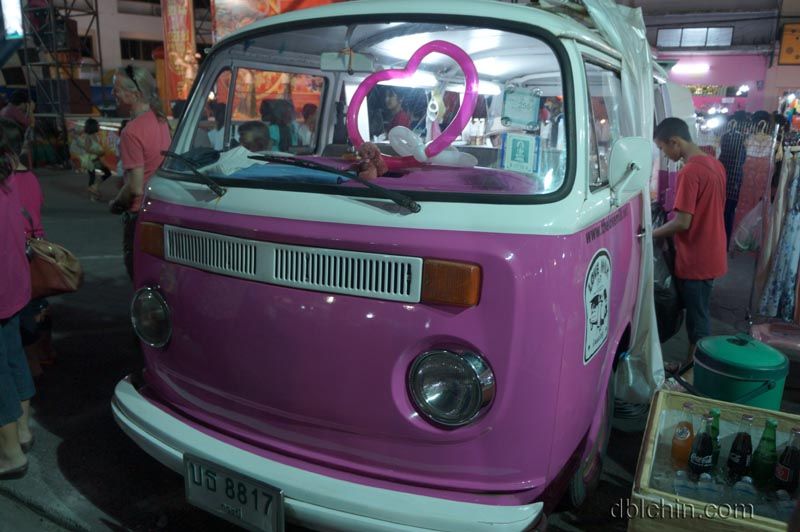 Clowns.

Stage Performance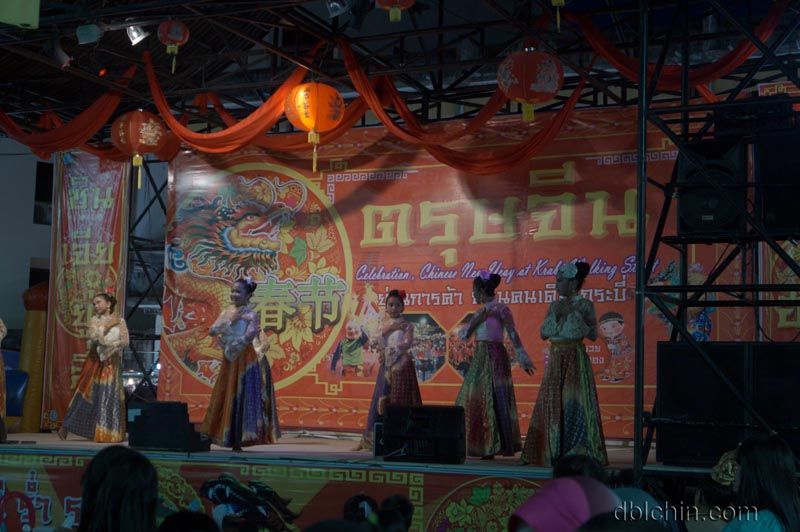 More Food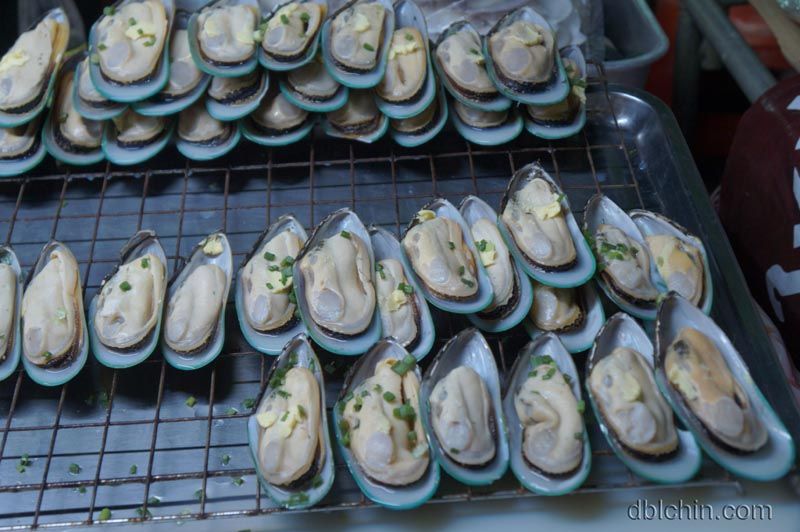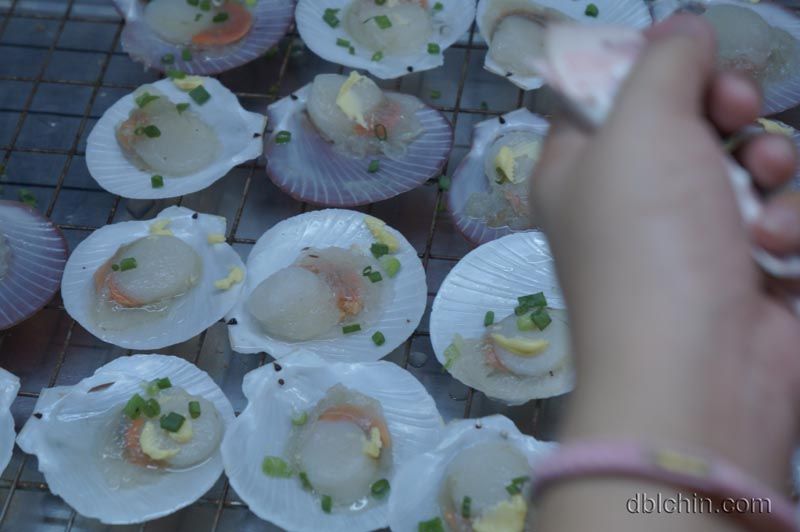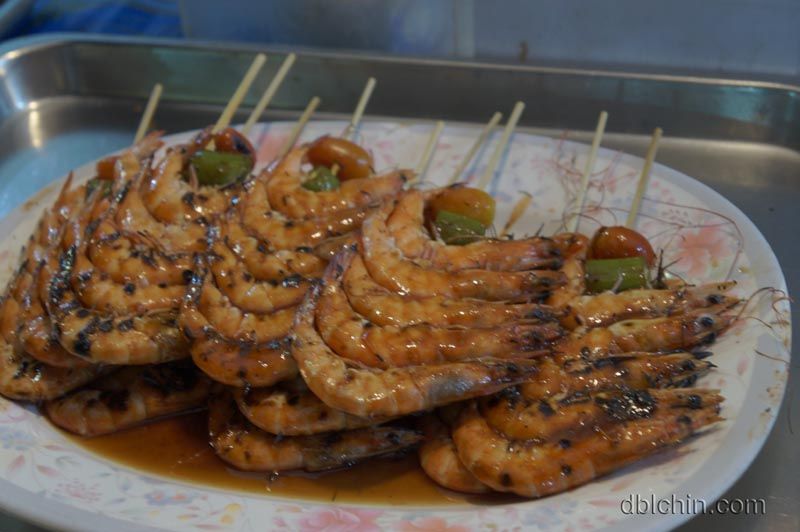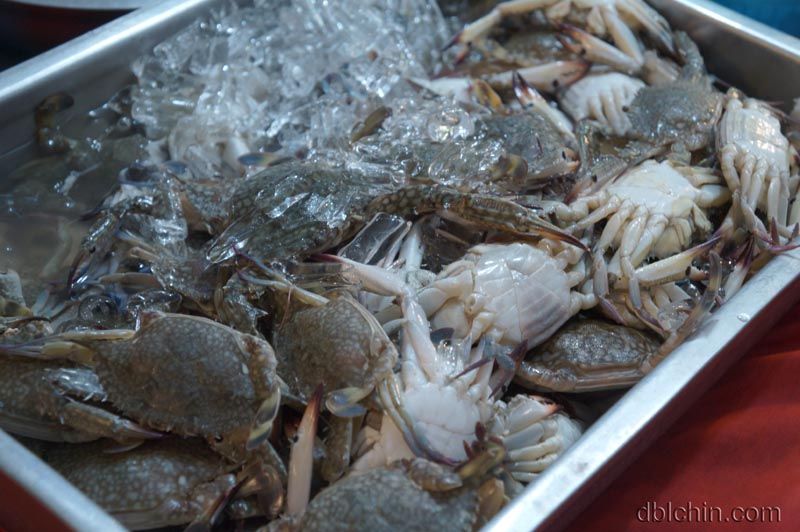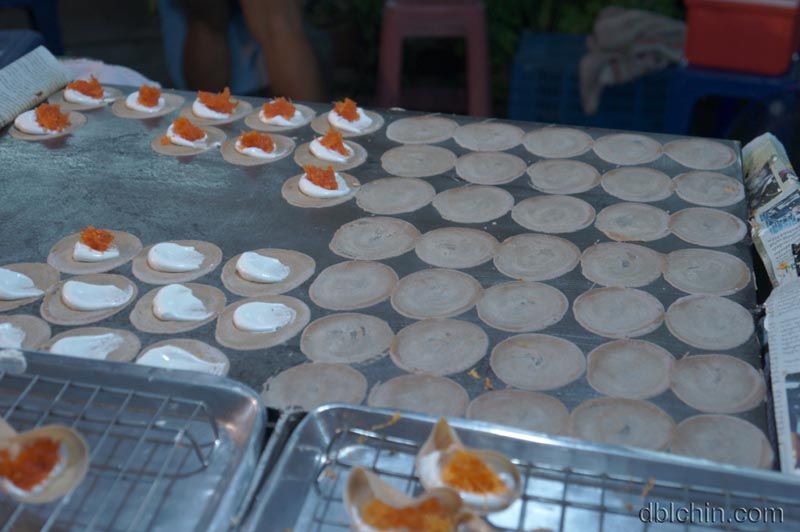 Manicure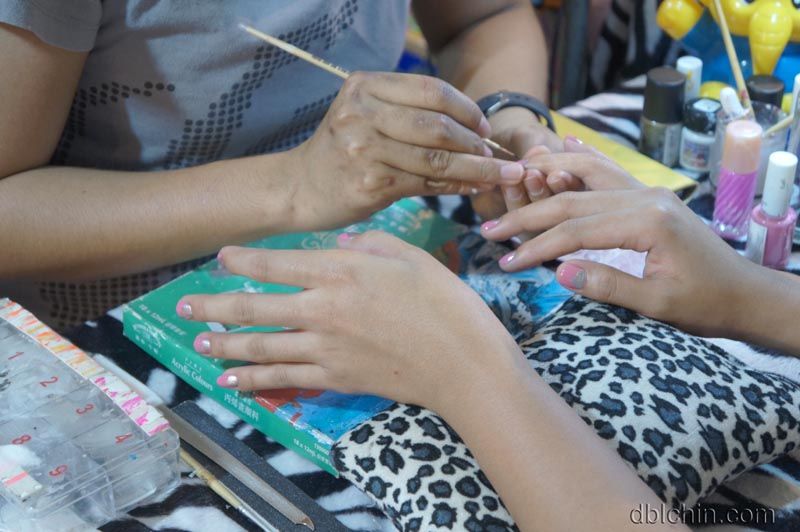 And caricature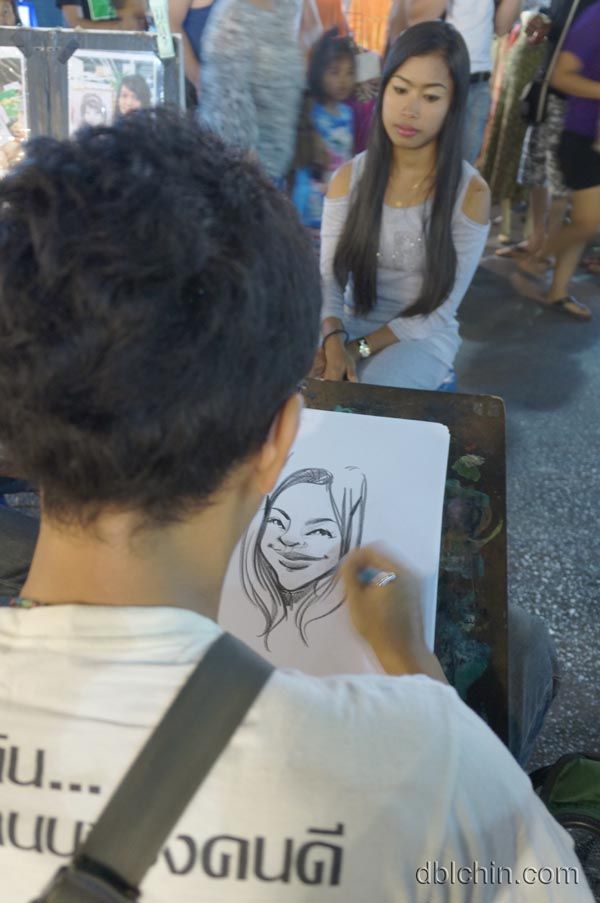 Clay figurine for sale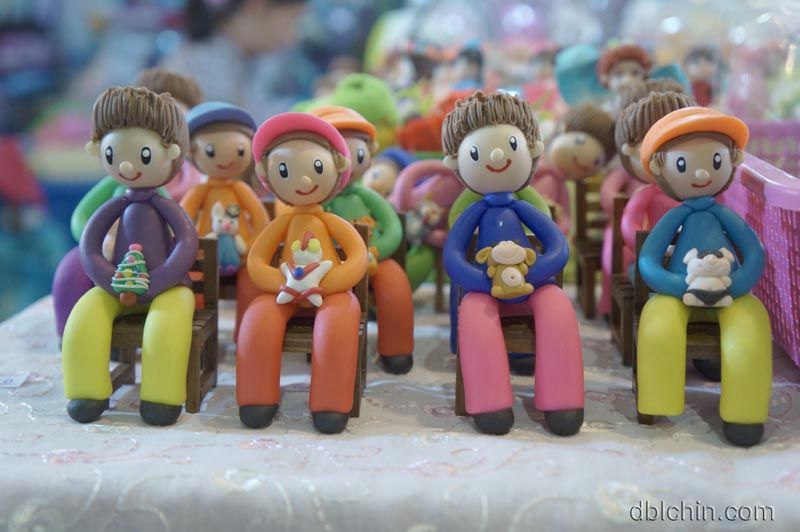 Thai's are talented artists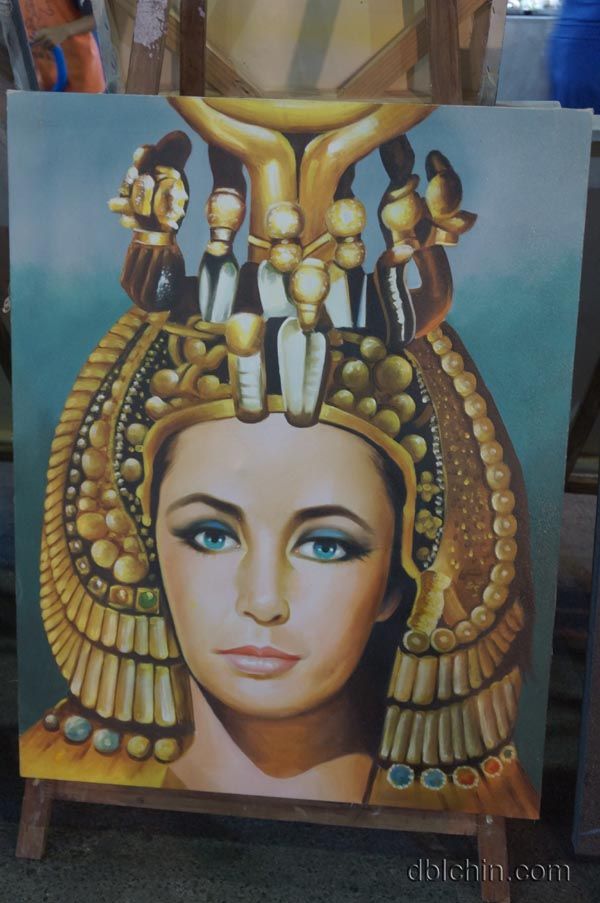 Head outside of Krabi Town for a bowl of tantalising beef noodle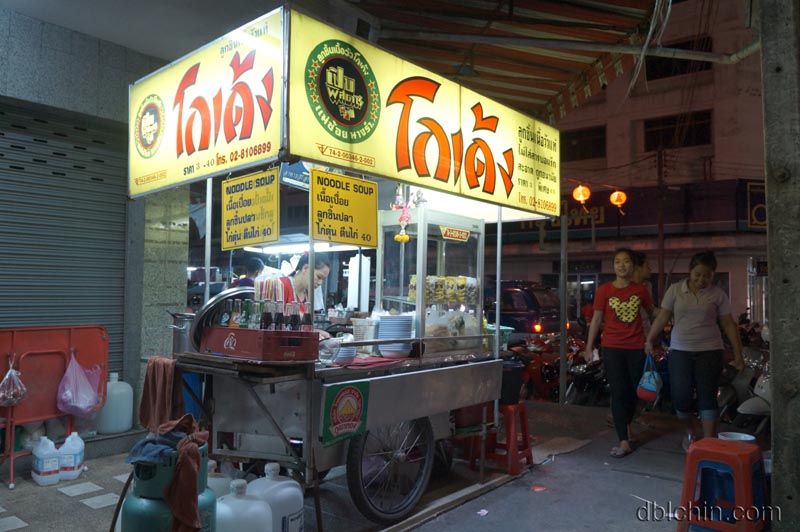 Good old Coke, thanks for reviving my childhood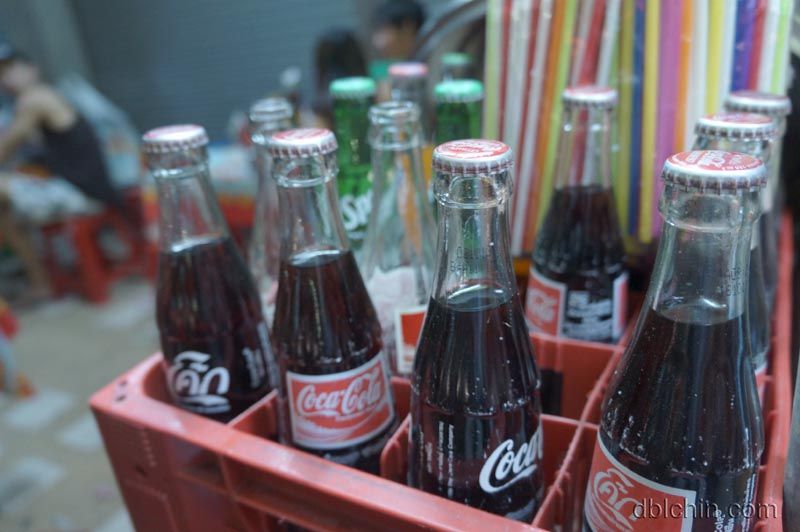 Spice and condiments.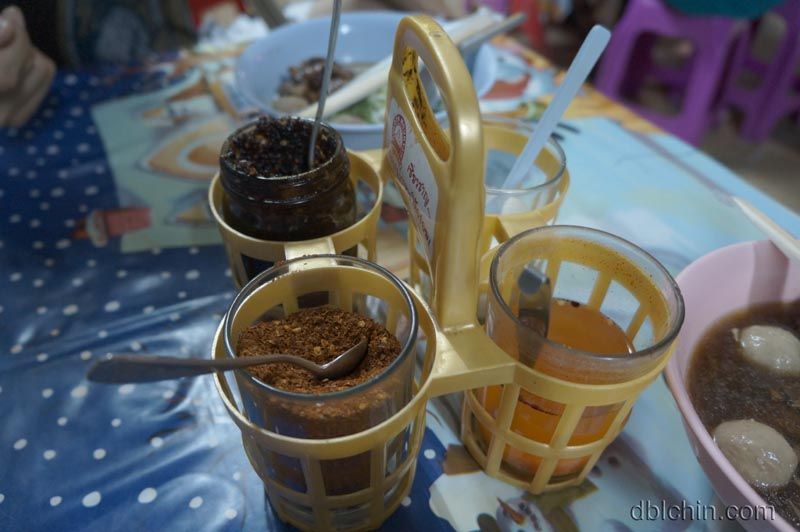 Not the best I've tasted in but this will make do.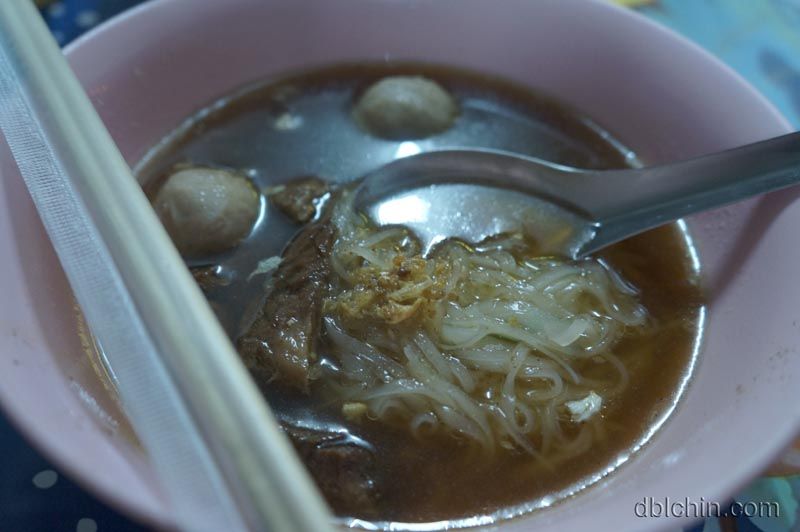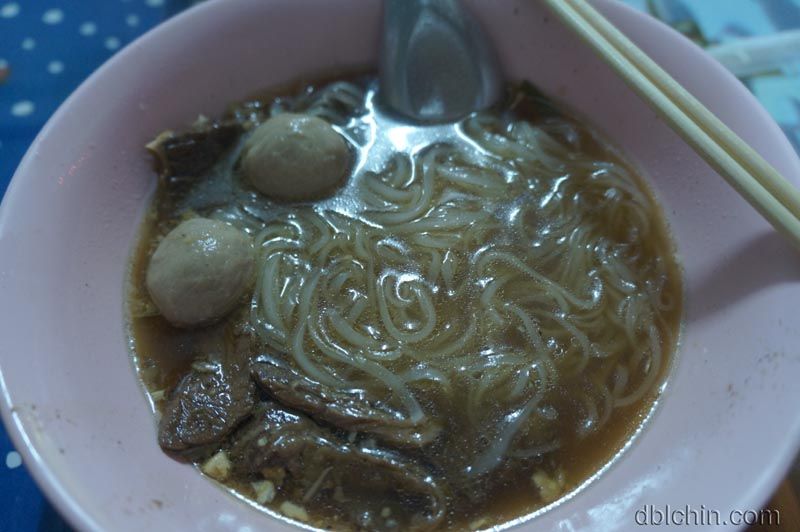 A picture with one of the performers.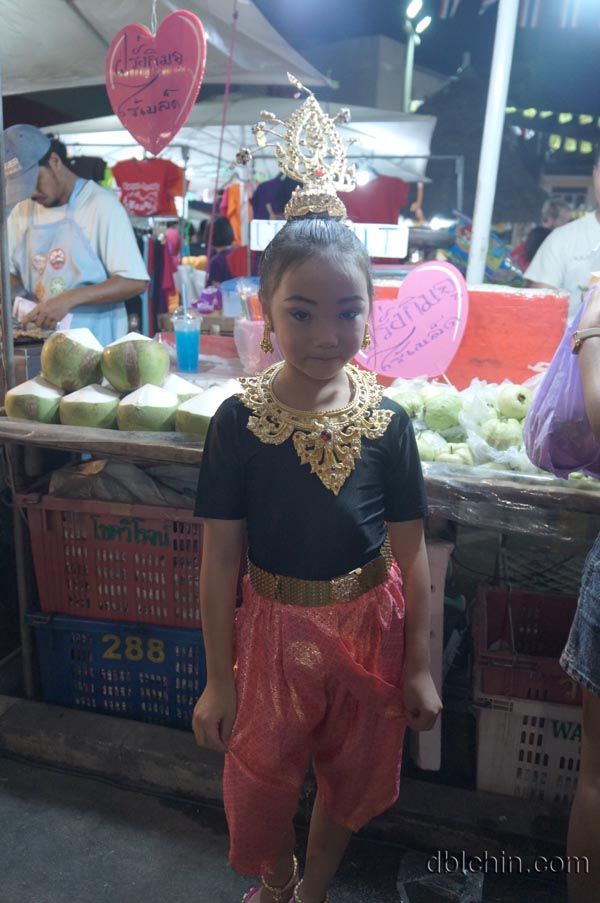 what a cutie!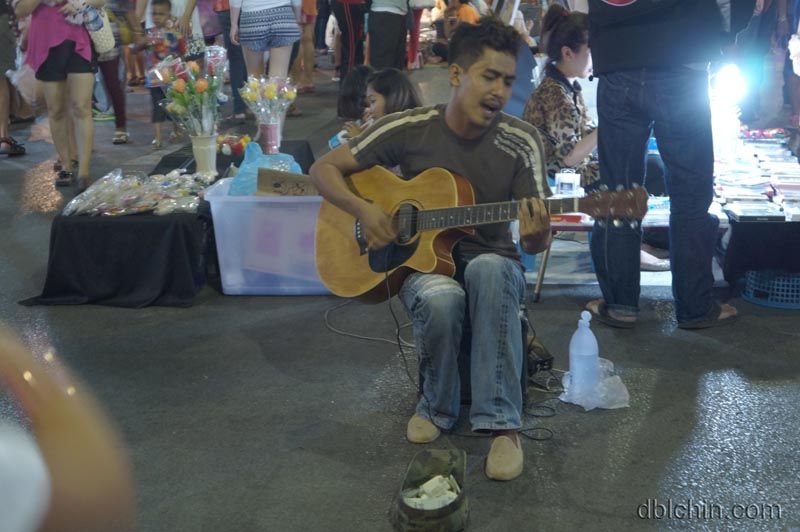 Do watch out for PART 3!
♥Dblchin
Please Thumbs up for my page :D
*products are sponsored