Hello Dblchinis!
So sorry for the long hiatus, I've been enjoying my life quite a large bit this CNY. No I didn't do much visiting, instead I was basking under the sun at Krabi for the first 4 days.
I got practically toasted from the shoulders except my face, keep it pretty safe because I had a strong layer of shield a.k.a high SPF Sunscreen on.

Ok I'll talk more on that on a later post, need to screen like a 1000 photos which I took of the trip. I can forsee I'll be needing glasses very soon.

For now is Lime Crime.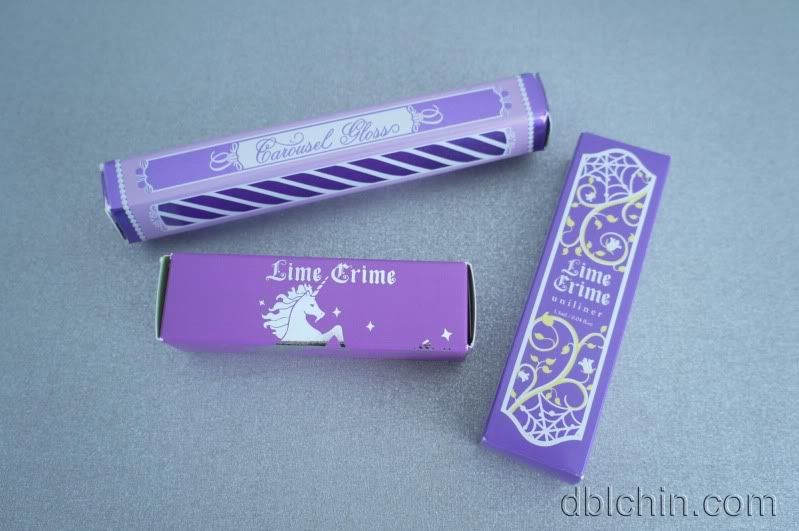 These are New Year Gifts given by Nira.
I developed huge likings over Cosmetics Brands like Lime Crime and Sugarpill Cosmetics because they bring in a kaleidoscope of Fuchsia pinks, blues and bold citrus colours. Honestly, as much as I love these pigments, I'm simply not bothered to find out about the shipment and the conversion rates. Thus every time I just make a quick e-window shop at their site before clicking the big 'X'.
All I did was to stare in admiration of the gorgeous looks many beauty gurus created and pretended to be jealous.

Now thanks to Nira, I get to touch and fondle these babies.

Lime Crime Carousel Gloss in Snow Icing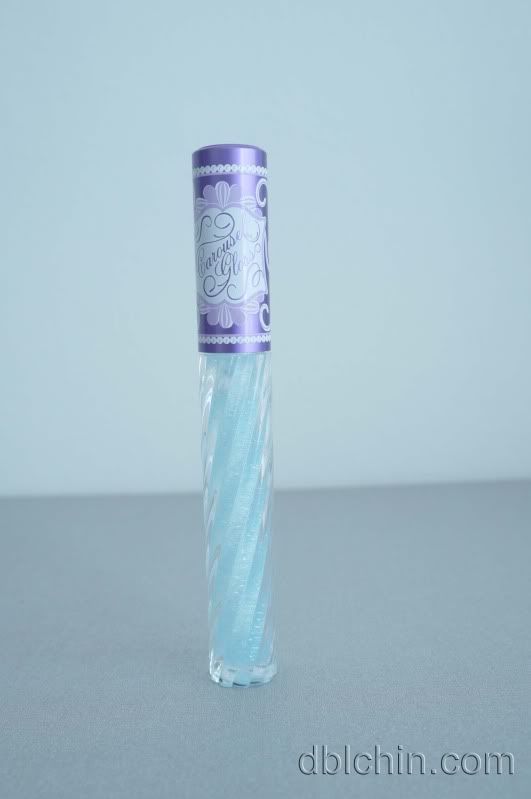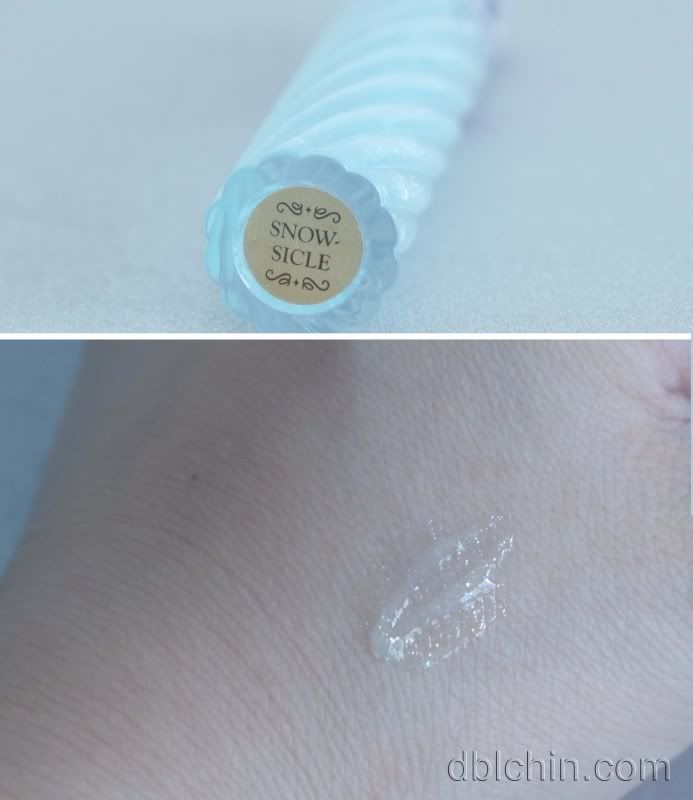 This tinted blue gloss I have to say, is my current favourite. The pale icy effect definitely suit my skintone better than warm neturals. It carries thousand of rainbow sparkle when I apply them on my lips.What I enjoyed most is the tiny tip, it disposed the right amount of gloss and manages to controls the glitter very well.
To be frank, I was a little frighten by the blueish hue in the beginning, one doesn't not simply wear a special coloured lipstick and tries to look normal. Eventually I'm glad I get to try this, the lite version of a blue lipstick except this time round made into gloss, gives me the ice queen persona without feeling the need to look like I'm losing too much blood.


Lime Crime Eyeliner- 6th Element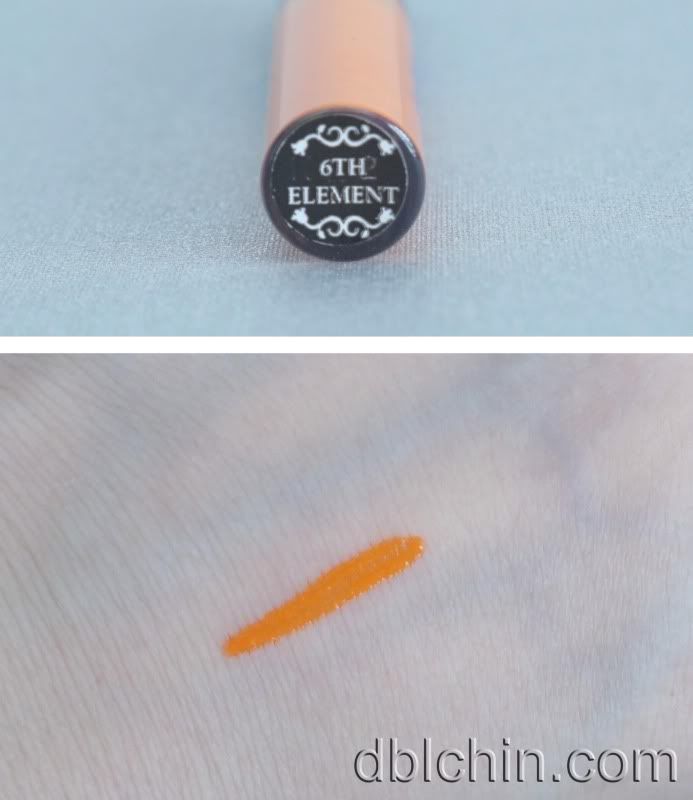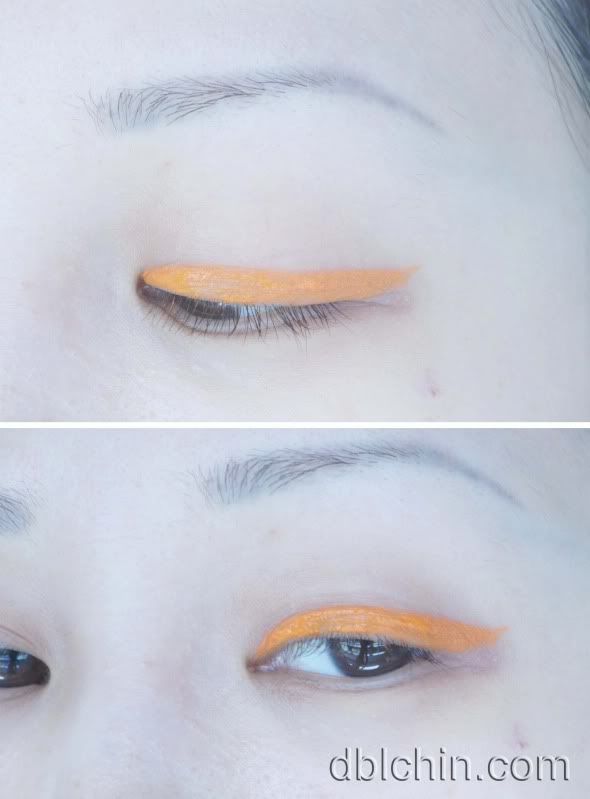 My first attempt on a strikingly bold eyeliner.
My initial choice was actually Cirteuse, a lime yellow eyeliner. Then I realized yellow is too close to gold, I need a colour that is out of the world so as to test my limits, is either I make it or break it.

Not as pigmented as it seemed, the swatch on my eye was reapplied at least 4 times to achieve that opaque quality. On the first 2 applications, you can see steaks of the orange weaving through the shades of my skintone, not good.
I have to say I'm pretty much doing half asses job with this orange, it would look really ugly on me if I were to use it as a main colour.

However, if I were to highlight just a small section of my eyes using this, the effect would come out tremendously pleasing. Well, at least to me.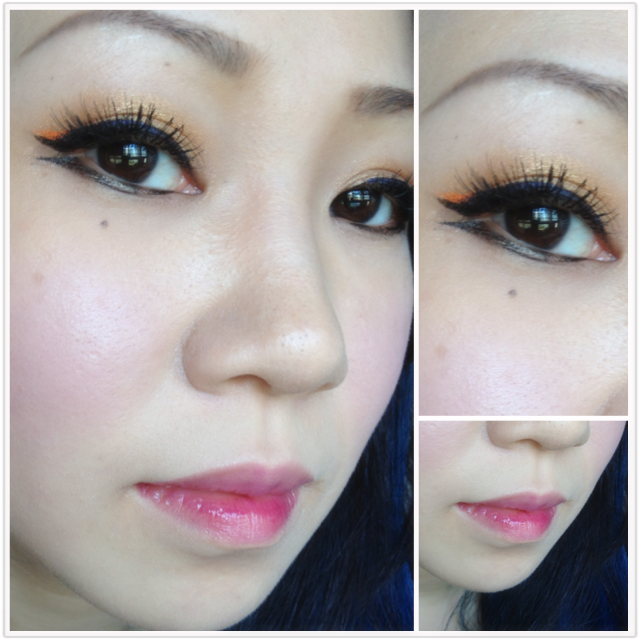 Lime Crime Opaque Lipstick- Glamour 101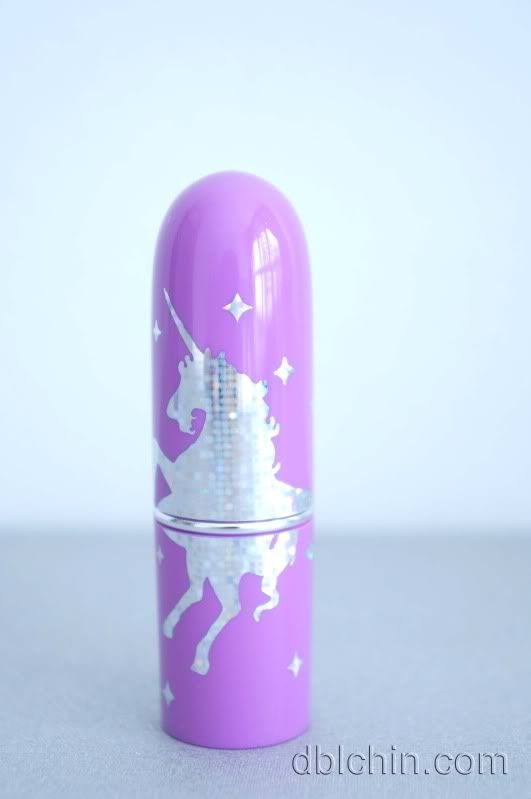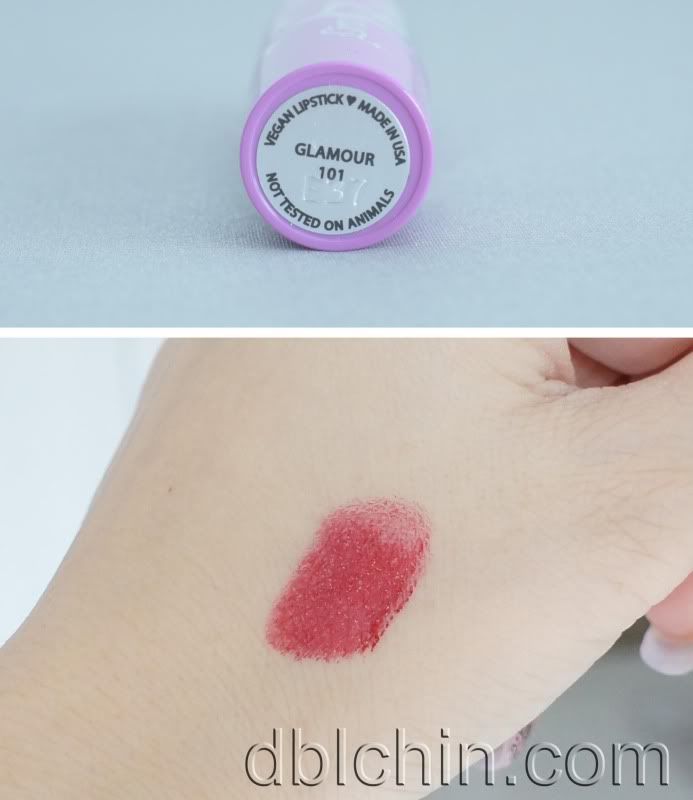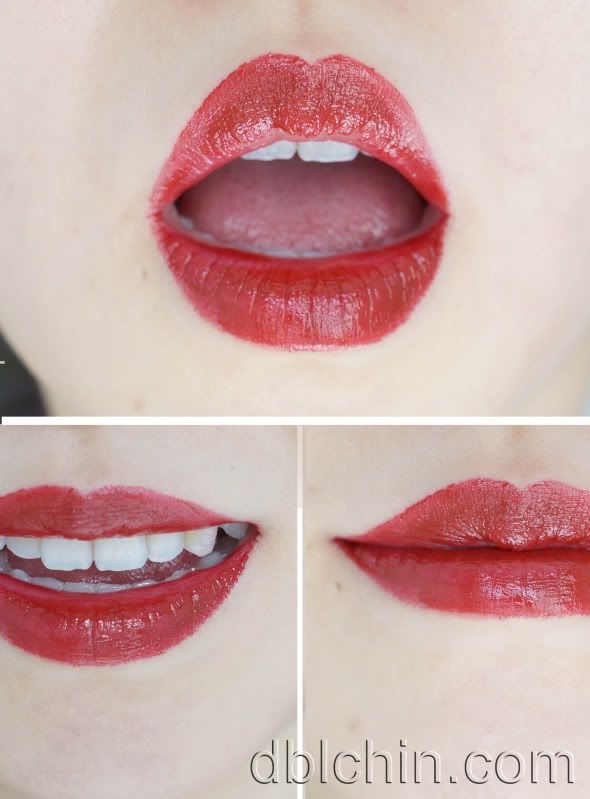 This is a vibrant red that attracted me to bits, is so loud that you can spot my smoochies even from far away.
The packing is almost magical.Unicorns! Those mystical creatures that one would dream of having silhouetting the body of this lipstick in holographic silver.

I have no idea but I'm so in love with the (almost) fresh looking blood soak lips. The lipstick glides on my lips really well and very moisturizing I have to say.

This lip colour looks as if it carries power, lots and lots of it, I felt almost superhero upon wearing them.
On the contrary, this, is one of the lipsticks that you absolutely have to go with white sparkling teeth, definitely no imperfections allowed. Trust me you'll look like a hot mess if you are putting on a wide red smile with stained teeth. Very dangerous indeed.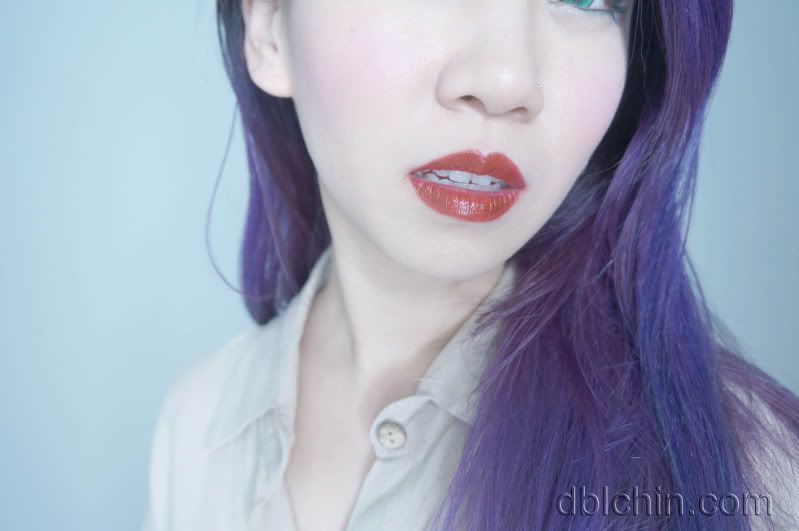 Here's a completed look of me talking on Bio-essence Snail series with Lime Crime Glamour 101


♥Dblchin

Please Thumbs up for my page :D