Hello Dblchinis,

Look at the 4 gorgeous ladies below, ehem *coughs* including me *cough cough* all dolled up at our best for an important event, the 'Singapore Blog Awards 2012' held at Singapore flyer.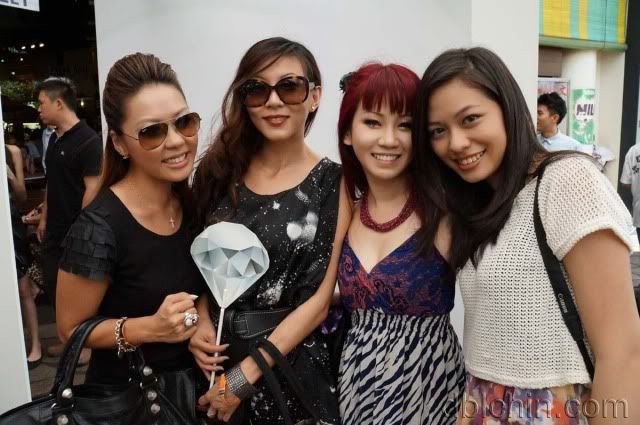 If you need a recollection of how #SBA2012 has got anything to do with me, please read here ,here, here and here and the rest you can find out at the end of this post.




I came in a series of colours, mixed of bohemian and Zebra prints.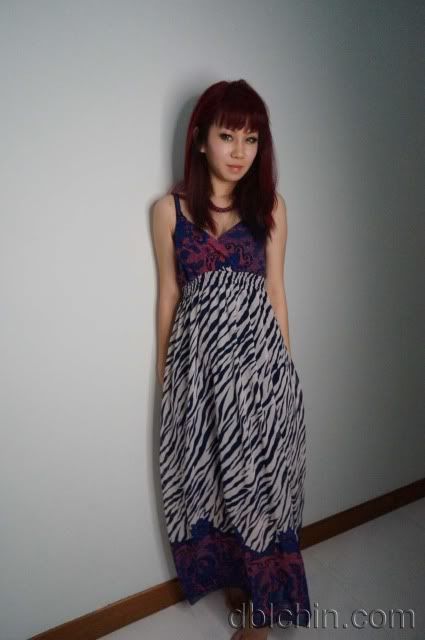 And of course not forgetting my made up doe eyes,Freshkon Dezigner series in Blue Solitaire.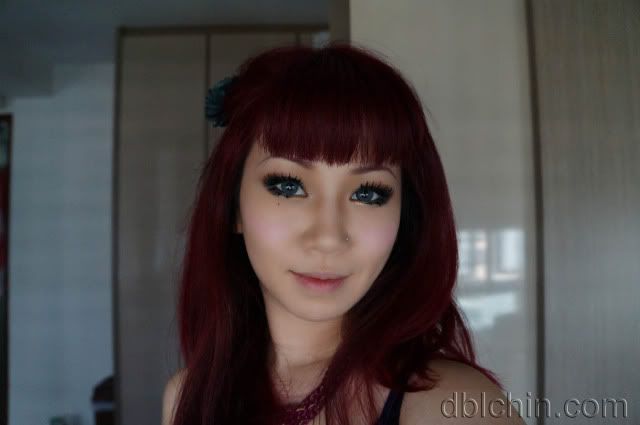 Hoping my bangs could grow a little faster this time round.




Had so much fun catching up with fellow bloggers !
Lets see who we have here,

Crystal


She's adorn in this gorgeous blue dress and the sleek back hair draws much attention to her dazzling behind.




Christine came as Mario, it didn't last long though. His(her) Mustache started unfolding as the adhesive succumbed itself to the humid weather.
Glad He's(she's) got a emergency eyeliner so I could draw it one for him(her) instead.
I'm a little confused with the gender I had to pen down both.




Poison singing away her love song for Batman.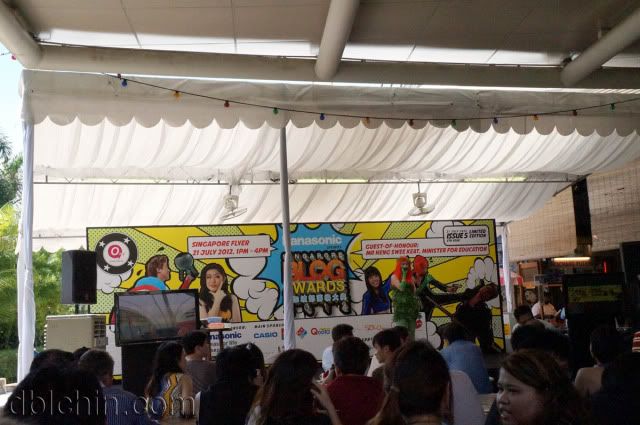 Irene's Ombre hair is the highlight of the day, love how shes directs all the attention to that mane as she paired it with a black hi-low dress.



Standing on stage are the notable super bloggers receiving their well deserved recognition award.




Claire feeling all summery~


Everyone is into hi-low skirt!



Elaine , Irene and her Bling. 2000 carats at least.




My first time meeting Elaine, she has Orgasmic skin and she's super bubbly
I can't thank her enough for the ride after this event!




Some local food we had at the event, ok my Japanese friend is gg to screw me upside down for torturing her with my food pics, shes crazy over Singapore.




Do you miss this voluptuous classic by coca-cola?




With the Mary Chia Peeps, looking chic infront of the nasi lemak stall!



lets take a closer look at poison Ivy.


wah swee, si bei green.


Yingzi! Is been a while, I miss you :)




Is that superman?



no... but is the Sexy man!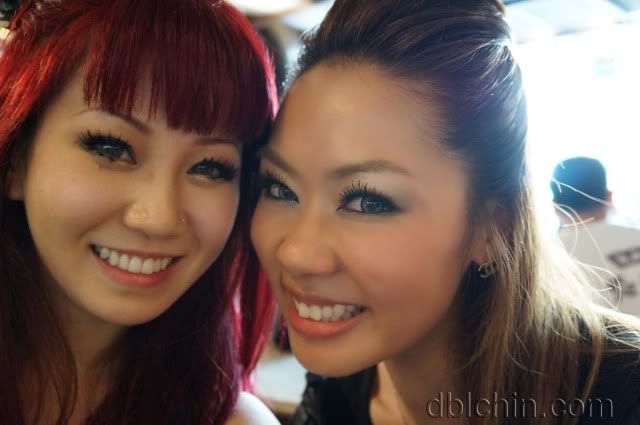 A good way to camwhore through those shades~




Darren trying very hard to look cool with those cute dimples.



Another Darren! Awesome contrast with red and bleached hair.




3 slamming pictures of me, eat that!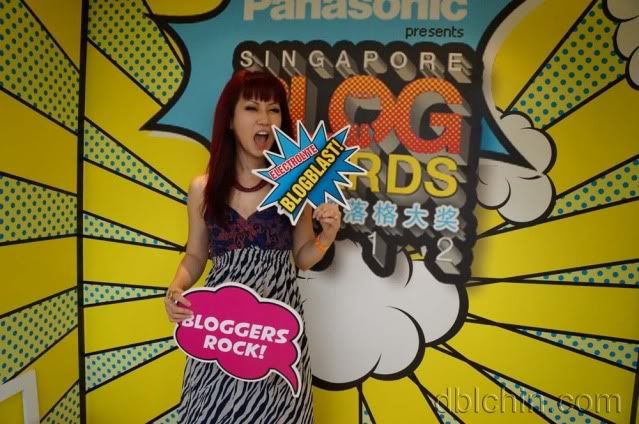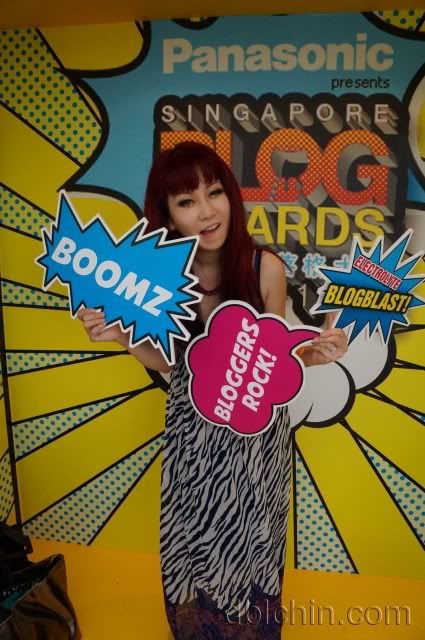 Joyce, the nicest girl cum #selca expert.



and her entourage.



Thanks for the ride Elaine :)



NDP rehearsal along the way, man on stilts.
Is that suppose to look like a spider, or an orange? I.don't.understand.




Later I popped by the Flea at Clarke quay to accompany Mint for the day, I haven't done this 'spending time with friends' for the longest time.


Thiang drop by to inspect on us dunno for what, no laaaaaaa she came by to shop for cheap thrills and managed roped me into it.

The bubble mask I reviewed, have you bought one for yourself?




As the sun begins to set, we packed up for the day.
I probably had stepped on dogshit unknowingly coz I got lucky twice. Mint's bf offered me a ride to Bugis to meet my husband.



Fulfilling day ends here with a camwhore pix.