Hi Dblchinis,

I always wanted to meet Michelle Phan in person, youtube sensation, beauty guru, an aspiring individual... I mean who wouldn't?!
When I heard that she is coming to Singapore I'm totally over the top. NOW the question is, how do I score chance to meet her?
Not asking for too much, just a glimpse will do.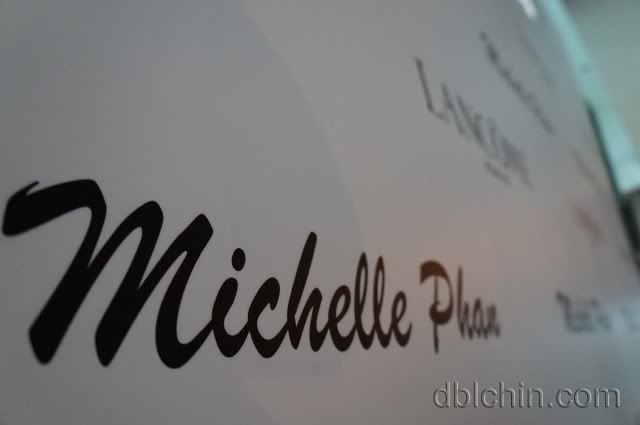 One day I was having my hair treatment at Shunji Matsuo & I happened to bump into an old friend Yanny who works at Loreal Paris Singapore, she mentioned that Lancome is holding a press event featuring special guest Michelle Phan & would extend an invite to me if I'm interested to attend. I'm like yay!!!!!!!!!!!!!!yay.




So here I'm for Lancome's new release this season.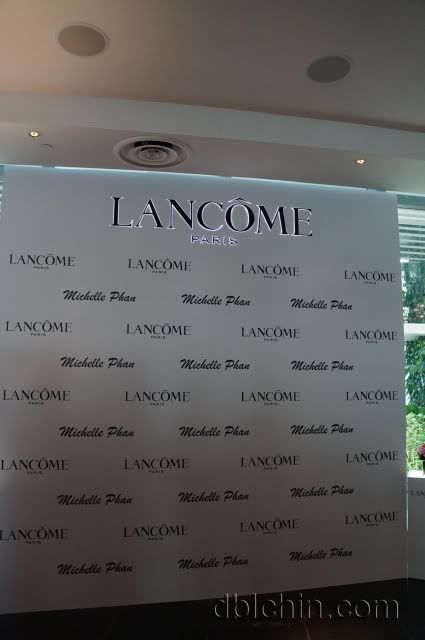 Spot Mish!



New Hypnose Doll Eyes Mascara now comes in Waterproof version,


The Bristles are soft and fine, easy to reach out to the shorter hairs.


Ombre Hypnose Mono Eyeshadows (SGD36.00)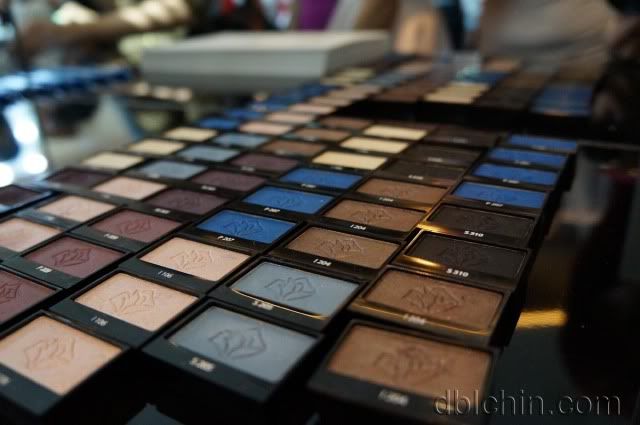 22 New Ombre Hypnose Mono Eyeshadows that features 3 key moments of a day,


Fresh and luminous-Light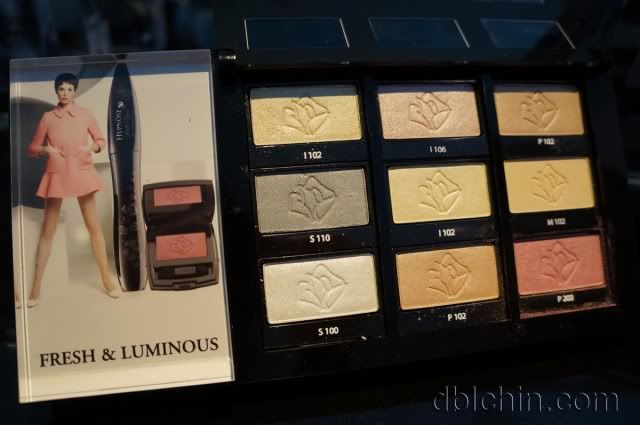 Fresh and luminous features 7 refreshing warm shades for the day, the mild intensity is definitely great for work and play.


Chic & Sophisticated- Medium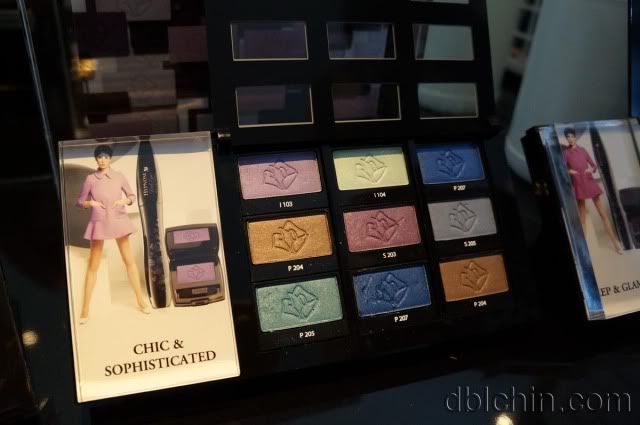 Fun playful shades that comes together for an awesome afternoon, the colours definitely are able to bring forward to evening parties.
You see browns, blues, greens and purples, these are my favorite colours to play with.


Deep and Glamourous- Intense


This is my favourite signature palette, I'm totally attracted to the deep and bold shades that draws so much attention during nightfall. I'm totally sold.

These brushes are a must haves, the bristles are so soft yet strong enough to give a nice contour to enhance my features.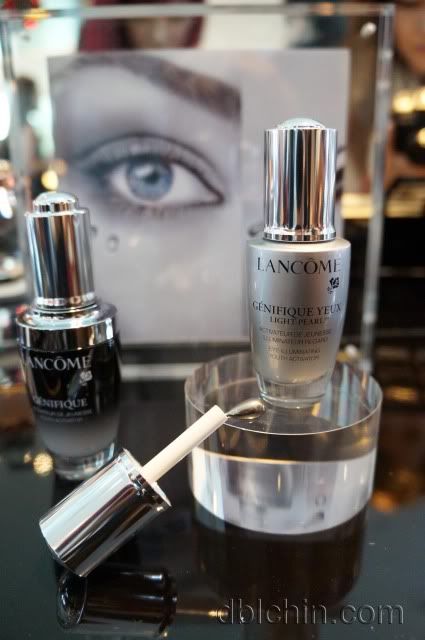 My lovely Jacelyn was there too!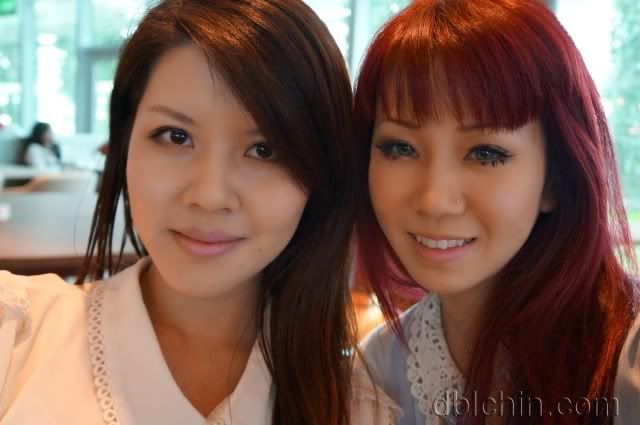 Is always fun hanging out with her



With Estelle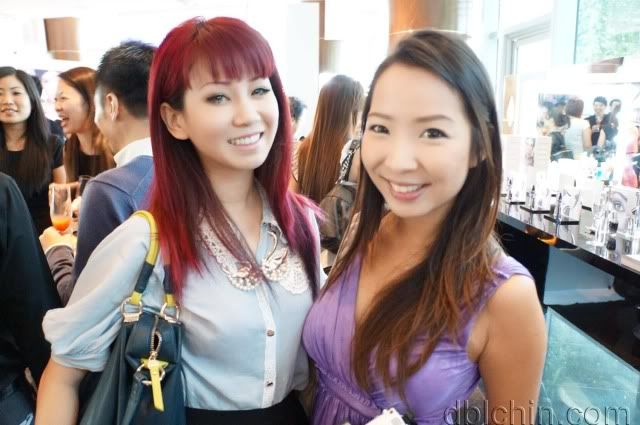 Doodling on the facial template.




Estelle trying out the Lancome Hypnose Dolly Lash Mascara.



Introduction on the latest makeup range from Lancome.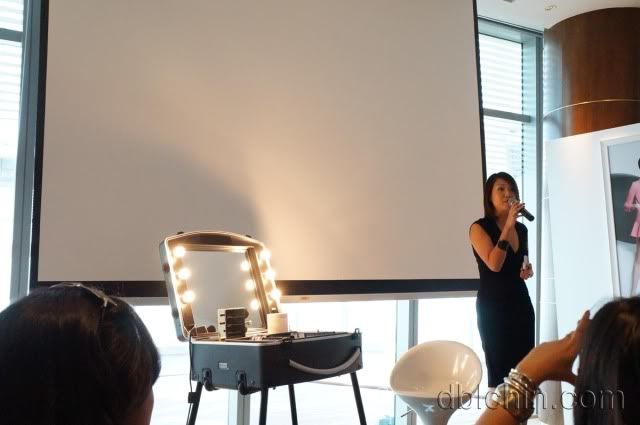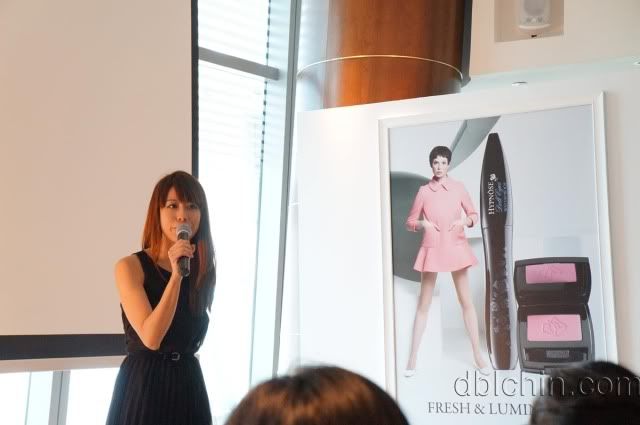 Here comes Michelle, she is the tiniest thing on earth! small yet powerful to inspire the modern women!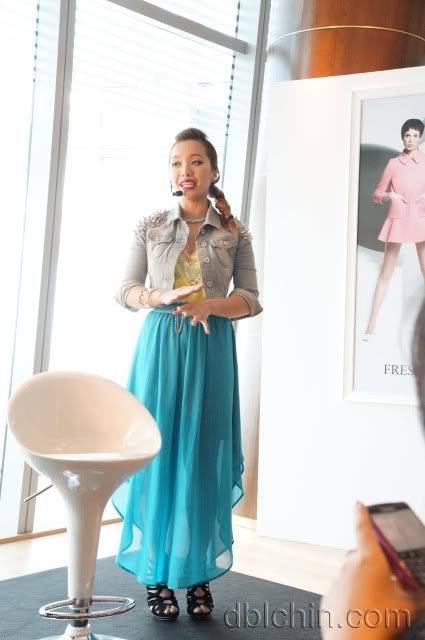 Ok this model is huge, she's almost as tall as Michelle sitting down but look how hot she looks with that nude dress. Flat tummy.



Michelle carefully explain each step she's going through to make sure everyone gets to follow closely.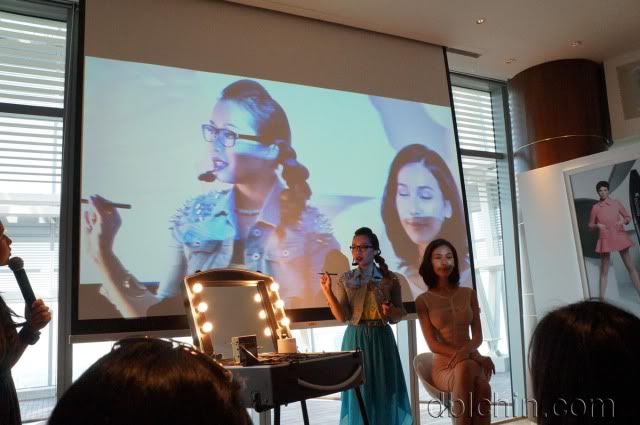 A good way to prevent fall outs when applying eyeshadow is to place a piece of tissue below the lashline.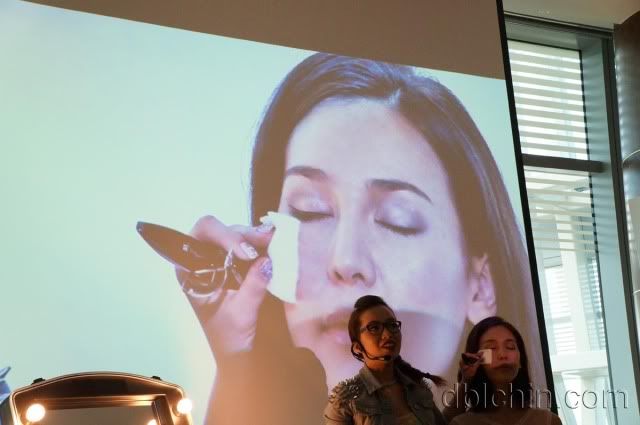 Michelle lining the model's eyes.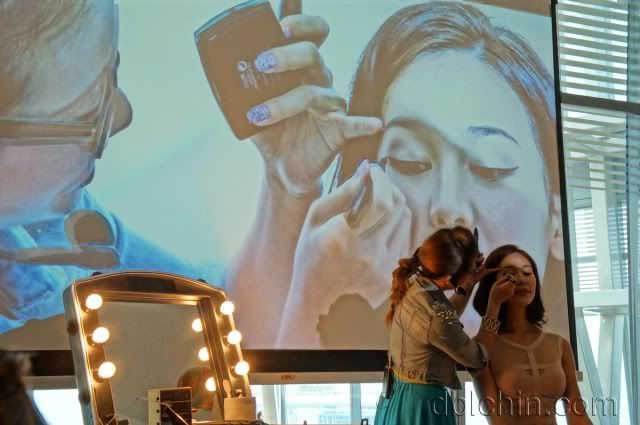 I managed to capture Michelle relaxing herself on the highchair like a chirpy birdy.




Completed look!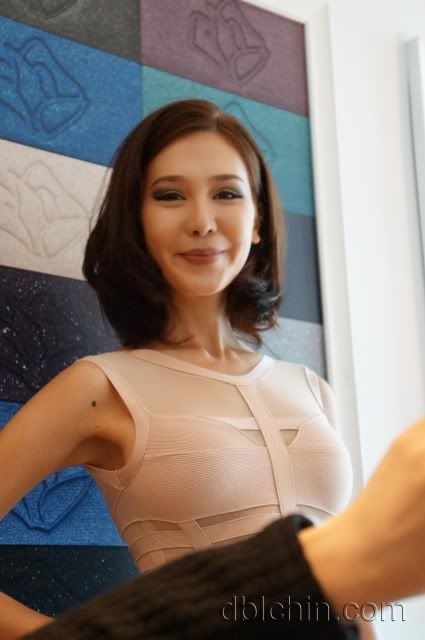 With Agri & Estelle



Thank you Lancome for this awesome media invite, do stay tune for another upcoming post on getting upclose and personal with Michelle Phan!