Hey dblchinis!

I chopped off my hair recently, so this is one of the few posts that I still had my long hair on.
ok infact I won't denied I still have a mountain of blog entries waiting to serve, so u will see an intervals of long, short, long, short versions of hair.



Recently attended a wedding with this floral dress 25RM from KSL(READ HERE)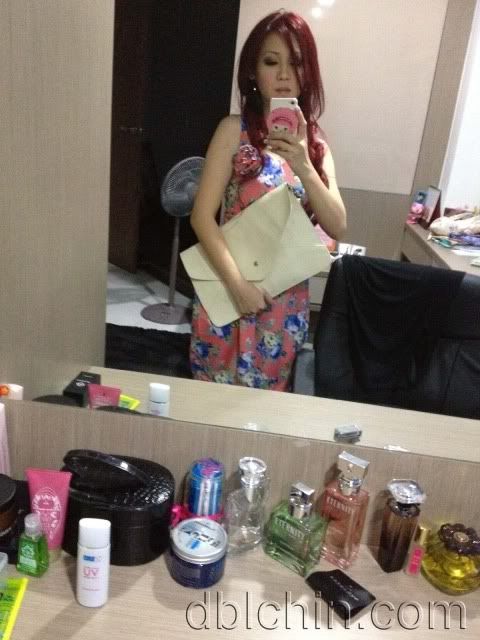 Woven with good quality, love it much and makes me look sweet.
Recently I took fancy on corals, probably coz it goes really well with my red hair.


Had on my charles and keith red heels, a rather old pair but comes in handy when I need a good match with bright colours.


Clasped on this A3 size envelope clutch that cost me around $15.
My friend has this shop down her block that sells all the funky stuff, When I saw her carrying, I know is time to outshine her! HAHA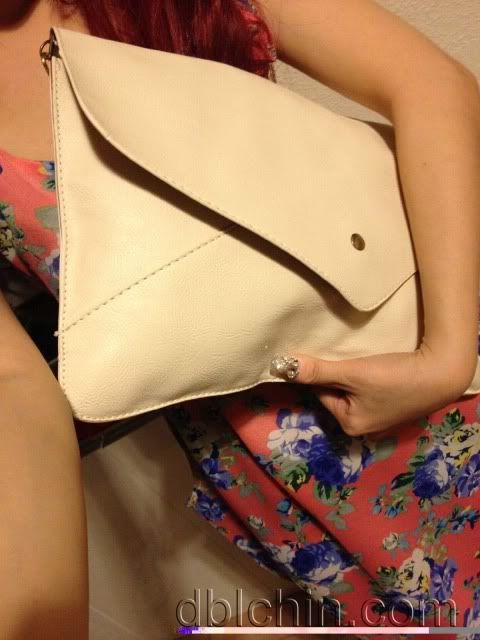 Tassel earrings $10 from Kate available at century square.
Emerald green is sucha a die for colour.




My usual U-know-I-need-to-be-vain LOTD


Lens: Freshkon Dezigner in pink solitaire


Was using the Naked 2 Palette.
They come in a mix of neutrals I can't never imagine myself using and still look fab.




Great Catching up with old friends at the wedding :)



One last pic before I wash up! Nighty~