Hi dblchinis!
I'm back!!!! I'm really back!
I've been on a 1 week break not idling but I was busy preparing for my wedding, I'm sure u know that! I plastered pictures of myself all over Twitter!!!
Sorry can't help it, I'm vain like that.


Anyway new OOTD post, bought this top for RM10 in KSL.
Love the embroidered neckline, it could look both ways, casual and chic.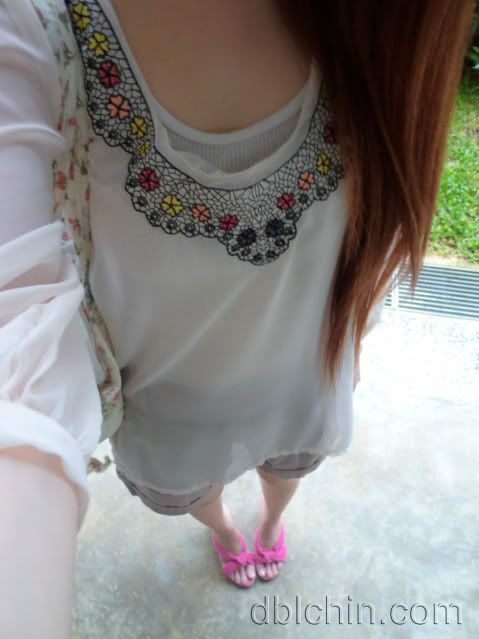 Love my hot pink wedges.


Loop on a casual floral bag to head out to chinatown.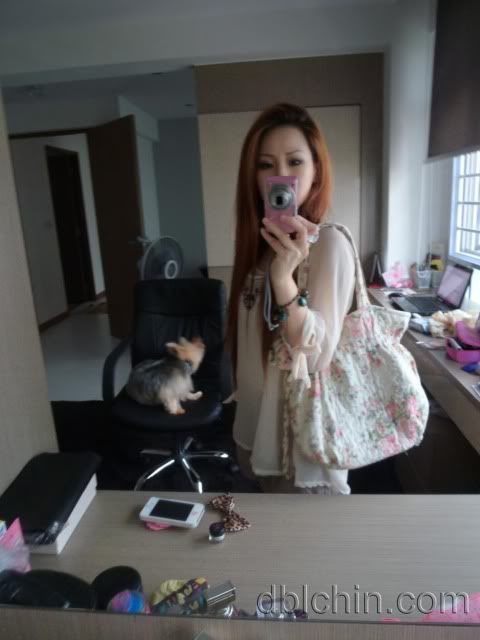 Some random accessories I threw on.



Oh so sorry, too engross with my outfit I nearly forgot that I wanted to talk about my face.
K la, I saving the best for last.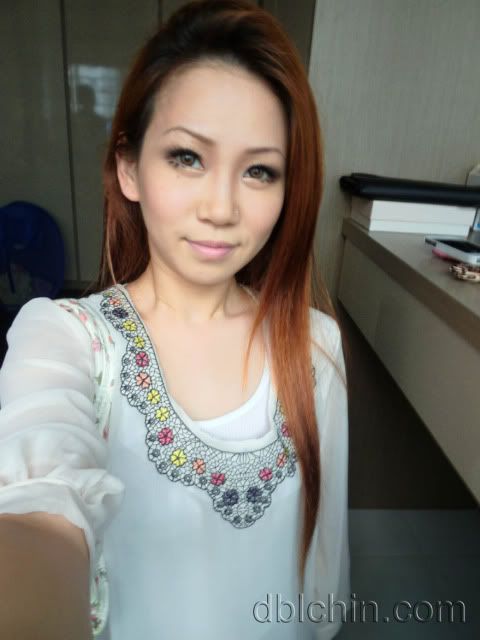 quite chio right?




thanks to KIWIBERRY1, they provide the nicest lens ever.
Have u seen my announcement for the winner?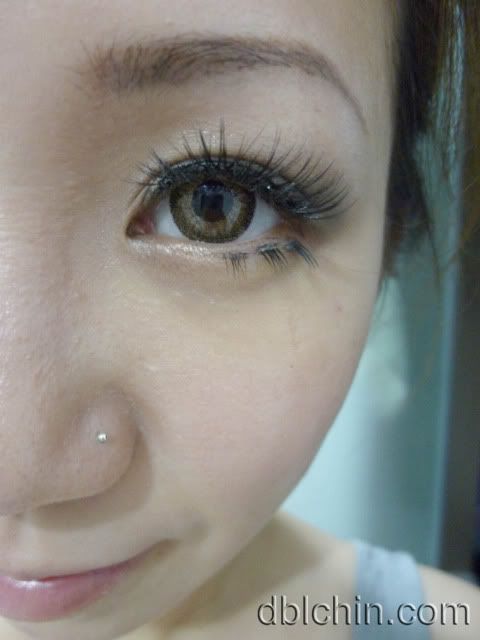 I look super good when I match walnut hair with brown lens.


Using Urban Decay Naked 2 with Dolly wink (top Otona-No.9) (Bottom-No.6)