Hello dblchinis

U know sometimes u have the urge to pee you couldn't just pee anywhere like a male canine right?
So here I'm holding on to all the good things & releasing it like a good piss.

My purchases from KSL (msia)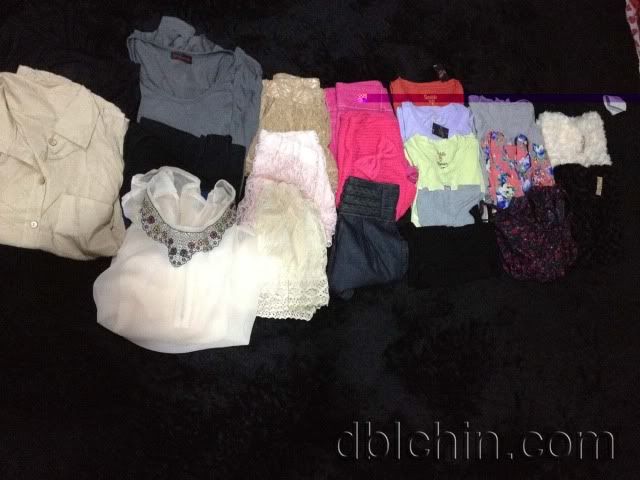 The clothing are ranged from 29RM for a piece or 50RM for 2 pieces But I Managed to go to a shop that sells 10RM per piece clothing.
Discounted like my height yo.

Bought Dresses, I wore the coral floral dress for my friend's wedding, pics on later post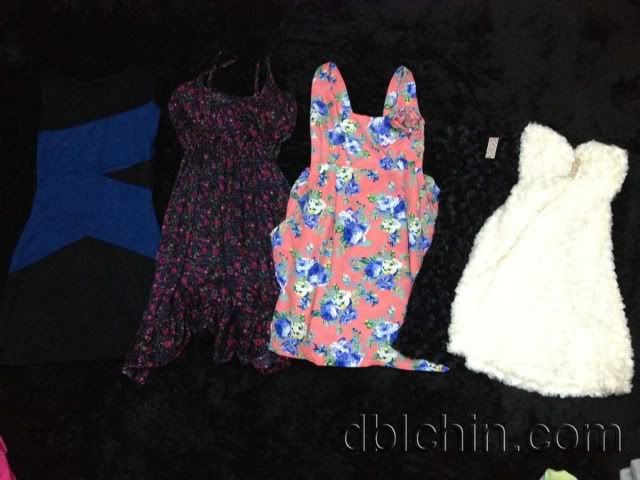 Basics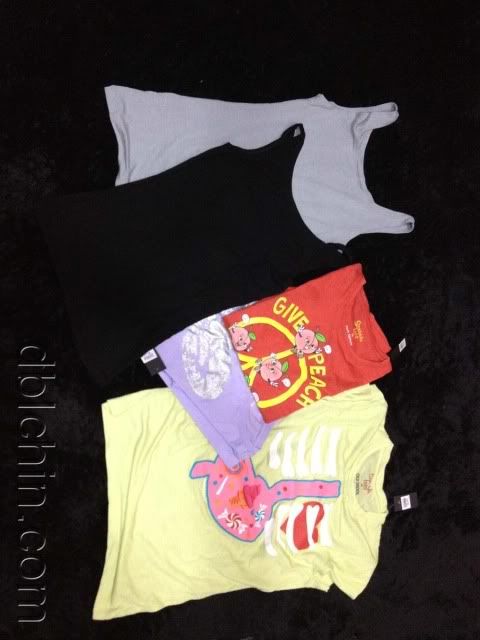 Sorry I forget to rotate, the Tees are from Factory outlet, 3 for 45RM.
The basic tanks around S$8 per piece, a little pricey but comfy.


Sorry, please rotate ur monitor instead.


Tunics, wovens, post on the embroidered tunic neckline here.

FML for trying to figure out which and how much are the ones I've bought, FYL for trying to figure which are the ones I mentioned.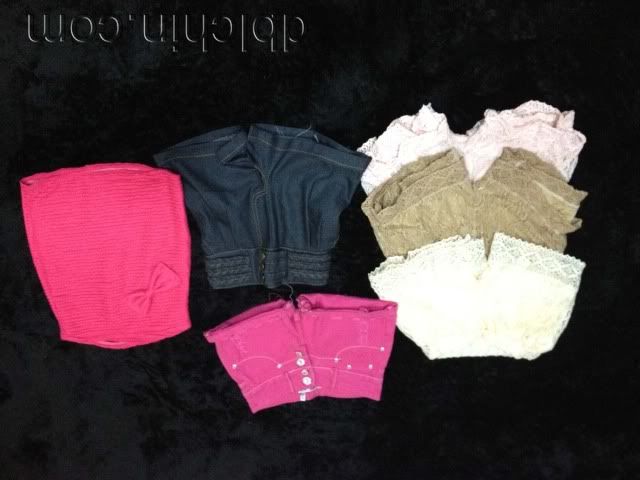 Shorts and skirts
A mixed of high-waist & laces.
The hot pink high-waist shorts 10RM unfortunately it fitted me like a sow. Yes la Giving it away.


Next, a BIG bag of beauty product just dropped from heaven.

Grace just passed me a bunch of her pre-loved items. I was adoring it like crazy the night before my wedding.


Sexy hangers, hang the teh kor si bei sui.


Mirrors,
like I've to include the 's' to intensify the amount given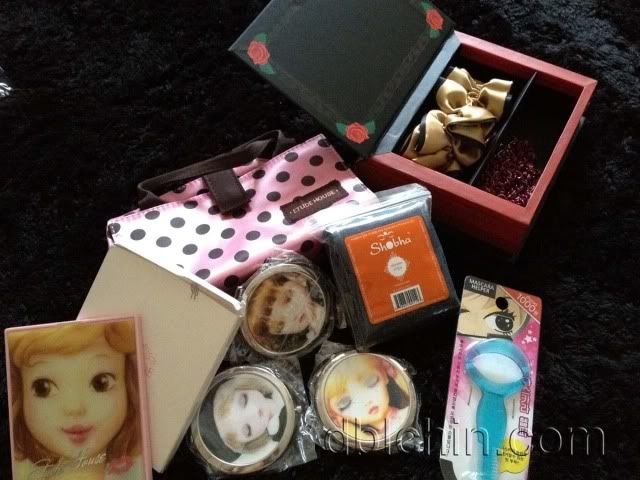 SkinCare, used and unused
Passing some over to my friend.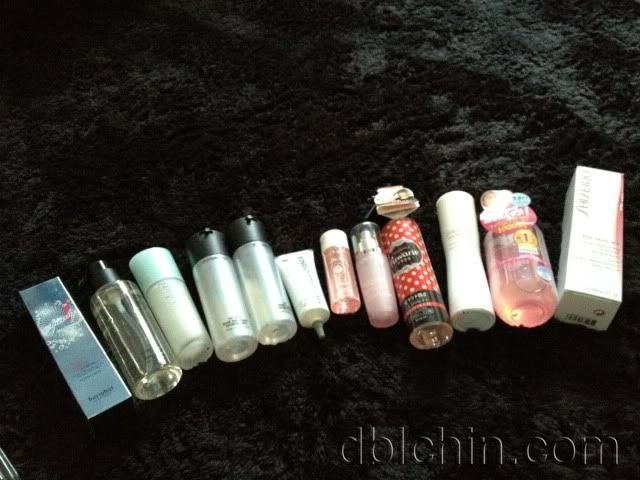 a mountain of Lipsticks and gloss.


I want to hug her and shower her with kisses.

handphone covers.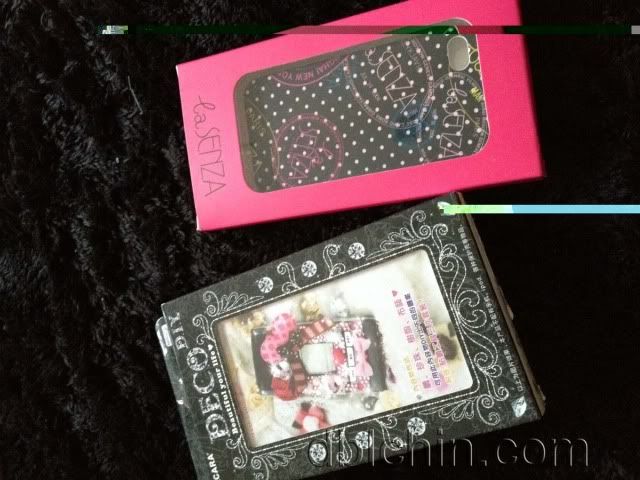 and some random goodies.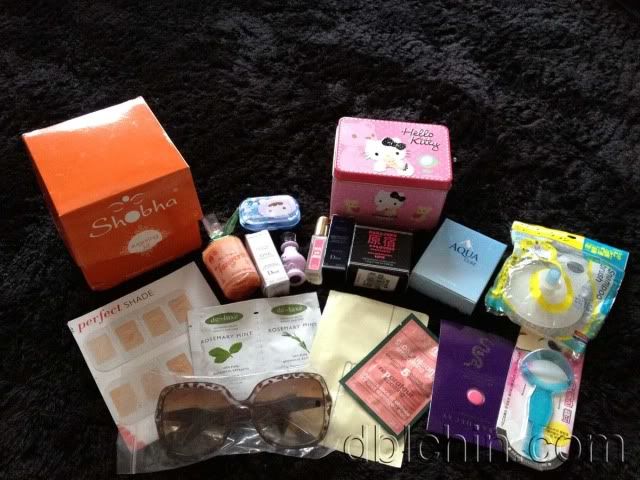 And she gave me a pet.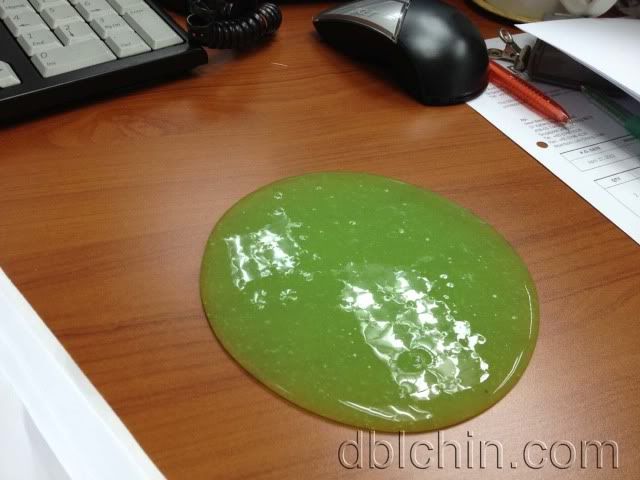 I call it Greenchini.