*Sponsored Product
Hey Dblchinis!!!
Rmber I blogged about the
Sasa Challenge
on Monday 12:01AM not ?
HAHA yesser, tis is the final look!!!
Now You can Officially Vote for me
HERE


HERE


&


HERE!
Actually is the same, all leads to one link. I'm just being an attention seeker.
& Let me know y u like my look!
So It actually started with this!


Bare face with Foundie only.



and a trio eyeshadow palette provided by SASA




#1 apply white shadow all over lid
#2 Apply Navy+ darker shade on socket blend until u feel the crease of your eyeballss, yea.
#3 apply the same navy colour at the bottom lashline.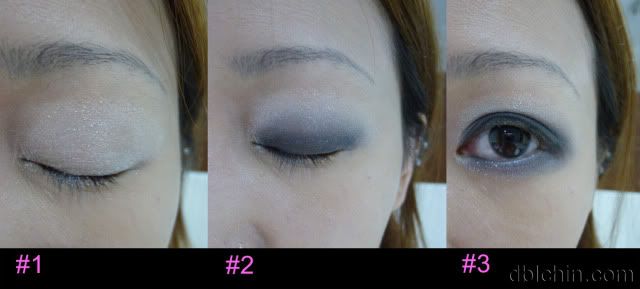 And then you'll have this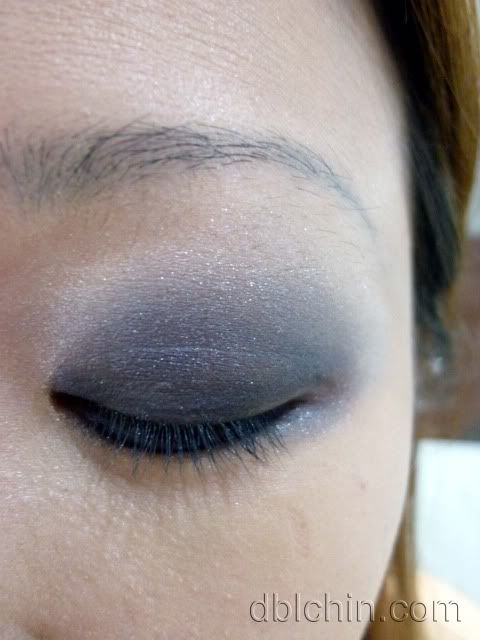 Using purple liner from Sasatine, I lined my top and bottom lashline with glitters for added effect!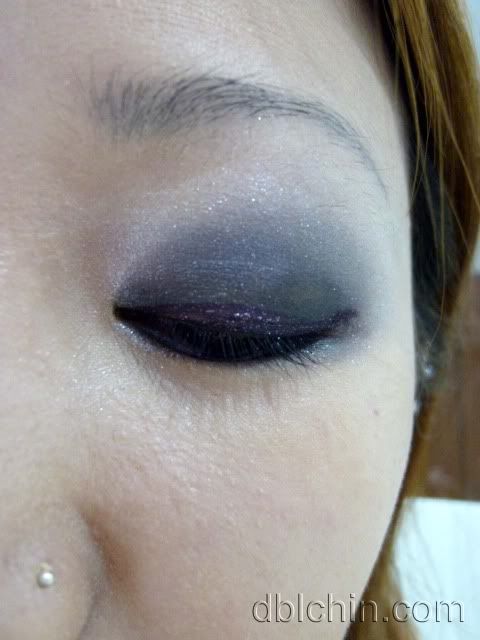 And now for the blush:
I'm using the 2 colours on the right, lighter pink on the upper cheekbones and the deeper shade on the apple of my cheeks.




In order not to overwhelmed the eyemakeup, I kept my blush subtle.
U know like how the Japanese girls do their blush!
ok if u duno & you come from the planet mars, this is a good example of their cheeks!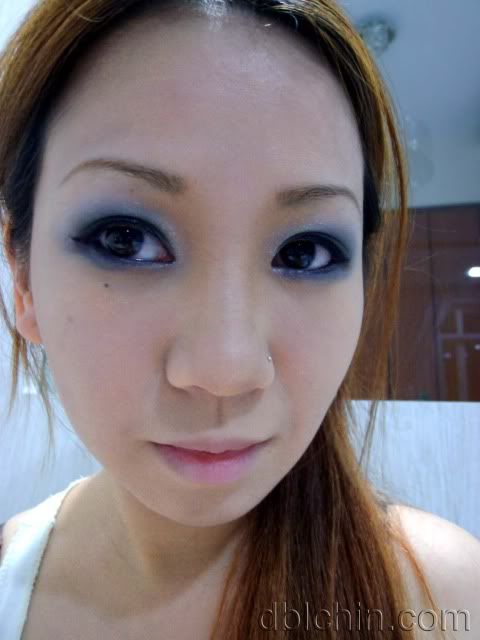 My final eye makeup!




Face ✓
Eyeshadow✓
Brows✓
Blusher✓
Fake lashes ✓✓✓
Being fake ✗




After pimping my lips and hair... is time for the Reveal!!!!
haha ok la not really Reveal just camwhore shots left right centre up down.




I put on so much weight I had to photoshop my arms. FML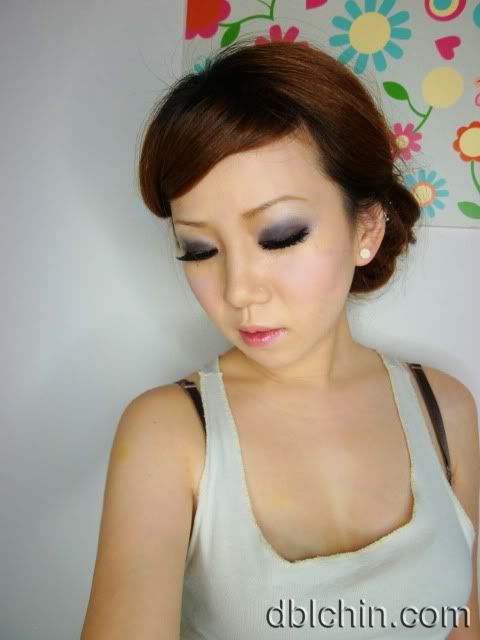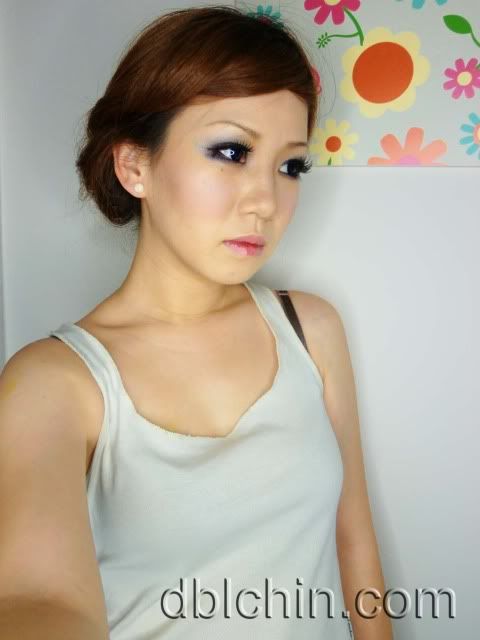 Say u like it! Say u love it!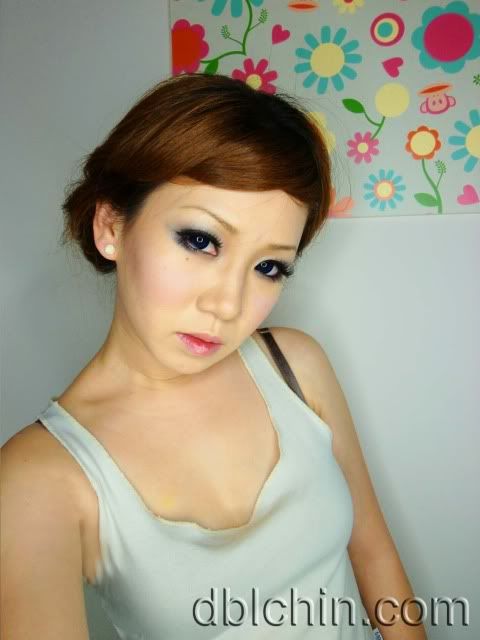 Once again, if you like this look, remember to vote for me at


SASATINNIE CELEBRATORY CHALLENGE


Rmber to leave me a sweet comment!!!!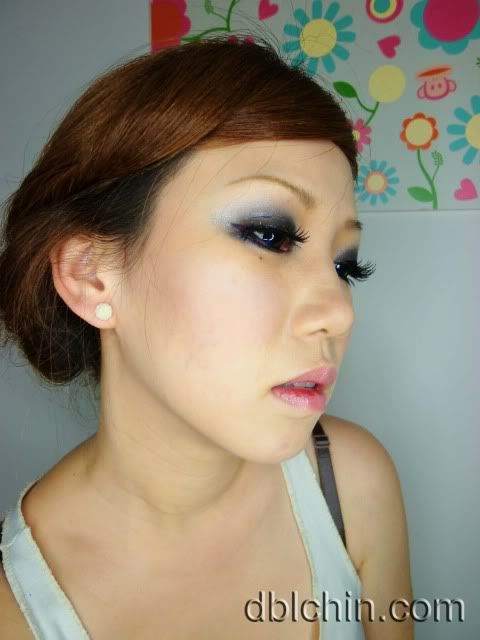 My name is dblchin, I'm the most super act cool blogger eva.