*Sponsored Advert

Sorry I also duno y I have such introduction but you always need something fresh from the oven

&
in this case the newly Launch



Tocco & Tenero

(T & T)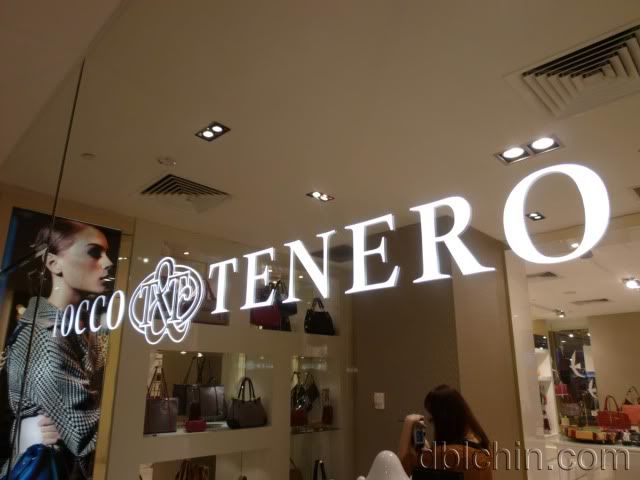 A place located in the heart of town (Wisma Atria Unit #01-33) Tocco & Tenero carries bags that are of good quality & excellent workmanship
You not only get find chic bags at Tocco & Tenero but you see a load of classiness and sophisticated in the bags.


I'm pretty honoured to be sponsored by Tocco, I mean look at me, which part of me spells elegant?

I know la, almost every portion of me is eaten up by the word cheapskate but hey look at these people Walkers, they are like the champion of poverty.


Oh anyways.
Check May I present you the exclusive pieces from T & T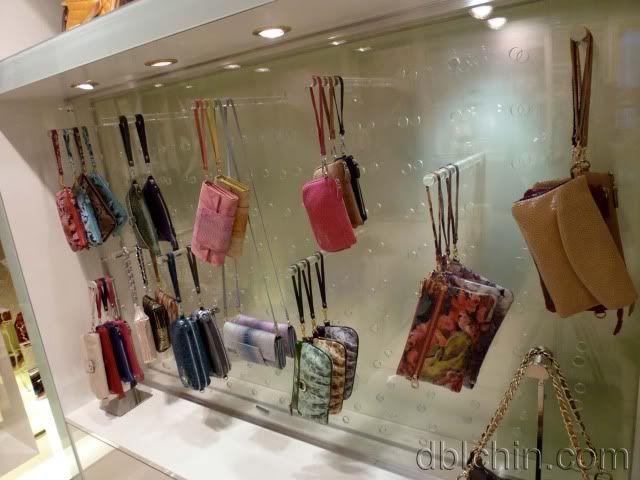 From Bags to Wrislets to Tissue pouches~
They incorporate hot trendy colours into their designs that attracted not only the younger women but mature ones too~

This woman that is about to wither likes it best!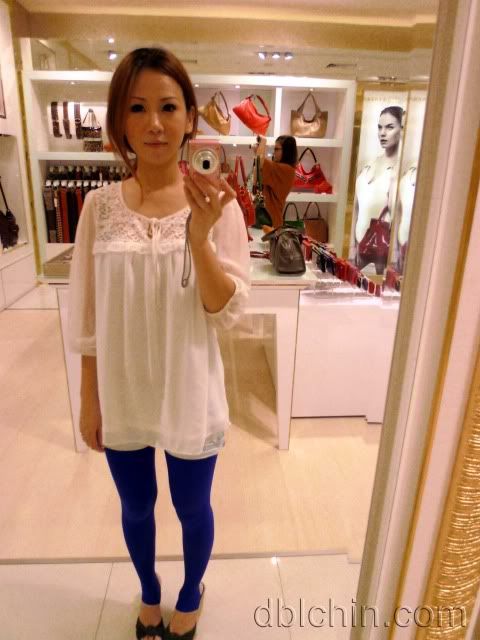 Super Quality and their fabric looks really expensive!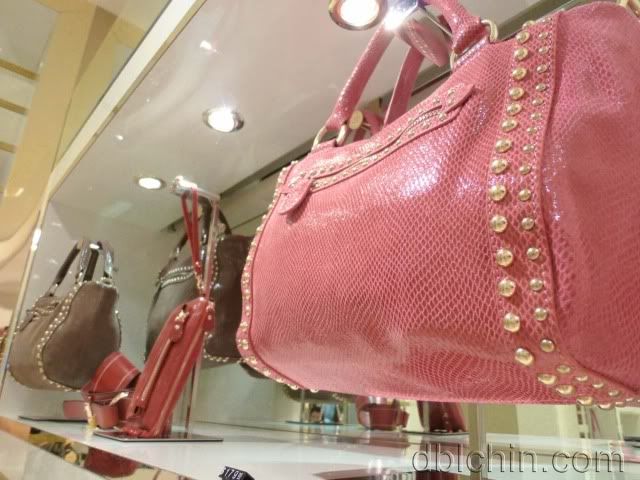 T & T bags matches to an high end brand in terms of material used and workmanship but it is deem affordable for the masses!




Mini Leather goods
1 Design comes in 4 or more colours. How awesome is that!




Accessories yourself with these pretty little things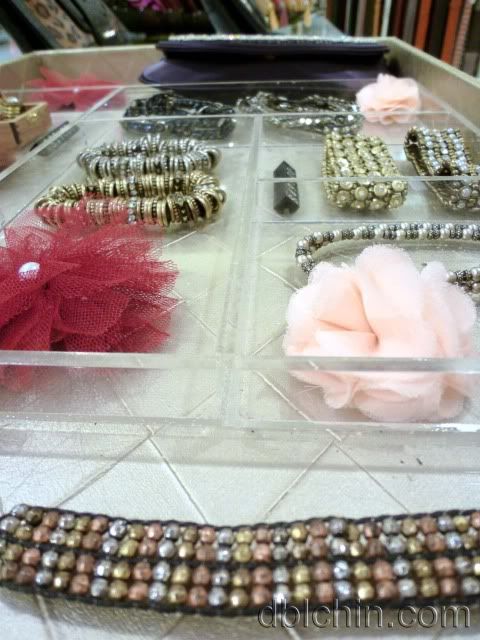 Saw Trixy there!





You cannot ask for more with such huge selections of belts from T & T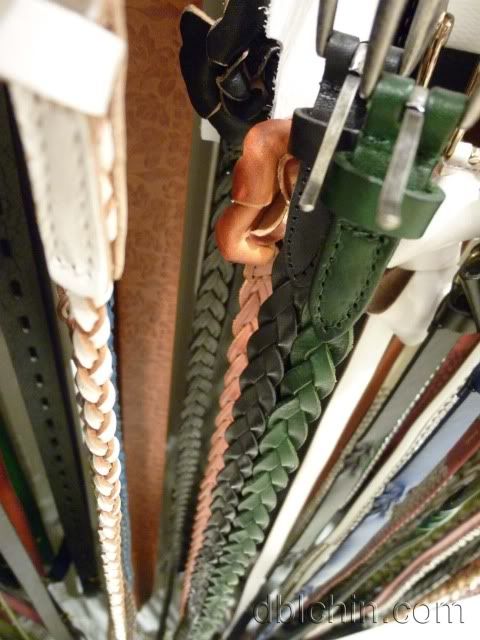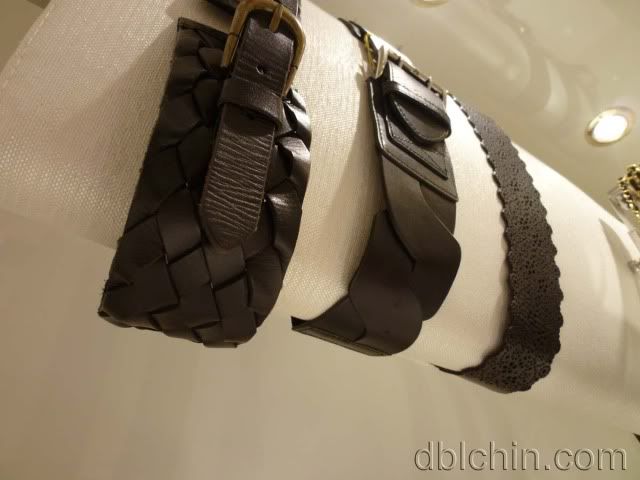 Shit man is me again camwhoring like nobody's biz




hee...




Ohhohhh!!!
Look what I brought home!
Hugeass bag of stuff~


Check out the 2 pretty wall pictures behind me, is from this website will talk about more in a separate post.

I'm holding on to

ISABELLA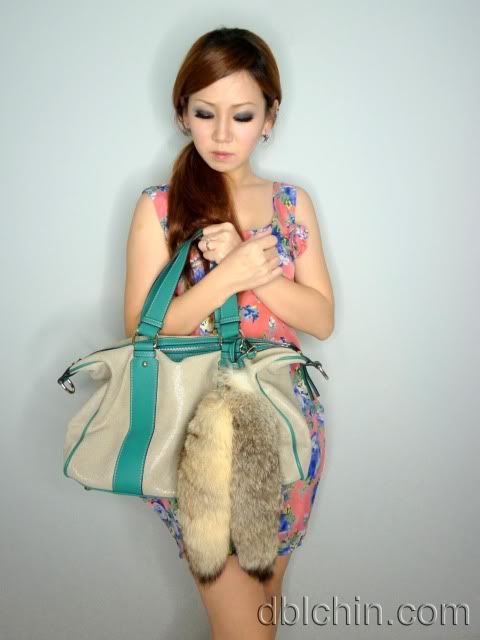 A Duffel bag with dual flat handles that are soft to the touch.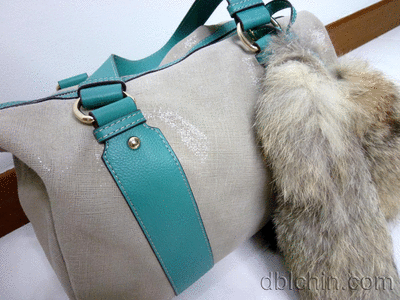 The body carries a natural biege coloured laminated suede.
Check out the bamboo trinket and a gold and enamel lock trinket embossed with Tocco Tenero logo.


Trimmed with aqua-coloured pebble grain cowhide, there is a combination of soft versus hard look to the bag.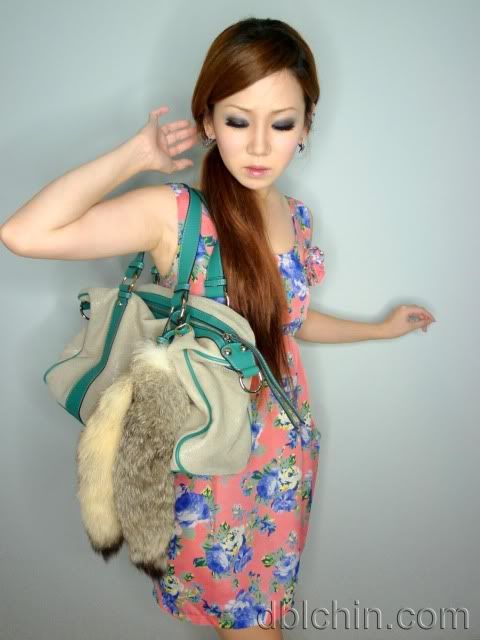 What I like about this bag is, it is adorned with gold hardware & faux fur that makes it looks posh & fun at the same time!

Look how Happy I am when I know that no animals were harmed in the making of this bag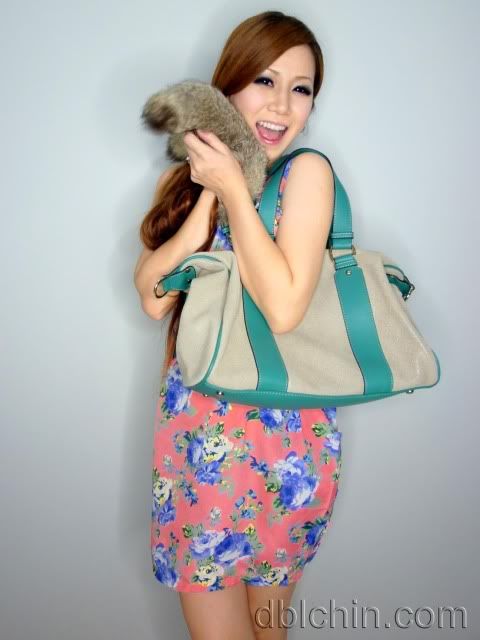 There is absolutely no way to photoshop my arms.
But I like this pic nonetheless.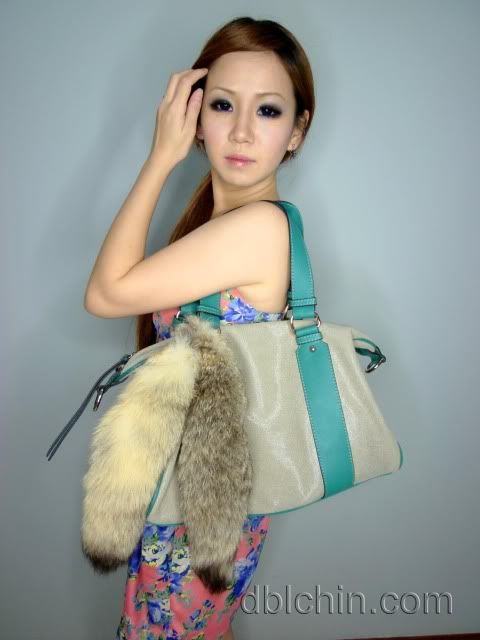 This is not just a shoulder bag.

Because it is so versatile, You could just sling it across your body #likeaboss in this case, a Rockerrrr *slams electric guitar on floor*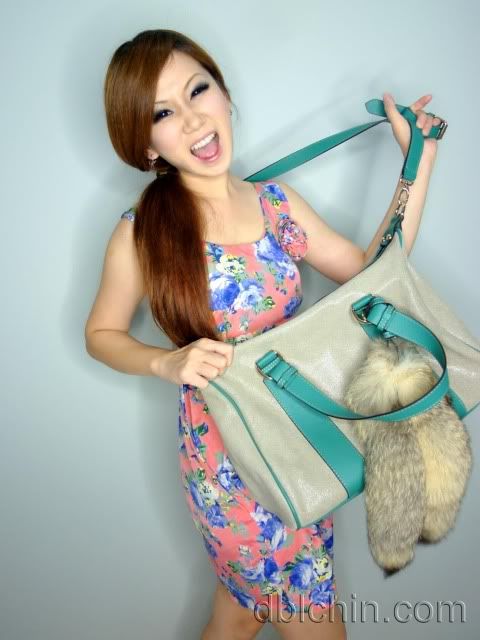 These long cowhide strap included to provide the additional options of shoulder or body sling.
A bit too long for me, need to punch more holes baby!




Do check out Tocco & Tenero and
'LIKE' the page dblchinis!