hey dblchiniss!

One of my new year outfits!

I've featured this before about the tunic top in cheap clothes from city plaza
This time round I'm matching it with dusty blue leggings.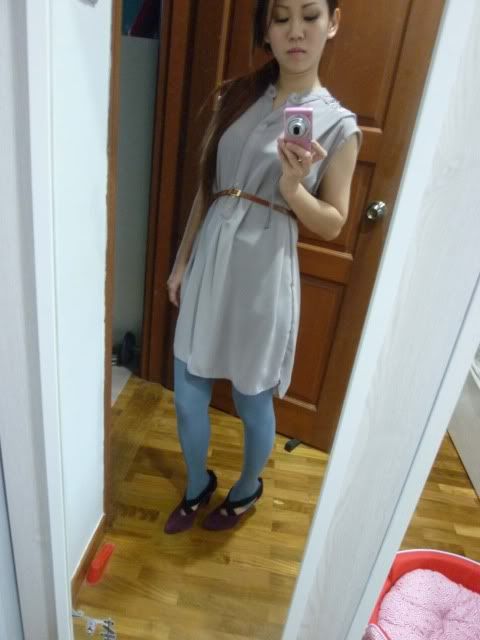 Sometimes you can change the entire outfit by adding a little something to it. In this case, I added a brown thin belt and it instantly makes my silhouette longer and more define.



The little lace details at the shoulder area, laces are not always makes one look girly or feminine. I feel rather edgy with these lurex laces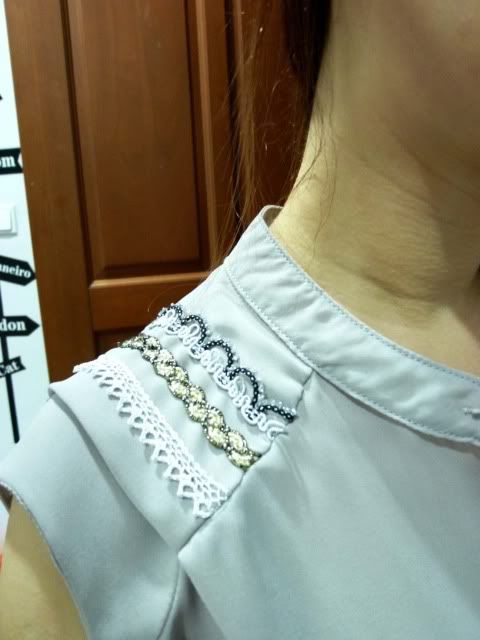 see how the back is longer than the front panel?
I fee like a musical conductor when I'm wearing this!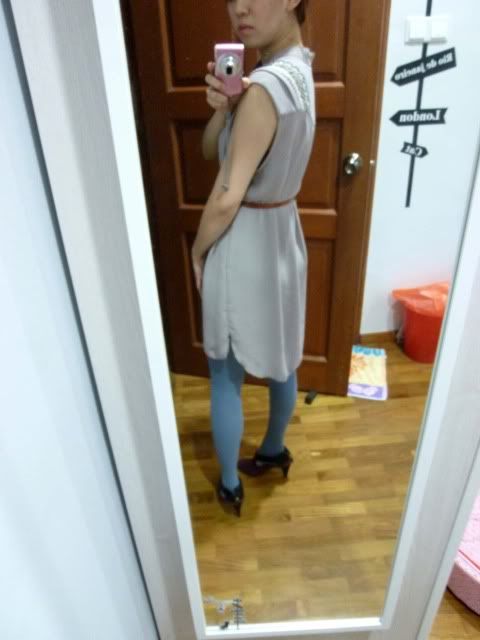 This pair of pumps r from charles and keith.
They look good but they don't walk good lo.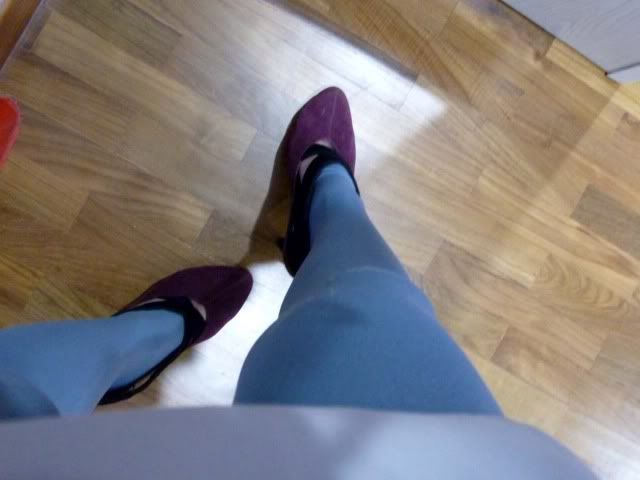 I've been wearing this for a while already but it still bites my feet.


with all the colours I'm carrying I've decided to keep my hair and makeup real simple.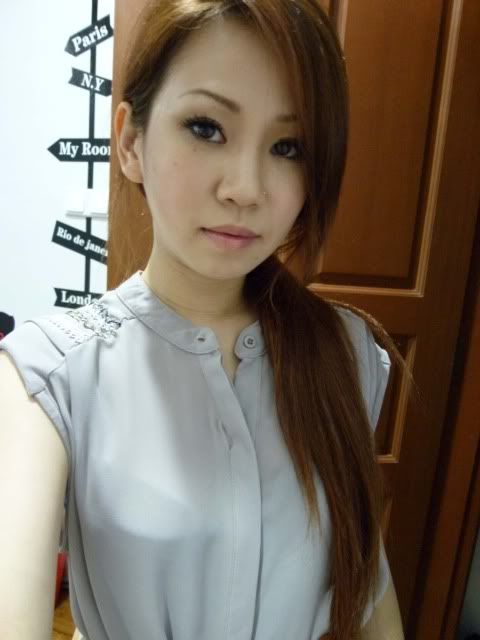 Thanks for reading !