*sponsored product
Hello Dblchinis!
Rmber that I've talked about green solitaire freshkon lenses in my previous post?
This time is Princessy pink.

I love this pair even more than the green one!
First my lotd!
Super red lips without wearing cosmetic lens.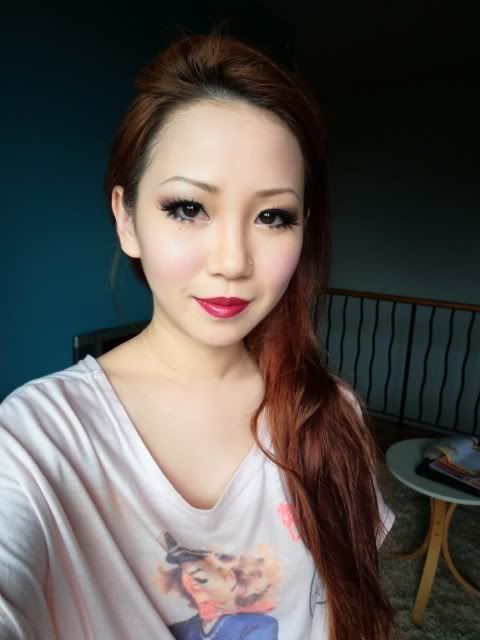 Fml the fillers are gg away...

Wearing loreal lip colour. I have a thing for red especially my teeth are super are super straight now.
I really cannot thank orchard Scott's dental enough. They have the best dentist.



Popping in dezigner lenses from Freshkon really soon~



is a soft pastel pink colour with fine lines like train tracks on my dad's forehead.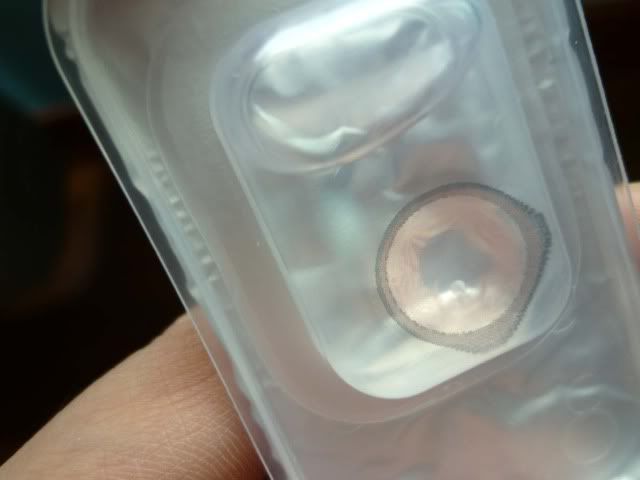 14.2mm in diameter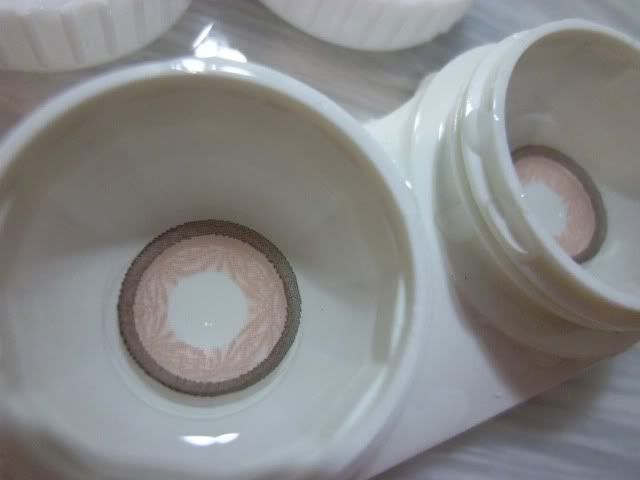 Hey I didn't know my iris look kinda brown under the light, nice~
I kinda like the pink lenses, makes my left (your right) eye pop! better then my right(your left)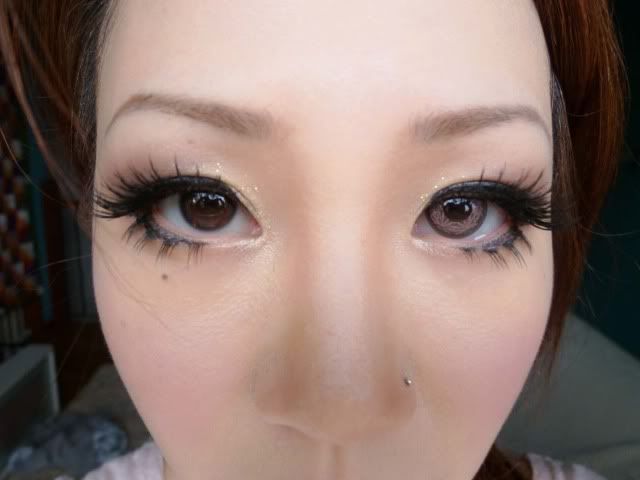 After putting on the other side, I look more human now.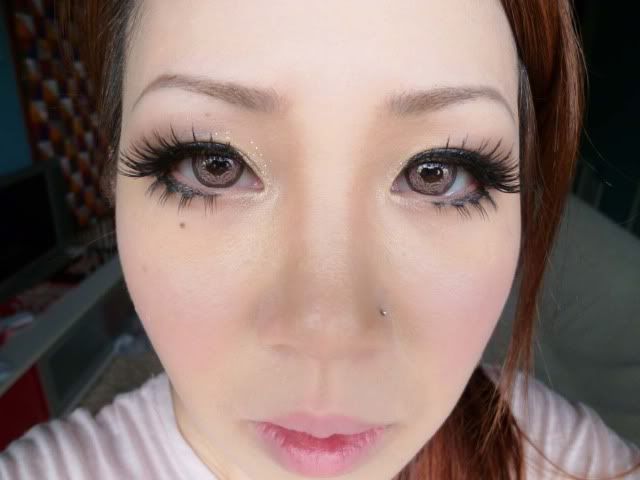 But I somehow or rather my expression here v demonic.
what say u?




Btw was set to do a photoshoot that day.
I canot tell what shoot I'm doing, secret la.
But I can show u what I'm wearing.




Had my hair braided to one side and curled a bunch of them which turns straight thereafter.
cb blame the humid weather.



Smoked my eyes a little to created the sultry effect.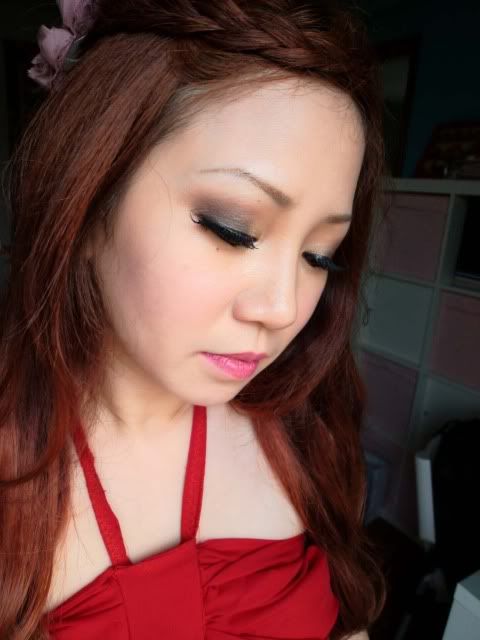 Ooooo my outfit for shoot.
Chio right!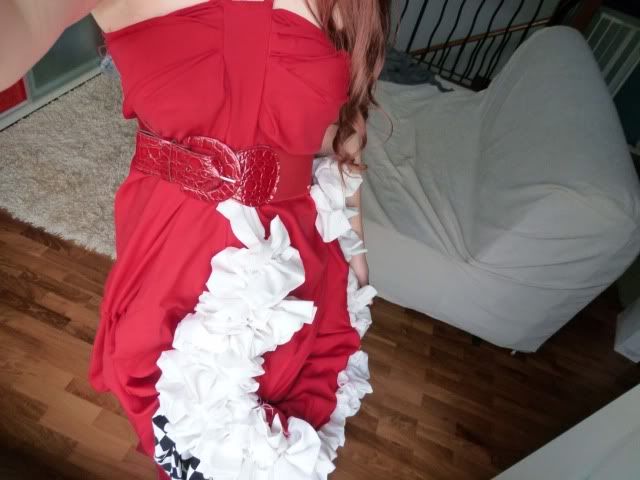 Should've tidy up my hair a little before take this pic.




yay, Now I can has nice eyes for the shoot!