Sponsored Event

Hihi dblchinis!!!

I hope u are getting used to the URL of my new blog, is

MISSDBLCHIN.blogspot.com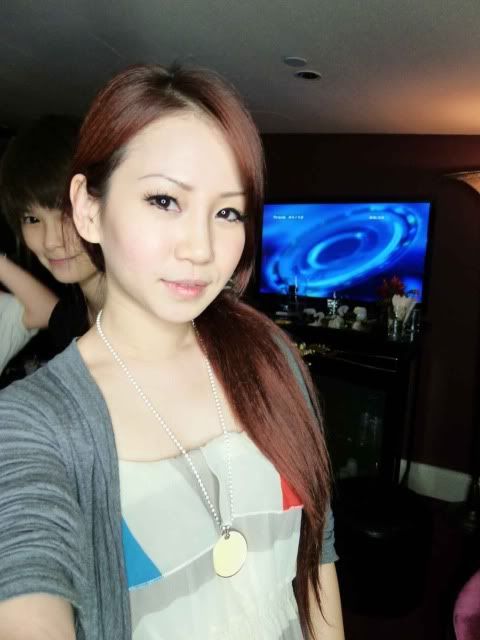 kays!
I'm unsure whether will I b creating my own .com domain but we'll see.


Anyways went for a Kate(sister brand of kanebo) makeup event a couple of weeks back.


I totally dig attending these events coz they have super eyeshadows for me to play with, awesome ketchup with my blogger frds,
meet new people & most important goooodddd food :)))

A sneak preview first: Blusher that comes in 3 different shades



Kate's pr company, vibes communication hosted their event at scarlet hotel, a boutique style concept hotel.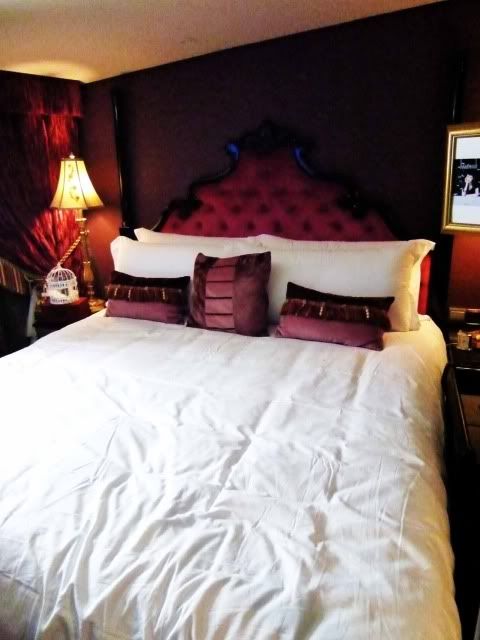 We are led to a mysterious room filled with yummy canapés. Check in check outtttt!!!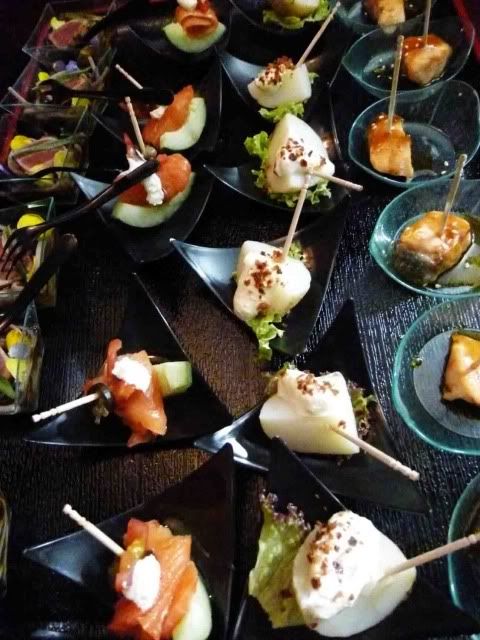 Pls be patient, u need to first Feed an angry man...
In this case a very very hungry dblchin in order to ask for what is given.

Let's start noming

Prawn kebab, big and juicy.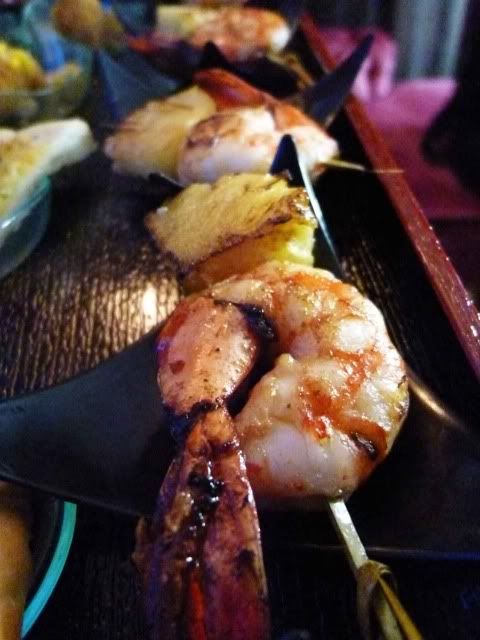 Then what is this? Forgot alrdy but is yummy



Mini burgers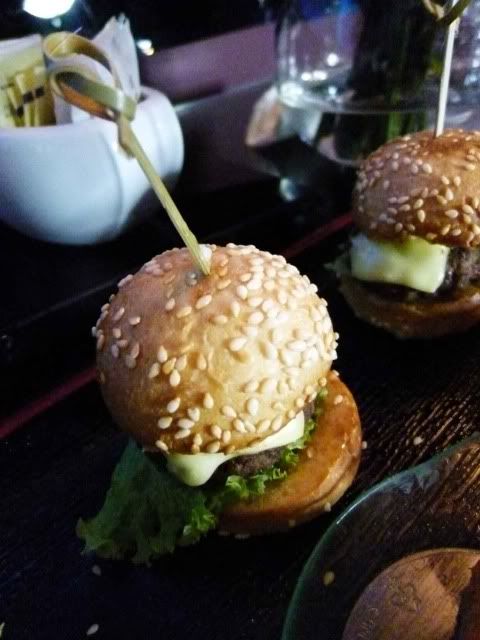 C how the glutton eats her food?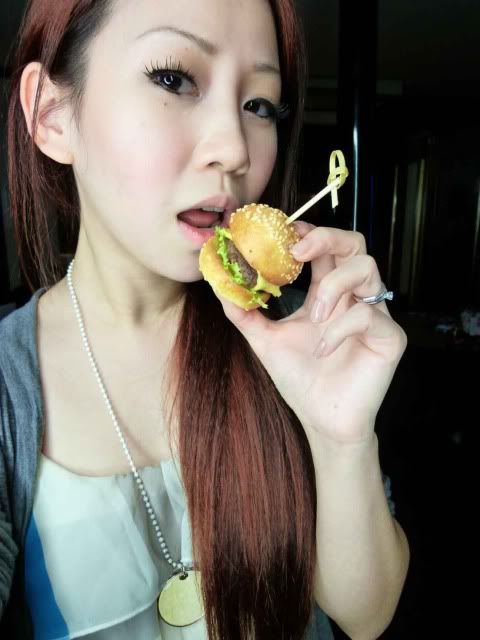 And pretty deserts, too cute to be eaten but is all in stomach oredy.




Sry if I keep u drooling, here comes the real deal.

Kate is launching their fall winter collection filled with awesome 5 shades in a palette ($27.00) it gives a wide eye effect making them look more define.



The colours looks pigmented when applied to my hands, however I feel that primer is still needed if we want these clrs to stand out.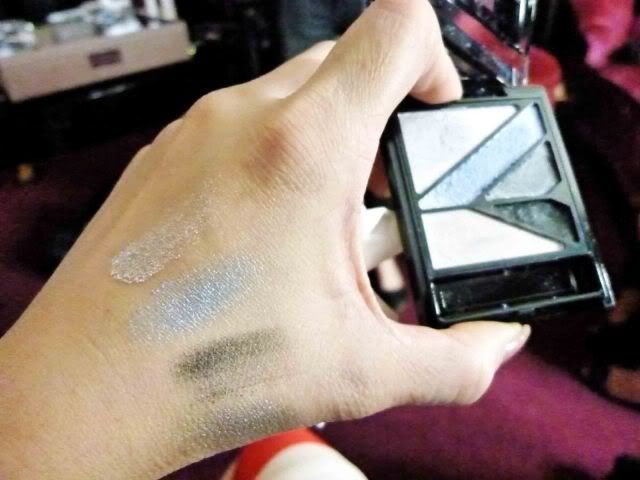 New palettes available for fall winter collection!!!




Their super eyeliner pencil RT(real touch $20.50) is <3<3<3 !!!


The intensity of the black is super jet! The reason y is because the tip looks like a stick/pencil based eyeliner but actual fact these are the liquid eyeliners that solidify when filled into the holder within.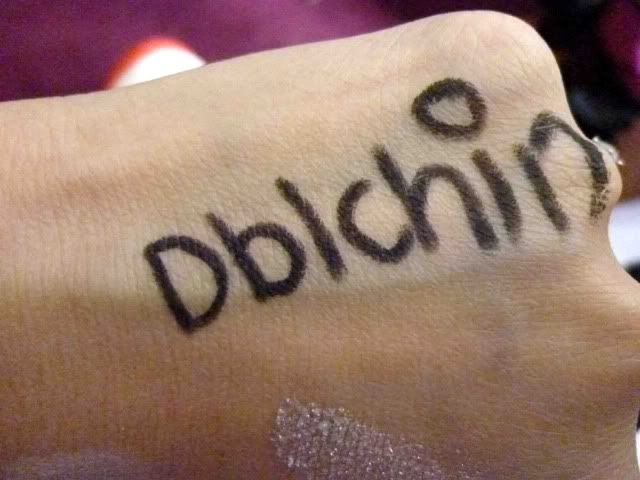 I can't tell you how soft it feels when I was trying it our on the back of my hand, is super easy to glide!

Mascara base AA($20.50)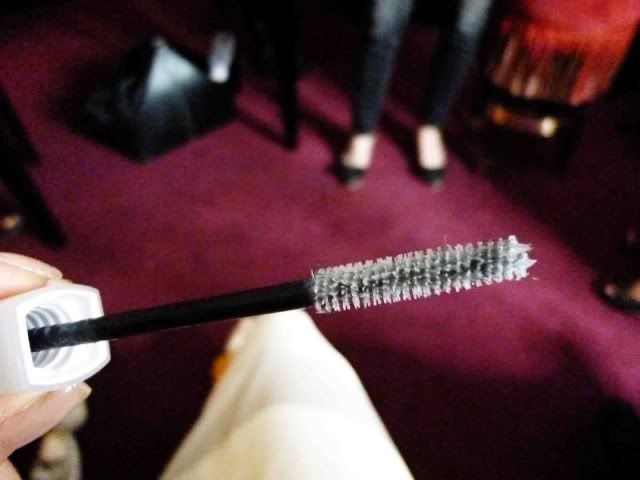 What's unique about this is most base fibers are white but noooo... This one comes in black lil fibers do that when u apply the mascara there won't b any white residue seen on your lash. Clever isn't it?

Now you can apply your kate mascara at ease!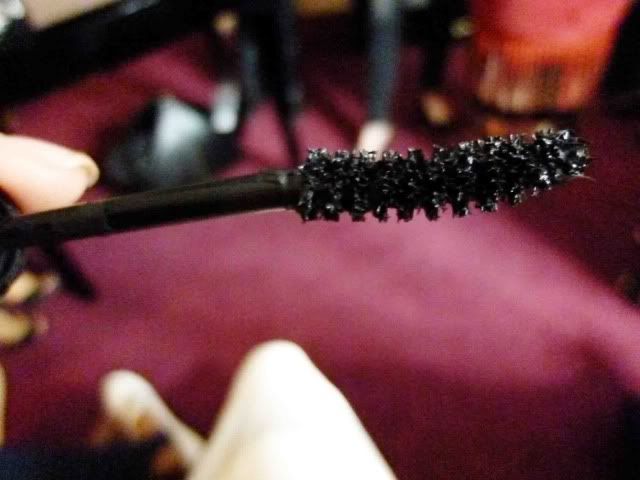 besides introducing the products, there is a live makeup demo going on.




Later on we had a mingling session with the other bloggers!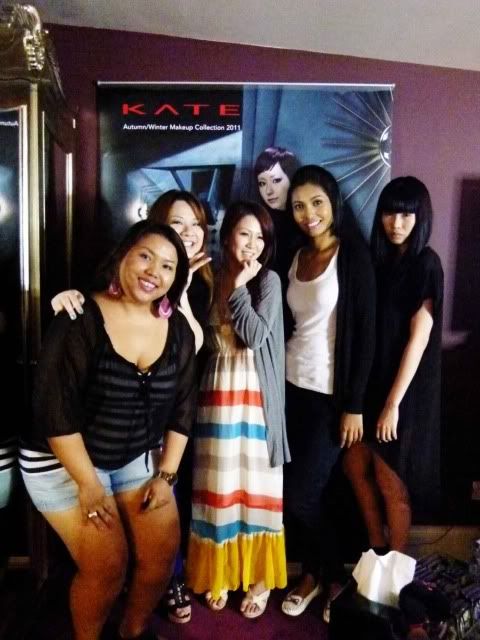 Jaclyn and me had so much fun shooting ourselves.
My greatest achievement is not only abt finding the passion for beauty, is about making real friends.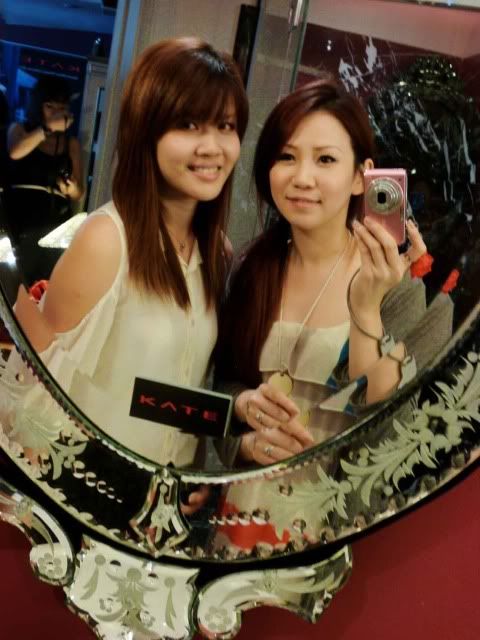 Just to show you my outfit of the day


I'm wearing a horizontal stripe maxi dress with a grey cardi.
Love matching wedges with maxis.


Just a simple necklace in white and cream.


too many colours might just make me look messy.


A pic with the Kate Ambassador model, POSTER nia.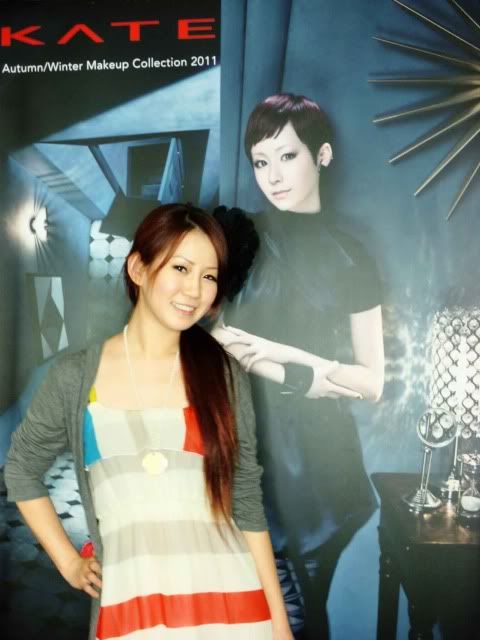 Omg really enjoyed myself that night!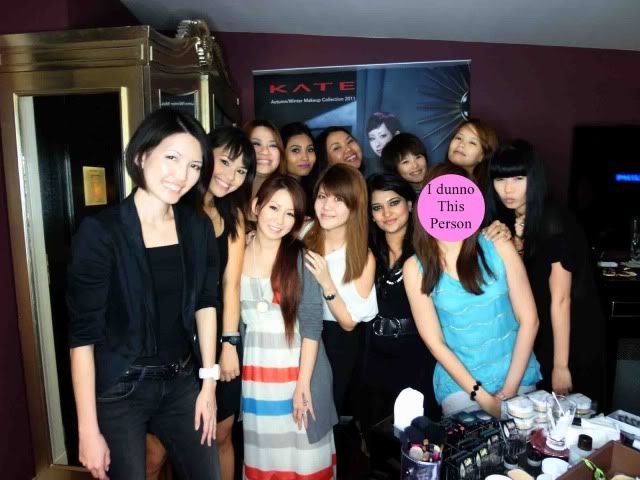 Thank u so much Kate cosmetics
&
special thanks to shumin and Huiting (vibes communication) for organizing sucha splendid event!

Do stay tune for my Eye Makeup using Kate cosmetics veedio on my youtube account and review on kate cosmetics~



*I'm not paid to post this