My dear dblchinis.
Guess I haven't blog for almost a week, my apologies but more blog entries are slowly rolling in.
Patience is a virtue alright...
Outfit of the day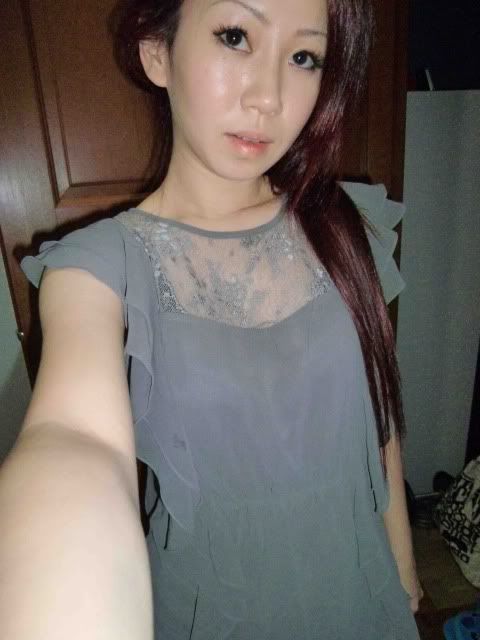 Got this top from Dressy (sister brand of GG5)
is a very nice subtle grey top with interesting lace details at the neckline.
Love pairing it with shorts, Singapore is a tropical country the drains the beauty outta you. ya one word 'hot' so inorder to live harmoniously with the sun, u just gotta be a wee bit 'hotter'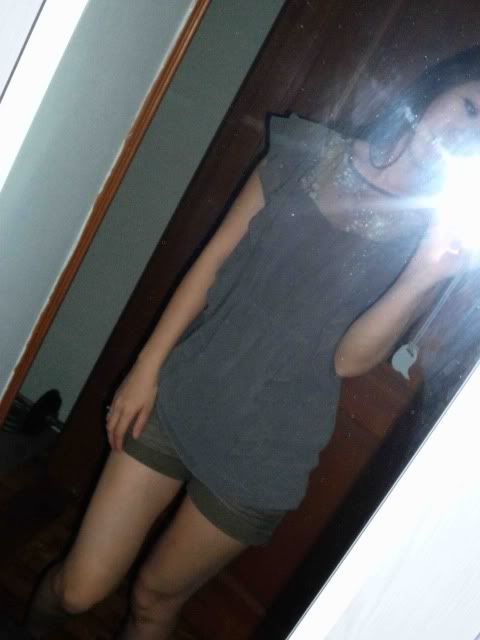 talk soon love~