*sponsored


Hi dblchinissssssssssss!!!
Recently I've been lucky, many awesome stuff are snt to me.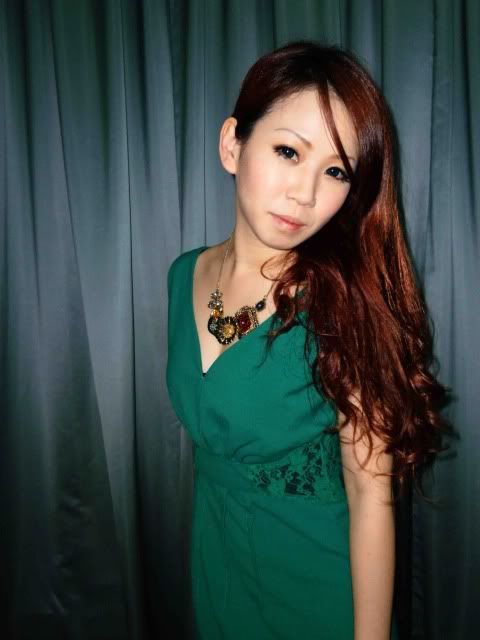 this time.
URBANVICHE
They notion of keeping things Classy and Fabulous simpler towards young ladies is increasingly popular.
so instead of following the trend, URBANViCHE search for pretty pieces from all over the world yet keeping it classy.
I've since received 3 outfits.
Sassy Laced Frock in Emerald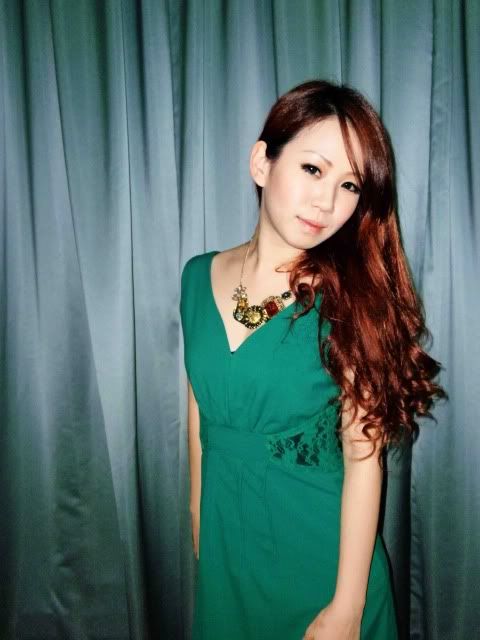 Wore this Green dress for a wedding.
It has a heart-shape neckline and pretty laces at either side of the dress.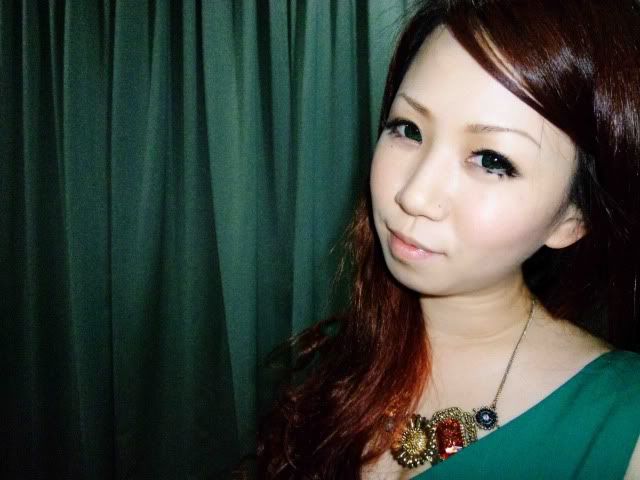 Actually this dress is designed with a black diamante sewn at the center of the waist. Unfortuntately it had fallen off.
But still it looks pretty!
Love the low back but at the same time u won't get to expose ur modesty.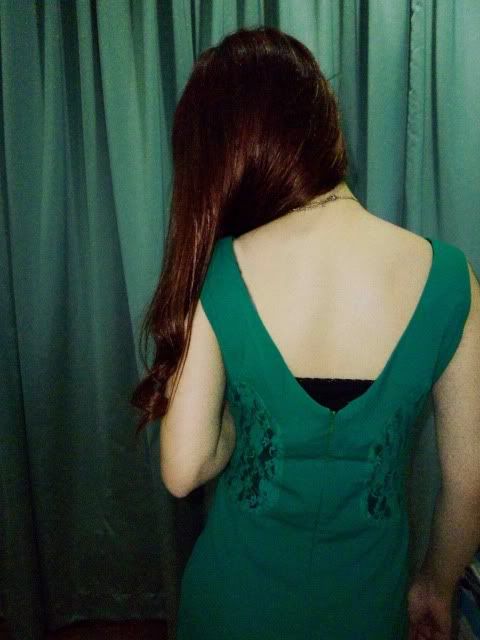 * I'm wearing a black spag top inside*
This is another piece of item URBANViCHE snt to me.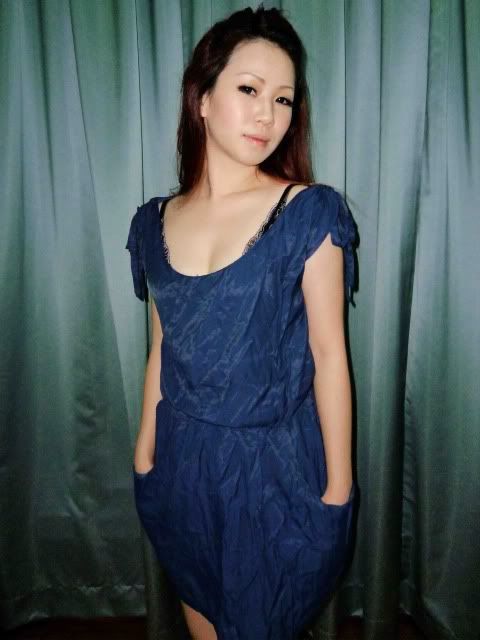 Love how lightweight the fabric is!
Drawstring at either side of my shoulder.
I like how this dress could go crumpled and still looks good.
But of course if you wish to iron that's up to u.
Gotta mention the neckline is a little wide and loose so maybe a tankie inside would be good.
Dual Anthea in Army
This dress is a little loose for me but nevertheless it looks really chic and classy.
The waist band is reversible from front to back or vice versa.
Pair this with white and gold earrings and you are ready to paint the town!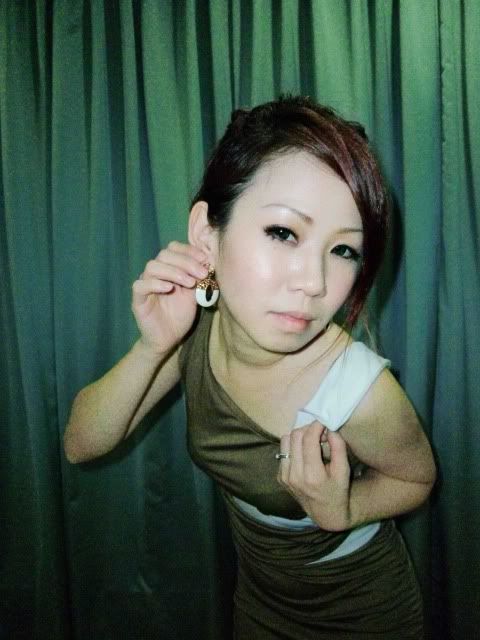 Hop over to visit
URBANVICHE
now!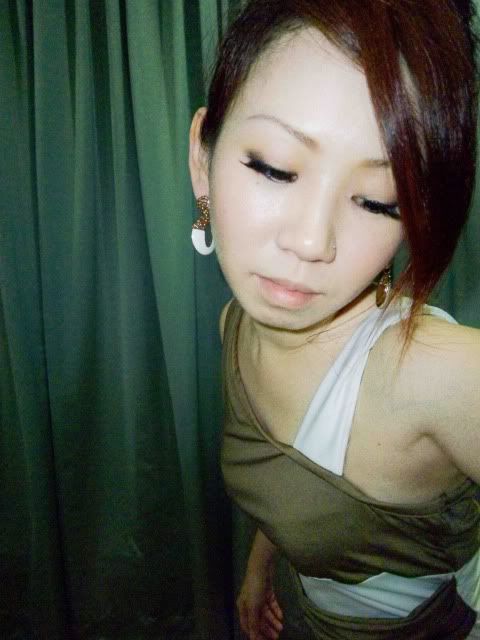 Thank you so much for pampering me with awesome stuff!
*I'm not paid to blog this.