Hi dblchinis!


Attended my friend's baby shower last week and I had fun babysitting a stranger's daughter!
ok la I got acquainted with her after that.

Anyways...Bought this Pink top from supre.com Spree long long time ago, it was dirt cheap I think it cost less than $12.00SGD and the material is good.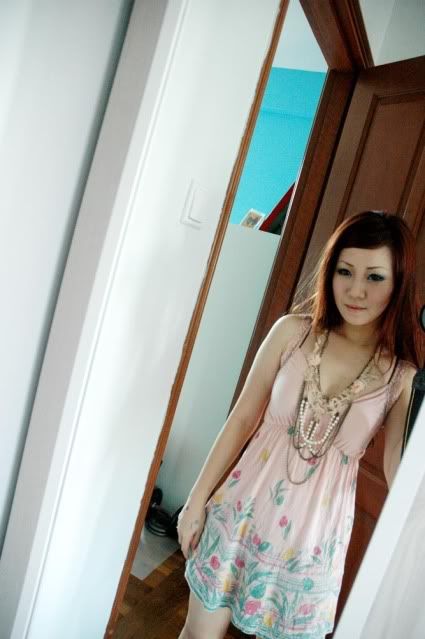 flowers printed at the body makes the top feminine and soft.
Totally love how the pastel pink matches me skintone.

I'm considered fair for an asian, not ivory not chalky not pale not snowy (had look up thesaurus to get these, thumbs up for superficial knowledge) just fair, with a lil pink tone in me. So I guess most colours kinda pop on me.


check out the lacy piece hanging around my neck, is not part of the dress, instead it is a necklace I bought at Diva and have used it on several occasions; last year's ZOUKOUT.

Please avoid looking at my chest, no hair growing there yet & it never will.

My bestie jojo, Hugs and friends forever.
Mushy I know but that's what buddies are for.

and my makeup!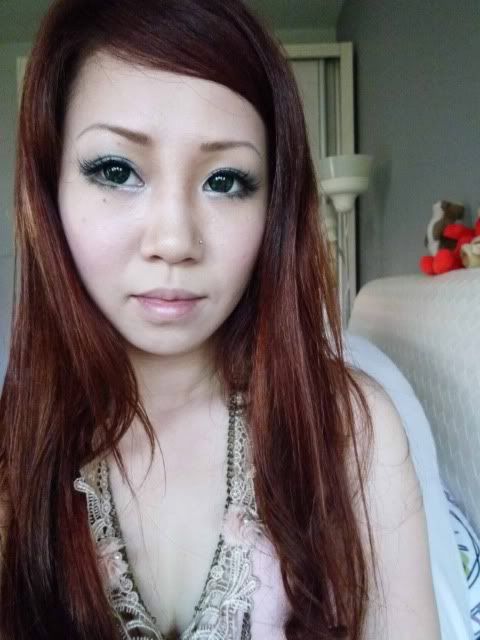 I use a few blues to create the colour on my top and bottom lash.
For this look, I wore my favourite Water Fairy Lenses from Sassy love. It really extended the iris double my original size.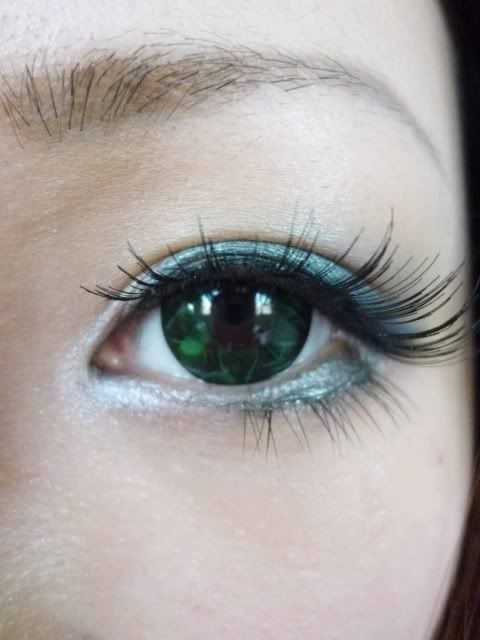 Had fake bottom lashes on given by GraciousGlamour our very own youtube guru!
The problem is I have very small tiny eyes and I need to use little techniques to make my eyes look bigger instead of even tinier.
So you realized my bottom lashes are not stuck all the way to the inner corners, I only placed them only halfway thru.
This way it will make my eyes pop.


Had to photoshop my eyelid a little as it is getting oiler than usual.


This complete my look of the day! :)