*Sponsored
Hey dblchinis!!!

I've never experience low lights before, this time round I'm going for it at Shunji Matsuo! yeah!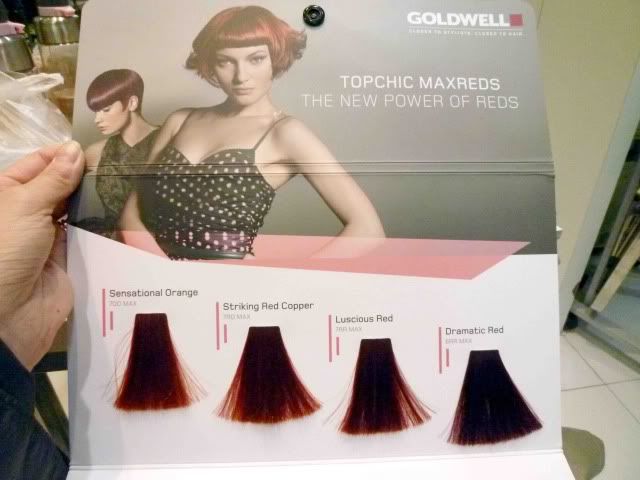 First I pick my colour of red (Luscious Red)
And
I got a darker low light to bring out the contrast.






say bye bye to ugly roots!!!




Now they are mixing the paste for my low lights


Seems like a diluted beefy shade of red.


ok here goes...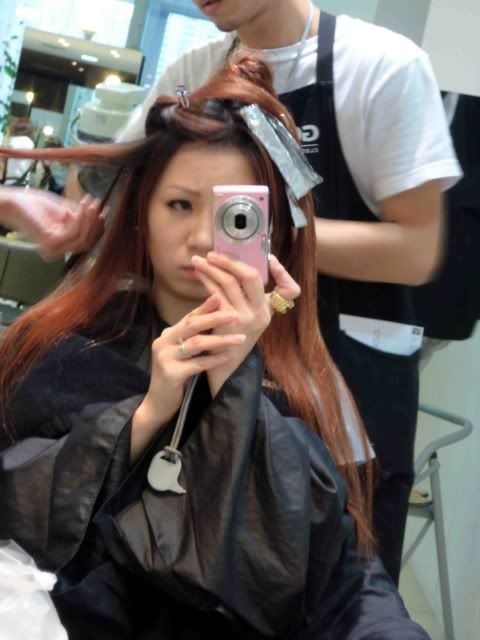 Aluminum foils are wrapped on certain parts of my hair so that I can make silly faces.
My low lights are just simply on the surface of my hair, it means it only shows the superficial difference of the colour and lights.



:E



:[



:dblchin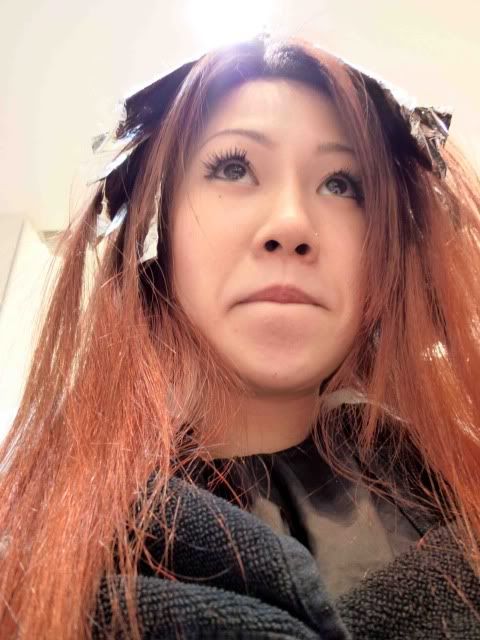 yay now to fill in the roots with this cotton candy colour!


Actually the final result will turn out red.
But imagine if I bleach my hair like Xiaxue, yay cotton candy pink!


ok Edward scissors many hands are doing their job!


because my ends are dyed previously thus they need to work on my roots first to let both shades merge before we get the final colour up.


After a short while, is time to colour the entire head with this.




I look utterly messy.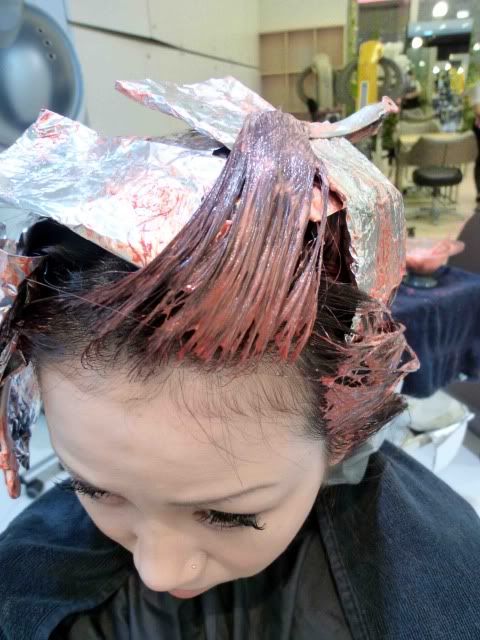 Even messier now.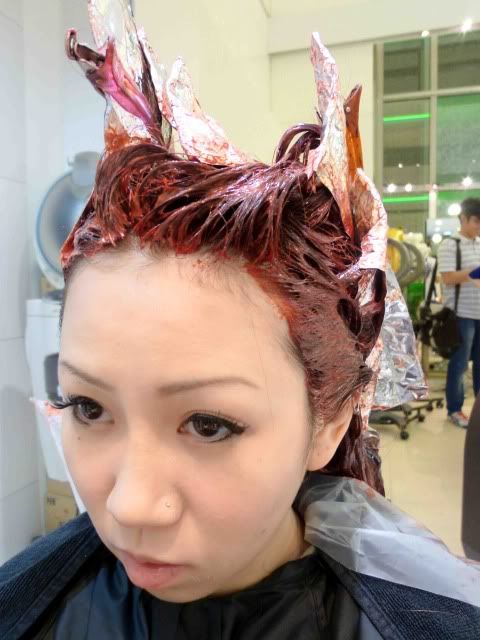 Me



My brother.



Tada! the final result!



you can see streaks of dark tones in my hair, is suppose to be less conspicuous!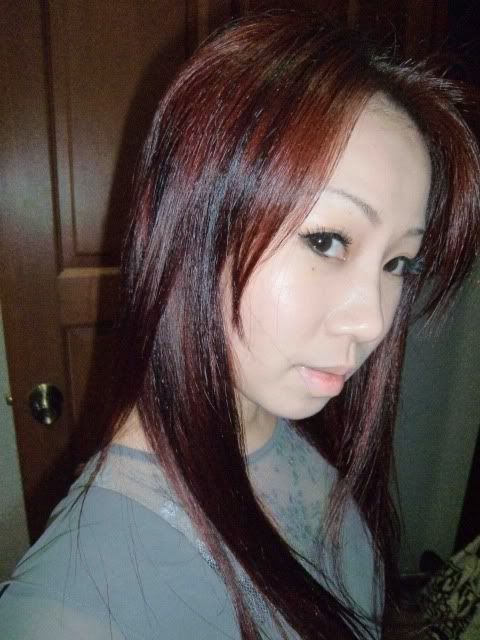 Shunji Matsuo is located at
260 Orchard Road #05-01, The Heeren, Singapore, Singapore 238855

Mon - Sat:
10:00 am-8:00 pm
Sun:
10:00 am-6:00 pm

tel: 62381522/62381514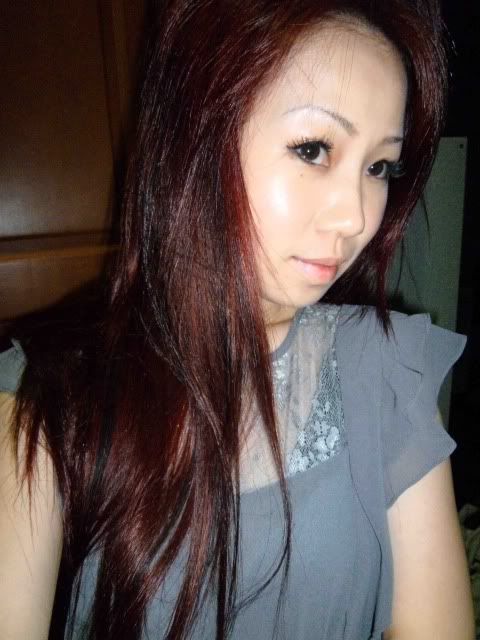 cya soon dblchinis~



*I'm not paid to post this.