*Sponsored



Hey my Dblchinis!!!

Received my Herashop items!

HURRAY!



Remember the Golden Bronze Owl Ring ???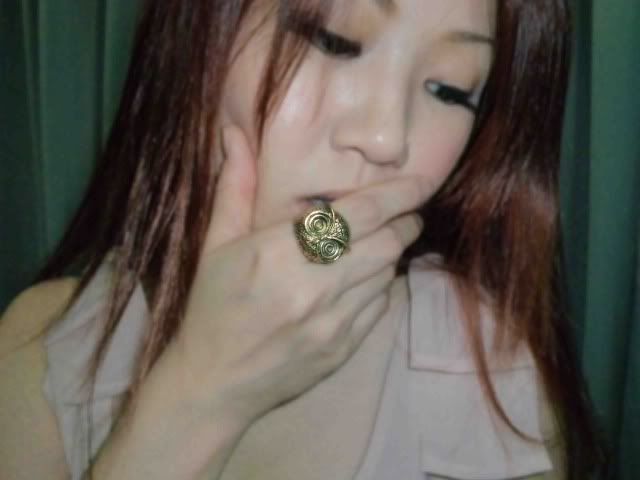 It fits perfectly!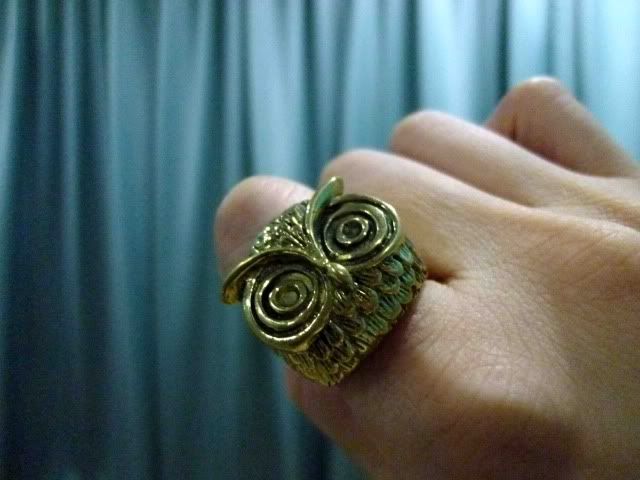 Next Peeeeacock!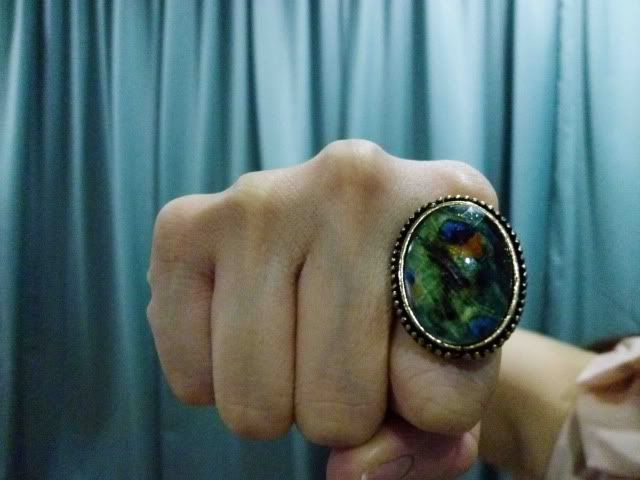 The Oval Peacock Shimmery Ring is sucha pretty one!


it looks huge and majestic on my finger like a true peacock.
Avatar! *roll eyes*
So totally in lurveeeeeeee~



And last but not least...
The top with super complex name.


I call it pastel pink top with double bows on shoulder.
Awesome shit.



U girls should totally check Herashop out!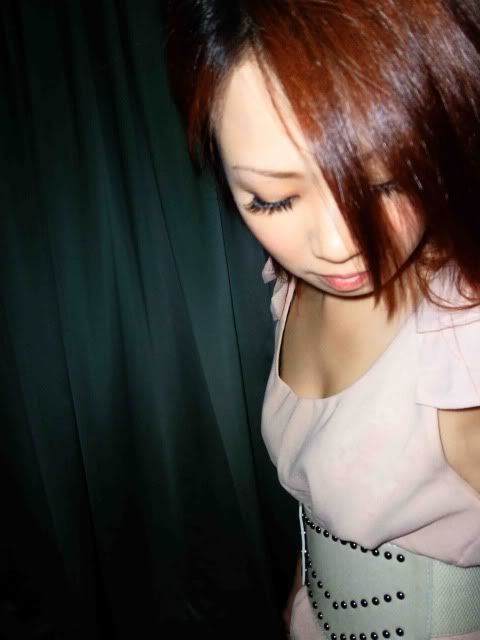 I'm not asked to blog again for them but I thought I should share with you dblchinis the pretty things they sent in any case you need an online shopping destination.

So visit Herashop now!