Hi ebery dblchini!



Did a look of the day inspired by clrs of the peacock


&
is matching to my outfit too!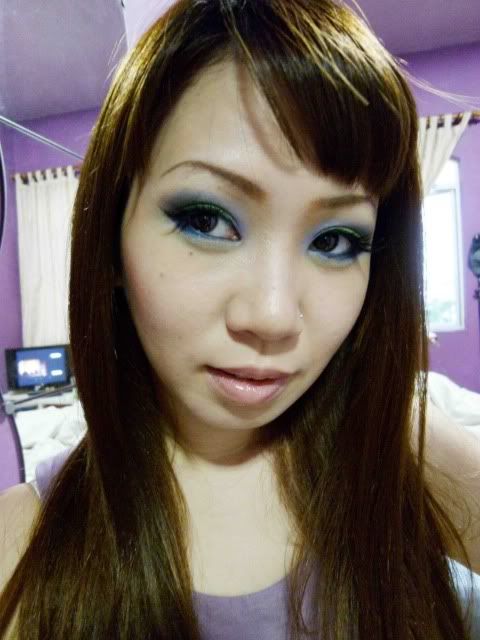 I made used of fake lashes for the more dramatic look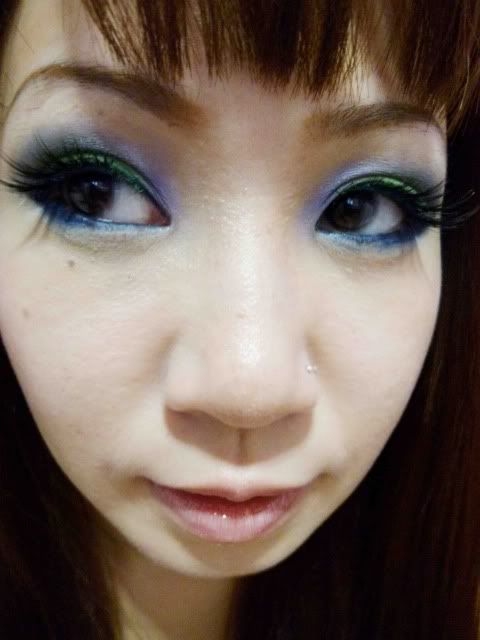 Checkout some of the items I've used.

Primed my eyes with Urban Decay primer, this makes the shadow colours more vibrant and bright.




Blue family is taken from this whole stretch of colours.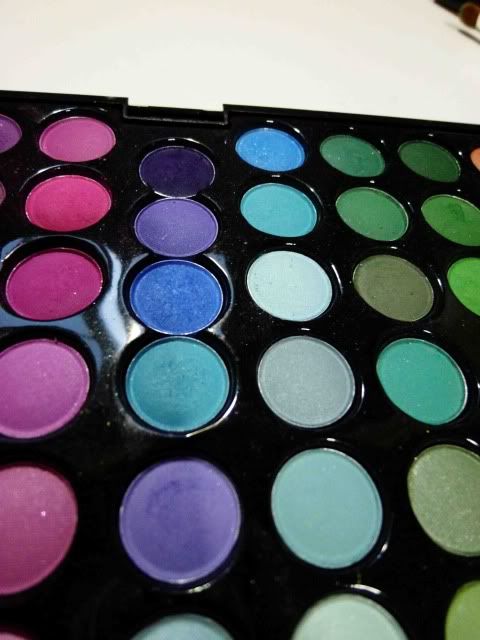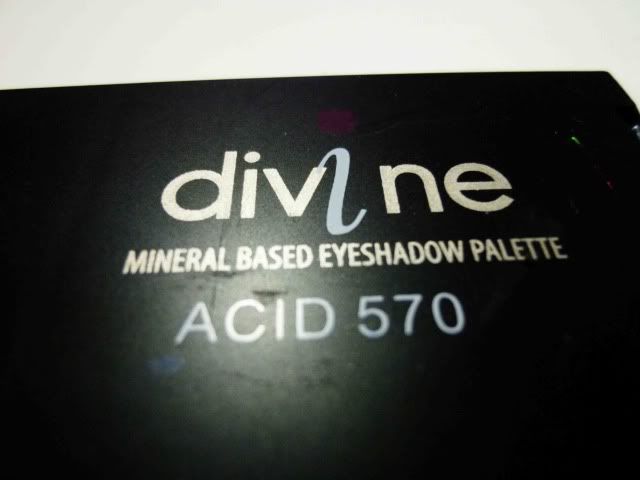 Gotten my Greens over here, Sleek Acid palette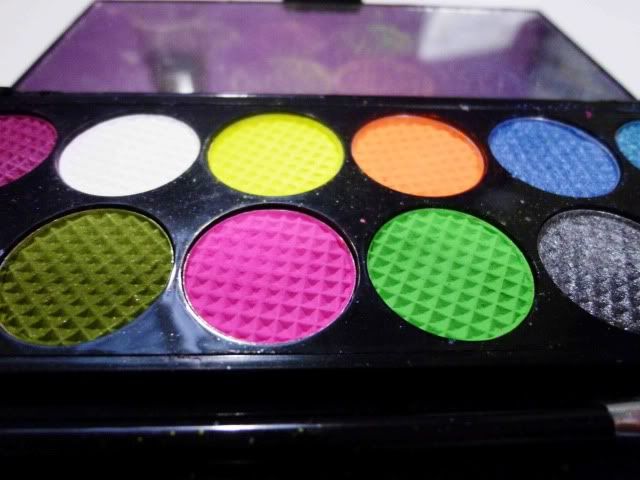 Brushes




These are to line my lower lash line.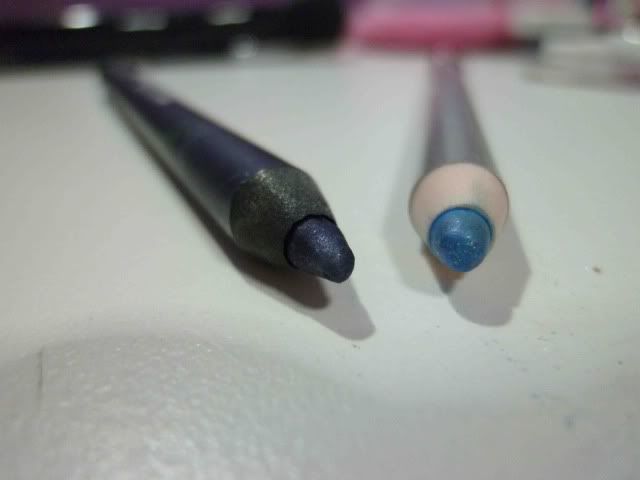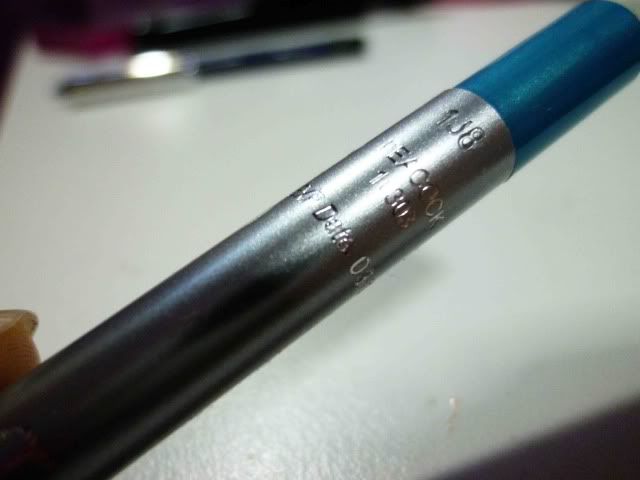 Glide on some gloss and We are ready to Peacock, cock, cock...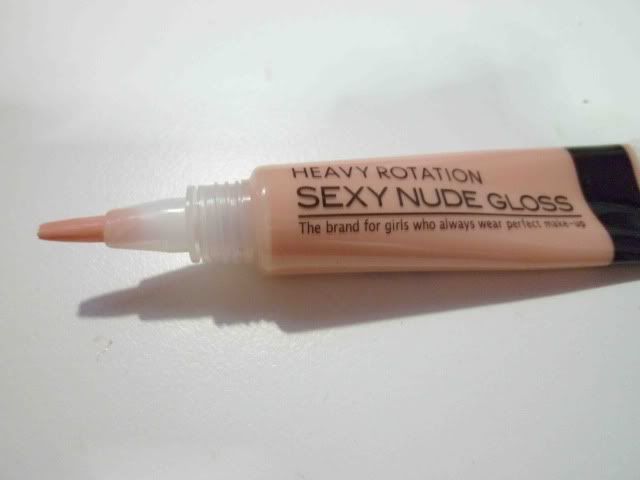 oops, sorry dun forgot ur lash!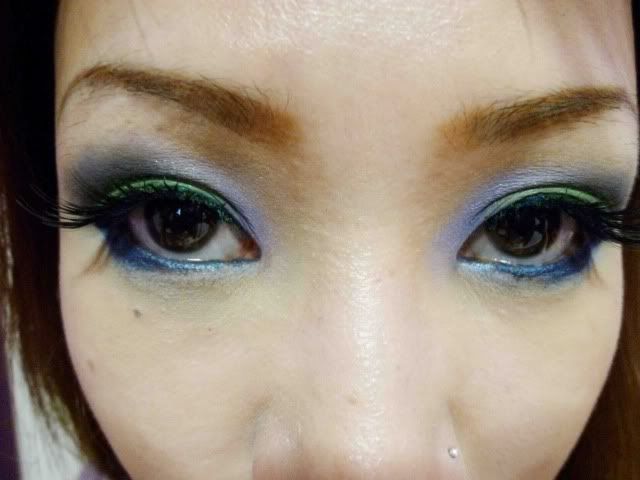 Actually I dun really like my brows, colour is too light and my brows are not groom.
O well I've changed my hair colour again so I'm back to using deep brown for my brows (hey it rhymes!)


Ok bye!