Hey hihi dblchinis!!!
I've bought this sometime ago but yet get a chance to use it!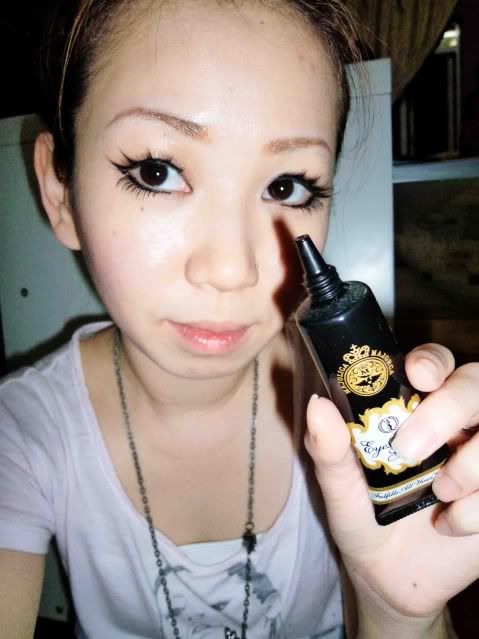 The Majolica Majorca Eye Reset Gel,
this is retailing at all watsons store(singapore) at $9.90
I've got 4 different eye makeup on the back of my hand.
From top : mascara from Maybelline Magnum, black felt tip liner from maybelline, pencil eyeliner from Stage, and Jumbo eyeliner from NYX.
The eye reset Gel remover comes out clear and gel-like as though the name itself.
The consistency is a little like your cleanising oil, gel like but a little oily base.
I rubbed the gel in circular motion and it seems like it works really well on pencils (stage) and crayons (NYX).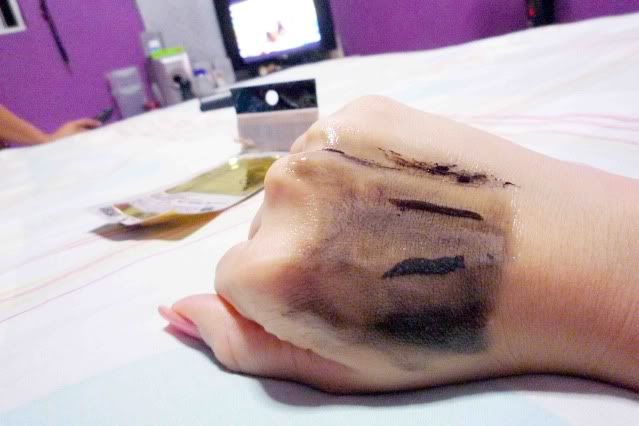 As for the liquid liners and mascara, it wasn't thoroughly removed.
Thus I did a 2nd round gently rubbing.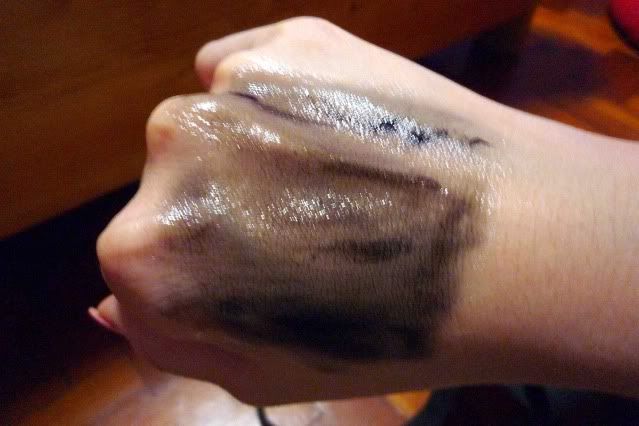 and clean it with a wet wipe.
As u can see some liner marks are still showing.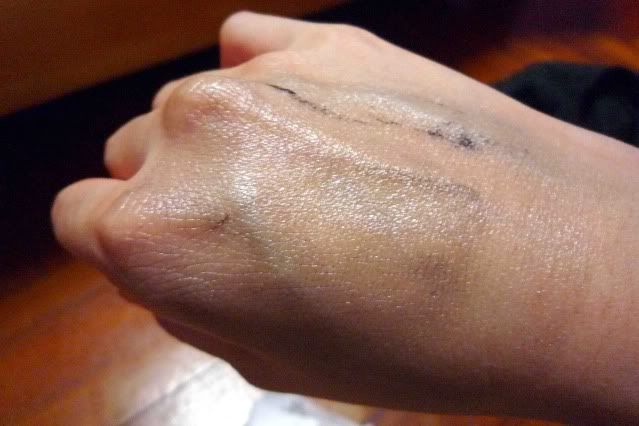 Then I let the running tap work on the back of my hand...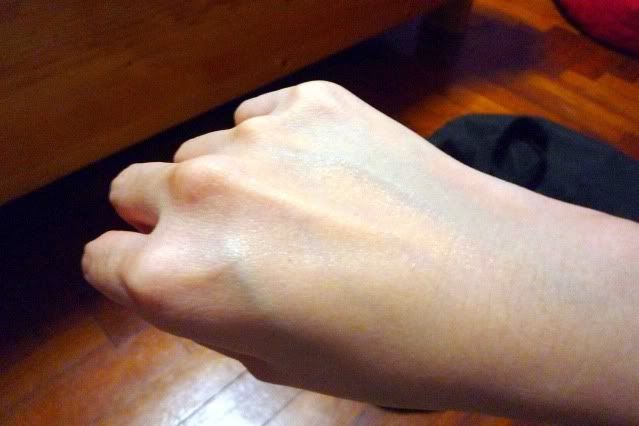 It kinda washed away all the makeup!
But then again, testing on the back of my hand and eye is somewhat different. My eye is much more delicate and sensitive.
So I decided to show u how I used the reset gel to remove my eye makeup
I'm having, my brows drawn, eyeliner and fake lashes + glue. No mascara was used.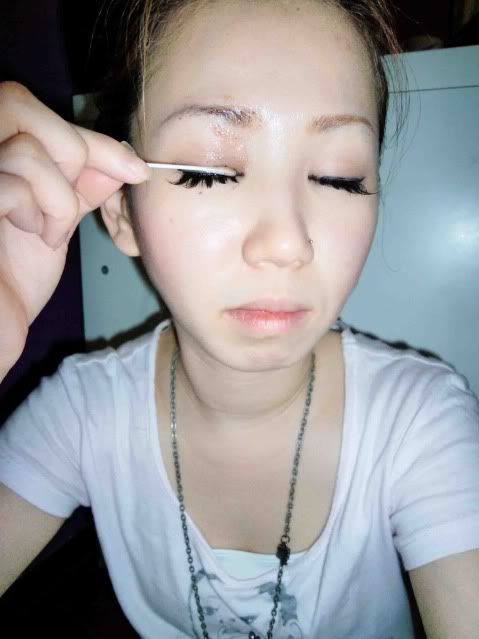 First I squeeze a favorable amount and rub it on my eye with a Q-tip.
I realised the Q-tip wasn't making any progress with removing my eye makeup.
So I decided to used my fingers instead.
I used my 'ring' finger to draw circular motions...
and
true enuf after like 15 secs, I managed to remove the top and bottom lashes as well as my eye liner!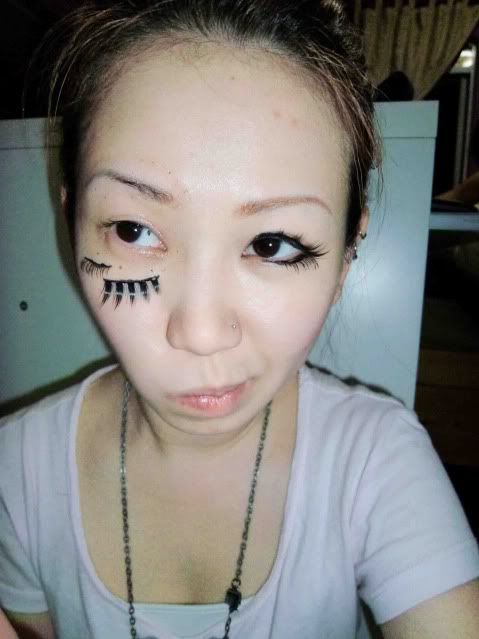 Quite clean isn't it?
"ME LIKEY"
The dblchin Frown.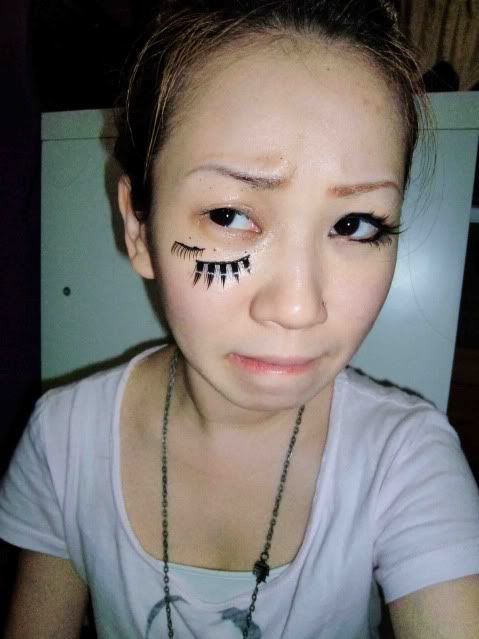 Ewww... so much makeup on the cotton pad.
After wiping off the makeup, it looks cleaner much.
However, gel is not as smooth as liquid remover thus the tugging and friction.
I like using this gel remover but not as much as my all time favourite, loreal eye and lip makeup remover. I guess my eyes are way sensitive to be tugged and meddle with.
However, I have to give credit of how clean it removes my makeup. Yes, this manages to remove all traces of my eye makeup. Thumbs up to that!
Cya soon~
Toodles.