hey hey dblchinis!!!

I never thought I could carry off maxis until now, coz bf says I look like snow white & the

7 DWARFS

, yes one of them & no not the tall one.

It made me sad like for 0.9876348683 secs.

Until one of my friends encouraged me to go give maxi dresses a try. She mentioned that it works well on petite girls or excreamly tall ones.

So I did a hunt and to my surprise...I dun feel midgety at all!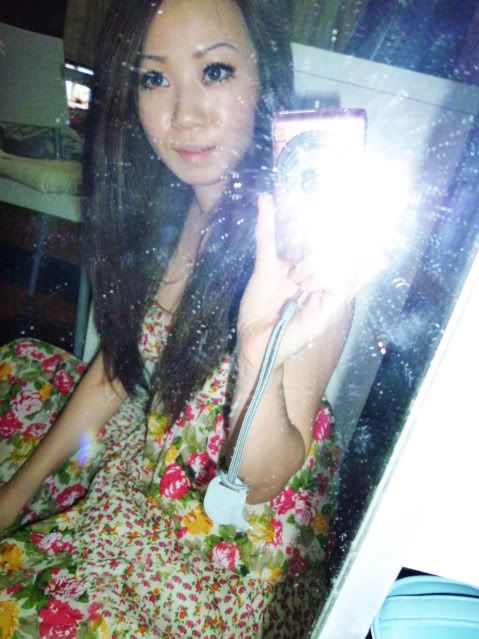 And I bought a pair of Wedges to go along with it!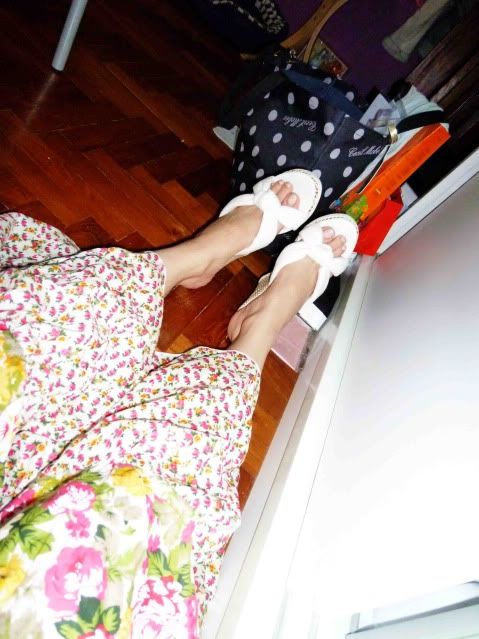 Infact, the dress makes me feel taller.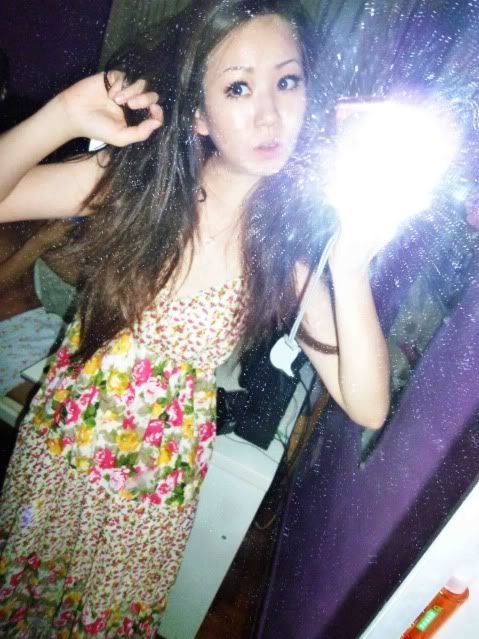 This is because of the empire cut right under my bust elongating the length of my body.



Now I'm one happy dblchin!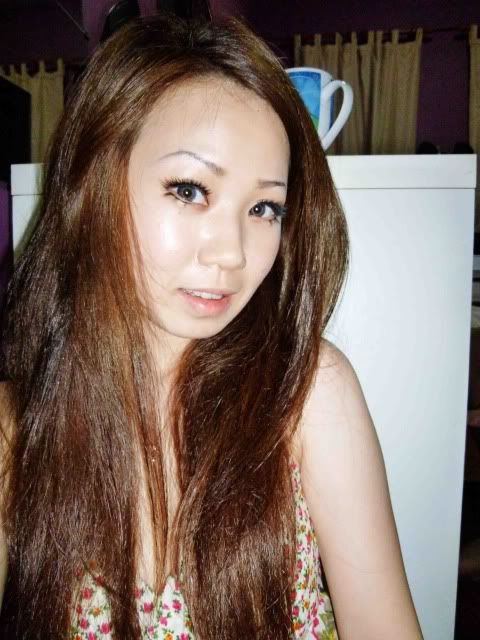 Have a great weekend and enjy!

Toodles!!!