I worshiped the STGCC ( Singpoare Toys, Games, Comic Convention) that greatly held last week. They had so much going on, I'm totally bedazzled!

Initially, I'm there to help a frd but he kinda got drown with work during the event. So I sorta predicate my own sightings & begun touring .

I found Shitloads of great stuffs & get to c my most Unimaginable toys come to life. I'm so adoring this...

Most imptly I manage to get some snaps with STARWARS! They are my fav galaxy creatures...

DIG! DIGG! DIG!!!! Lurves~!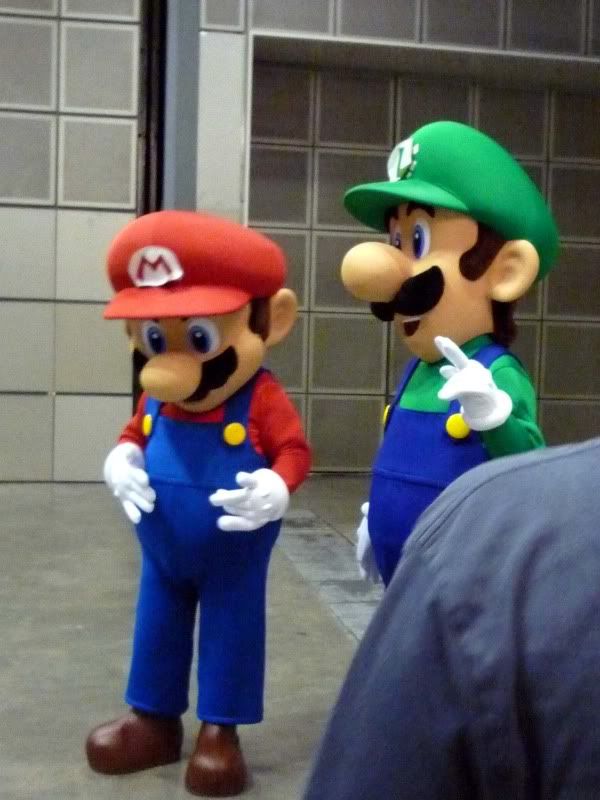 The ROBOTS IN DISGUISE!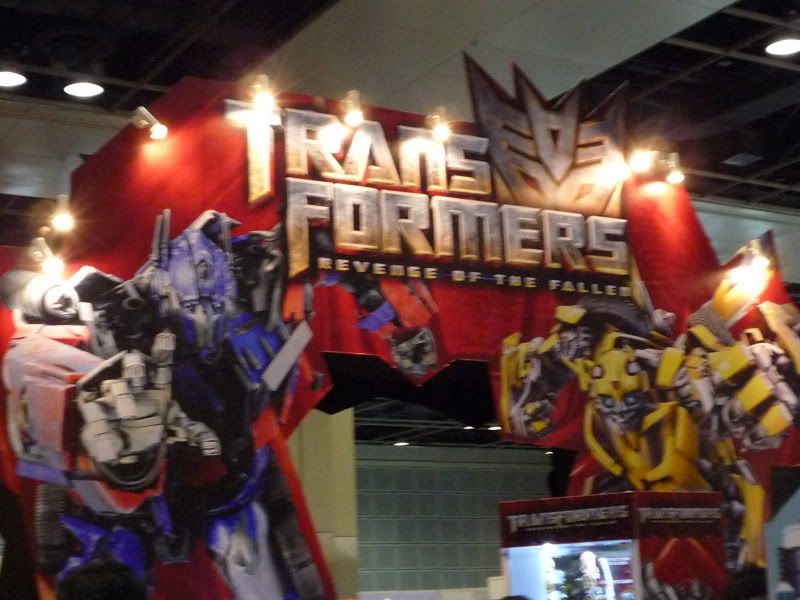 Pls Transform my bf into Tong Crew or Bread peek!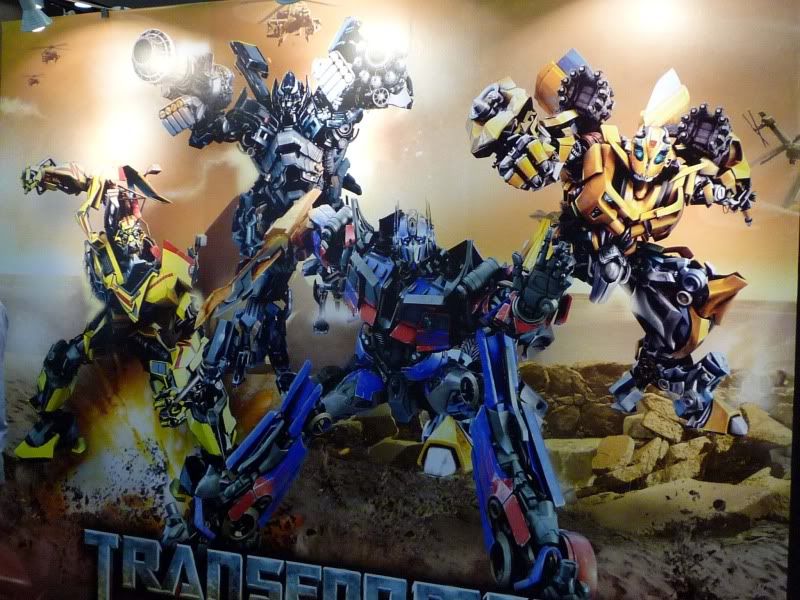 Hihi Bumpy bumble b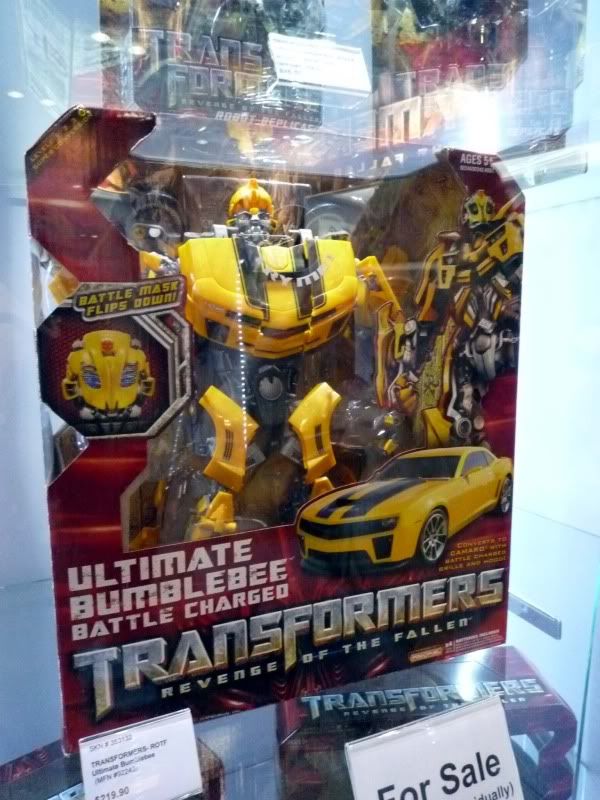 I wana b megatron,
so I can beat Optimus Prime until he Pi Tor Kah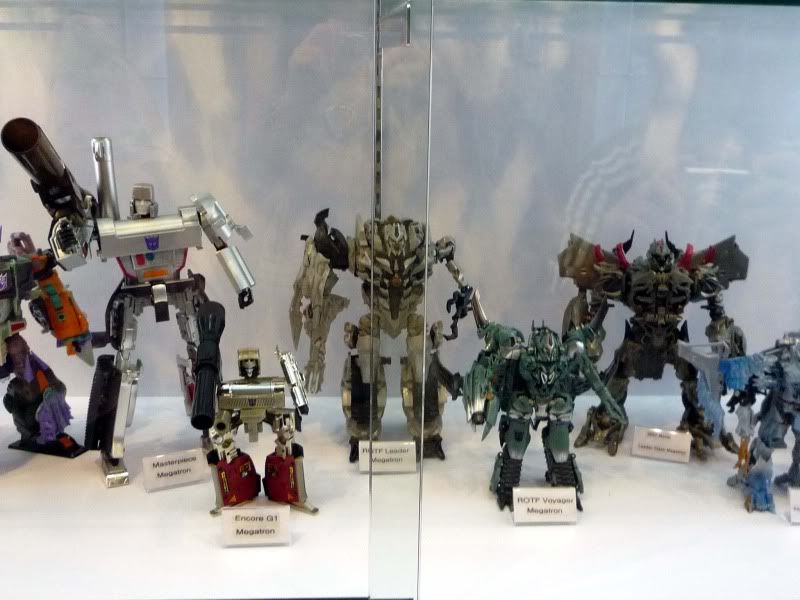 Megatron again!
C the shorty on e extreme right?
Ya, that's me.
I'll blast Opti with my mini gun!

Megatron also got colourfool one lorh!
Optimus! U die!
I already ask bumble B join me, he say ok!
Now His new name is called ' Bum until you mati!!!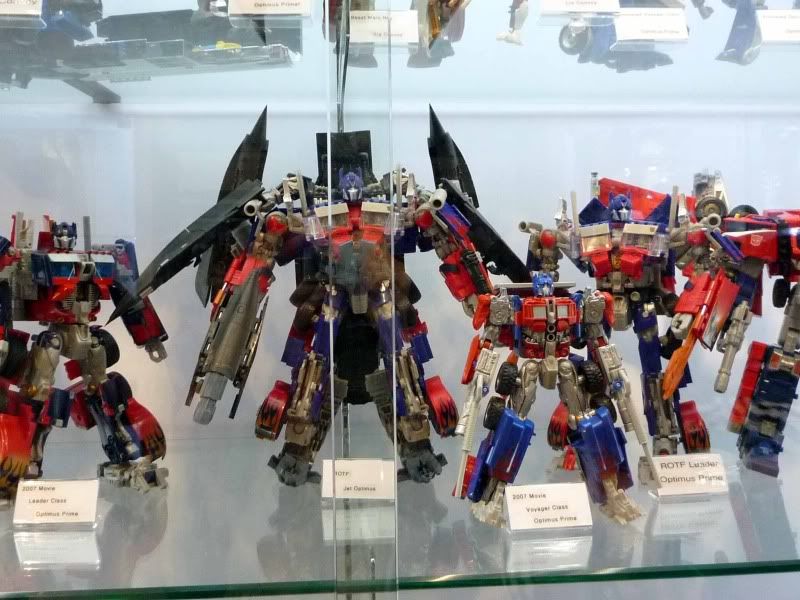 Mono City!!! One of my fav games.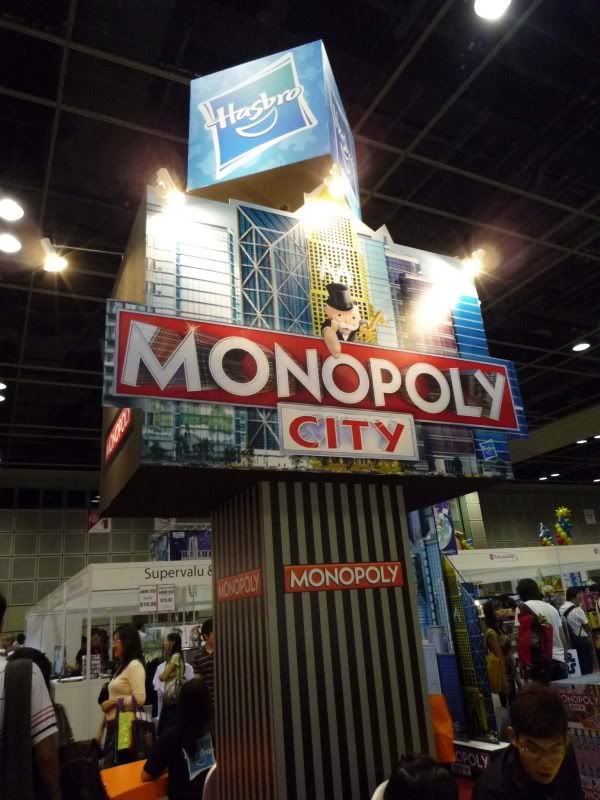 C the Lao Ah Pek! So handsome!!!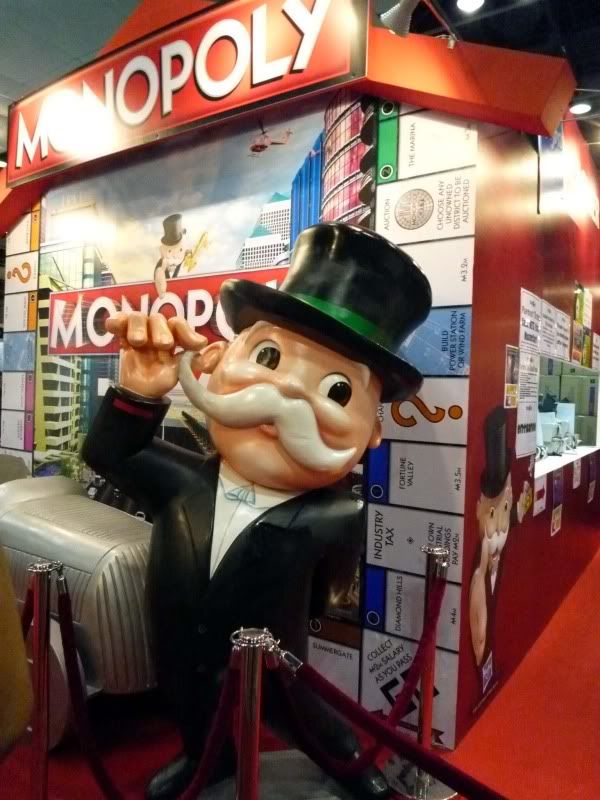 & his Lao Pok kar.
Gun Dumb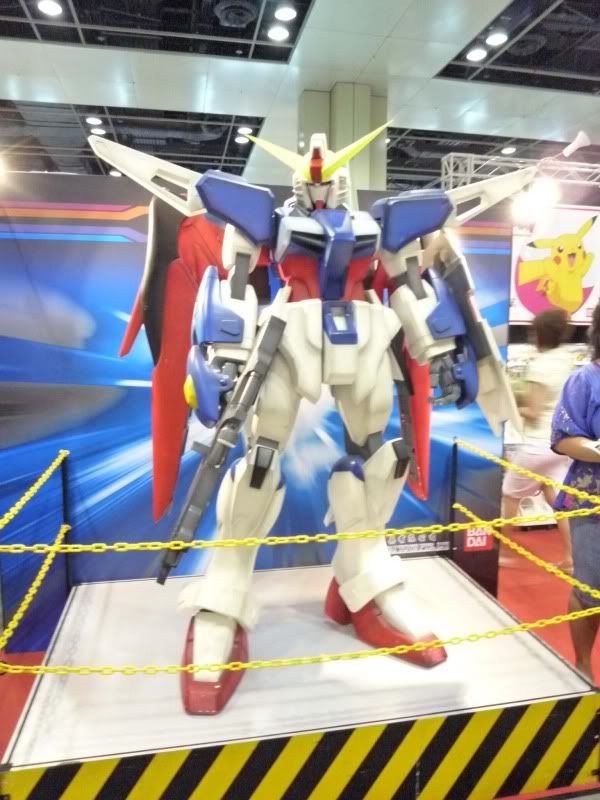 Here comes me again,
Gun ni dumb shorty.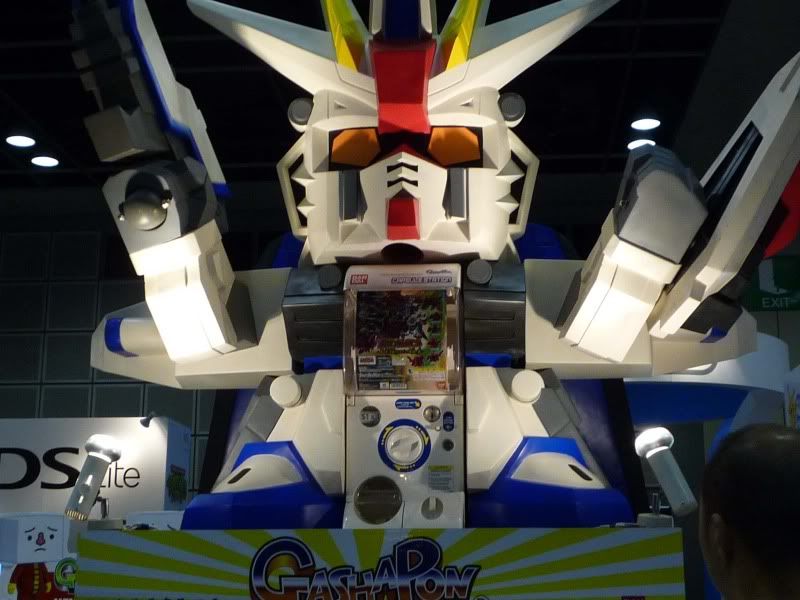 Wiiiiiiiiiiiiiii~

Amazing Wii set!
Drummer, Vocal cord (singer), Guitarist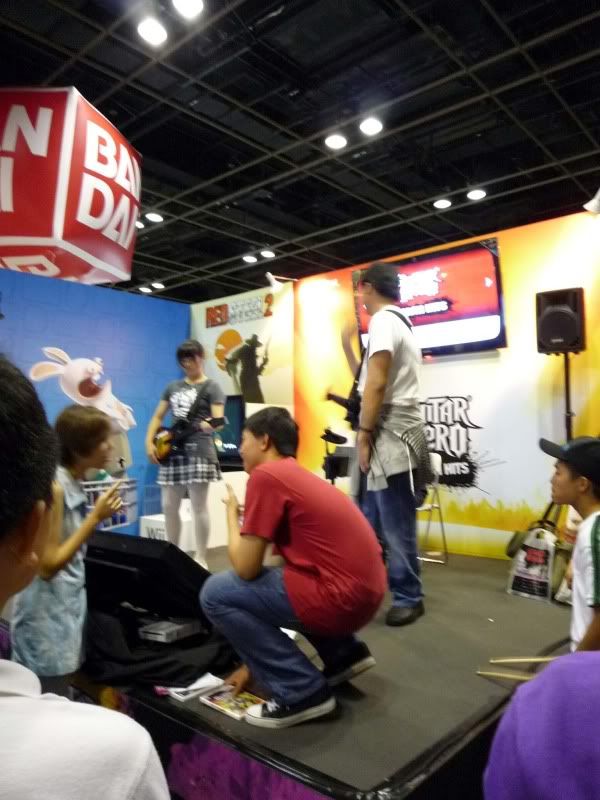 Check out the Wii control embedded in that electronic guitar.

TRIPLE "R
Wrabbit!
After Cooking my mama, I will now bury her!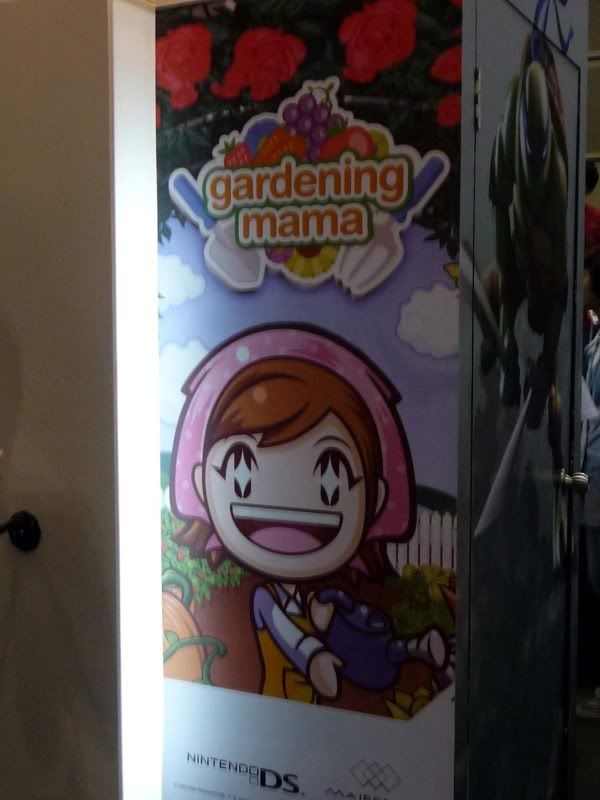 more barbies
I use to dig yanking their hairs...
John's fav!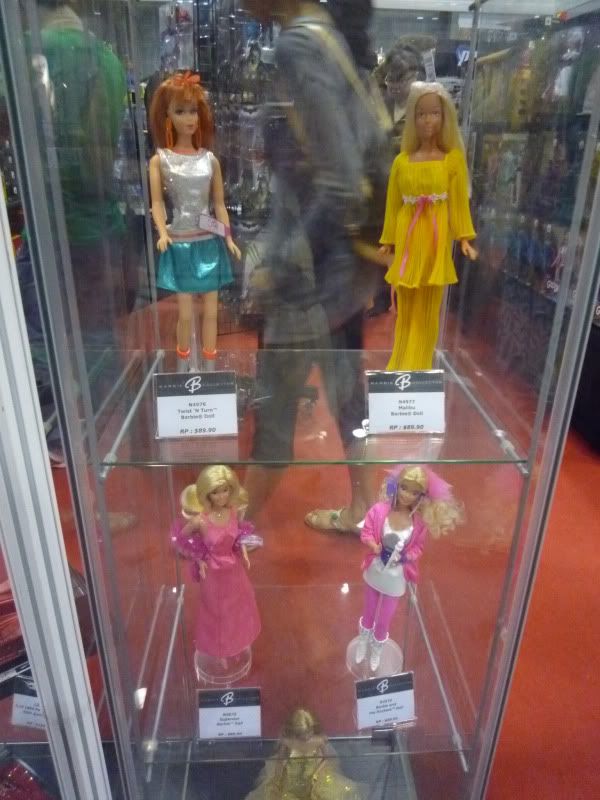 Glamor Barbies.
They used to b soooooo huge but now...
(read on n u know wat I'm talking abt)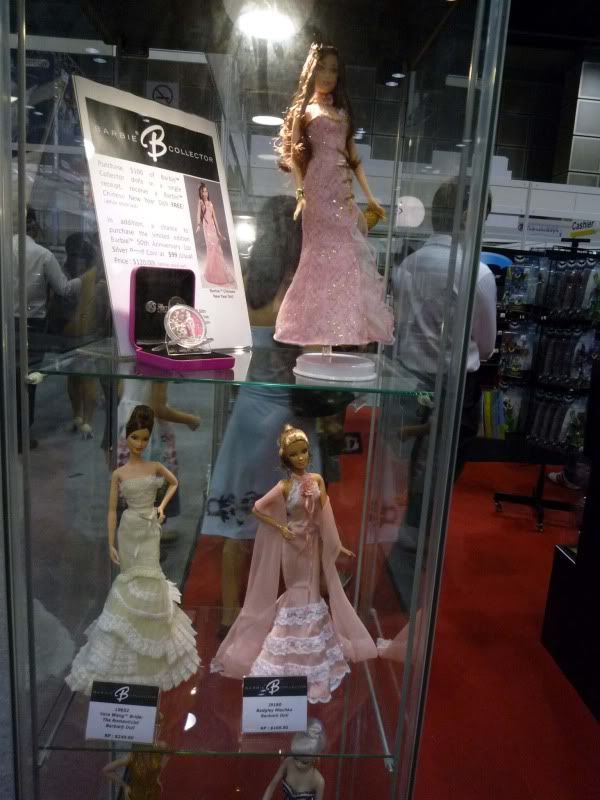 I duno y i took this pic,is kinda boring.
Except that the tiger head is able to twitch a little.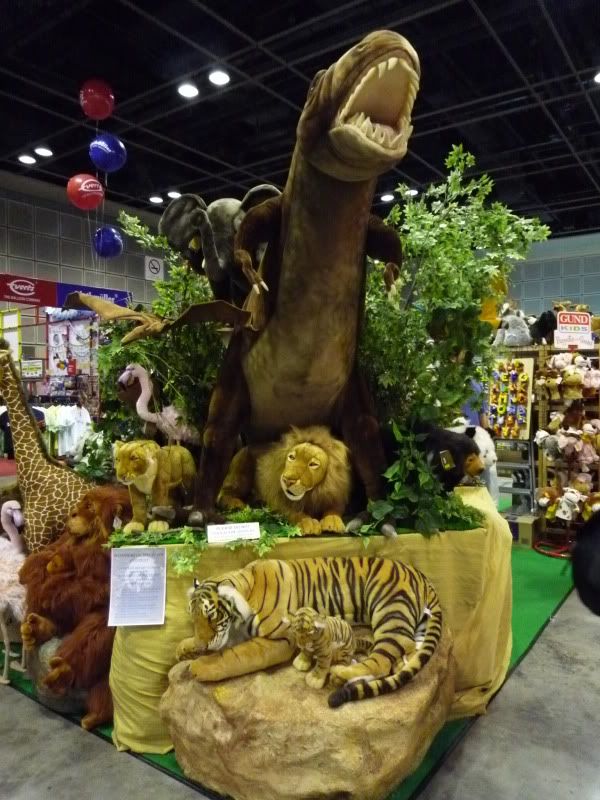 Me again.
hobbit Darth Vader
Ah luke... Wa si...ni lao peh...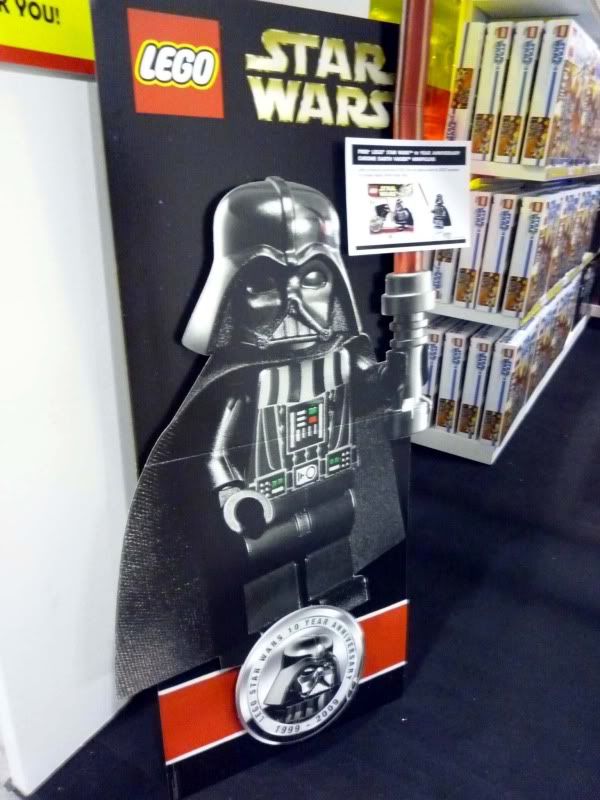 This is the nx big thing!
OR
is it a big thing already?! Ah watever...

Blythe Dolls!!!!!!! Fuck Awesome
Supersede barbie liao ....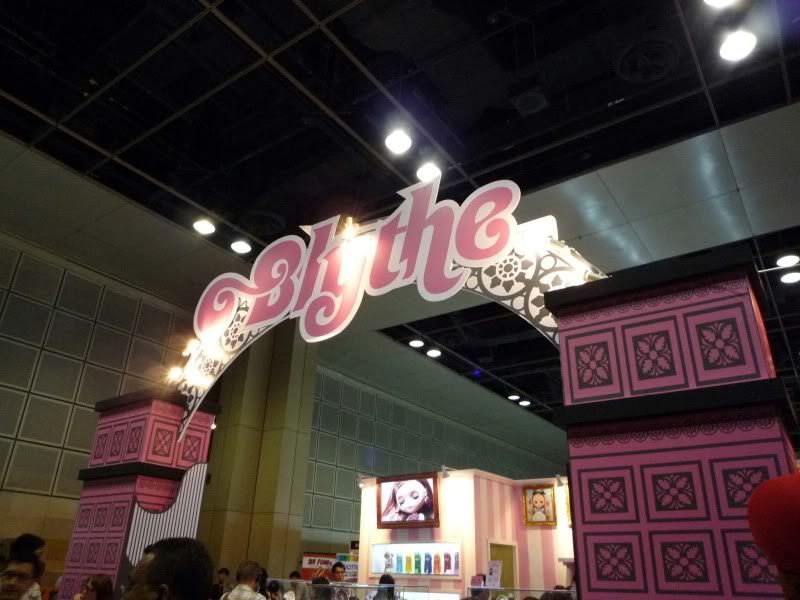 Provocative blyth...
Albino Blythe, my fav~
Look like me right?
okok... go ahead....*puke* * Vomit* * Faint*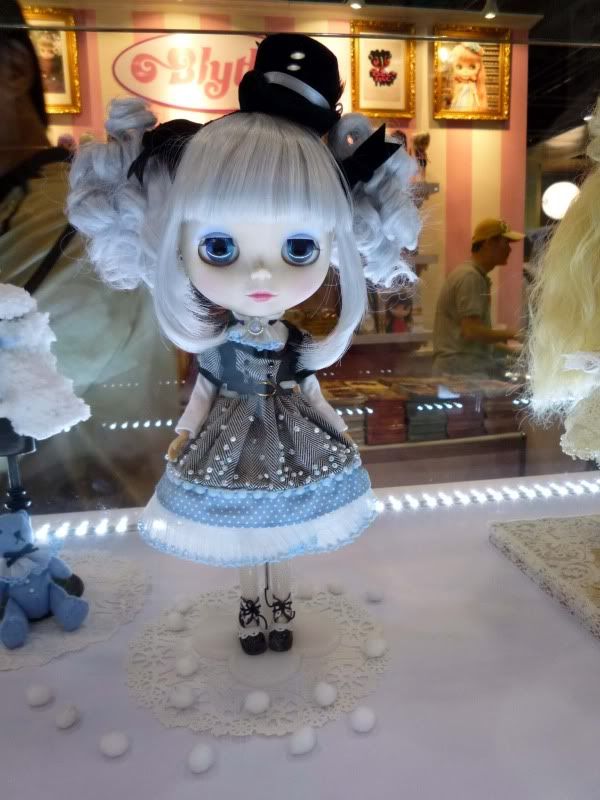 Boho blythe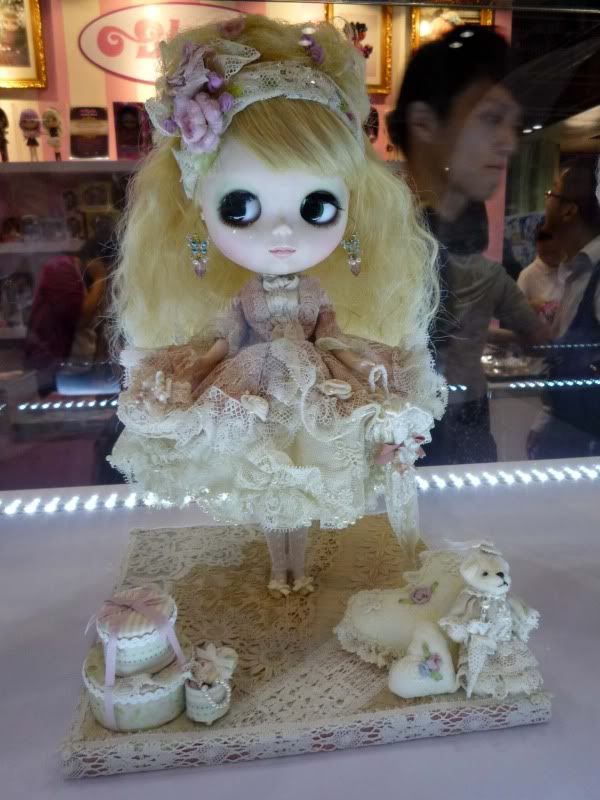 Princessie Blythe
Patchwork blythe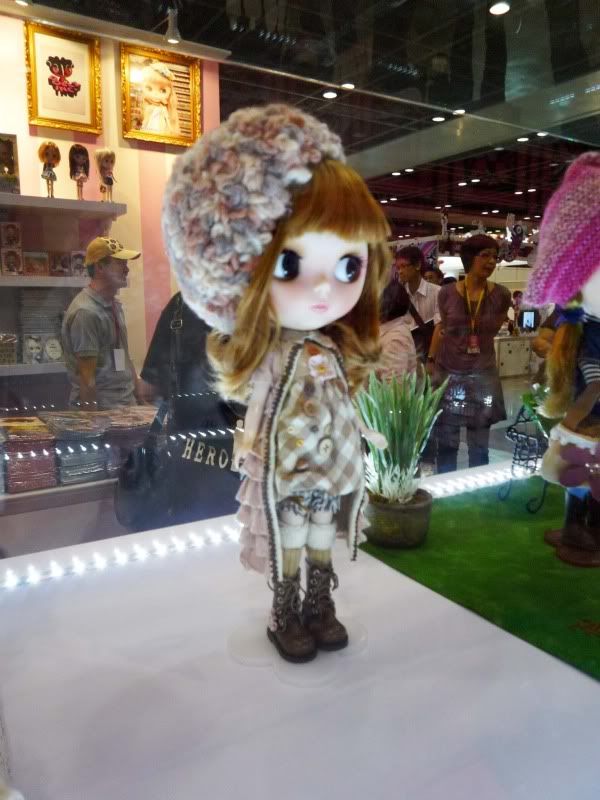 Autum blythe
Grunge blythe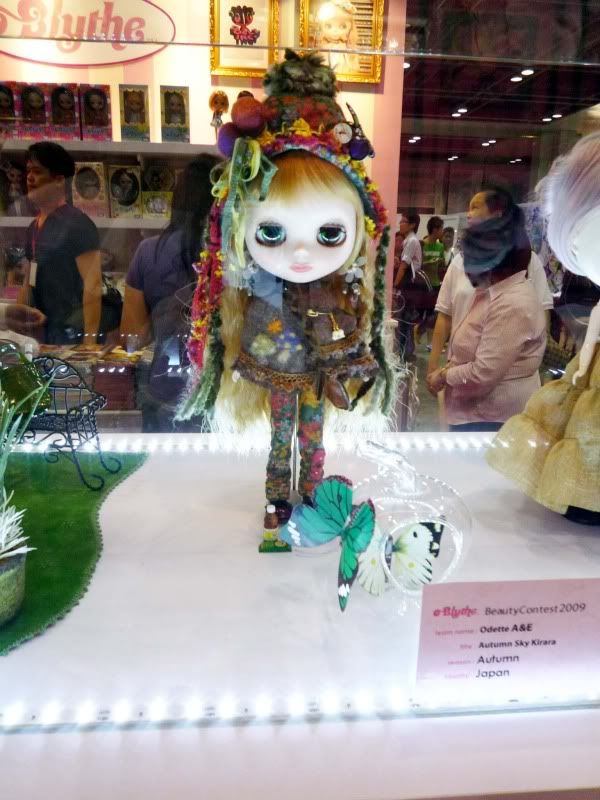 Wintergrimed blythe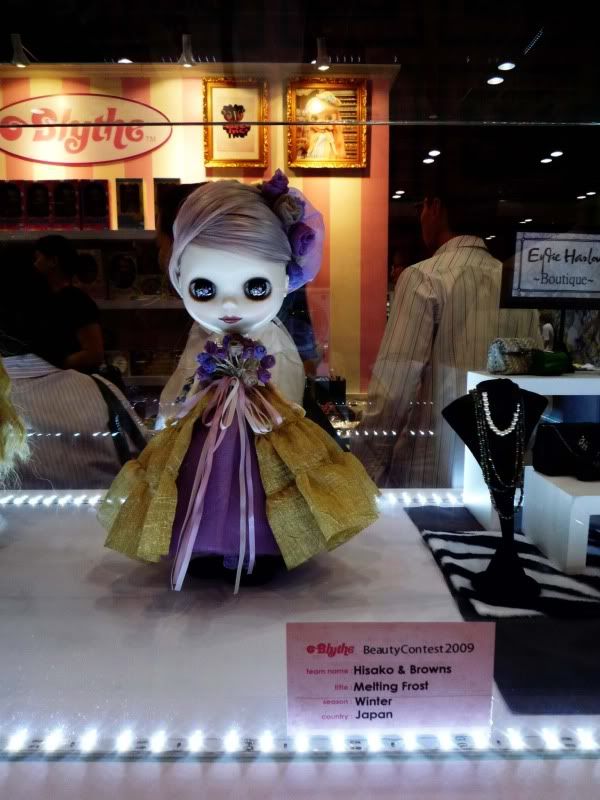 Chic Blythe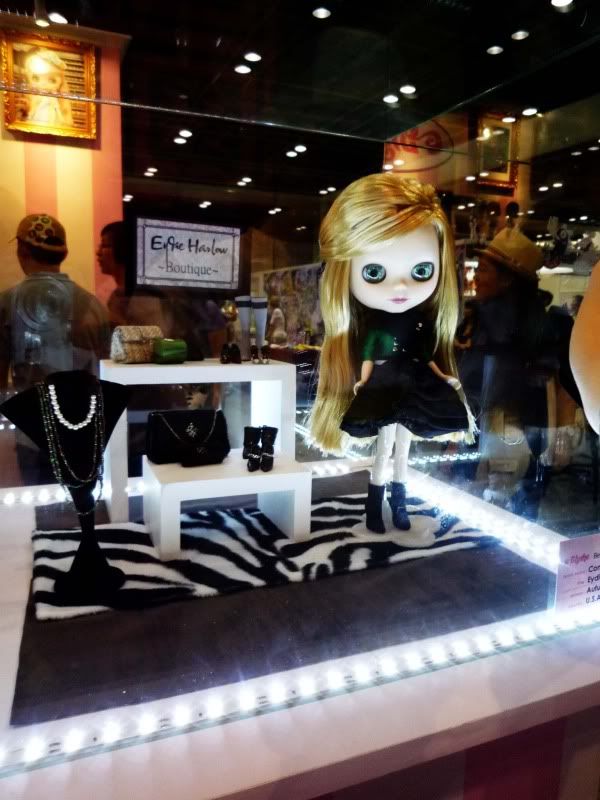 Rainbow blythes
or u can associate the colors with
'Luv n affection of leong n david'
Tokidoki!
Astonishing graffiti, pls ink me like hers!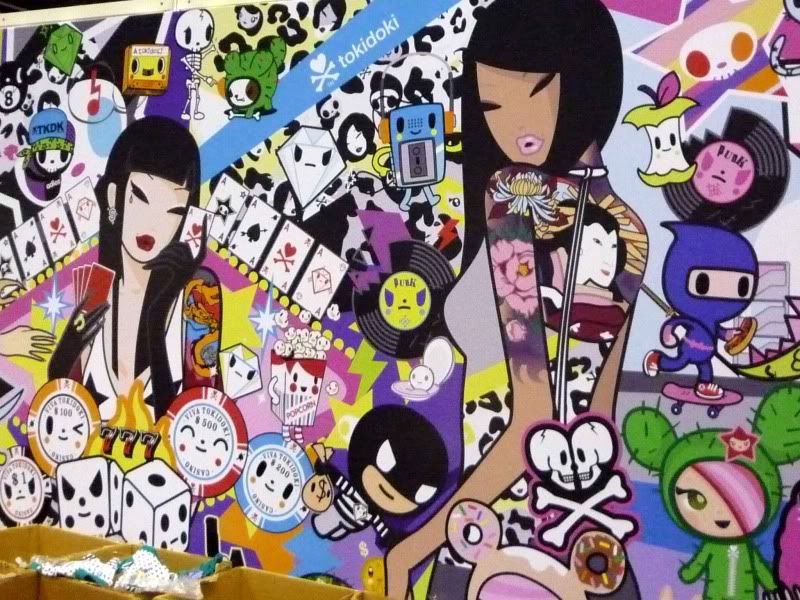 Ey... i forgot which artist... sry...
any clues people?
but artist cfm ang mo
5 inch cat
Sry, not familiar with the upcoming toys in the market nowadays.

Some miniatures that looks like pokemon!

Tofu tofu again!
all mollies pouted their lippies

Molly again
I found strawberry shortcake's ah ma standing somewhere.
ya... shes quite bui...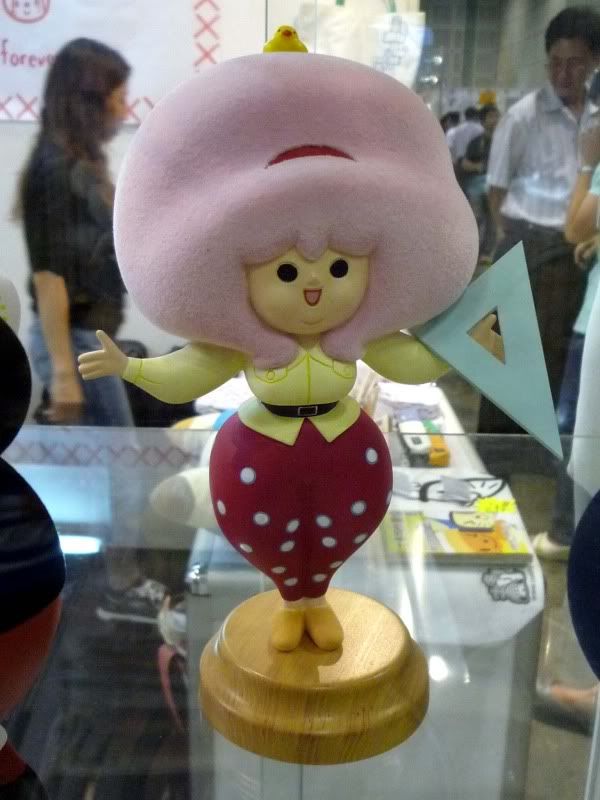 Booutiful drawing. Digitally enhanced!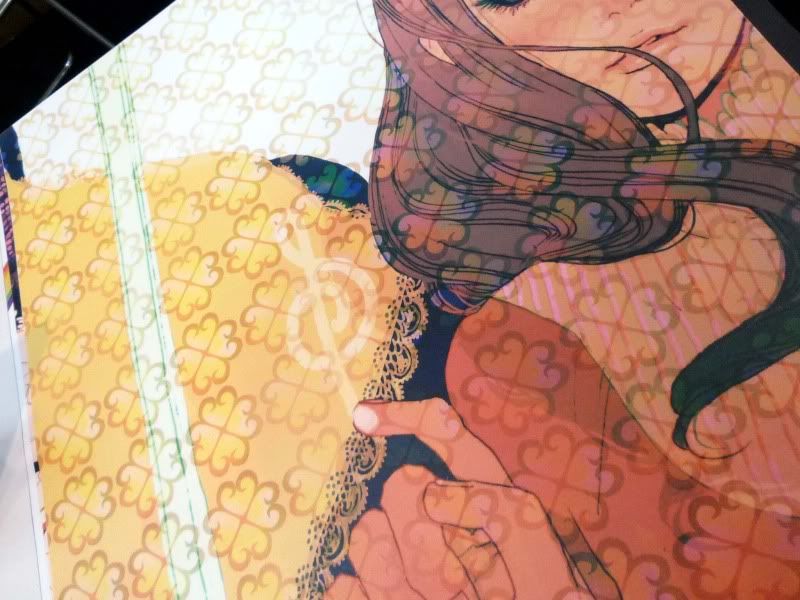 Joker's not joking that much anymore coz i placed him in his coffin.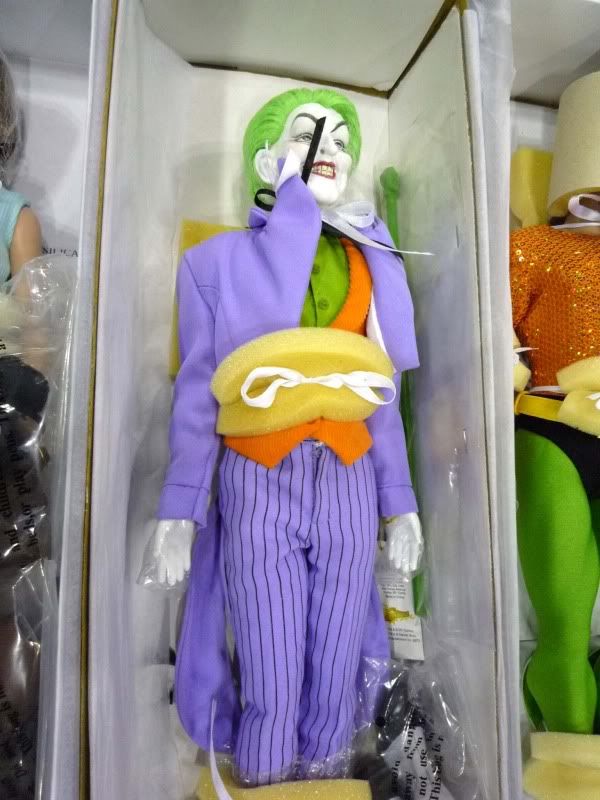 STAR TROOPERS.
The one on the right is mega dirty...still wana gimme quiz somemore.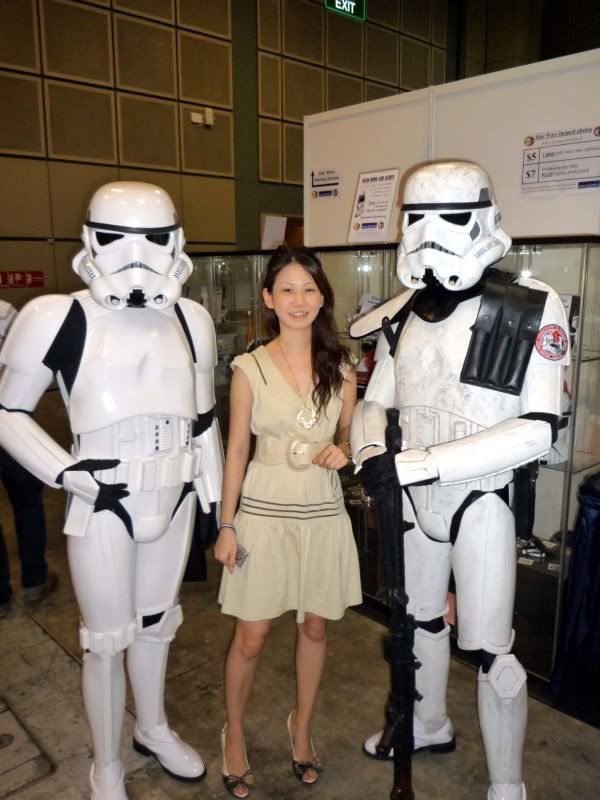 I found this man naked by the side & ask if he wans a shot.
He says go ahead & take anywhere I like...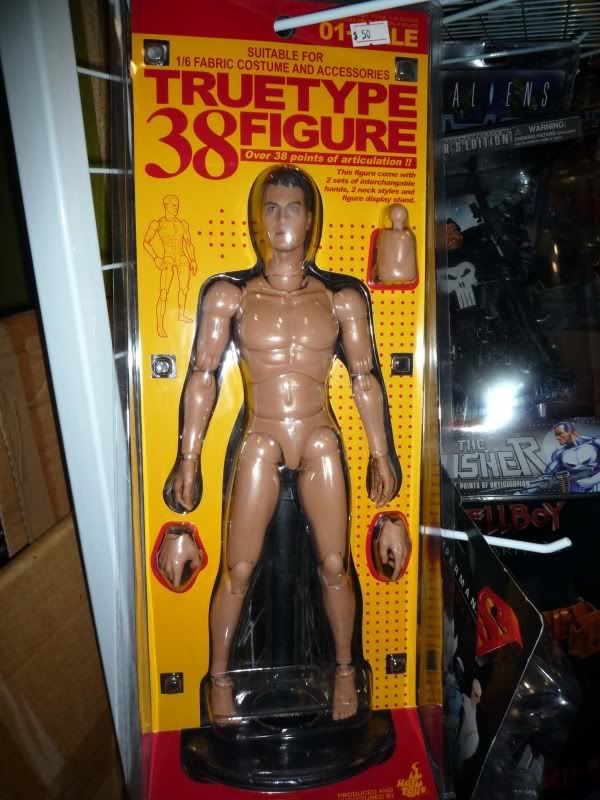 I took a pixie with Ms blythe.
Something caught her eye so she looked away...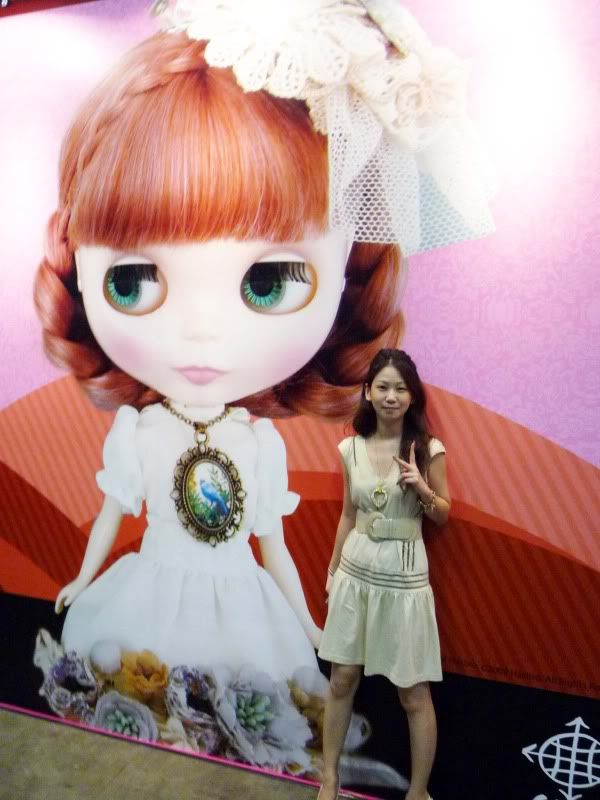 Speed drawing competition. A real peg to peg event
Organised by a frd from kliktv.

Final 2
Working on the tablet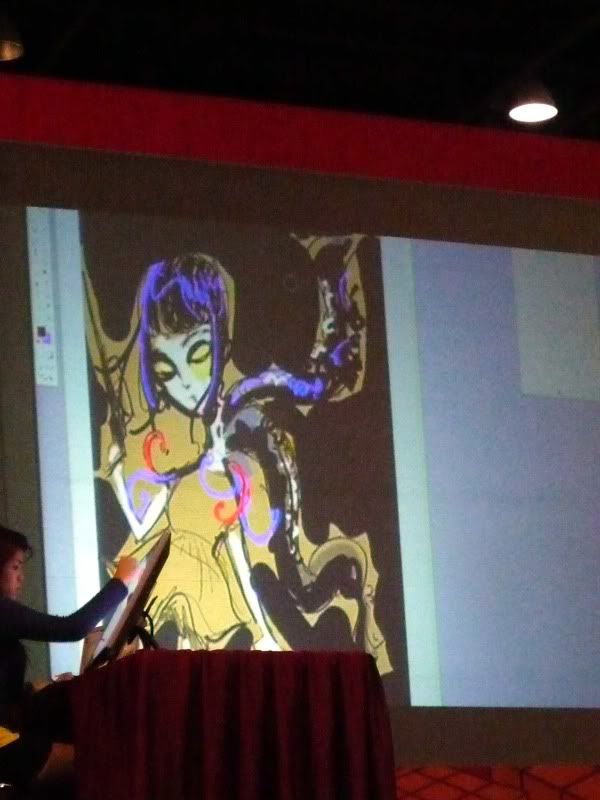 The winner!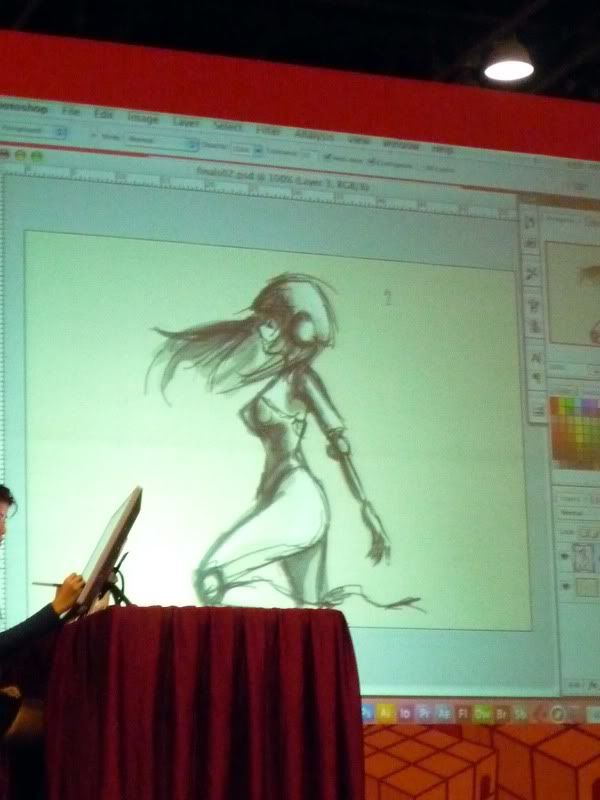 Saving e Best for e last, Starwars.
A lil disappointed perhaps...
Incorrigible darth Vader casted a disappearence until the final day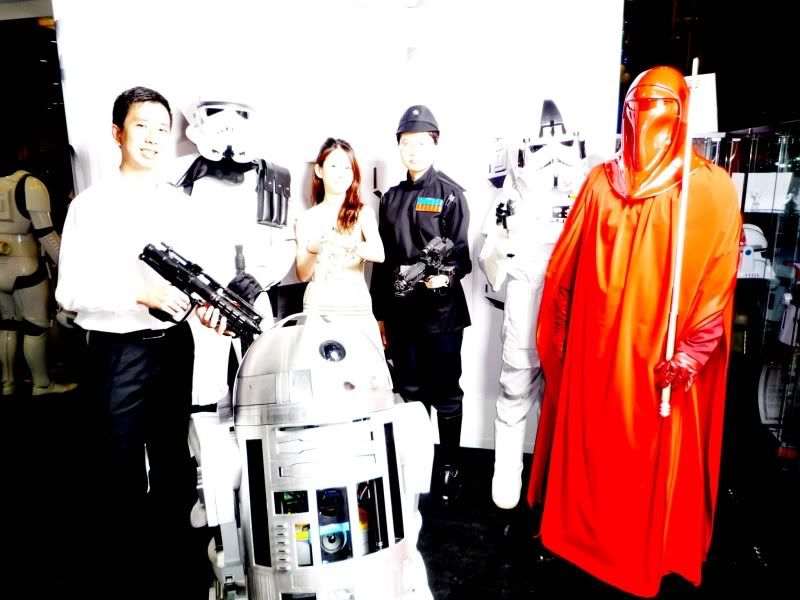 *ps. Oh ya, Met yiwei & he help me to take couple of pixs! Thanks scuba lover!


Nx up, pre-bday celebration n other pixs