Hi dblchinis!!!

Look What I've received from Sasa!



Sweet floral pouch containing...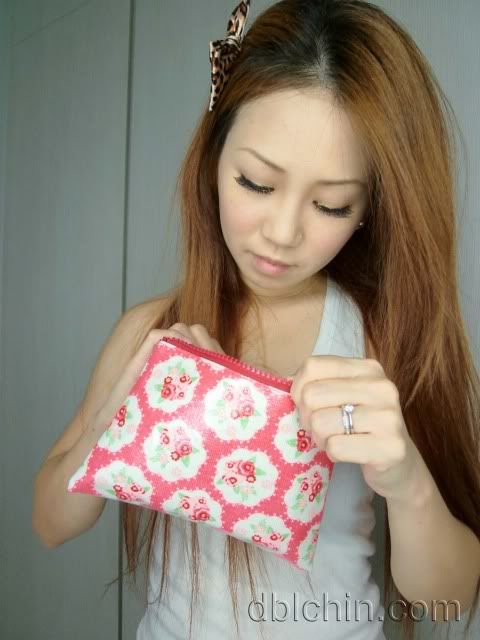 makeup!


Is right on for a makeup challenge that I'm all set for it!

Me & a few other bloggers are competition for a look set by Sasa

"SaSatinnie Celebratory challenge"
We are to use the following products to glam up a look and get u dblchinis to vote!

Special in-house brand SASATIINNIE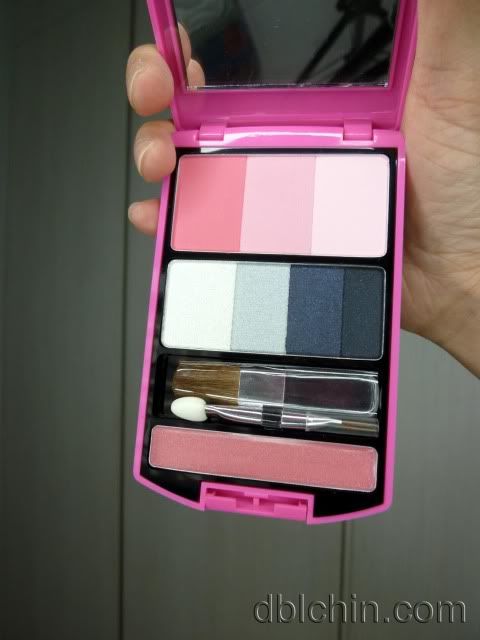 I'm totally digging their blush palette!
Is like majorly pigmented and the effect comes out like how those young japanese applied their makeup!


Lip gloss palette that gives ultra shine and glow when I applied them on.




Love the liquid liner, it gives off sparkle and glitter when applied but somehow when it settles in the sparkles becomes a little dim.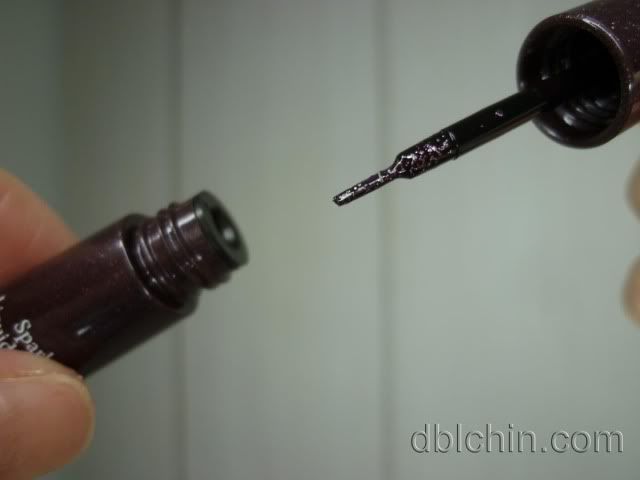 This is my final look!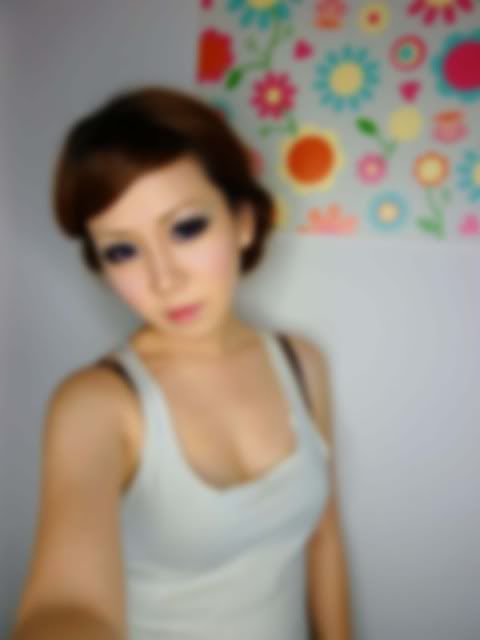 ok a sneak preview until the actual pic is up!!!
Will blog about the makeup process, stay tune dblchinis :)