*Sponsored item*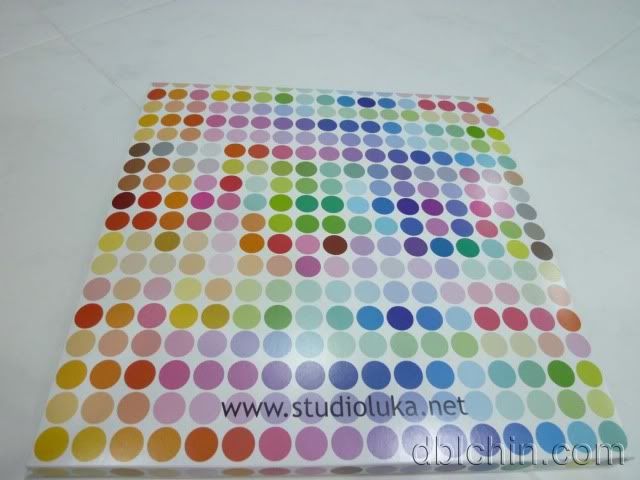 Wall Art Deco!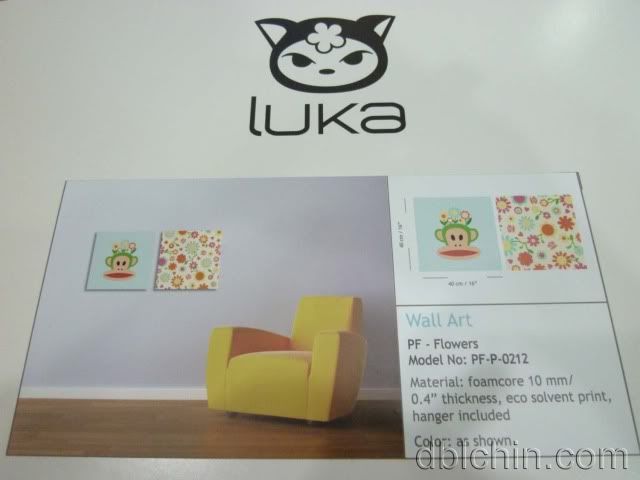 I'm gonna take this big monkey out and hang it on my wall.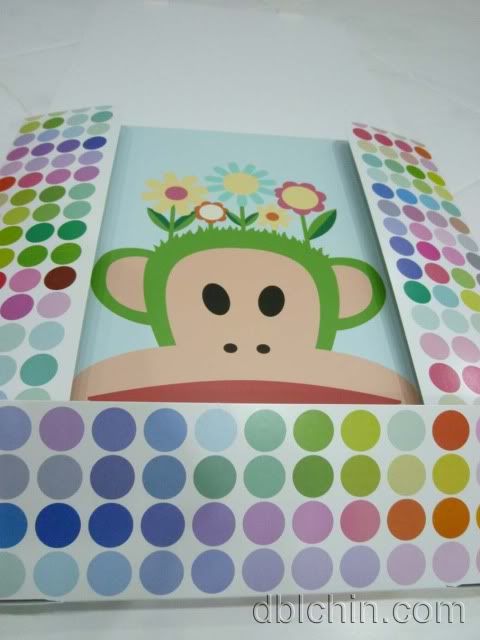 Studio Luka offers Accessories for home Decorations.
They carry super easy to install wall decals, lamp shades and other home accessories.
These home products are light as easy to install, most of them comes with self adhesive of hooks for your needs~
Now the big monkey is out! I'm going start my wall project!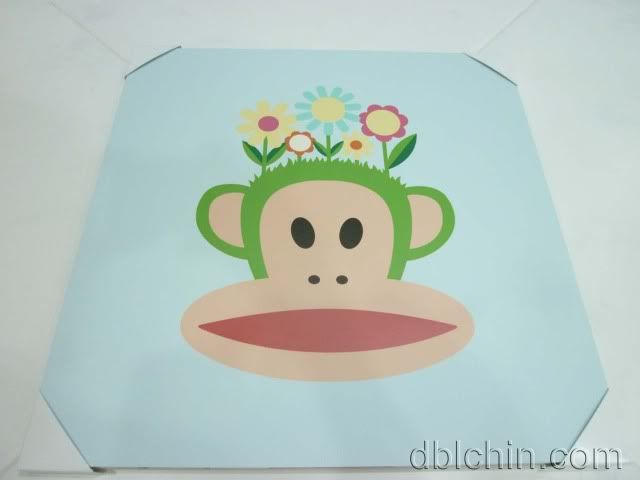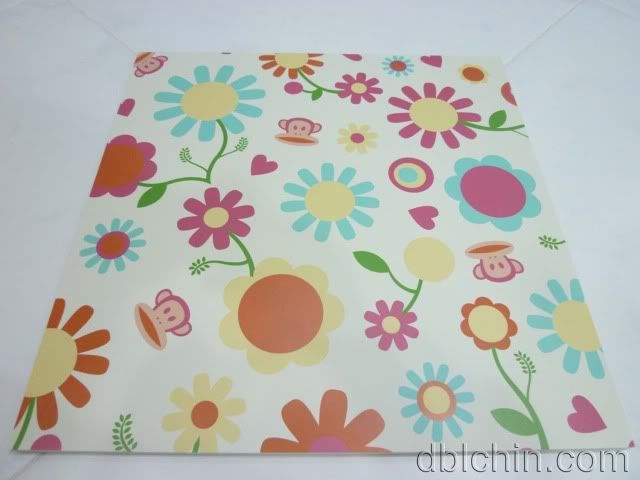 loop provided for hanging but I prefer to secure it on the wall with adhesive instead
So I pasted 4 corners of the board with adhesive bought from the hardware store.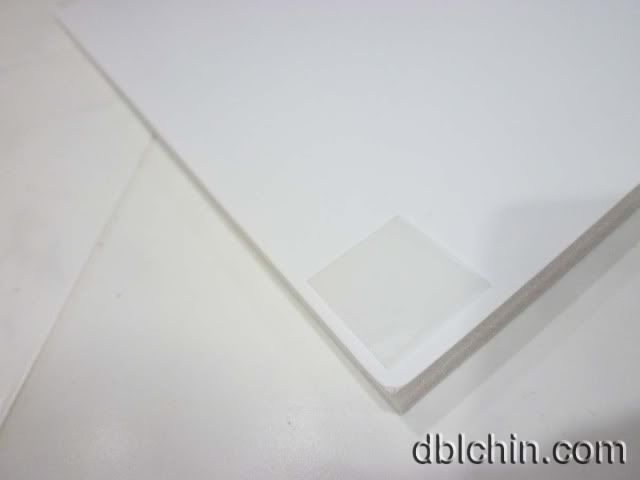 And UP it goes on the wall~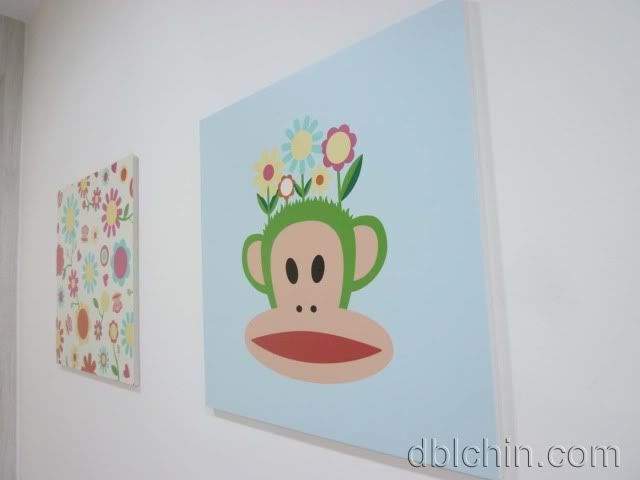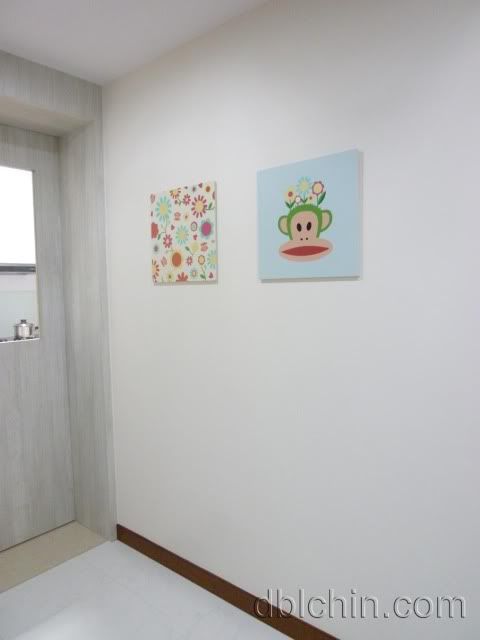 These miniscule items can actually brighten up a new home without much effort and is good for camwhoring!
You might have seen some pics of the wall deco in my other blogpost
Nice right?! Head over to
Studio Luka
now~