One of my CNY outfits!


This top is bot from city plaza too! $10 bucks for chiffon material not too bad righttttt???
Got heart shape somemore, I will usually put up this heart sign on fbk when I have nothing good to say about someone.


Oh my makeup of the day, Eyelids are majorly parallel that day thus looking a little droopy.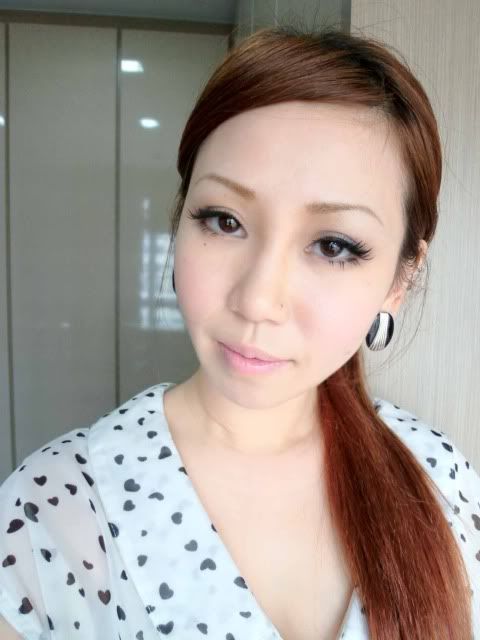 Bottom Lash- DollyWink Little No.8


Sorry I had to show u the same hot shorts over and over again.
I really love this pair and is super comfy Plus SG is always hot.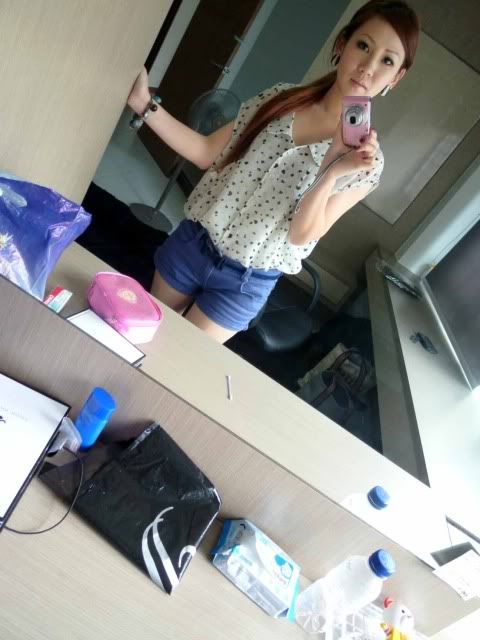 Had on a patented bow belt.



My CNY was rather quiet this year!
No gambling, less house visits but loads of family gathering that was compensated for.
And I was pretty busy with my new house, yay is finally complete!

So how was ur CNY? Tell me about it!

bb dblchinis!