Hi all!!!

I've been wanting to post the updates for my Dermal Fillers which I've done approx a month ago(Read here) with Neuglow.




So far everything looks good, this was right after my follow up with Dr Wee.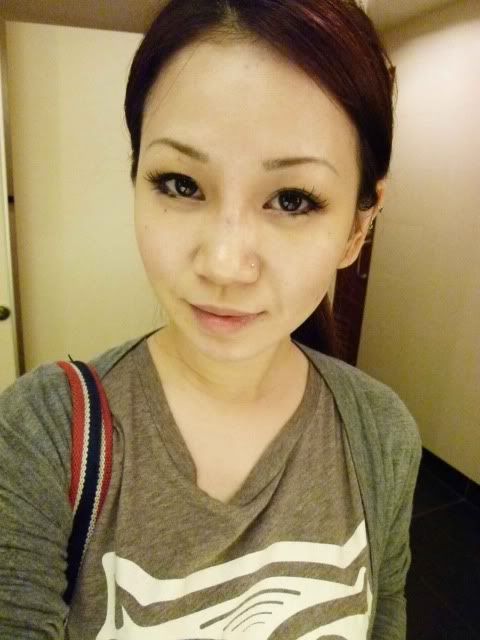 Now my nose bridge is higher and my features look more define too!

Student outfit of the day.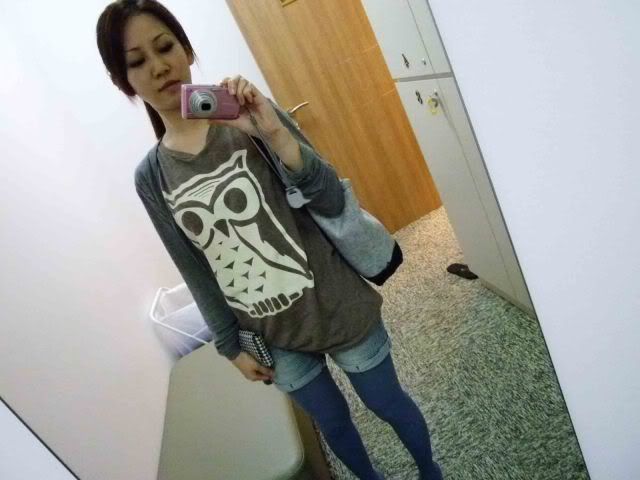 The below images are how my nose bridge looks like a few days after injecting the 2nd round of fillers.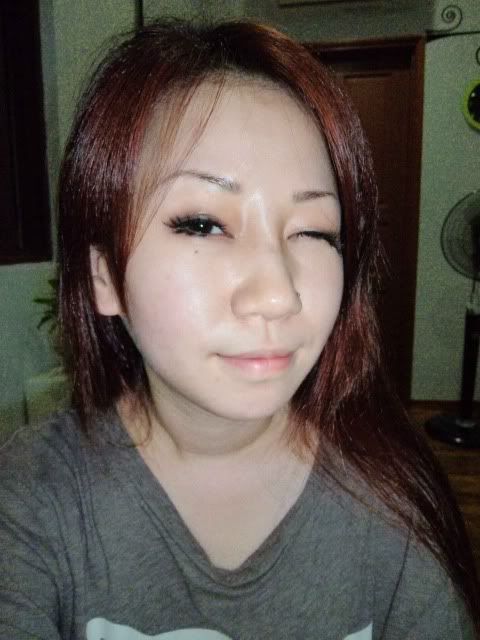 It has subside quite a bit now but is still good!



But in 6 mths time I'm gg say bye bye to that! Miss you fillers!!!




*Not paid to blog this