Sponsored



Hey dblchinis!

Excreamly sorrry I had delayed my japan post
BUT
I tell u I'm awesome enuf to kick start with a JAPAN POST!
&
the interesting part about this post is.....

I cover areas of Ueno & I met TVC models at SHIBUYA!!!!

Read on!




I'm wearing a body length sweat with white tapered pants.
Because it is so cold I threw on a scarf and a snow hat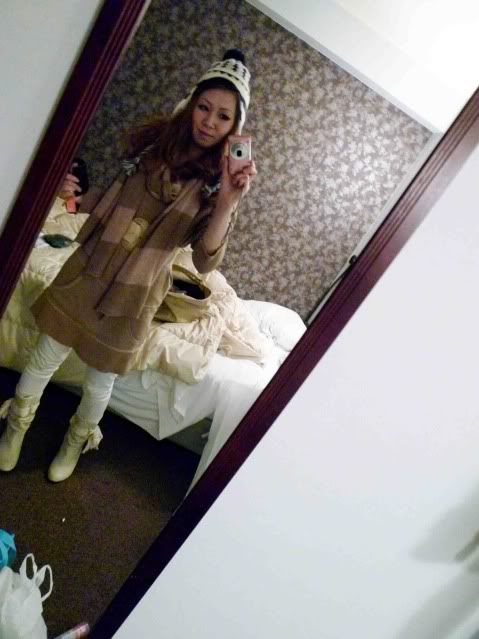 Braided my fringe to keep it away from my face.




Here are the Japanese Models I saw at shibuya



Do u dblchinis have any idea who are they?
I'm not sure too.


The are like the kawaii of the most kawaii.



Later I went over to Ueno to meet my friend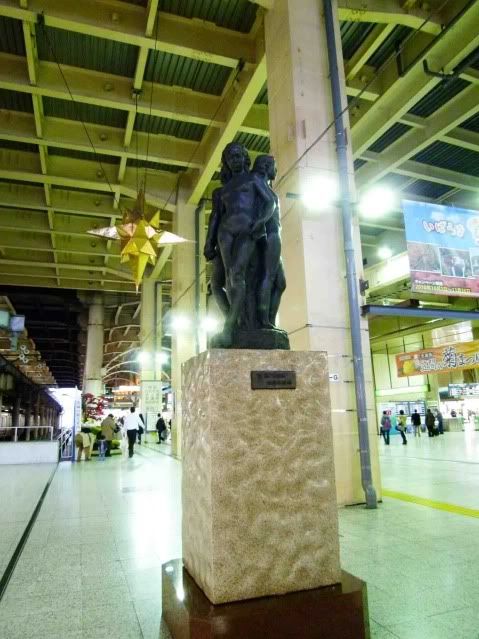 here she is! Juri!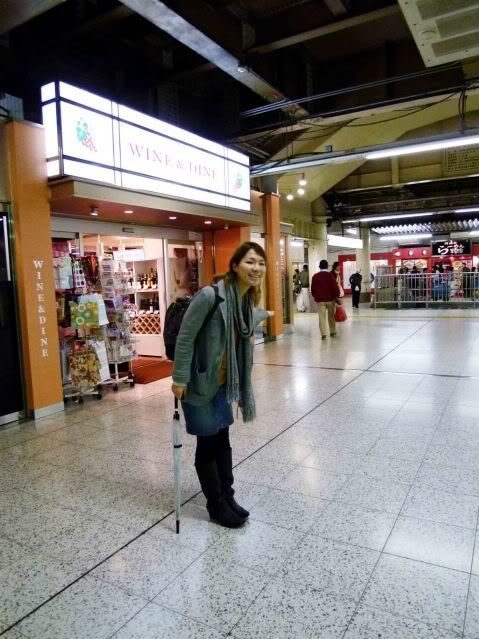 Shes a nurse and Juri is real nice!


We went to ramen house for some mouth watering noodlesssss~




This is the dip dip ramen.


u need to dip the noodles in the soup base to enjoy.
Is mega huge.

Gyoza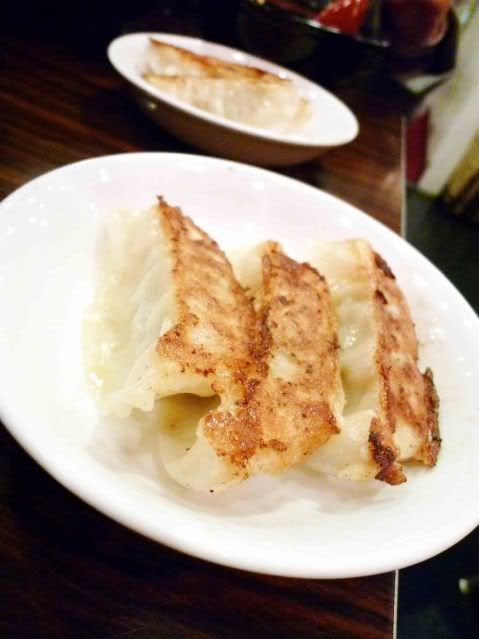 Juri about to soak the ramen into the soup base.





The Japanese waiting patiently for her bowls to be served.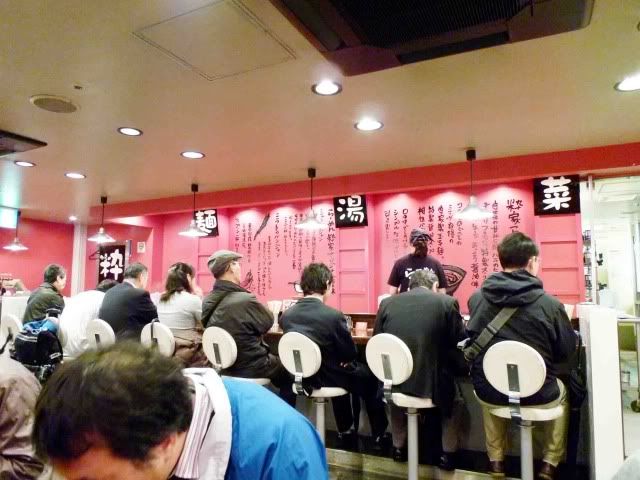 Camwhoring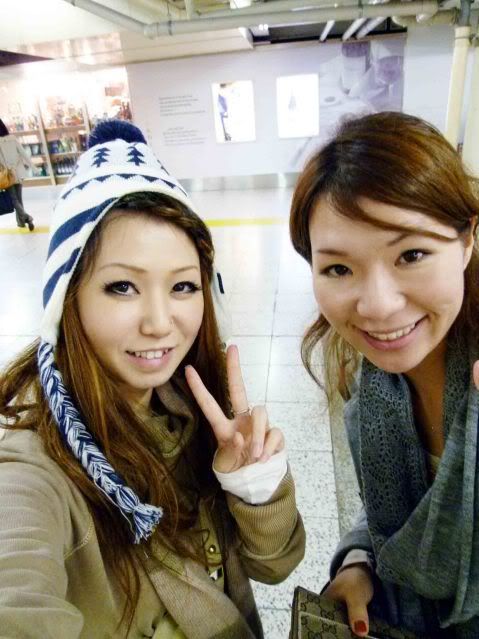 A Flowershop at Ueno




These are fresh flowers, and I still can remember is blardi cold in the mall.




Autumn is quite gloomy sometimes, it rained quite a bit so kinda dampened my mood when I'm our shopping.




Wooo... thats the capsule hotel




capsule hotel gimmes the claustrophobic feeling.
nah...I'll giv it a miss.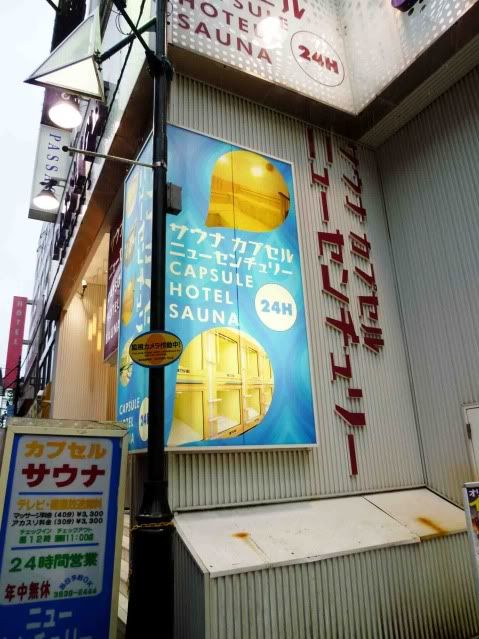 Btw is halloween during that time, so some stores are selling the ElloWinnnn gadgets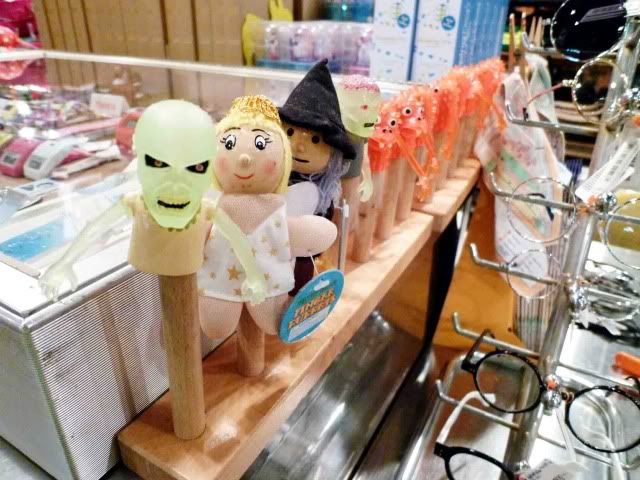 Some hensem gorillaz in Japan!!!



and boys!



Can I pray for world peace?



anyone care for a sip?





This might be the last post for Japan even thought I still got plently of edited photos.
Do let me know if u dblchinis want to c more coz it has way tooooo long :(



So long cyaaaaaaaaaaaaaaaa!




This is blogpost no. 6 for japan trip sponsored by Aqualabel